Prenatal care
Pregnancy is a special time, and it requires specialized prenatal care. We are here as your child grows and develops, to ensure both of you remain healthy throughout your pregnancy.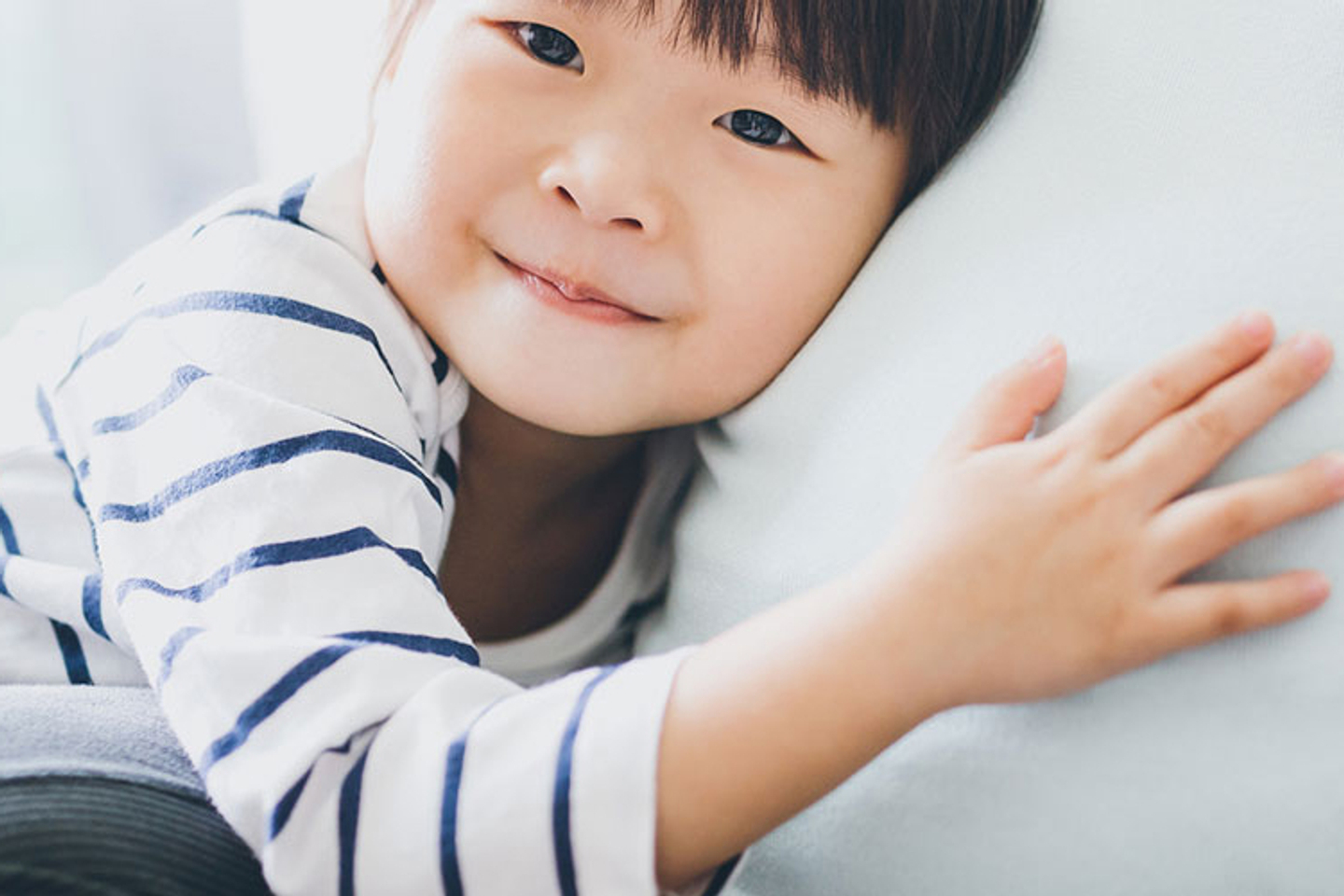 Prenatal care in Miami
Pregnancy is an exciting time, and we are here to support you every step of the way.
At HCA Florida Mercy Hospital, our comprehensive prenatal care services are designed to keep you healthy and well-informed throughout your pregnancy journey. We provide compassionate prenatal care from experienced providers. Additionally, we offer access to parenting classes and guided services to help you feel confident and prepared for childbirth.
Related Specialties
Learn more about our related specialties
Our comprehensive prenatal care services
We understand the concerns and excitement of expectant parents, especially first-time parents. Through our prenatal care services, our goals are to help you and your baby stay healthy while we help you prepare for labor and delivery. 
Prenatal appointments
Routine appointments with your obstetrician-gynecologist (OB/GYN) are an important way to make sure you have a healthy pregnancy. Early on, these appointments occur about once a month, then they increase in frequency as your pregnancy progresses.
During prenatal appointments, your typical medical vitals (such as your blood pressure and heart rate) will be checked and your OB/GYN will listen to your baby's heartbeat. At certain visits, a blood sample may be taken, you may do a glucose test and you will have the option to test for indications of any chromosomal abnormalities. Your doctor will also track your baby's development through ultrasounds and by measuring your belly's growth.
Your prenatal appointments are your opportunity to ask your OB/GYN any questions about pregnancy and birth and to discuss a birth plan that works for you. We encourage you to take advantage of this time — we are here to listen and discuss whatever is important to you.
High-risk pregnancy care
Some women experience a pregnancy that is considered high risk. In these cases, our high-risk pregnancy specialists, called perinatologists, work with your OB/GYN to provide additional, specialized care and birthing plans to ensure a safe pregnancy and delivery for you and your baby.
Some factors that can cause a pregnancy to be high risk include:
Being significantly overweight or underweight during pregnancy
Being pregnant with multiples (i.e., twins, triplets, etc.)
Complications with prior pregnancies or instances of miscarriage
Going into premature labor
Health conditions from before pregnancy, such as high blood pressure, heart disease and diabetes
Health issues that occur during pregnancy, such as gestational diabetes and preeclampsia
Maternal age (typically 35 years old and older and 17 years old and younger)
Potential birth defects in the fetus
Maternity tours
Our labor and delivery unit is renovated to ensure the best possible experience for mothers during childbirth. We welcome you to take a maternity tour of our unit, helping you become familiar with our facilities.
To schedule a maternity tour, please call our labor and delivery team at (305) 860-5220.
Parenting classes
Our childbirth services staff understands you likely have many questions about pregnancy and childbirth. That's why we offer a wide variety of prenatal classes to help parents prepare for this exciting time.
You will find information on some of our classes below.
Childbirth preparation workshops
Preparing for childbirth, particularly for first-time parents, can be both a wonderful and overwhelming experience. Our specially trained staff offers two options for childbirth preparation workshops:
Single workshop — Our single workshop includes a Saturday childbirth preparation class with a tour of the maternity department.
Workshop package — Our workshop package includes our single Saturday workshop as well as an infant CPR class, a prenatal breastfeeding class and a tour of the maternity department.
CPR classes
Although all parents hope to never have to use CPR on a child, infant CPR can be an invaluable tool when having a newborn in the home. It allows parents to take quick action during an emergency.
Our infant CPR classes, taught by certified specialists, include step-by-step instructions on how to perform infant CPR.
Prenatal breastfeeding classes
Our prenatal breastfeeding classes will provide an abundance of information to help you and your baby have a successful start to breastfeeding.
The class covers topics such as:
The advantages and disadvantages of breastfeeding
The lactation process
The components of breast milk
What to expect within the first couple of weeks of breastfeeding
How the baby will latch-on
Breastfeeding positions and techniques
Understanding newborn feeding cues
How to know if your baby is getting enough to eat
Information about breast pumps
The different types of breast feeders
If you would like to register for a prenatal class, please view the class schedule and sign up online, or call us at (305) 285-2770.
Looking for a Location?
We also offer quality care at these other locations in our extended network.
The Healthy Living Blog
Fresh knowledge and insights in and around healthcare industry.
How to choose where to give birth  
When you're expecting a baby, the key isn't just finding the best OBGYN and hospital – it's finding the best OBGYN and hospital for you.