Surgery
Surgery is a branch of medicine that involves treating diseases or injuries by adjusting or removing organs, tissues or bones. Surgery includes both necessary procedures like cardiac surgery, or elective procedures such as joint replacement.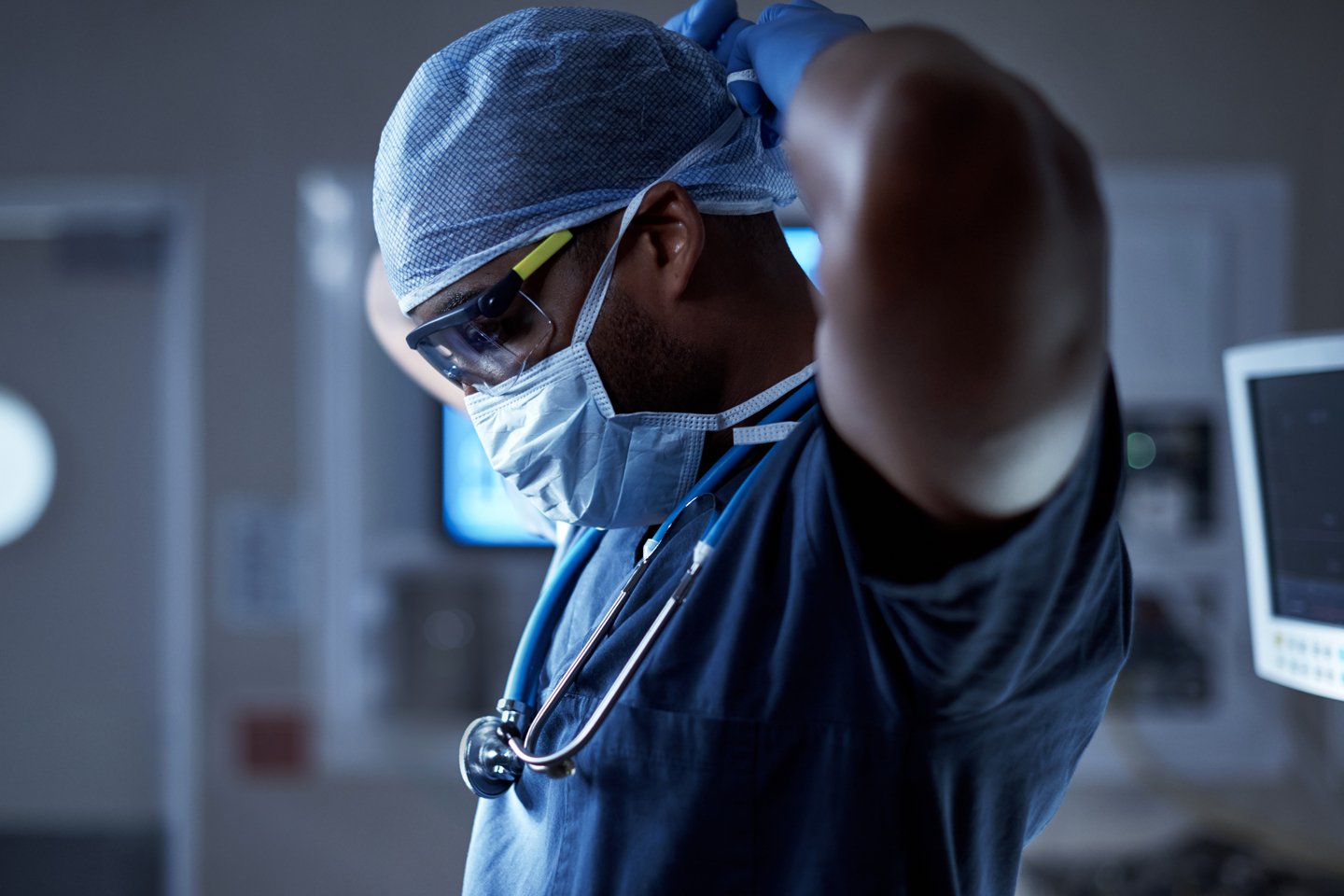 Surgeons in Miami
We understand surgery can be a stressful time for you and your family.
When you need surgery, you want the most effective treatment for your health and condition. Our team at HCA Florida Mercy Hospital is experienced in correcting numerous medical conditions through surgery. Whether you are having an elective procedure or need surgical care for a more severe health concern, our surgeons help you every step of the way.
Related Specialties
Learn more about our related specialties
Our surgical treatments and services
We are proud to offer you and your family a range of surgical procedures and approaches to help you get the care you need.
Surgical specialties
You can benefit from a wide range of surgical specialties, including:
Cardiothoracic surgery
Orthopedic surgery
Reconstructive surgery
Weight loss surgery
Robotic surgery
Our surgeons perform extremely complex operations through robotic surgery, which provides greater precision and control. With robotic surgery, smaller incisions are created, offering many benefits for patients, including reduced pain, less scarring and shorter recovery times.
Preparing for surgery and returning home
Being adequately prepared can help ease any stress or anxieties you have about your procedure.
Preparing for surgery
We recommend patients get to know their surgeons to feel comfortable with the person who will be performing the procedure. We want to give you the opportunity to know your surgeon on a more personal level, allowing them to provide the highest level of care.
---
Returning home
After surgery, your physician or nurse will determine when it's appropriate for you to return home. Once you're discharged, you'll receive written instructions about caring for yourself at home, contact information for recovery questions and a time and date for a follow-up appointment.
---
Safe Surgery During COVID 19 at Mercy Hospital
At Mercy Hospital, our strategies have been focused on planning and prepping to safely return to routine patient care services, including procedures and surgeries. Elective, or scheduled, procedures are not the equivalent of "optional" procedures that can be delayed indefinitely – they are procedures that can be scheduled. Deferring important medical procedures can result in patients unnecessarily suffering at home, and later seeking care only when their conditions have become more serious.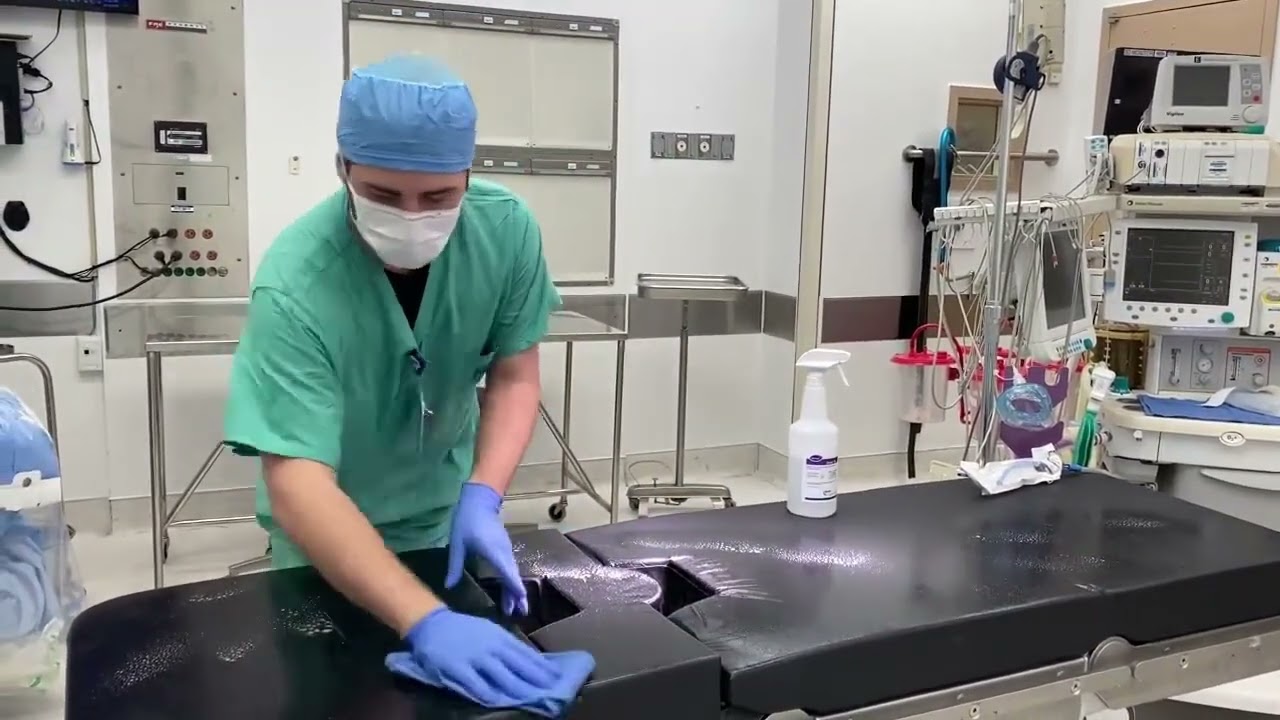 Looking for a Location?
We also offer quality care at these other locations in our extended network.