Urology
Urology is the practice of medicine that deals with the urinary tract and system. Problems may arise due to diseases or dysfunction of the urinary system. Urologists treat males and females but often specialize in the male reproductive system.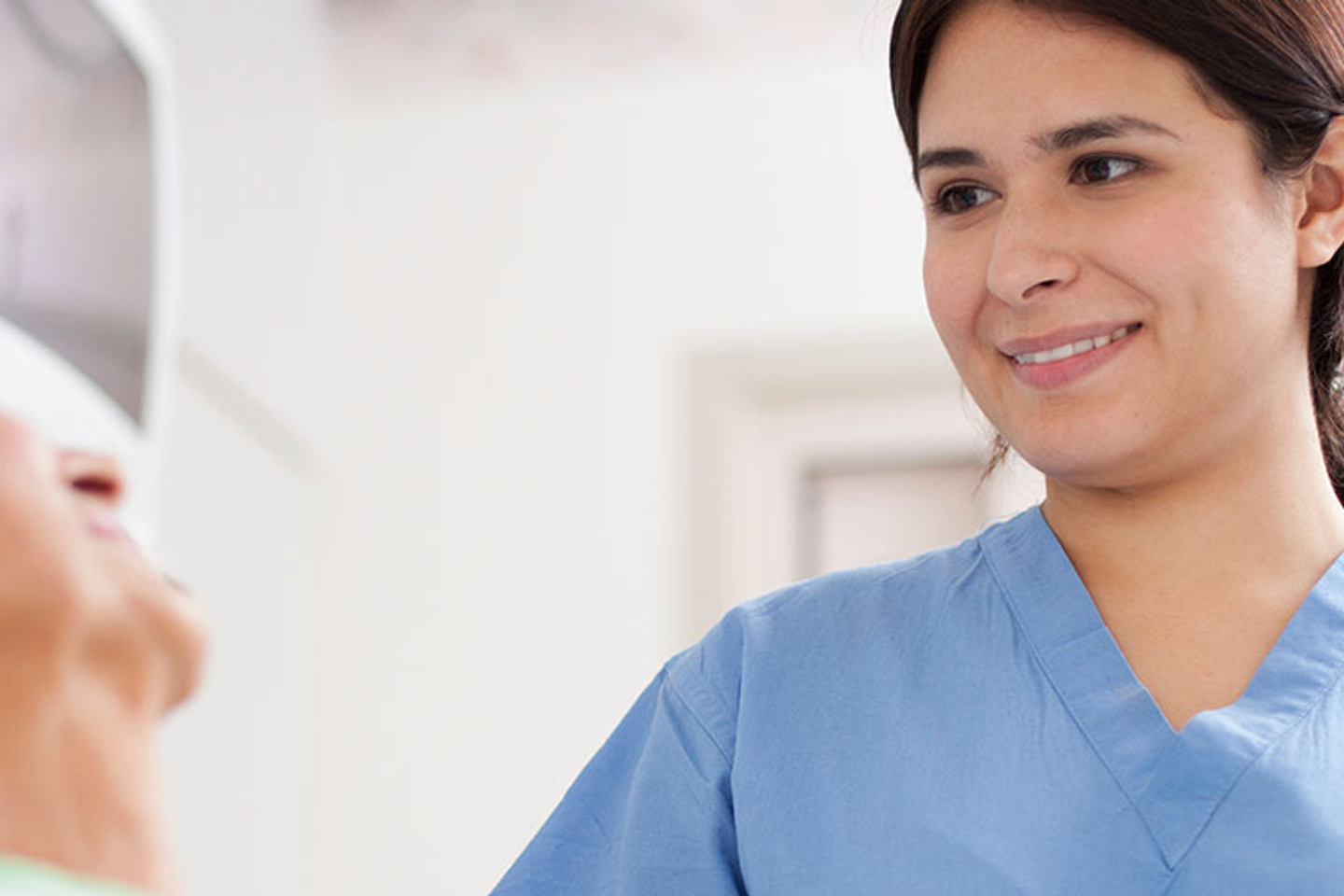 Urologists in Miami
HCA Florida Mercy Hospital's urology specialists provide advanced urologic care to treat conditions affecting the urinary tract and the male reproductive system.
Our highly trained urology team consists of urologists and skilled urologic surgeons that provide personalized care. We diagnose and treat a wide range of urologic conditions, ranging from urinary incontinence to erectile dysfunction with the goal of offering you the most effective treatment options.
Urologic conditions we treat
We treat a wide range of urologic conditions, including:
Erectile dysfunction
Prostate cancer
Testosterone deficiency
Urinary incontinence
Urinary tract infections
Urologic treatments we offer
We offer noninvasive and surgical treatment options to help restore your health and improve your quality of life. 
Urologic surgery
Our physicians will always strive to restore your urologic health through noninvasive treatments. If those methods do not resolve your symptoms, surgical care may be an effective treatment option.
Our urologic surgeons are experienced in performing a wide range of procedures and will create an individualized care plan for you. They also use minimally invasive surgical techniques whenever possible to help decrease your scarring and recovery time.
The Healthy Living Blog
Your child has a concussion. Now what? 
What you need to know about recognizing telltale signs, knowing when to seek medical help and following the necessary steps to ensure a safe and effective recovery.
Looking for a Location?
We also offer quality care at these other locations in our extended network.