About us
HCA Florida Mercy Hospital is a full-service hospital providing a range of medical services, including cardiology, surgery and a 24/7 ER, in Miami-Dade County.
About HCA Florida Mercy Hospital
We're part of the largest network of doctors, nurses and care sites in the state. Our experienced care teams focus on listening to you and caring for you like family. We work to understand your needs and provide a personalized care experience. From welcoming your newest family members to needing routine and specialty care throughout your life, you can count on us to show up for you when it matters.
Message from the CEO
Welcome and thank you for visiting HCA Florida Mercy Hospital. We invite you to explore our site to learn more about the many healthcare services HCA Florida Mercy Hospital provides the Miami-Dade County community.

HCA Florida Mercy Hospital is an award-winning facility, with an outstanding reputation for clinical and service excellence. We are committed to clinical excellence and improving the well-being of those we serve.

HCA Florida Mercy Hospital is sponsored by the Sisters of St. Joseph of St. Augustine, Florida and is affiliated with HCA Healthcare's Florida division. Since its inception in 1950, HCA Florida Mercy Hospital has maintained its reputation for excellence while following the Catholic tradition of caring for God's people and providing spiritual support.

Our success is due largely to the unwavering commitment of our employees and affiliated medical staff. Our dedicated team of physicians, nurses and clinicians work to provide our patients with the best quality care in an atmosphere of compassion and spirituality.

We envision a future marked by growth, fulfilling our mission to provide the best and most comprehensive health care for our community. From our state-of-the-art facilities and advanced technology to our educational programs and community service, HCA Florida Mercy Hospital has a commitment to your health.

I hope that you will visit our site often. We are constantly updating the site with information that you will find interesting and useful. As more and more consumers participate proactively in their healthcare, we want to provide you with the information you need to make informed and knowledgeable decisions about your health. We want to hear from you, and we welcome your comments and suggestions.

Sincerely,

David Donaldson

Chief Executive Officer
HCA Florida Mercy Hospital statistics
106,158

Patients treated in 2019

1,451+

Employees

1,225+

Physicians

488

Licensed beds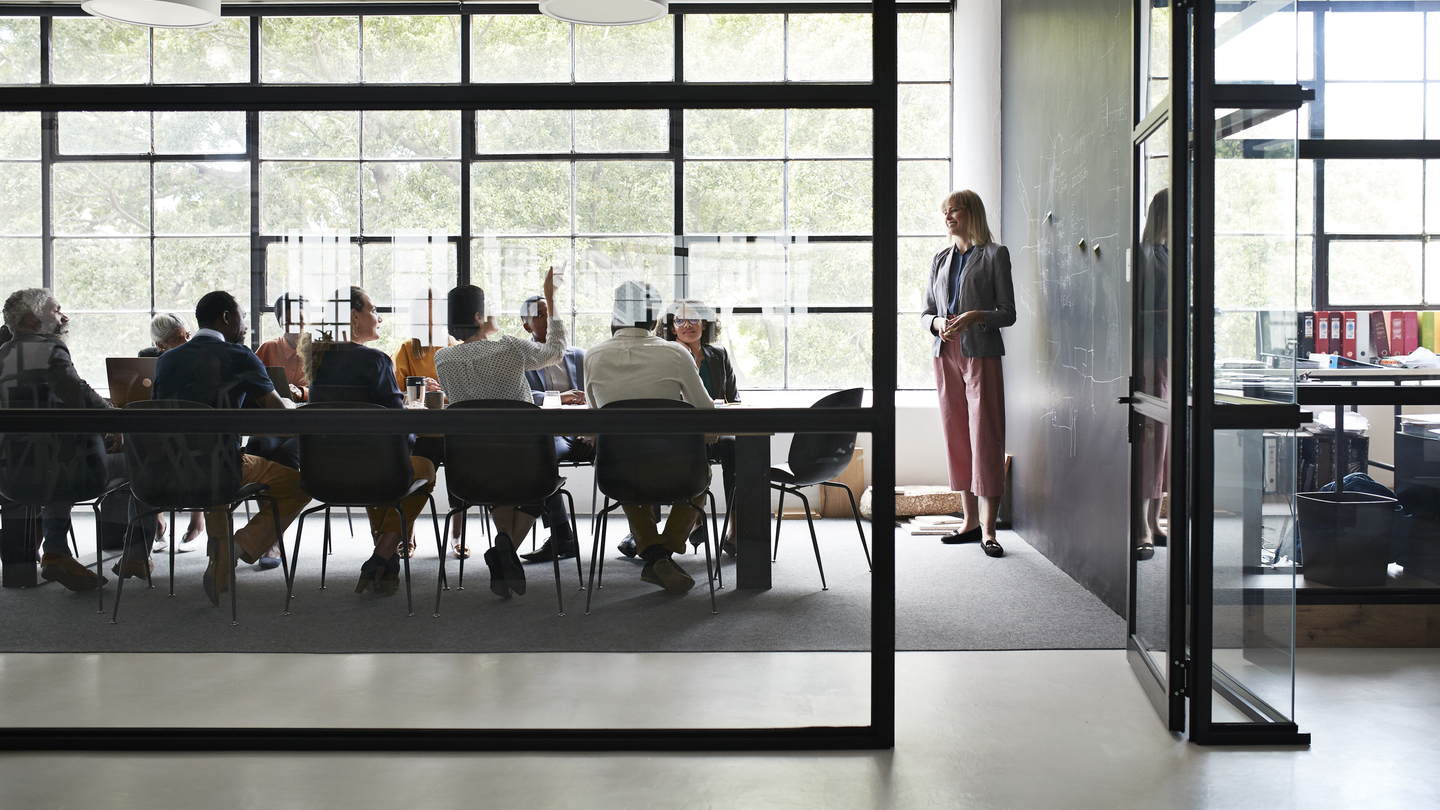 Leadership 
We are supported by a leadership team committed to bettering the lives of patients within the communities we serve. Our hospital leaders are experienced in many areas of healthcare and use their knowledge to improve the quality of care we provide.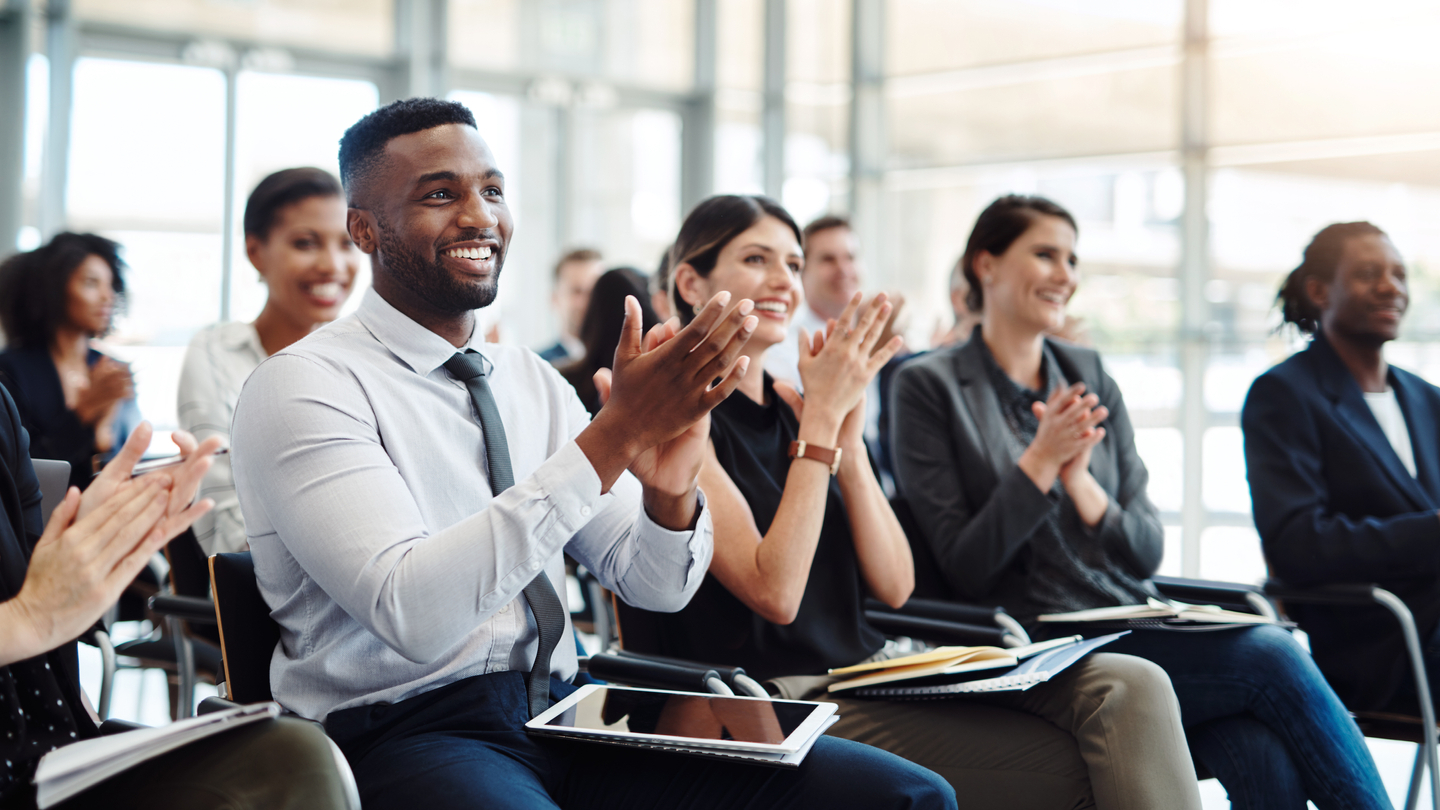 Awards and recognitions 
We strive to exceed our patients' needs. Our dedication to excellence in healthcare has led to us receiving awards and recognition from organizations such as The Joint Commission and the American College of Surgeons' Commissions on Cancer.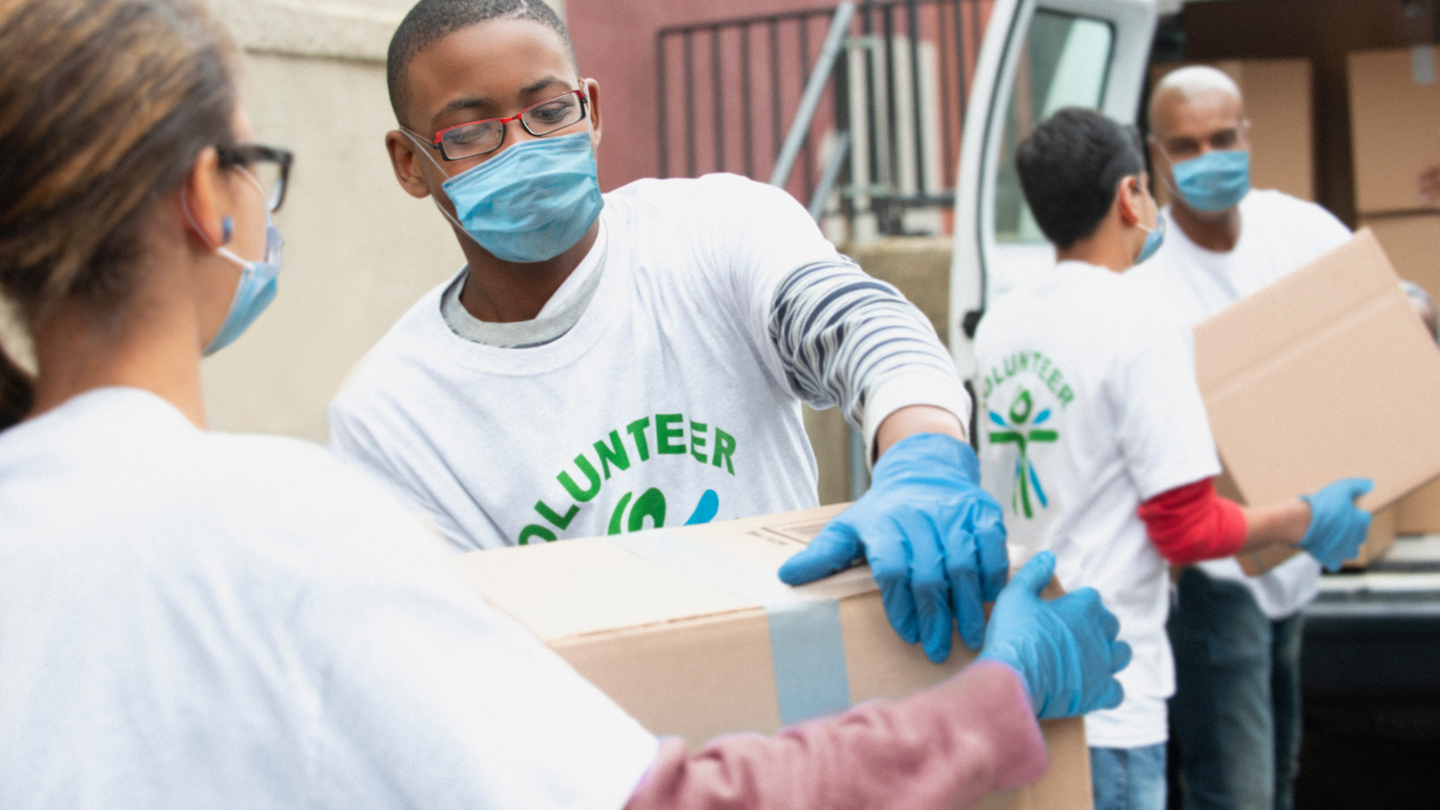 In the community
To improve the health of the diverse communities we serve — and as part of HCA Healthcare, Florida's largest healthcare provider — we continue to take a leading role in fundamentally transforming how healthcare is provided. We also work in partnership with other organizations to provide a wide range of community benefit programs and services.
Hospital history
Since we opened our doors in 1950, HCA Florida Mercy Hospital has offered the Miami-Dade County community a wide range of healthcare services. We've changed and grown a great deal over the last 70 years, and our hospital's history is rich as our services have expanded over time.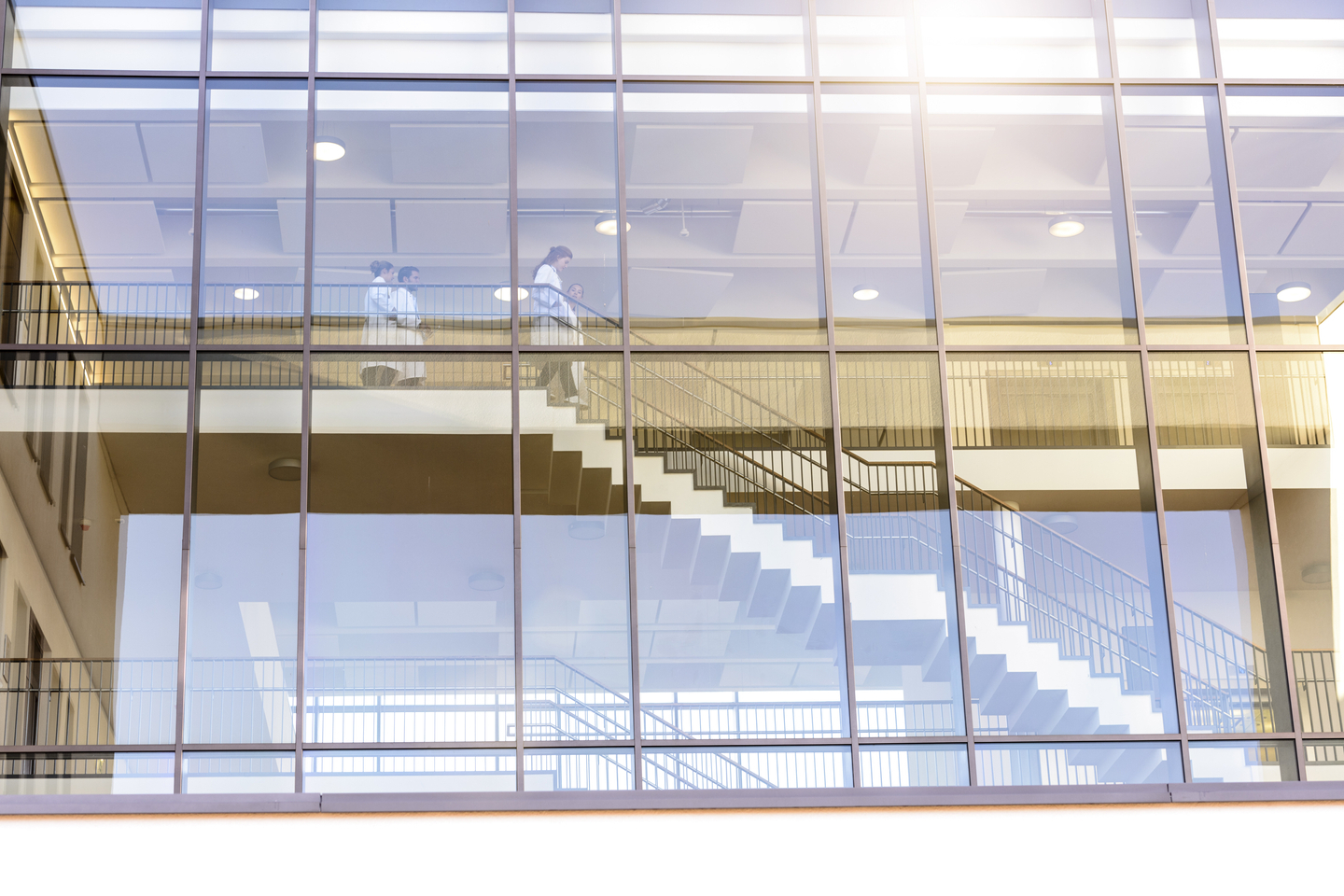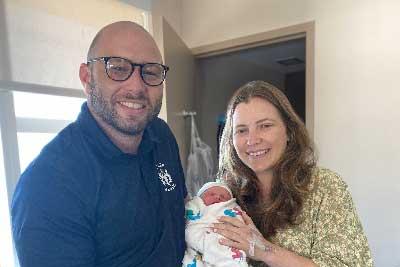 Sisi and Joe
There is really nothing better than giving birth at HCA Florida Mercy Hospital. We had full water views all throughout our stay and the entire nursing staff was great from start to finish.
Sisi and Joe's story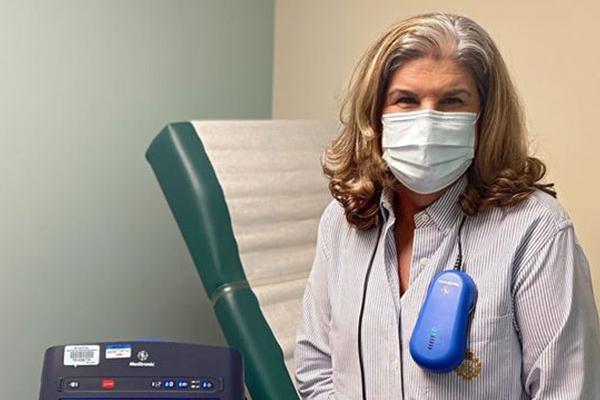 Sylvia T.
HCA Florida Mercy Hospital cardiac patient Sylvia T. describes her experience with AFib and how remote heart monitoring saved her life. 
Classes and events
---
 March 24, 2023
 10:30 - 11:30am
 HCA Florida Poinciana Hospital - First Floor - Poinciana Room
There is a science to losing weight: calories burned must be greater than calories consumed. During this workshop, you will learn to read food labels, use a food scale, and track your calories and nutrients using the MyFitnessPal app. Tracking...
What patients say
"
"We really had a great experience. Everyone was phenomenal from the nurses to the doctors to the technicians. We were very impressed with the amount of follow-up we received."
Armand Behnaz