Minimally invasive surgery
Minimally invasive surgery is an effective surgical method that is less intrusive than traditional surgery. Minimally invasive surgery offers effective surgical outcomes with less pain, shorter recovery times and a lower complication rate.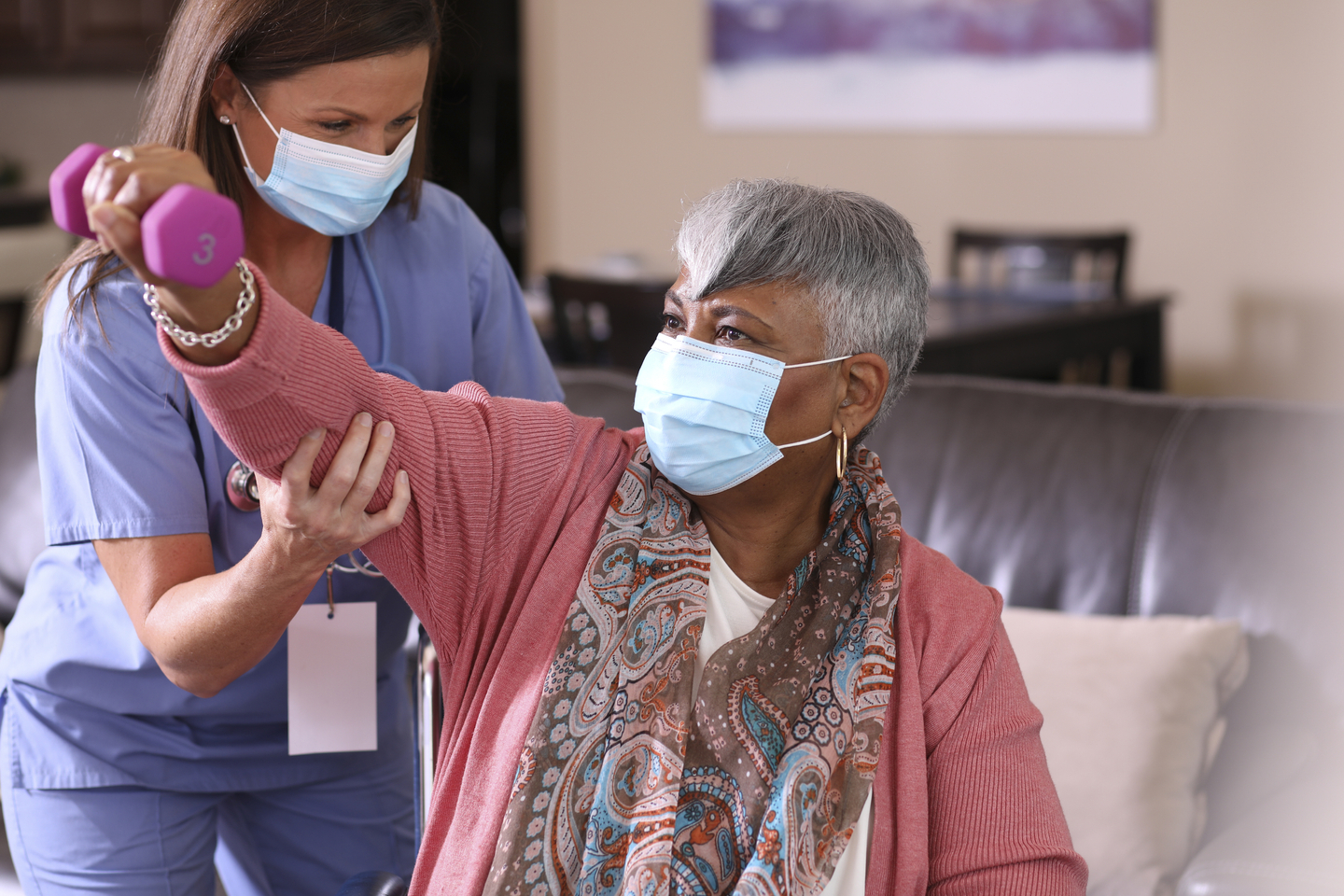 Robotic surgery treatment in Miami
Knowing you have a less invasive alternative to surgery can help ease stress you may have surrounding recovery time or your hospital stay.
Robotic surgery is changing the way our surgeons perform surgical care. HCA Florida Mercy Hospital uses robotic technology to help surgeons operate with greater precision and control, providing better access to hard-to-reach areas. This means our surgeons can perform extremely complex operations through small incisions, giving you an easier, shorter recovery time and a faster return to your everyday life.
Related Specialties
Learn more about our related specialties
Our minimally invasive surgical treatments and services
Our team of robotic surgeons can apply minimally invasive techniques to procedures in a wide range of specialties.
About robotic surgery
Robot-assisted surgery allows your surgeon to make a small incision through which a small video camera and thin instruments are inserted to perform the procedure. With state-of-the-art technology, your surgeon can view the procedure through a video monitor providing a magnified view of the surgical site, allowing for increased accuracy.
Types of robotic surgery we offer
Many procedures can be performed using this technology, such as:
Appendectomy
Gallbladder removal
Hemorrhoid surgery
Hysterectomy
Laparoscopic colorectal surgery
Lap banding for the treatment of morbid obesity
Surgery for gastroesophageal reflux disease
Trans-anal endoscopic microsurgery
Specialized robotic technology
Our team uses the most effective and least invasive surgical technology available. Our surgical system is designed to enhance the capabilities of surgeons, offering robotic arms that mimic the movement of the surgeon's hands while the surgeon controls them from a console a few feet from the operating table. Its enhanced high-definition, 3D vision helps improve visual clarity.
If you need a hysterectomy or gallbladder surgery, you could be a candidate for single-site robotic surgery. You can experience a virtually scarless procedure, since it is performed through only a single incision in the belly button, dramatically limiting visible scarring.
Why we offer robotic surgery
Robotic surgical procedures are done through much smaller incisions than traditional surgeries, resulting in several benefits.
Benefits of robotic surgery
If you undergo robotic surgery, you will experience:
Reduced blood loss
Less scarring
Less pain
Less trauma to the tissue around the incision site
Shorter hospital stay
Looking for a Location?
We also offer quality care at these other locations in our extended network.