Urology
Urology is the practice of medicine that deals with the urinary tract and system. Problems may arise due to diseases or dysfunction of the urinary system. Urologists treat males and females but specialize in the male reproductive system.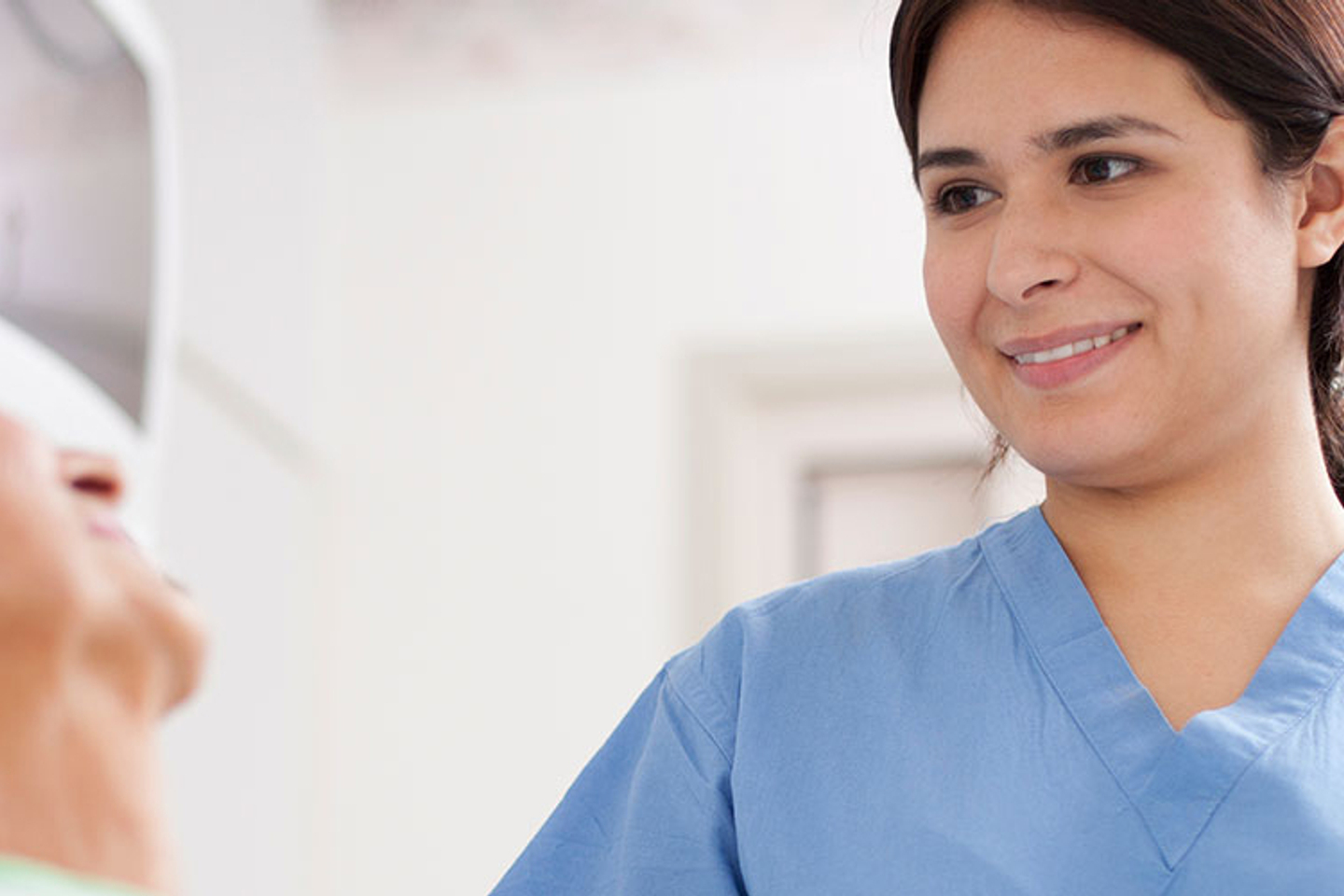 Urology specialists in Margate, Florida
At HCA Florida Northwest Hospital, our urologists provide medical and surgical care to treat urological conditions, ranging from urinary incontinence to prostate cancer.
Urological conditions can affect the kidneys, ureters, bladder, urethra and genitals. As such, these conditions can often produce uncomfortable symptoms. We offer effective treatment options in a patient-centered setting to resolve your symptoms, restore your health and improve your quality of life.
Looking for a Location?
We also offer quality care at these locations in our extended network.
Urological disorders we treat
Our skilled urological team provides high-quality care for a variety of conditions, including:
Benign prostatic hyperplasia (BPH)
Kidney and bladder stones
Prostate cancer
Urinary dysfunction disorders
Urinary incontinence
Urinary tract infection (UTI)
Urologic surgeries we offer
Our physicians have expertise with advanced surgical care including, minimally invasive techniques to provide the most effective treatment for urological conditions.
Minimally invasive urological surgery
We are proud to offer minimally invasive surgery, such as robotic surgery. Robotic surgery involves your surgeon using miniature surgical tools to perform surgery. Because of the dexterity and precision of the robotic tools, the surgeon can operate on even the hard-to-reach areas, such as those in the urinary system, with extreme accuracy.
Minimally invasive surgery only requires a few small incisions, which means a faster recovery and less scarring following surgery.
Robotic urological and urinary reconstruction procedures we offer
Our surgeons offer a range of robotic urological surgeries, including urinary reconstruction procedures. The robotic urological surgeries we offer include:
Bladder fistula surgery — removal of a fistula, an abnormal connection of organs or tissue, to repair the bladder
Bladder mesh revision — insertion of a small piece of mesh material under the urethra to resolve urine leakage
Partial nephrectomy — removal of a tumor on the kidney, while sparing the kidney itself; also called nephron-sparing surgery
Pyeloplasty — reconstruction of a part of the kidney called the renal pelvis, which is performed to drain and reduce pressure on the kidney
Radical nephrectomy — removal of the entire kidney, as well as tissue surrounding the kidney
Radical prostatectomy — full removal of the prostate and, oftentimes, the surrounding lymph nodes and vesicles
Simple prostatectomy — removal of the inside part of the prostate gland, usually to treat an enlarged prostate gland
Ureteral reimplantation — repair of the tubes that connect the bladder to the kidneys