Cardiology
Cardiology is the medical treatment of the heart and parts of the circulatory system as they relate to the heart. Cardiologists specialize in diagnosing and treating conditions related to the cardiovascular system.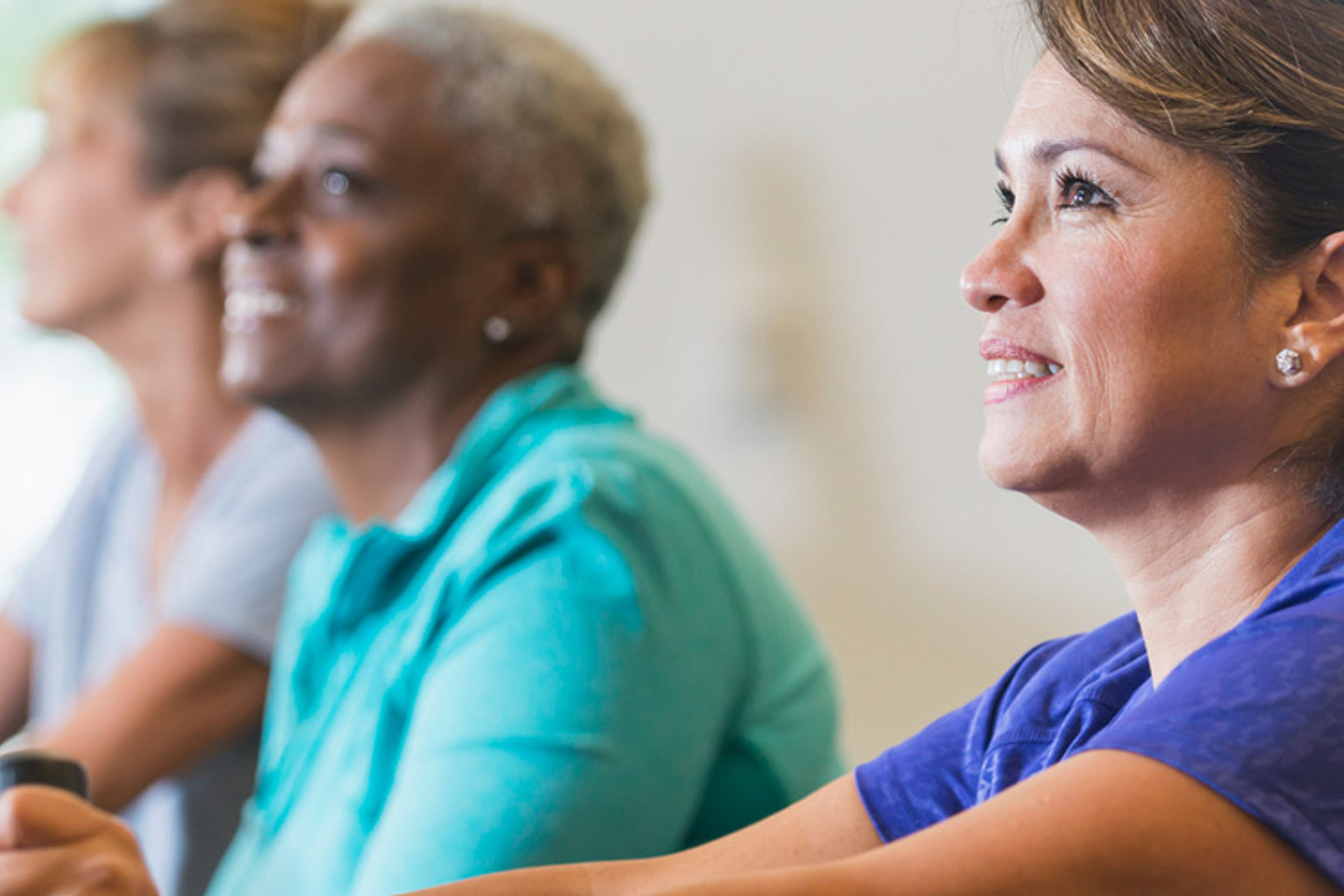 Heart hospitals in Florida
Your heart is the center of who you are.
And that's why we do everything we can to protect it. Our cardiologists treat you as part of our extended healthcare family and work together as a team to provide the heart care you need, when you need it most. 

Additionally, we partner with you to treat heart disease before it becomes an issue. Through preventive care, we can help you identify risk factors for heart disease and take steps toward reducing those risks. Together, we will work to ensure your heart health.

Is your heart healthy?
Understanding your heart health is critical to getting the care you need. We offer a health risk assessment to help get you started.
Understanding your heart health is critical to getting the care you need. We offer a health risk assessment to help get you started.
Related Specialties
Learn more about our related specialties
Cardiovascular conditions we treat
Heart conditions can be complex. That's why we offer access to multispecialty cardiovascular teams who are experienced in treating a wide range of heart conditions, including:
Heart attack, chest pain and other emergency heart conditions
Heart diseases, including coronary artery disease
Heart valve diseases and disorders
Structural or congenital heart defects
Treatments & Services
Cardiovascular treatments and services
Cardiovascular treatments and services
No one heart condition is the same, which is why we offer a variety of treatments to make sure you receive the treatment that is right for you. From noninvasive procedures to advance heart surgery—we're here to restore your heart health.
Our cardiovascular treatments and services include:
Cardiac rehabilitation
Cardiopulmonary care
Cardiovascular surgery
Electrophysiology
Interventional cardiology
Pediatric cardiology and surgery
Thoracic surgery
Vascular surgery
Our cardiology teams
Our hospitals are connected through a healthcare network dedicated to providing excellent cardiovascular care for every patient. One of the ways we do this is by offering access to teams of collaborative providers, ensuring you receive seamless care—day or night.

Our specialists include:
Cardiologists
Cardiothoracic surgeons
Cardiovascular surgeons
Vascular specialists
Looking for a Location?
We also offer quality care at these other locations in our extended network.
Related Cardiology Blog Posts
Fresh knowledge and insights in and around healthcare industry.