Heart disease
Heart disease is an umbrella term used to describe diseases that affect the heart, including blood vessel diseases, heart arrhythmias and congenital heart defects. Heart disease can often lead to serious complications, like heart attack or stroke.
Looking for a location?
We also offer quality care at these other locations in our extended network.
Related Specialties
Learn more about our related specialties
Types of heart disease
Heart disease actually refers to many different conditions that impact the heart's structure or ability to function. It can refer to:
Aorta disease
Congenital heart disease
Coronary artery disease
Heart valve disease
Vascular disease
Our heart disease treatments and services
If you have heart disease, we offer a range of treatment options, including developing personalized treatment plans to change your lifestyle in heart-healthy ways.
Heart surgery
If you need it, our cardiovascular surgeons are highly skilled and experienced in heart and vascular surgery. Some of the procedures your doctor may recommend include:
Angioplasty and stents
Bypass surgery
Cardioversion
Heart valve repair or replacement
Left ventricular assist device (LVAD) implantation
Pacemaker implantation
Heart transplant surgery for heart disease
In extreme cases, your doctor may recommend a heart transplant. If this happens, we offer an experienced heart transplant team. We'll make sure you understand everything you need to know about the procedure, what the transplant process is like and that you have access to all of our postsurgical care resources.
Recognizing symptoms of heart disease
Some symptoms to look for include:
Angina (pain or pains in the chest or heart area)
Chest tightness or pressure
Irregular heartbeats
Pain, numbness or weakness in the arm(s), shoulder(s) or neck
Shortness of breath
Unfortunately, many of these symptoms may also be signs of a heart attack or another serious condition.
If you think you are experiencing signs of a heart attack, call 911.
Preventing heart disease
There are many ways we can detect heart problems early, such as using specialized heart screening and imaging exams. There are also many steps we can help you take to prevent heart issues, including:
Getting blood tests to check your cholesterol levels
Having your blood pressure checked regularly
Discussing your health history with a qualified physician
Risk factors of heart disease
In addition to the steps above, one of the best things you can do for yourself is to know your risk of developing heart disease. Talk to your doctor if you have any of the following:
A family history of heart disease
Diabetes
High blood pressure
High cholesterol
Low high-density lipoprotein (HDL) cholesterol
Additionally, gender and age impact your risk of heart disease. Women 55 years old or older (or past menopause) and men 45 years or older are at higher risk of developing heart disease. Others at high risk include smokers, those who do not exercise regularly and those who experience higher tension and stress in day-to-day life.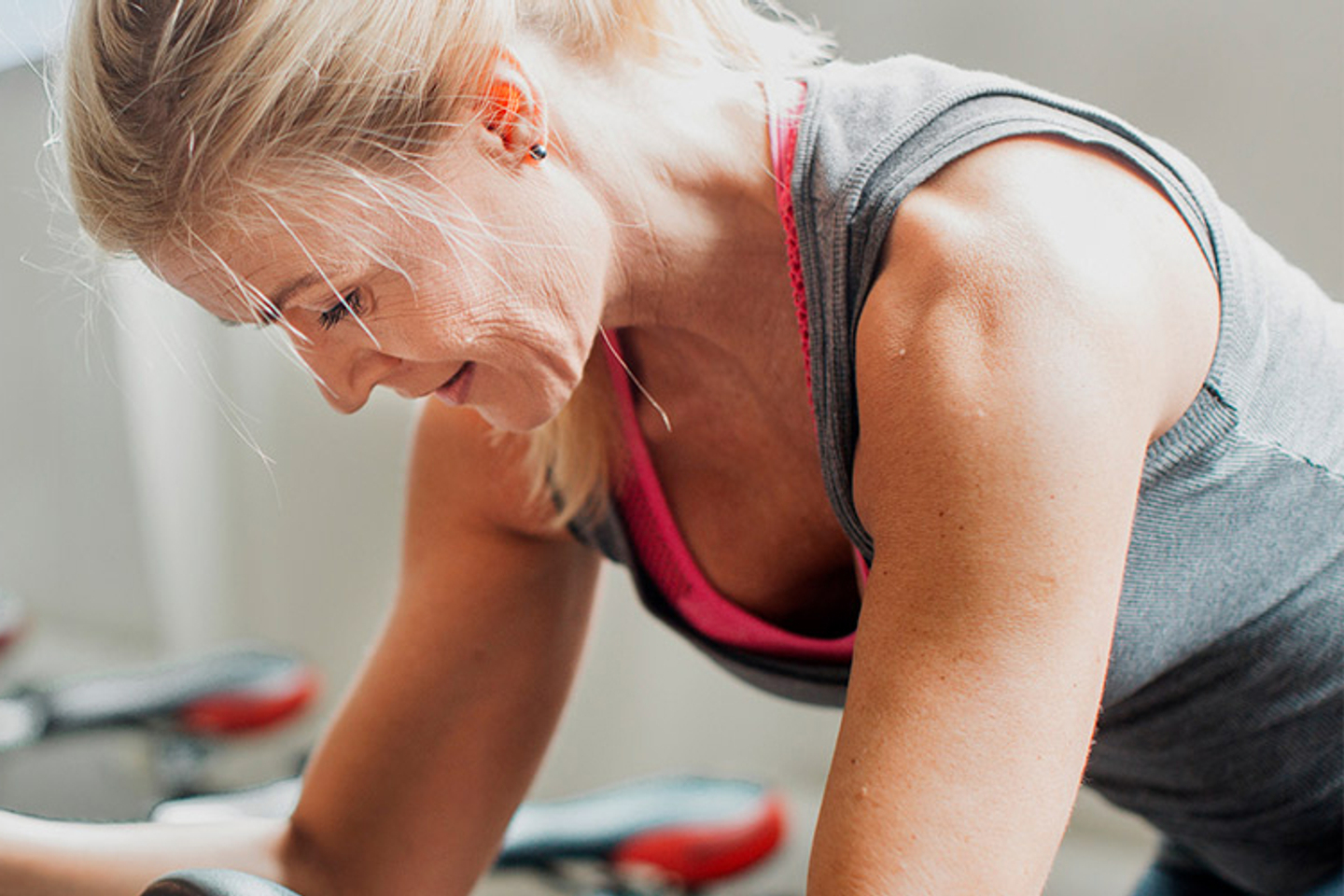 Cardiovascular disease treatments and care in Florida
When you have symptoms of heart disease, it can be unsettling, to say the least. The exceptionally trained cardiac specialists, surgeons and nurses at HCA Florida Healthcare's hospitals are here to help ease those feelings.
We will educate you on your condition and help you understand what you can do about it. This might mean making lifestyle changes, or it might mean talking about surgical treatment. We can help you with both things, offering you extensive education and support resources as well as exceptionally trained and experienced cardiovascular surgeons.
Is your heart healthy
Understanding your heart health is critical to getting the care you need. We offer a health risk assessment to help get you started.
Understanding your heart health is critical to getting the care you need. We offer a health risk assessment to help get you started.
Related Blog Posts
Fresh knowledge and insights in and around healthcare industry.