Emergency care
Emergency care is the treatment of emergent medical conditions. It is generally performed in an emergency room, but can also refer to treatment in an ambulance. In addition to life-threatening conditions, emergency medicine physicians may treat patients with injuries or infections.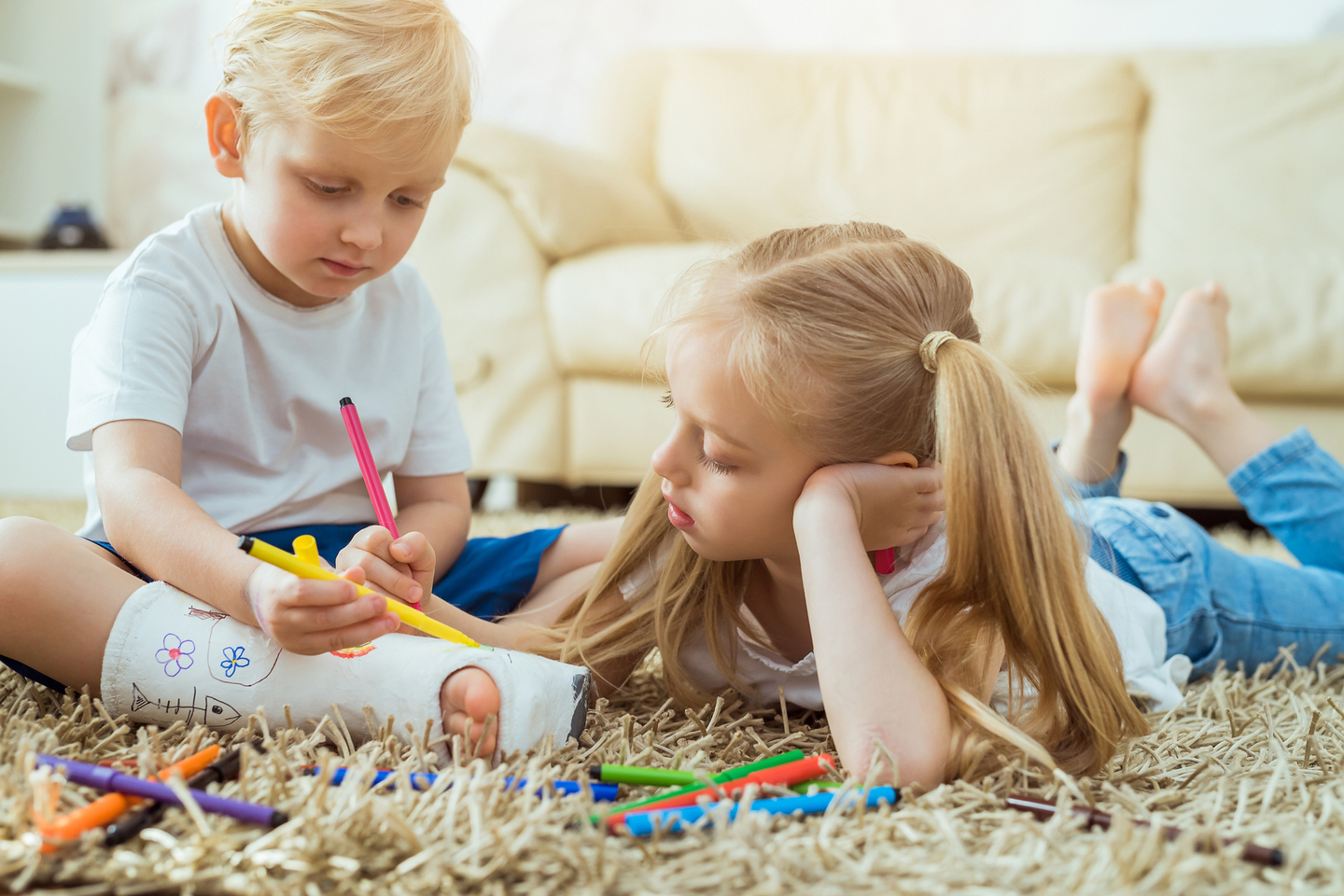 Emergency departments in Florida
From the fall you didn't expect to the sudden pain in your chest, nobody plans for an emergency. That's why we're here.
When you choose HCA Florida Healthcare, you're choosing a network of care facilities that is standing by to provide lifesaving emergency treatment—day or night. With hospitals, standalone emergency rooms (ERs) and urgent care centers all across the state, we make sure you're never far away from the treatments you need.
Related Specialties
Learn more about our related specialties
When to go to the ER
If you have a condition that, without treatment, may cause you serious discomfort or complications, go to the closest ER as soon as possible. Symptoms or conditions that should be treated in an ER include:
Heart attack
Open wounds
Severe allergic reaction
Trouble breathing
ER vs. urgent care
Figuring out whether you or a loved one needs emergency care or urgent care isn't always easy, especially because we worry so much about the safety of those we love.
Urgent care centers typically provide treatment for commonplace sicknesses and injuries, such as flu symptoms and ankle sprains. However, unlike an ER, most urgent care clinics are not able to treat some of the more serious conditions listed above.
Conditions commonly treated at an urgent care center include:
Allergies
Asthma
Bronchitis
Common cold
Ear infection
Flu (influenza)
Head lice
Minor cuts and falls
Mononucleosis (mono)
Pink eye (conjunctivitis)
Strep throat
Urinary tract infections (UTIs)
However, at HCA Florida, we believe the wellbeing of your loved ones comes first. If you are concerned about a particular symptom and are unsure whether it warrants an ER visit or an urgent care visit, it is always better to play it safe and come to the ER. Our ER teams are standing by in these cases to offer the care you and your loved ones deserve 24/7.
Specialized emergency services and treatments
Our goal is to provide seamless care for you and your family. To do this, we offer a variety of emergency care services that allow for continuous care—from arrival through recovery. Some of these services include emergency air transport and surgical procedures as well as:
Trauma care
Traumatic injuries require highly specialized care from doctors who are specially trained in treating trauma. At HCA Florida, we offer access to hospitals that have both Level I and Level II Trauma Centers. This means we offer patients advanced trauma care from the moment they enter our hospital doors, throughout their recovery.
Pediatric-friendly emergency services
If your little one needs advanced emergency care, we offer access to pediatric-friendly emergency services throughout the state of Florida. This means your child can be seen by a specialist trained and experienced in treating pediatric emergencies, so they receive the compassionate, comprehensive care that is right for them.
Should your child need additional care, we will work collaboratively with hospitals nearby to ensure they are provided with the best possible treatment.
Neonatal intensive care services
Knowing your infant needs extra care at birth can be tough on you. However, knowing our expert neonatologists—doctors who specialize in the care of newborns—can make things a little less stressful. Some of our hospitals also have neonatal intensive care units (NICUs). These are equipped with advanced technology and staffed with experienced professionals to help your baby get the best possible start to life.
Our emergency care providers
Our ERs include multispecialty teams of doctors, surgeons, nurses and anesthesiologists. They are all committed to providing high-quality emergency care when you need it most.
They work collaboratively with local emergency medical services (EMS) providers to continuously improve transport times, door-to-balloon times for heart attack patients and door-to-treatment times for stroke.
Because of this dedication, we are proud to offer our patients access to Certified Primary Stroke Centers and Primary Heart Attack Centers.
Related Emergency Care Blog Posts
Fresh knowledge and insights in and around healthcare industry.
Your child has a concussion. Now what? 
What you need to know about recognizing telltale signs, knowing when to seek medical help and following the necessary steps to ensure a safe and effective recovery.
Your child has a concussion. Now what? 
What you need to know about recognizing telltale signs, knowing when to seek medical help and following the necessary steps to ensure a safe and effective recovery.
When to go to the ER for stomach pain 
August 01, 2022
Tayla Holman
Many of us have had stomach pain at some point in our lives. Maybe we ate too much, or ate something that didn't agree with us.
Are you prepared to save a life? 
July 20, 2022
Kathleen Hall
Hopefully you'll never be in a situation where someone is suffering life-threatening bleeding. However, knowing what to do — and what not to do — in an emergency situation might just save a life.