Women's care
Whether you are in adolescence or menopause, seeking preventive care or treatment, your individual needs come first. Our commitment is to support you through every stage of life.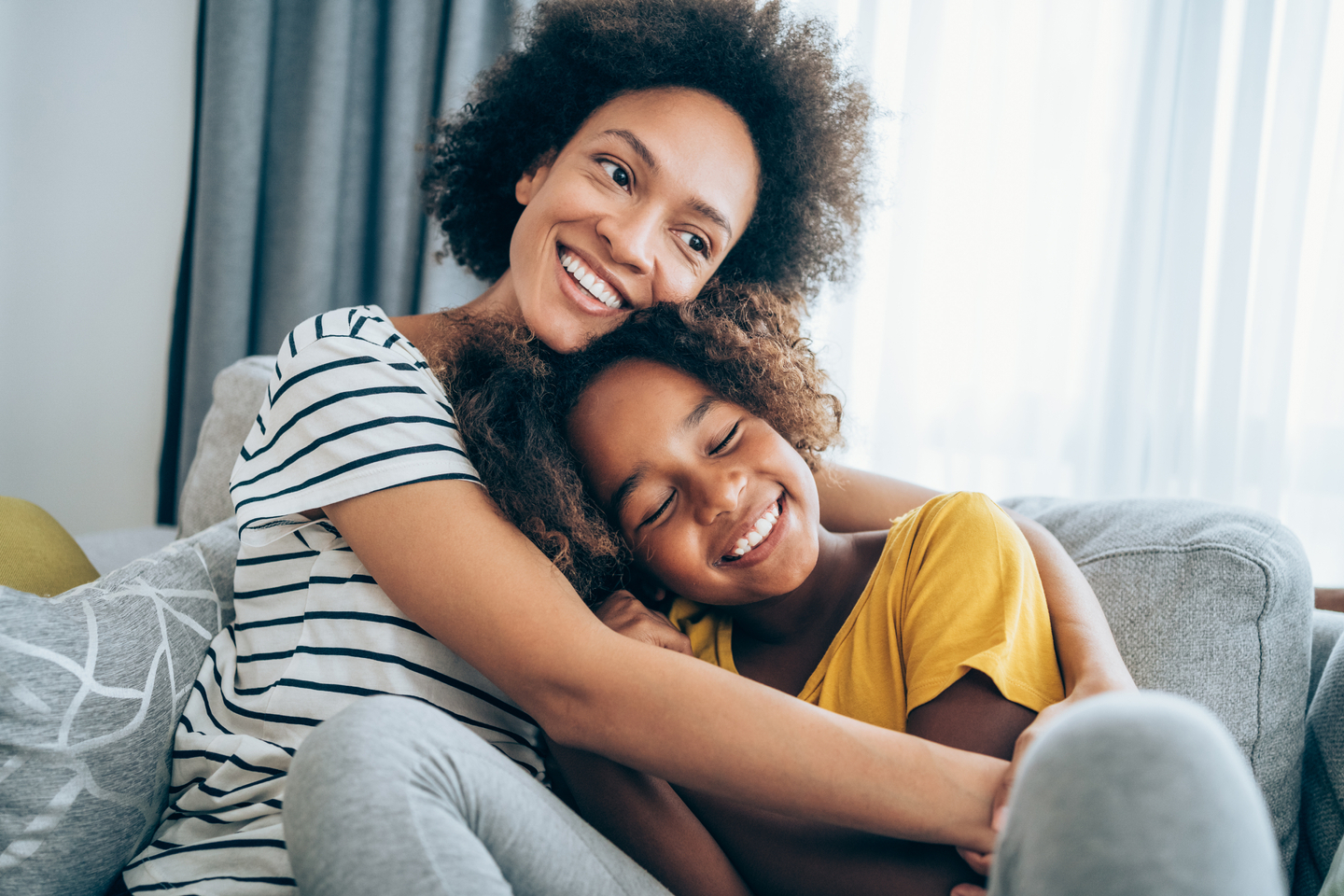 Women's health center in Atlantis, Florida
Women require highly specialized care through every stage of life — and that's what HCA Florida JFK Hospital in Palm Beach County, Florida, is here to provide.
Our goal is to make it convenient for you to maintain your health, so we offer a range of services, from gynecology to breast care. Our women's health specialists, including gynecologists and obstetrician-gynecologists (OB/GYNs), provide focused, individualized care, no matter what stage of life you are in or what health condition you may be facing.
Screening Mammogram
You can now schedule a screening mammogram online.
You can now schedule a screening mammogram online.
Related specialties
Learn more about our related specialties
Our women's health services
Working together, we are here to support you with high-quality women's services close to home, including:
Bone density testing
Osteoporosis is a common condition in women that results in thinning bones and can lead to bone fractures and other complications. Bone density testing can be helpful in determining your risk for bone fractures as you age.
We use dual-energy X-ray absorptiometry (DEXA) to perform bone density tests. With this technology, we are able to estimate your risk of fractures and recommend precautions you can take to preserve your bone health.
Breast health care
The Breast Institute at our hospital offers access to a wide range of advanced breast health and imaging services. These services include but aren't limited to mammograms, biopsies and ultrasounds. Our breast health specialists will also work with you to find the best preventive breast cancer screening option for you.
Additionally, we offer a Dense Breast Program. Through this program, we are able to identify women with dense breast tissue and provide the most detailed breast imaging available.
If you would like to schedule a breast exam, please call our scheduling department at (877) 331-7007.
Gynecologic care
Regular visits with a gynecologist are key to maintaining your health. Our gynecologists evaluate your overall health, including reproductive health, and perform clinical screenings, such as Pap smears and breast exams.
We also provide a wide range of both noninvasive and minimally invasive treatments for gynecologic conditions.
Gynecologic conditions we treat
Some of the conditions our gynecologists and OB/GYNs treat include:
Cervical cancer — a form of cancer existing in the lowest part of the uterus (the cervix)
Endometriosis — a condition where the tissues that make up the lining of the uterus begin to grow in other organs of the body
Menorrhagia — prolonged or heavy bleeding experienced during the menstrual cycle
Uterine cancer — cancer of the uterus, usually forming in the cells that make up the lining of the uterus
Uterine fibroids — benign (noncancerous) growths in the uterus
Uterine prolapse — a condition that occurs when weakened pelvic floor muscles allow the uterus to descend down toward the vagina
Gynecologic surgery
If you require gynecologic surgery, we offer minimally invasive treatment options to lessen recovery times.
Traditional gynecologic surgery uses a large incision, which may cause postoperative pain and require a longer recovery period. Minimally invasive surgery, however, is a less invasive treatment for a range of gynecologic conditions. These techniques allow us to operate through tiny incisions, which decreases your recovery time, hospital stay and scarring.
Women's cancer care
If breast cancer, gynecologic cancer or other types of cancer are identified, we will be by your side every step of the way. Our hospital provides a comprehensive oncology program, which offers advanced cancer treatments and support services.
Our entire team — including surgeons, medical oncologists, radiation oncologists and skilled nurses — work together to ensure you have the resources and support you need.
Looking for a location?
We also offer quality care at these other locations in our extended network.
The Healthy Living Blog
Fresh knowledge and insights in and around healthcare industry.
How to choose where to give birth  
When you're expecting a baby, the key isn't just finding the best OBGYN and hospital – it's finding the best OBGYN and hospital for you.