Surgery
Surgery is the medical treatment of diseases or injuries with instruments used to influence the body. Surgery is used to correct injuries and improve function as a medical necessity or on an elective basis, including some plastic surgery procedures.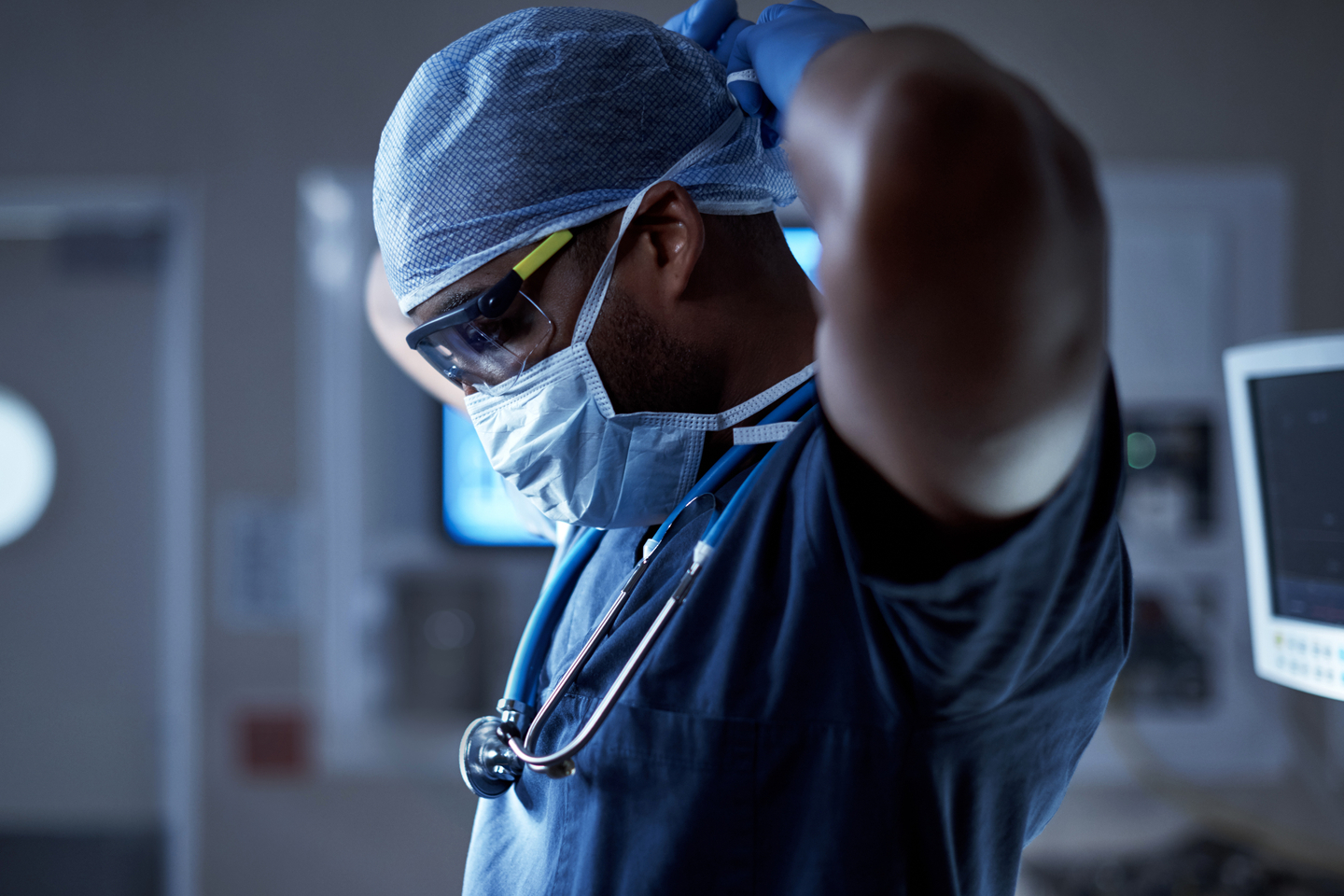 Surgical care in West Palm Beach, Florida
When you need surgery, you want to know you're receiving care from a team of specialists.
No matter what type of surgery you need, HCA Florida JFK Hospital has you covered. We have highly trained surgeons who perform a range of surgeries — even some of the most complex surgical procedures — using minimally invasive techniques whenever possible. Whether you are in need of an outpatient procedure or an inpatient stay, we are equipped to safely care for you in a comfortable and compassionate environment.
Looking for a Location?
We also offer quality care at these other locations in our extended network.
Related Specialties
Learn more about our related specialties
Our surgical treatments and services
We provide patients in Palm Beach County with innovative surgical care spanning many medical specialty areas, such as:

Bariatric surgery (weight loss surgery)
Gastrointestinal surgery, including reflux surgery and colorectal surgery
General surgery
Gynecologic surgery
Heart and vascular surgery
Neurosurgery
Ophthalmologic (eye) surgery
Oral surgery
Orthopedic surgery
Plastic and reconstructive surgery
Spinal surgery
Surgical oncology
Urologic surgery
Wound management surgery
Robotic surgery
We offer robotic surgery options for patients who qualify. Robotic surgery is a type of minimally invasive surgery allowing surgeons to make smaller incisions and offers less postoperative pain and a faster recovery time.
This type of surgery is aided by advanced technology enabling enhanced visualization and extreme precision. Ask your doctor if physician-guided robotic surgery is right for you.