Minimally invasive surgery
Minimally invasive surgery is an effective surgical method that is less intrusive than traditional surgery. Minimally invasive surgery offers effective surgical outcomes with less pain, shorter recovery times and a lower complication rate.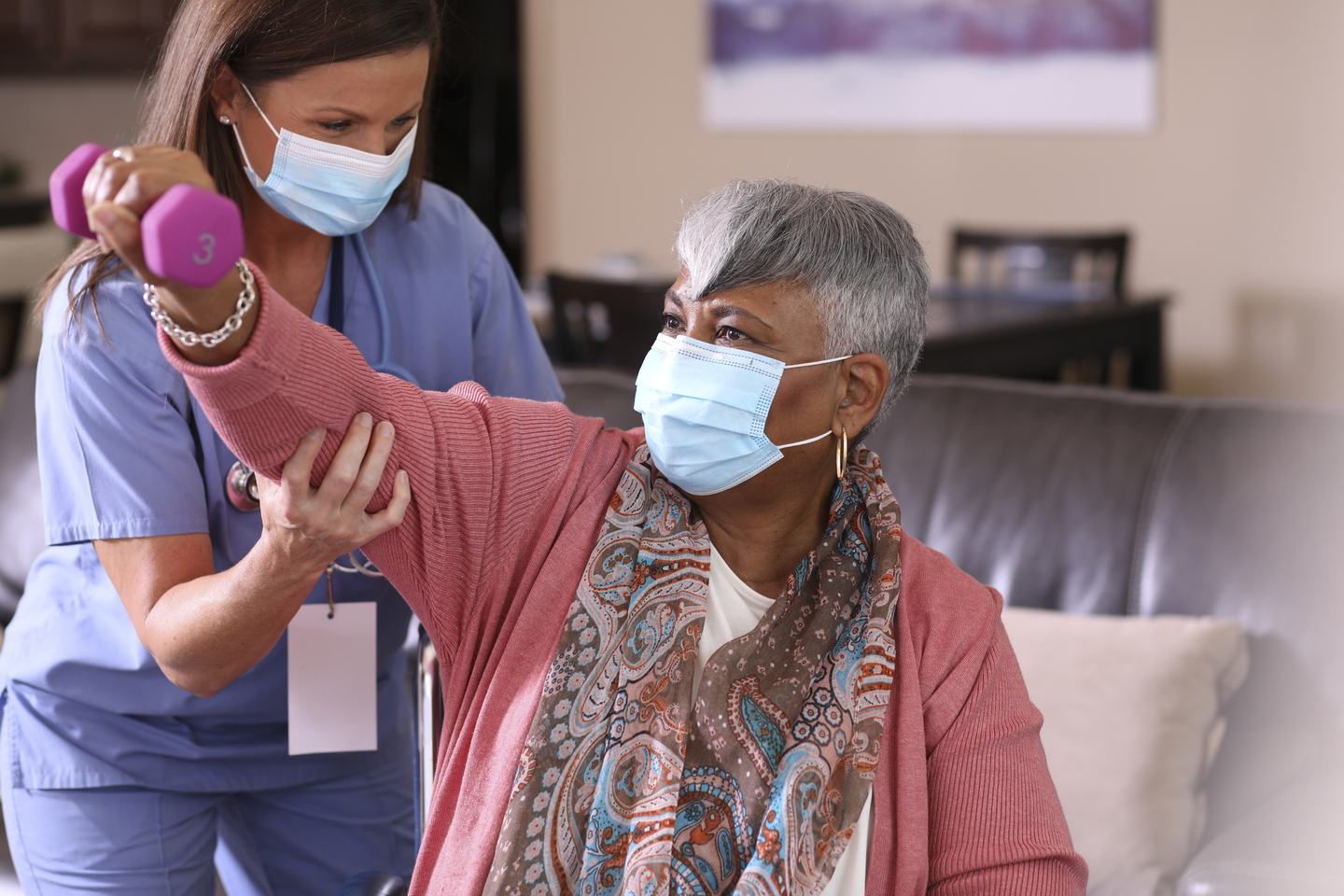 Minimally invasive surgery in Plantation, Florida
When you need surgery, you want to know you are receiving care from a team that prioritizes your health and safety.
HCA Florida JFK Hospital is committed to helping you get back to your daily activities as quickly as possible, which is why we offer surgical options with faster recovery times and shorter hospital stays. Minimally invasive robotic surgery involves technology granting your surgeon the ability to operate with greater precision and control. It also provides a greater range of motion in hard-to-reach areas. With this advanced technology, we can perform a range of procedures with minimally invasive techniques.
Related specialties
Learn more about our related specialties
Our minimally invasive treatments and services
Robotic surgery may be used to perform procedures across numerous surgical specialties.
Minimally invasive surgical specialties
We offer minimally invasive and/or robotic surgical options in the following areas:
Gynecologic surgery
General surgery
Heartburn and reflux surgery
Heart and vascular surgery
Orthopedic surgeries, including hip, knee and shoulder replacement and advanced spine surgery
Urological services
Weight loss surgery, including sleeve gastrectomy and gastric banding
Wound care
Understanding robotic surgery
Much like we rely on GPS to help us get to a destination, robot-assisted procedures allow surgeons to map our precise positioning for each procedure.
Our technology translates your surgeon's hand motions into smaller, more precise movements, and they use a laparoscope (camera-equipped guide) to track all movements through a video monitor. Your surgeon is in complete control of the instruments throughout the duration of your procedure.
Benefits of robotic surgery
Robotic surgery offers many benefits over traditional surgery, including:
Smaller incisions
Less postoperative pain
Shorter recovery period
Shorter hospital stay
Minimal scarring
Faster return to everyday activities
Looking for a location?
We also offer quality care at these other locations in our extended network.