Women's care
Whether you are in adolescence or menopause, seeking preventive care or treatment, your individual needs come first. Our commitment is to support you through every stage of life.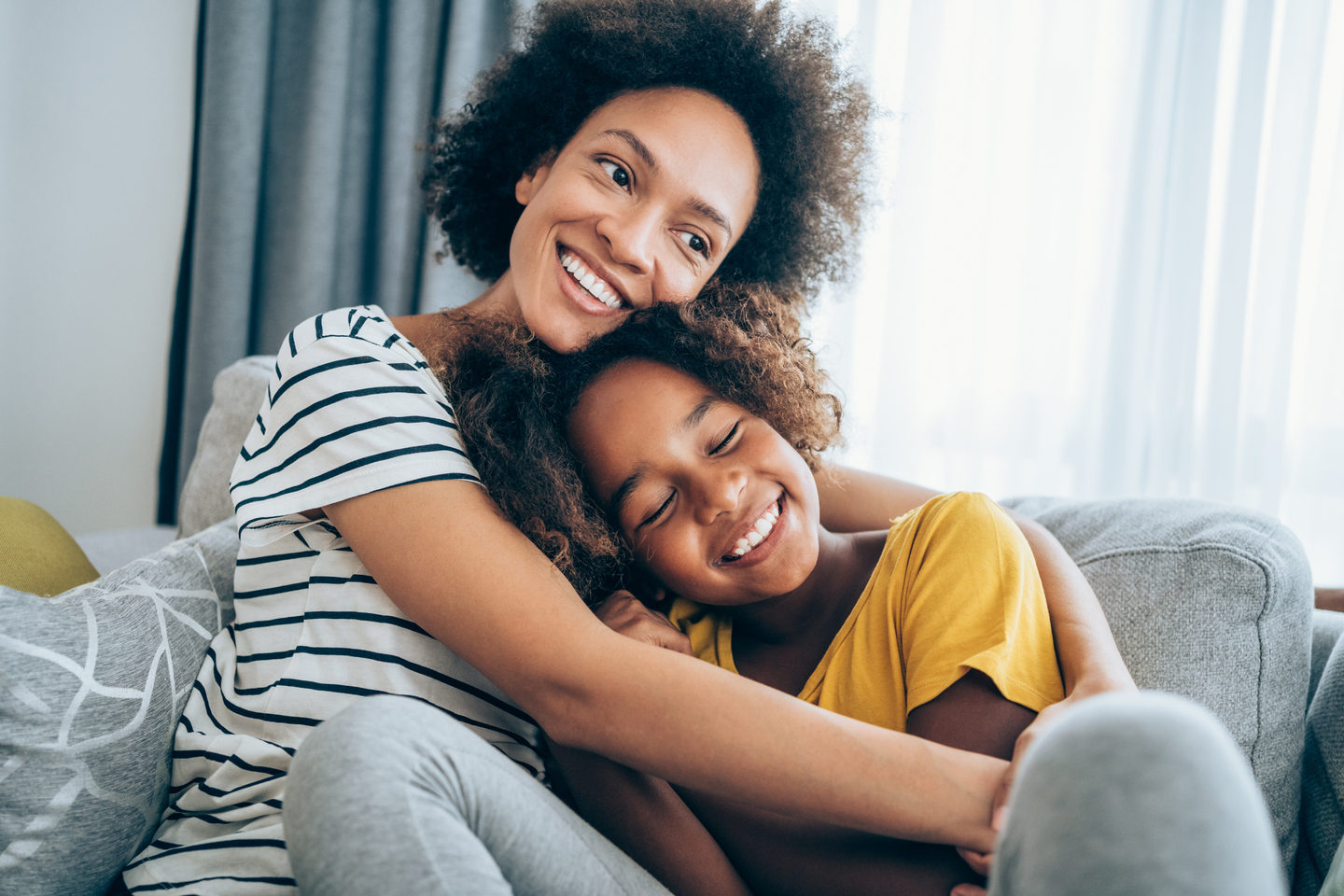 Women's care in Margate, Florida
Our women's care services include breast health screenings and diagnostic imaging, prenatal care, labor and delivery as well as postpartum care for new mothers.
HCA Florida Northwest Hospital provides a range of services to women seeking pregnancy care or breast healthcare. We offer a full spectrum of imaging services including 3D mammograms and breast ultrasounds, encouraging you to establish routine breast care. Our facility is also equipped to provide high-quality prenatal care for routine and high-risk pregnancies, unsurpassed labor and delivery services and postpartum care including breastfeeding support.
Screening mammogram
You can now schedule a screening mammogram online.
You can now schedule a screening mammogram online.
Our women's care services
Our board-certified physicians and nurses give patients the breast care and maternity services they deserve.
Breast care services
Our advanced imaging technology detects breast cancer in its earliest stages when you have the greatest chance of successful treatment. Our screening services include 2D and 3D mammograms, breast ultrasounds and computer-aided detection. We also provide diagnostic options such as breast biopsies and scintimammography, should you receive an abnormal mammogram.
Prenatal services
It is always our goal to keep you and your baby healthy during your pregnancy. Our board-certified obstetrician-gynecologists (OB/GYNs) are experienced in caring for patients with both routine and high-risk pregnancies. We strive to prepare you and your family for childbirth and bringing your baby home. Classes are available to help families learn about pain management during labor, lactation support, baby care and more.
High-risk pregnancy services
Many factors can make a pregnancy high risk, but it does not always mean your pregnancy will have complications. With additional watchful prenatal care, our goal is to support you and your baby through each trimester to healthy childbirth and beyond.
Labor and delivery
Our dedicated and experienced OB/GYNs offer you the respectful care you deserve during and after childbirth. We provide a family-centered approach where you partner with us to make informed choices as labor progresses. We offer a range of pain management options and low-intervention methods, including peanut balls to assist with labor. We encourage skin-to-skin immediately after giving birth whenever possible.
Neonatal intensive care unit (NICU)
Many pregnant people take comfort in knowing that, should complications arise during childbirth, our hospital is equipped with a Level III newborn ICU. Our NICU is staffed with neonatologists and neonatal nurses who provide round-the-clock care for your baby to ensure they come home happy and healthy when they are ready.
Postpartum care
Your journey with us is far from over after you give birth. Our nurses and 24/7 OB/GYNs are here to answer all of your questions and assist with mother-baby bonding techniques. Our lactation specialists are available to help you with milk production, breastfeeding advice and emotional support. We provide you with educational resources as well as assistance establishing care with your new baby's pediatrician.
The Healthy Living Blog
Fresh knowledge and insights in and around healthcare industry.
How to get rid of pollen allergies 
March 27, 2023
Emily Paulsen
Wondering how to get rid of pollen allergies? Here are some tips to help alleviate your runny nose, sneezing and watery, itchy eyes.
Looking for another location?
We also offer quality care at these other locations in our extended network.