About us
HCA Florida JFK Hospital is an acute-care medical and surgical facility known for providing quality, comprehensive healthcare services to the Atlantis community.
About HCA Florida JFK Hospital 
We're part of the largest network of doctors, nurses and care sites in the state. Our experienced care teams focus on listening to you and caring for you like family. We work to understand your needs and provide a personalized care experience. From welcoming your newest family members to needing routine and specialty care throughout your life, you can count on us to show up for you when it matters.
Message from the CEO
Gina Melby, Chief Executive Officer
Welcome to HCA Florida JFK Hospital!
Thank you for taking the time to learn about our hospital and the comprehensive services we offer here. Your health is our priority. From diagnostic testing to cardiac, neurosciences/stroke, orthopedics, oncology, women's health (including breast and gynecologic), bariatrics and emergency services, we have got you covered.
Please use our website as your healthcare resource. You can also call us 24/7 with any health-related questions or for a physician referral at (561) 548-4JFK (4535).
Striving to offer patient-centered care, we collaborate with the best and brightest specialized physicians and ancillary staff, coupled with the most advanced healthcare innovations. Our goal is to provide innovative services, superb clinical treatment and the highest-quality outcomes.
For over 50 years, we have grown with the community, evolving into a multi-campus medical center. We have four locations throughout Palm Beach County, encompassing two hospital campuses, located in Atlantis and West Palm Beach, and two off-site emergency rooms, located in Boynton Beach and Palm Beach Gardens. All of our facilities provide emergency care for adults, seniors and children. We are the busiest ER in Palm Beach County, treating over 155,000 patients annually.
HCA Florida JFK Hospital is proud to be the hospital leader in Palm Beach County. Our hospital is committed to teaching the medical community through our graduate medical education program in partnership with The University of Miami Miller School of Medicine to produce and integrate well-established and educated physicians into the community.
In 2020 we completed a $108 million construction project, which included a new three-story patient tower, expansion and renovation of our emergency room, as well as a new eight-story parking garage.
Thank you for choosing us as your healthcare provider of choice. We look forward to caring for you and your family for many years to come.
Sincerely,
Gina Melby
Chief Executive Officer

HCA Florida JFK Hospital statistics
155,038

Patients treated annually

2,200+

Employees

900+

Physicians

527

Licensed beds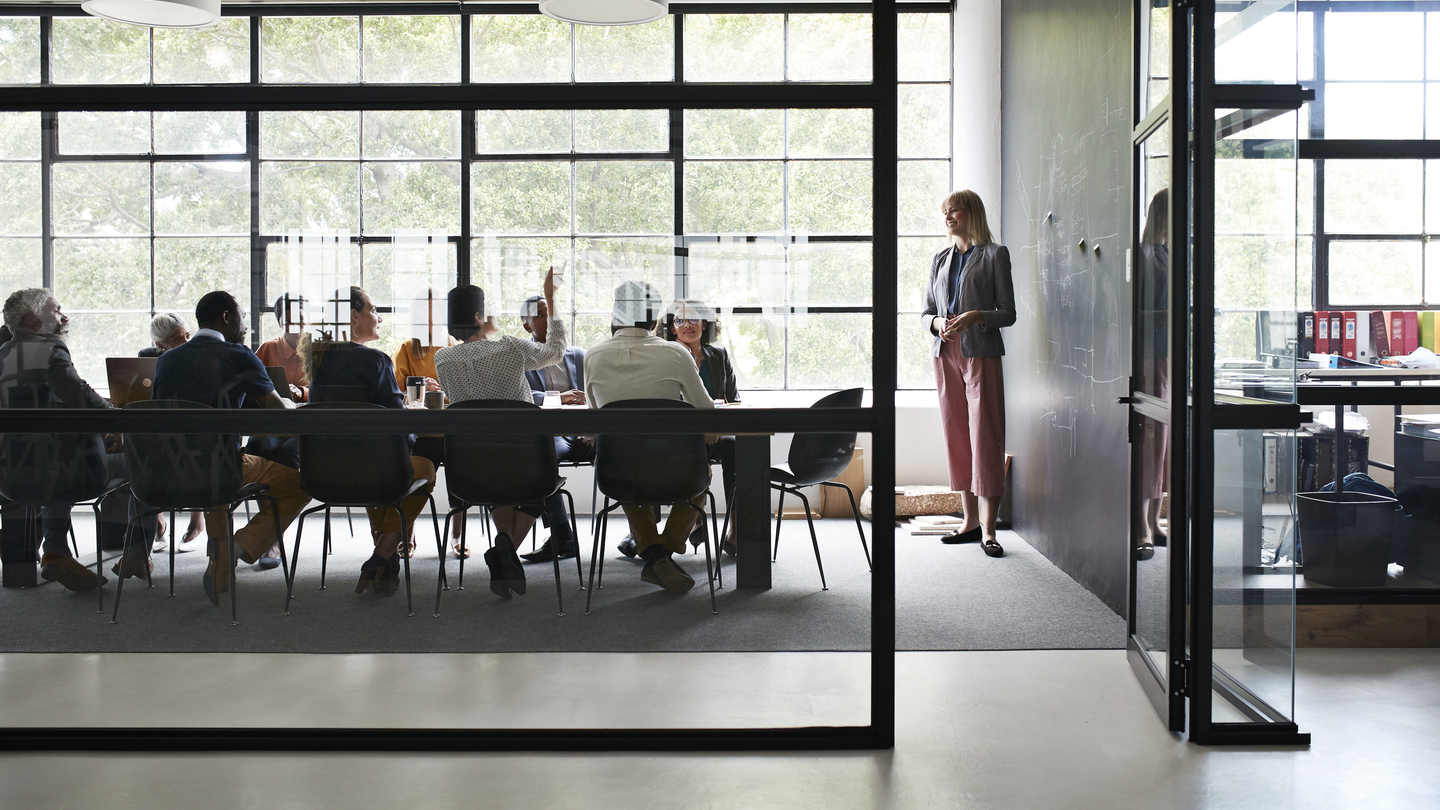 Leadership
We are supported by a leadership team committed to bettering the lives of patients within the communities we serve. Our hospital leaders are experienced in many areas of healthcare and use their knowledge to improve the quality of care we provide.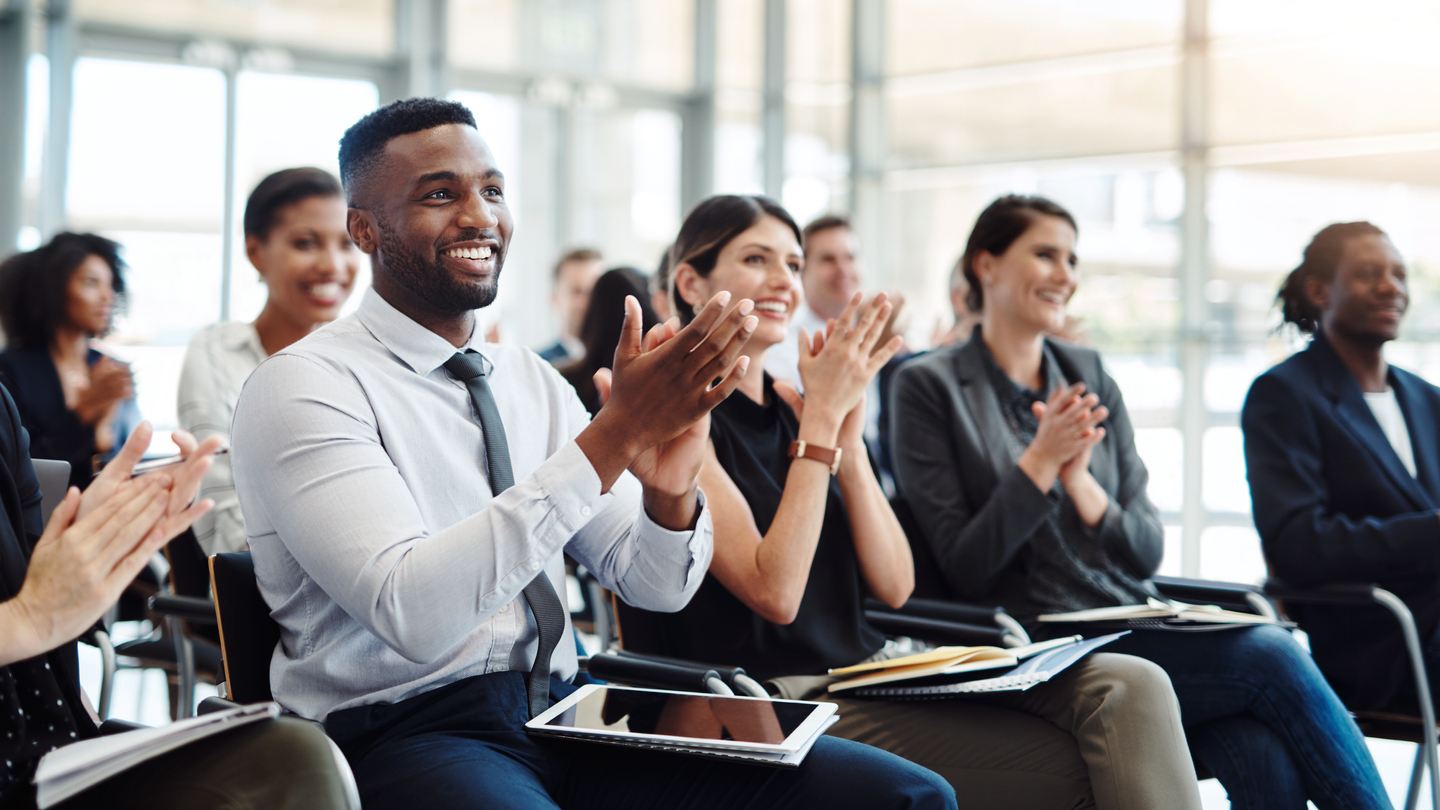 Awards and recognitions
We strive to exceed our patients' needs. Our dedication to excellence in healthcare has led to us receiving awards and recognition from organizations such as The Joint Commission, Healthgrades and the American College of Surgeons' Commission on Cancer.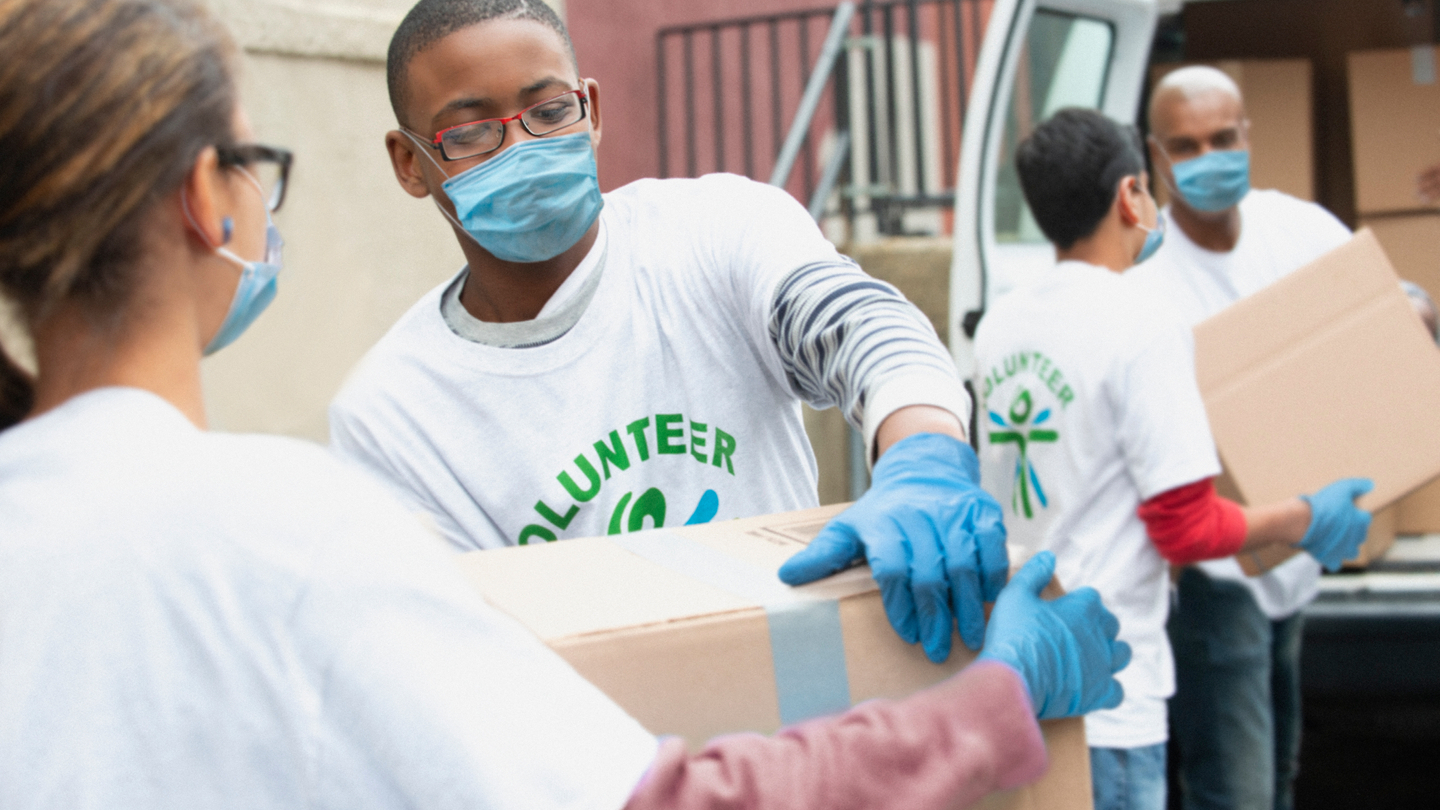 In the community
To improve the health of the diverse communities we serve — and as part of HCA Healthcare, Florida's largest healthcare provider — we continue to take a leading role in fundamentally transforming how healthcare is provided. We also work in partnership with other organizations to provide a wide range of community benefit programs and services.
Our recent expansions and renovations
In HCA Florida's continued commitment to improving hospitals and providing quality comprehensive healthcare services to our community, HCA Florida JFK Hospital recently received $108 million for expansions and renovations. Completed in 2020, we added a three-story tower, expanded the emergency room, completed patient unit renovations and expanded and upgraded our parking facilities. Our new patient tower includes 72 additional medical/surgical and ICU patient beds. The ER expansion and renovation includes 78 additional treatment rooms, and our eight-story parking garage expanded to include 940 additional parking spaces.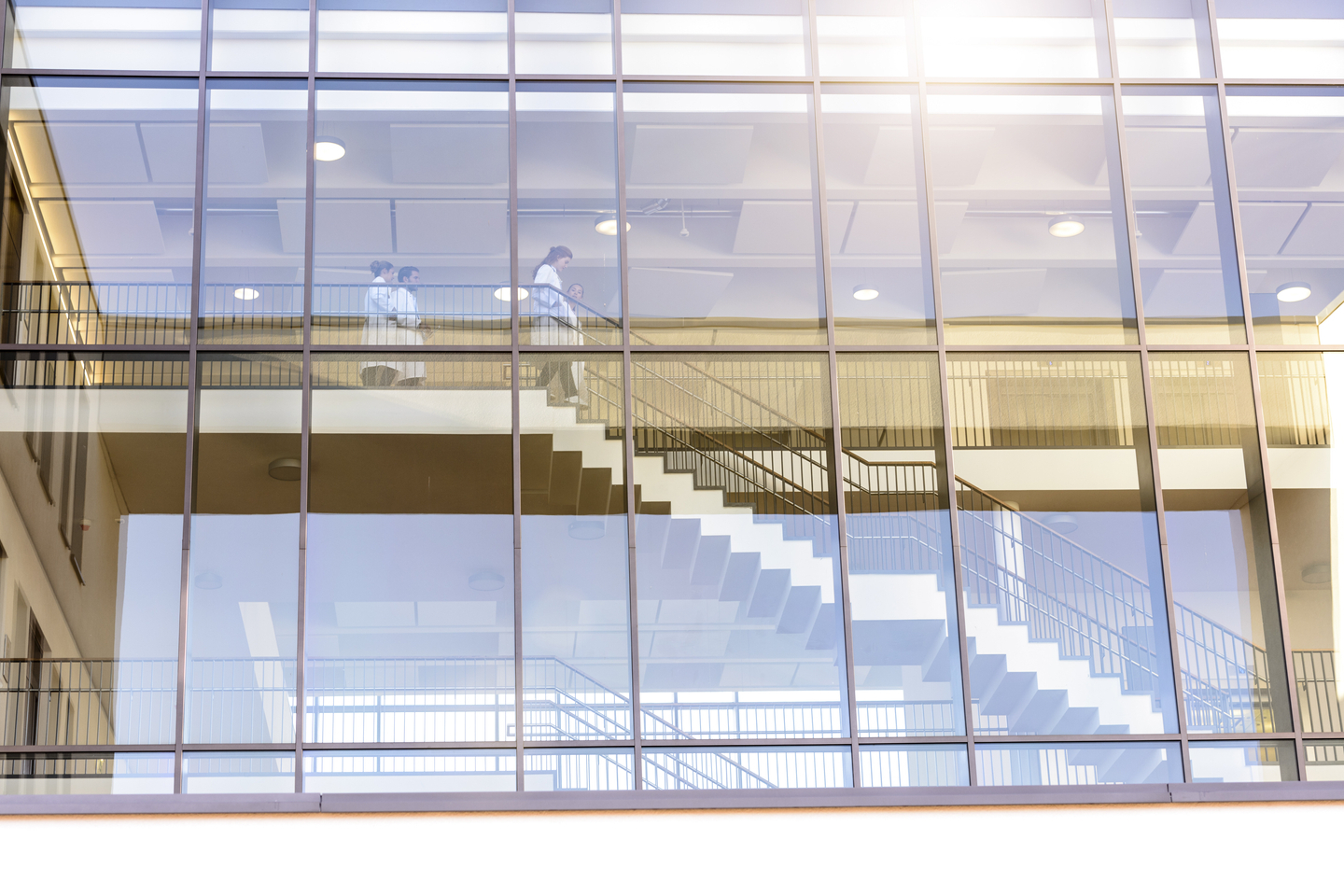 Patients stories
TJ Lewis
I feel so great and know that bariatric surgery was the best decision ever.
Michael Sokolov
HCA Florida JFK Hospital performed Palm Beach County's first transcatheter aortic valve replacement (TAVR) procedure in 2012 and has since performed over 1,200 more. Mr. Sokolov was our 1,000th TAVR patient. Watch his story to learn how the distinguished team of heart experts at HCA Florida JFK Hospital were able to offer him the hope he needed, effectively saving and extending his life.
Watch Michael's Full Story