New chief operating officer for Doctors Hospital
New chief operating officer Joins Doctors Hospital of Sarasota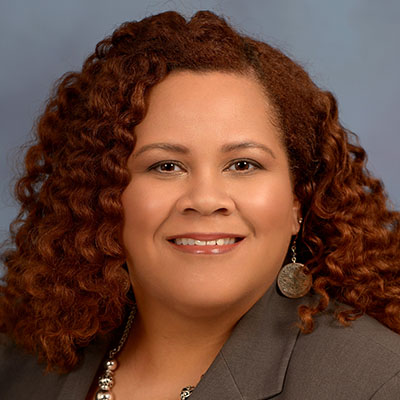 Keisha Bickham is the new Chief Operating Officer at Doctors Hospital of Sarasota. Bickham will oversee several key departments, facilities, and new projects for the hospital. She was most recently the Vice President of Operations at HCA Healthcare's Mountain View Hospital in Las Vegas, Nevada. She led a team of more than 500 caregivers and oversaw operations for several areas including imaging, laboratory, endoscopy and pharmacy. She has more than 20 years of business operations, healthcare, and service experience.
"Having Keisha's expertise on our team will be a tremendous asset for the community. She will help as we expand and add technology for our robotic surgery program, spine, orthopedics, urology, gynecology, digestive health, and cardiovascular services. All this while we continue to navigate safely caring for our community during COVID-19," said Robert Meade, CEO of Doctors Hospital of Sarasota.
Bickham also has experience with emergency rooms, surgical services, and performance improvement. She has a master's degree from the University of North Carolina at Chapel Hill and a bachelor's degree in electrical engineering from North Carolina State University. She is a member of the Diversity and Inclusion Committee for HCA Healthcare, Delta Sigma Theta Sorority, Inc, and is an active volunteer serving as a mentor as well as partnering with her teenage daughter working with childhood cancer foundations. Bickham and her family will live in Lakewood Ranch.
Published:
September 19, 2021
Location:
HCA Florida Sarasota Doctors Hospital
Related Newsroom Articles