Surgery
Surgery is the medical treatment of diseases or injuries with instruments used to influence the body. Surgery is used to correct injuries and improve function as a medical necessity or on an elective basis, including some plastic surgery procedures.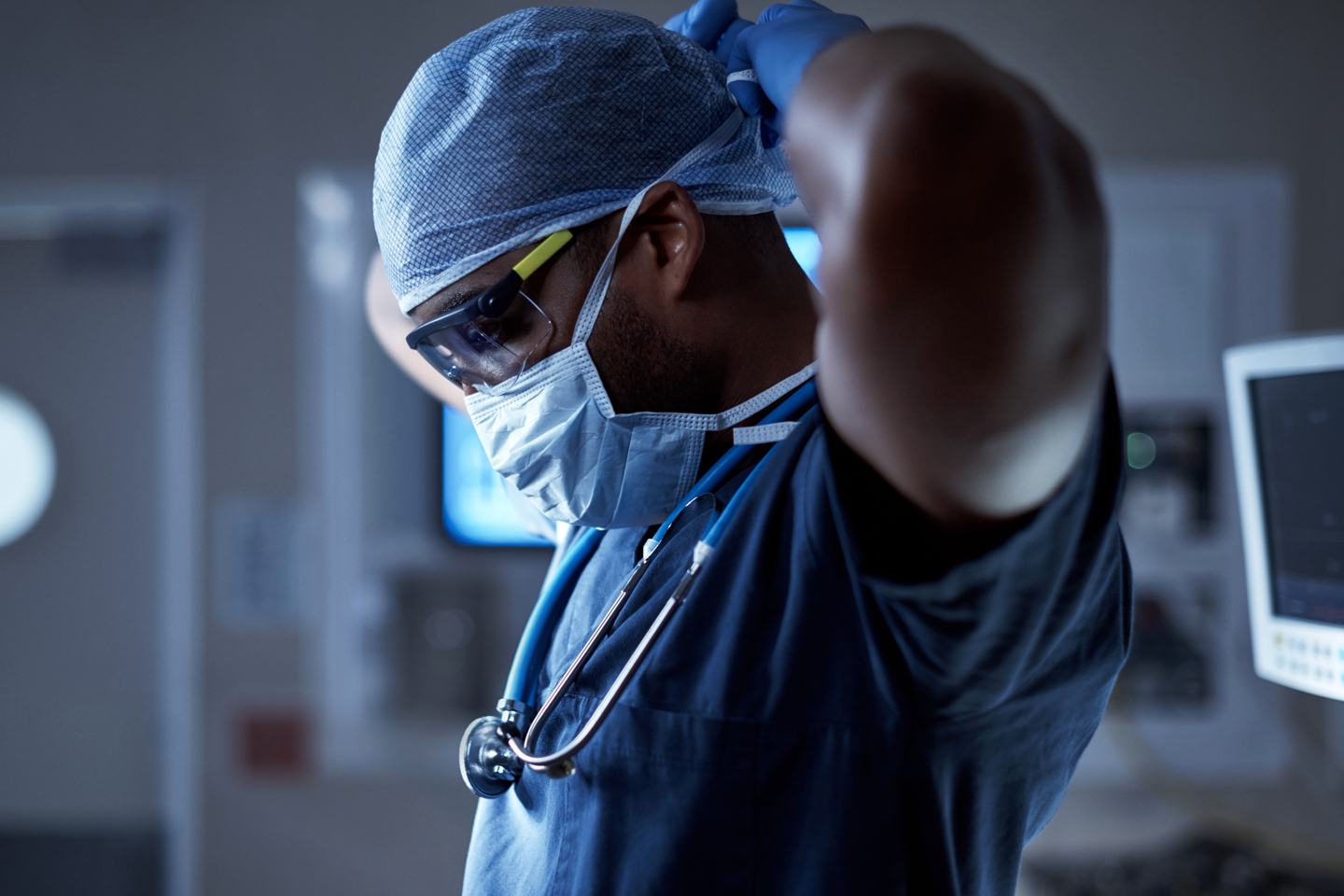 Surgical care in Tamarac, Florida
We understand surgery is a big decision and provide a wide range of surgical specialties to suit your needs.
The surgeons at HCA Florida Woodmont Hospital are experts in treating numerous medical conditions. Whether you seek elective surgery or need emergency surgery, our board-certified surgeons can perform the necessary procedures to maximize your health. Our high-quality care extends to your experience, with effective treatment offered in a patient-centered setting.
Looking for a Location?
We also offer quality care at these other locations in our extended network.
Related Specialties
Learn more about our related specialties
Our surgical treatments and services
Our surgeons use advanced technology to offer a variety of surgical services in many different specialties, including:
Our surgical specialties
Scheduled procedures are performed Monday through Friday from 7:00am to 7:00pm. Emergency procedures are performed as needed, 24 hours a day. Our surgical services include:
Colon and rectal surgery
General surgery
Gynecologic surgery
Orthopedic surgery, including podiatric and spine surgery
Pain management surgery
Plastic surgery
Podiatric surgery
Thoracic surgery
Vascular surgery
Robotic surgery
Robot-assisted surgery allows the surgeon to perform a procedure through one or more small incisions, using a small video camera and thin instruments. The surgeon controls the robotic arms from an operating console, just feet away. With state-of-the-art technology, the surgeon can view the procedure through a video monitor providing a magnified view of the surgical site.
Most robot-assisted procedures are completed under general anesthesia and result in less recovery time for patients.
Complete care throughout your surgical experience 
We are here to provide compassionate, full-service surgical care. When possible, we encourage you to get to know your surgeon prior to surgery, so you are familiar with the person performing your procedure. 
Preoperative and postoperative care
In addition to getting acquainted with your surgeon and receiving preoperative instructions, your doctor may also order preoperative testing to determine the best plan for surgery. This may include routine blood tests, electrocardiography (EKG) or X-rays tests and a visit from an anesthesiologist. Preoperative testing is normally scheduled a few days prior to surgery.
You will also be provided with surgery-specific and general postoperative care instructions.
---
Preoperative and postoperative care