Surgery
Surgery is the medical treatment of diseases or injuries with instruments used to influence the body. Surgery is used to correct injuries and improve function as a medical necessity or on an elective basis, including some plastic surgery procedures.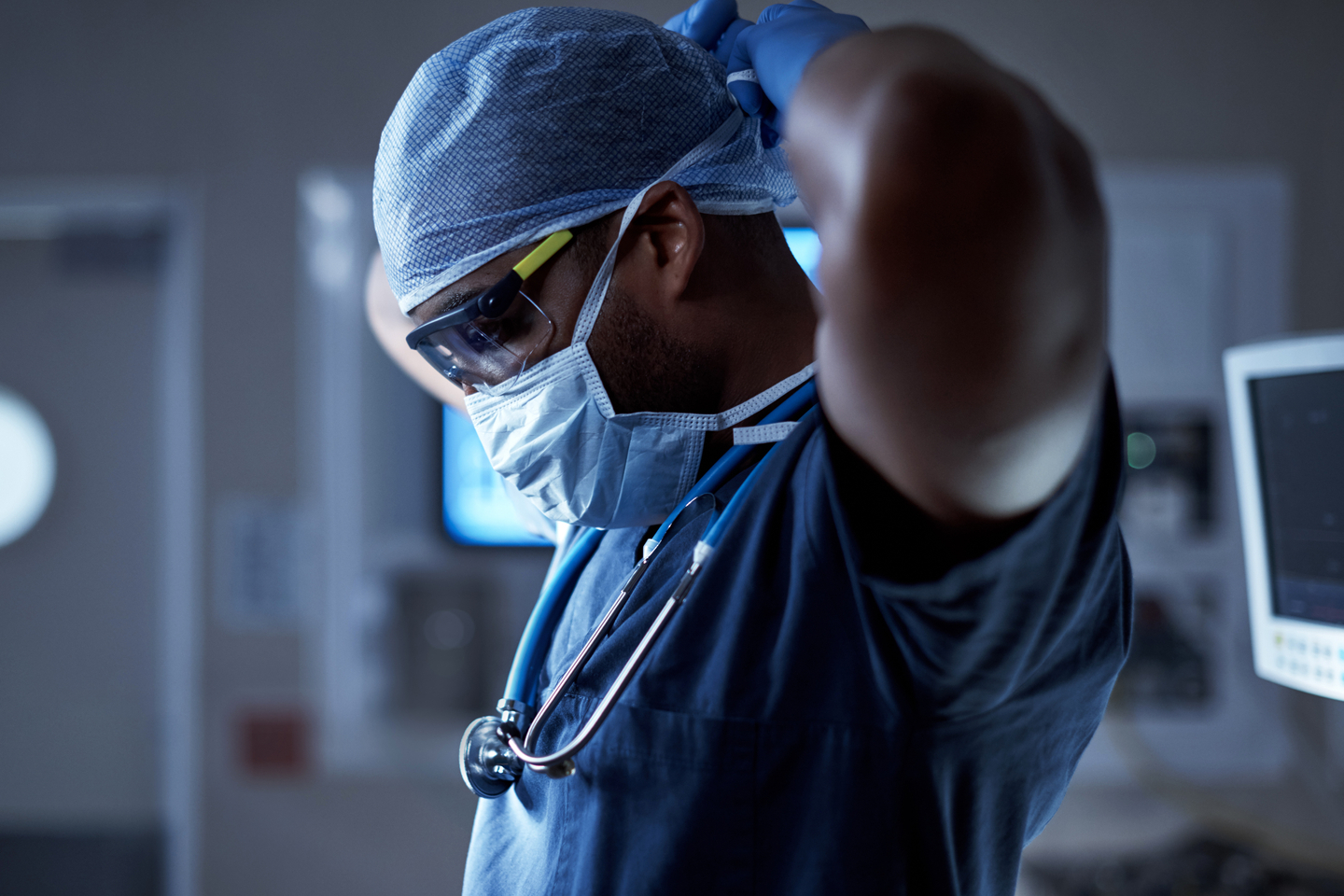 Surgical care in Margate, Florida
Whether you are seeking elective surgery or are in need of emergency surgery, our care team can meet your needs.
Our surgical center at HCA Florida Northwest Hospital offers access to teams who provide effective surgical treatments in many specialties. As part of our dedication to advanced care, we use minimally invasive procedures whenever possible.
Looking for a Location?
We also offer quality care at these other locations in our extended network.
Our surgical treatments and services
Our surgeons, nurses, technicians and other staff work together to ensure you receive personalized, comprehensive care and support. 
Our surgical specialties
When choosing our hospital for your care, you benefit from our expertise in various disciplines, such as:
General surgery
Gynecologic surgery
Heart, vascular and thoracic surgery
Orthopedic surgery
Reconstructive surgery
Urologic surgery
Weight loss surgery
Minimally invasive surgery
Our Minimally Invasive Surgical Services Institute offers multiple minimally invasive surgery options. Minimally invasive surgery provides significant advantages over traditional surgery, including:
Smaller incisions, which leads to less scarring
Greater precision
Less postoperative pain
Shorter hospital stays
Quicker recovery
Robotic surgery
The majority of our minimally invasive surgeries are performed using robotic technology. This technology provides surgeons with the most advanced instruments, allowing them to operate using very small incisions with greater vision, precision and control.
Northwest Hospital Robotic Surgery Institute
Learn how robotic surgery works at Northwest Hospital with the da Vinci Xi Surgical System.