Healthcare that's as unique as you are
At HCA Florida Woodmont Hospital, we show up for your health. Our multidisciplinary teams partner with you to create personalized care plans, and as part of Florida's largest network of care, we provide you with the exact expertise and resources you need.

Advanced healthcare services in Tamarac, Florida
HCA Florida Woodmont Hospital, our 271-bed full-service facility, has been serving Florida's Broward County community for more than 40 years, providing many medical specialties. In fact, since opening in 1974, we've been a leader in bringing breakthroughs in orthopedic care and joint replacements. Our emergency room (ER) also offers family-friendly care for children and special amenities for seniors. Additionally, when you need it, we provide award-winning care in stroke care, orthopedics and general surgery.
Why people choose us
Our hospital is committed to offering advanced healthcare services with a compassionate, patient-focused approach in the Tamarac community.
We live here and work here.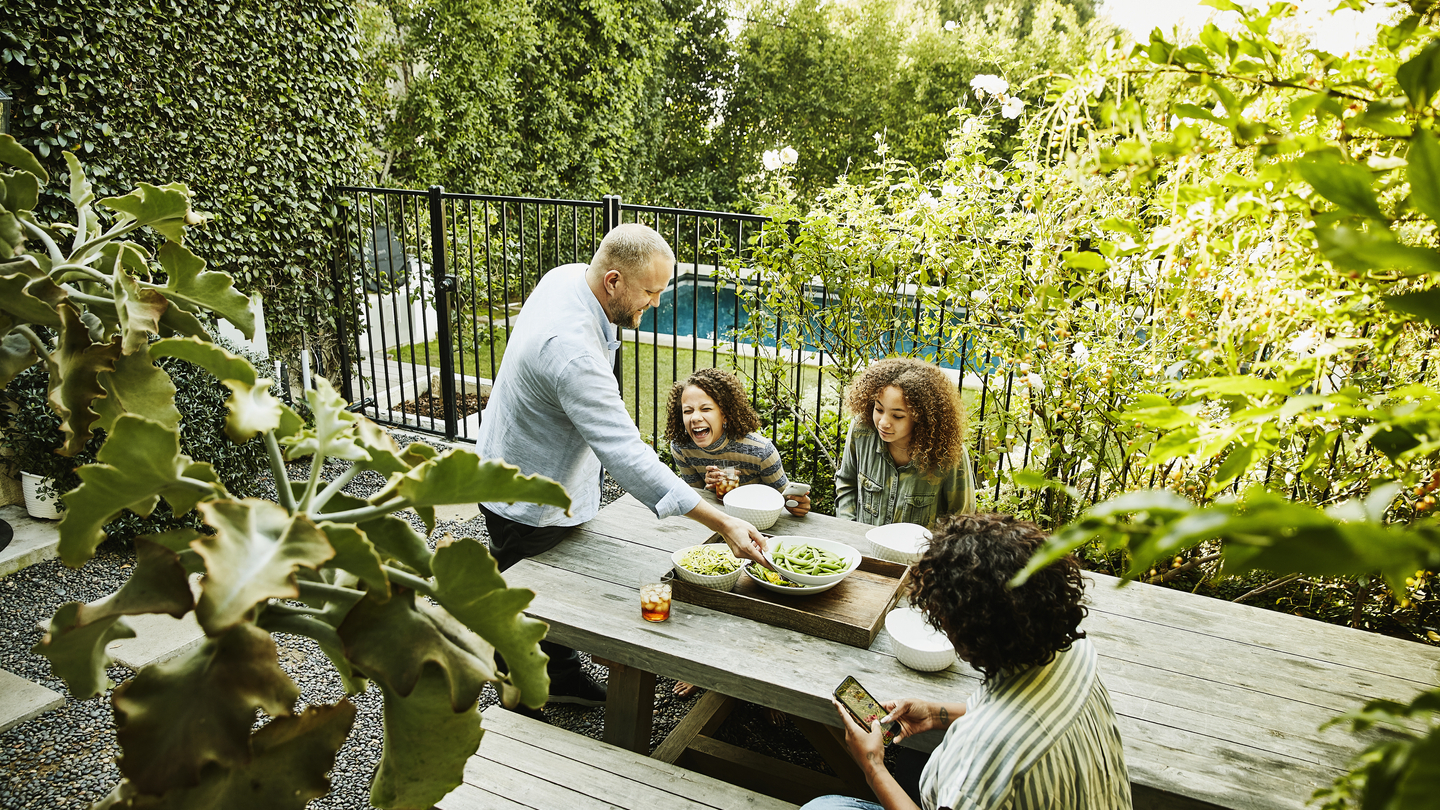 We provide high-quality care.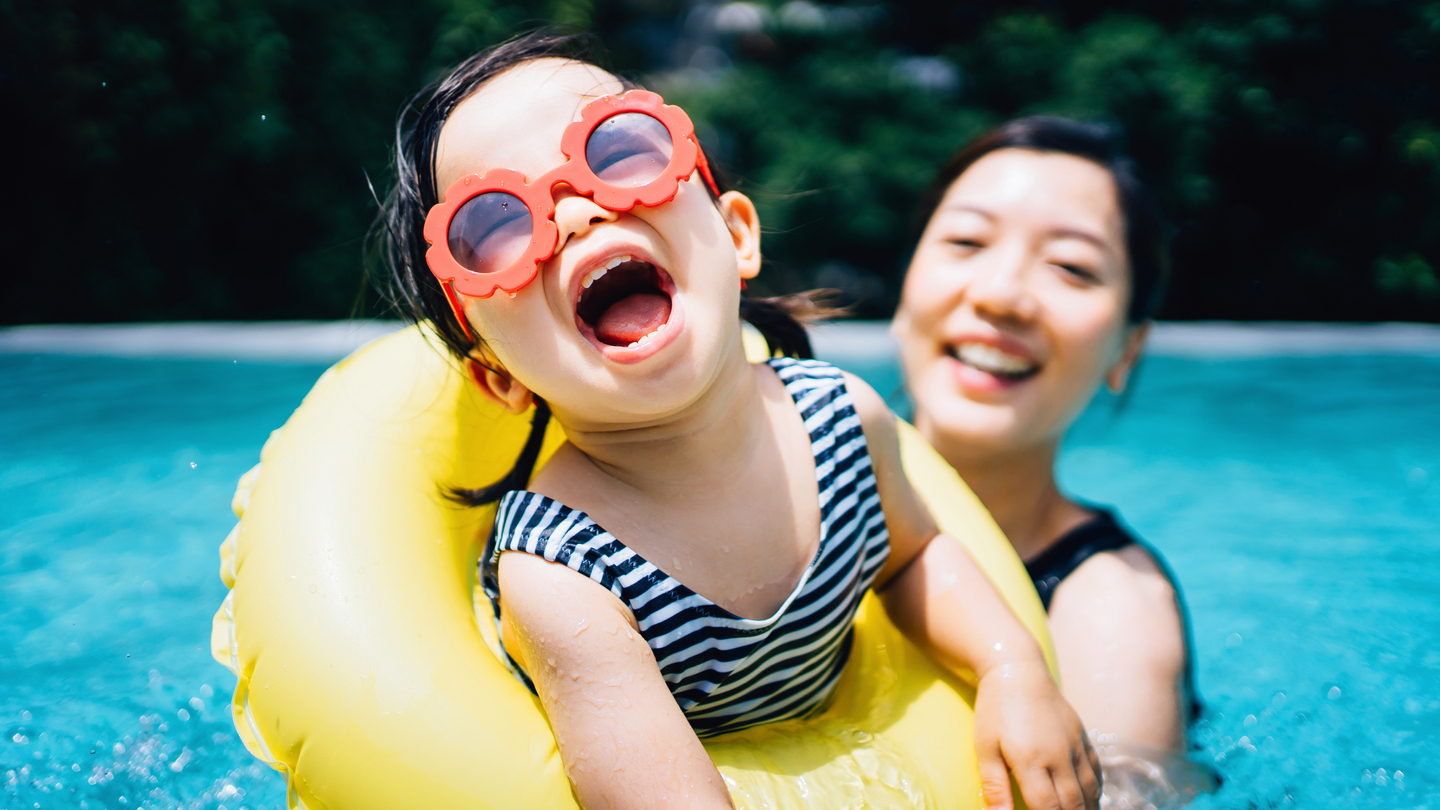 We're part of the Tamarac community.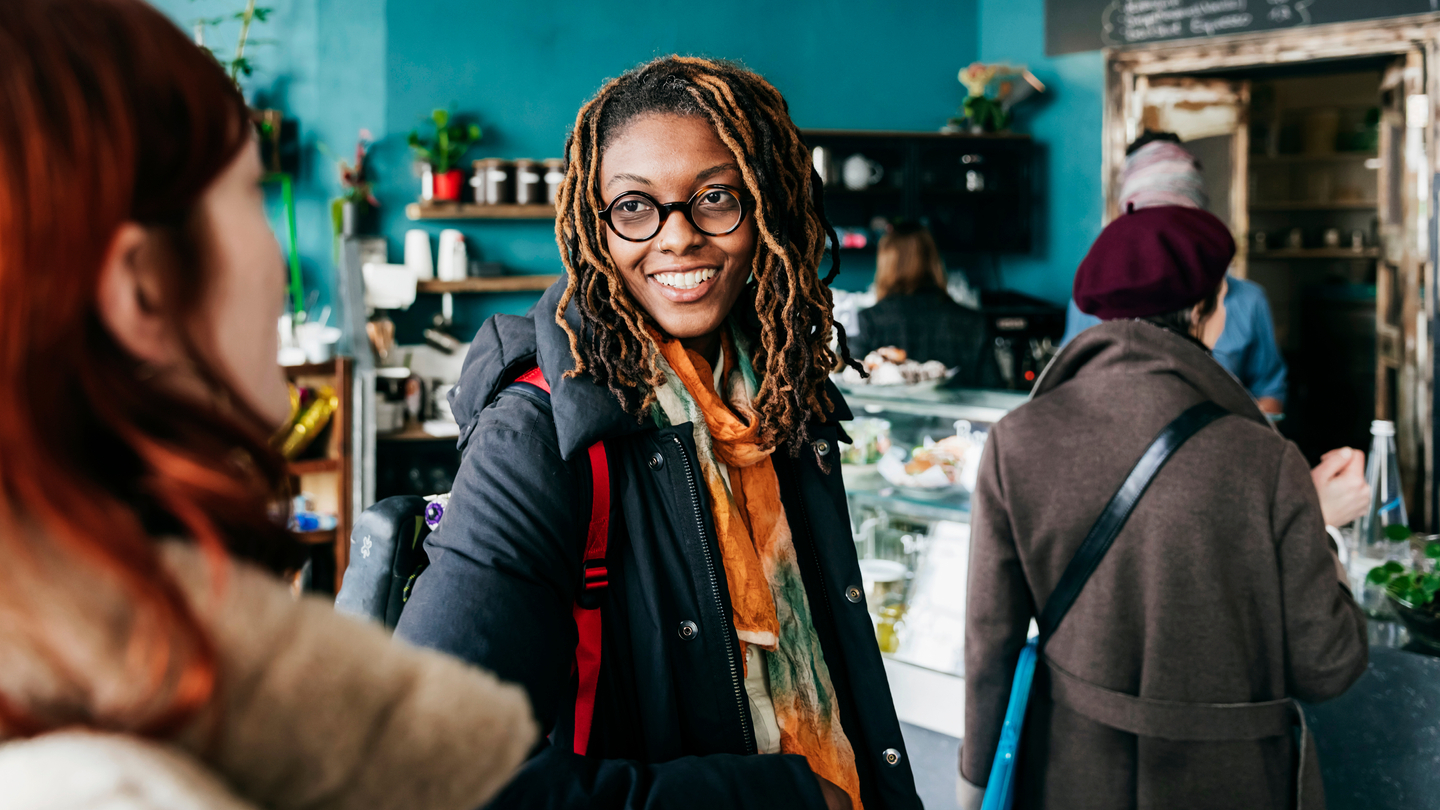 Capabilities
24/7 emergency care
Cardiopulmonary care
Mental health and wellness
Orthopedic care
Stroke care
Surgery
---
---
Awards and recognitions
Healthgrades recognized us with the following awards:
America's 100 Best Orthopedic Surgery (2024)
Five-star for Back and Neck Surgery (2024)
Surgical Care Excellence (2024)
Five-Star for Treatment of Diabetic Emergencies (2023-2024)
Five-Star for Gallbladder Surgery (2019-2024)
Five-Star for Small Intestine Surgery (2024)
Five-Star for Hip Fracture Treatment (2016-2024)
Five-Star for Total Hip Replacement (2021-2023)
---
---
Orthopedic and Spine Institute
We provide a variety of orthopedic and spine services. Our advanced orthopedic program offers highly skilled surgeons and nurses, a total-joint surgery nurse navigator and a beautiful orthopedic suite.
Learn more about our bone and joint care
---
Emergency care
Our ER provides a full spectrum of care that addresses exactly what you need when you need it most, 24/7. We offer rapid assessments and treatments from a multidisciplinary team of physicians and nurses skilled in emergency care.
Learn more about our emergency care
---
Preparing for your visit
We strive to inform patients about financial expectations regarding healthcare services and prepare them for upcoming procedures.
Patient financial resources
Our hospital is committed to providing useful information to our patients so you can understand the financial side of your healthcare needs.
Register online
We know your time is valuable, so we offer convenient online registration for services such as surgical procedures, mammograms and diagnostic tests and treatments.
Advance care planning
When creating an advance care plan, there are several aspects to consider. That's why we've put together a set of guidelines to help you make your plan.
For visitors
We want our patients' visitors to be informed and have pleasant experiences. To do that, we provide information regarding our visitor services and policies, guest Wi-Fi access, community partnerships and other resources.
Visitor services and policies
MyHealthONE allows you to manage all parts of your healthcare easily and securely
View health records - lab results, physician notes, imaging reports and more
View your post-visit summary
Schedule a follow-up appointment
Share your health records with a physician or caregiver
And more
Create an account
---
Download the MyHealthONE app on the App Store® or Google Play