Minimally invasive surgery
Minimally invasive surgery is an effective surgical method that is less intrusive than traditional surgery. Minimally invasive surgery offers effective surgical outcomes with less pain, shorter recovery times and a lower complication rate.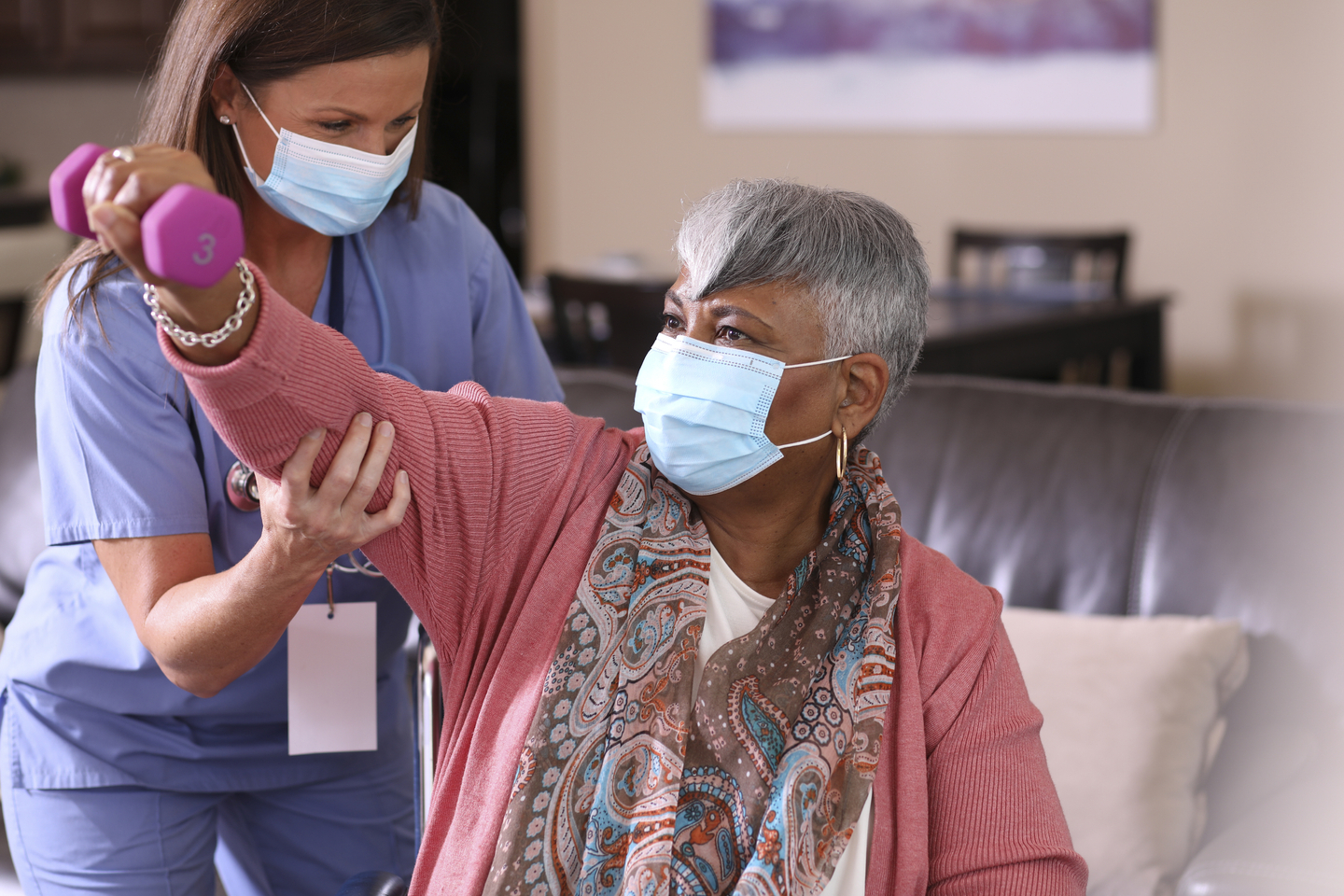 Robot-assisted surgery in Palm Beach
We know these are uncertain times and you may have concerns about surgery.
Whether you need or a general procedure or something a bit more specific, like a hysterectomy, our robotic surgeons can use minimally invasive techniques to improve your overall condition. Using robotic technology, our team is able to perform general, gynecologic and urologic procedures with increased precision and effectiveness.

HCA Florida Palms West Hospital's state-of-the-art technology allows our team to perform advanced surgery while bringing benefits to both the surgeon and the patient.
Related specialties
Learn more about our related specialties
Our minimally invasive surgical treatments and services
We can treat complex conditions, ranging from cancer to uterine prolapse, using robotic surgery.
Urologic surgery
Robotic technology and minimally invasive techniques assist our surgeons with delicate urologic surgery, treating conditions such as:
Prostate cancer
Bladder and kidney cancer
Vesicoureteral reflux
Ureteropelvic junction obstruction
Pelvic organ prolapse (including uterine and vaginal prolapse)
Gynecologic surgery
Robotic surgery is an option for many gynecologic medical conditions, including:
Cancers of the cervix, ovaries and uterus
Endometriosis
Ovarian masses
Uterine fibroids
Minimally invasive general procedures
If you are too high risk for traditional surgery, you may be a candidate for robotic surgery. Additional procedures we offer include:
Cholecystectomy
Colorectal surgery
Hernia repair
The Healthy Living Blog
Fresh knowledge and insights in and around healthcare industry.
Looking for a location?
We also offer quality care at these other locations in our extended network.