Gastroenterology
Gastroenterology is the field of medicine relating to the treatment of the gastrointestinal tract. Gastroenterologists focus on the treatment of diseases of the digestive system, this includes a range of organs starting at the mouth and ending at the rectum.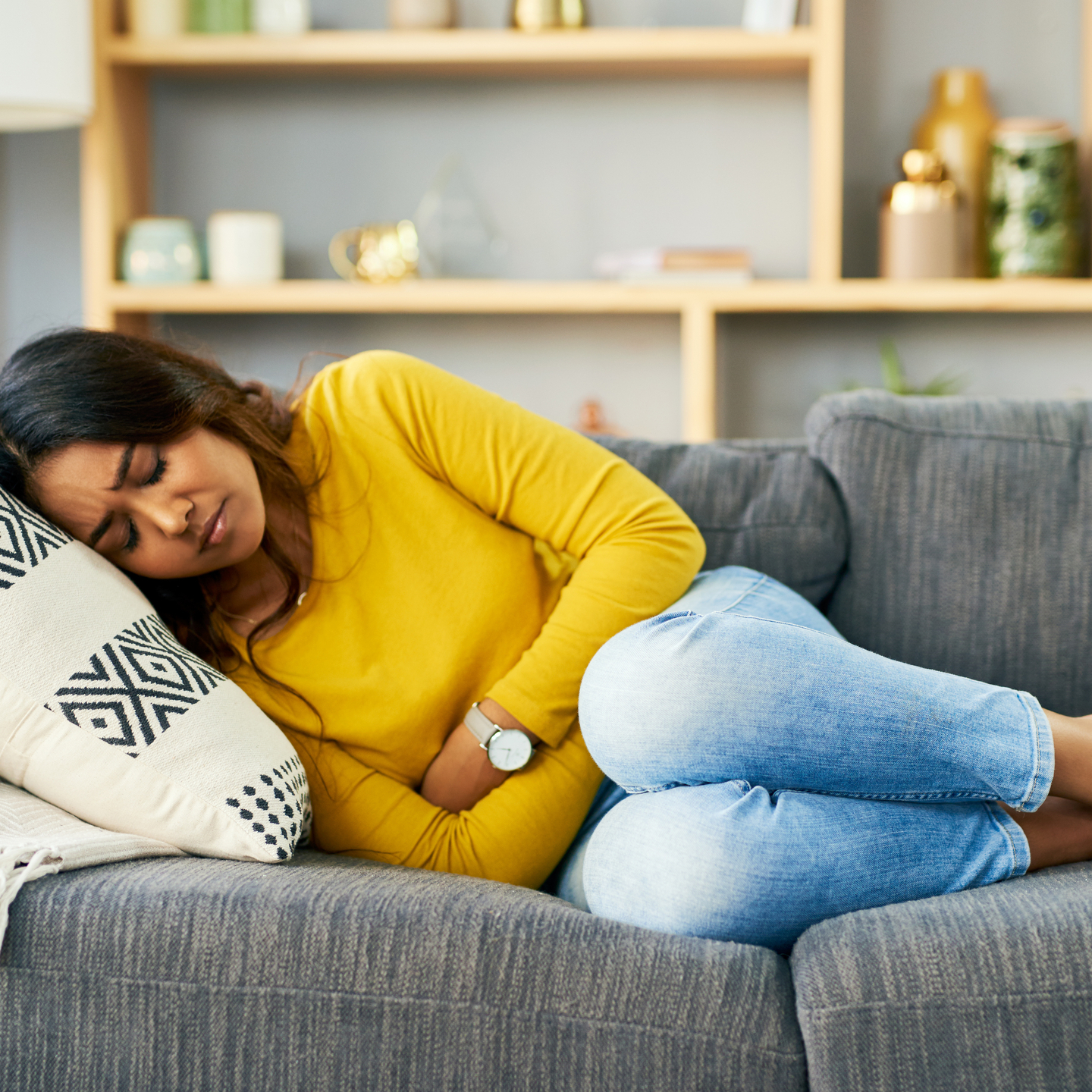 Gastroenterology specialists in Loxahatchee, Florida
We provide patient-centered care for your gastrointestinal (GI) tract that keeps your comfort in mind.
At HCA Florida Palms West, we understand how uncomfortable, and even painful, digestive issues can be. Our GI doctors and nurses offer superior gastroenterology treatments for common digestive problems, including heartburn, acid reflux and gastroesophageal reflux disease (GERD). Our team delivers compassionate care from your first appointment, throughout your treatment and beyond.
GI conditions we treat
Our physicians are skilled in treating your digestive health problems, including:
Acid reflux
Heartburn
GERD
Specialized GI services we offer
Our gastroenterologists can diagnose and treat diseases and issues of the upper GI system, such as acid reflux and GERD. Using the latest evidence-based procedures, we will get to the bottom of your condition so we can create a treatment that works for your unique health.
Diagnostic testing
Some of the diagnostic procedures we perform include:
Endoscopy — examines the esophagus, stomach and upper intestines using a flexible tube with a light and camera
Esophageal manometry — measures how well your esophagus is functioning
pH probe⁠ test — tests the amount of frequency that stomach acid backs up into the esophagus
Gastroenterology procedures we perform
Some of the GI procedures we offer include:
Nissen fundoplication — surgery used to treat GERD
Transoral incisionless fundoplication (TIF) — minimally invasive procedure that treats chronic heartburn and acid reflux
Additional GI services we offer
Our gastroenterologists strive to choose the least invasive treatment approach possible. For many patients, our nonsurgical options lead to excellent outcomes. This may include over-the-counter medications including:
Antacids
H2 blockers
Proton pump inhibitors
Promotility drugs
There are also many things you can do at home to ease your symptoms while we find a long-term solution. Our doctors will provide guidance on how you can adapt your lifestyle and add this to your treatment plan for heartburn, acid reflux and GERD. Some at-home recommendations include:
Adjust any medications (check with prescribing physician)
Avoid ingesting foods that fatty, spicy and acidic
Eat smaller meals more frequently
Elevate upper body while sleeping
Increase activity level
Limit the use of alcohol, caffeine and tobacco
Stay upright as often as possible
Stop eating earlier in the evening
Wear looser clothing
The Healthy Living Blog
Fresh knowledge and insights in and around healthcare industry.
When to go to the ER for stomach pain 
August 01, 2022
Tayla Holman
Many of us have had stomach pain at some point in our lives. Maybe we ate too much, or ate something that didn't agree with us.