Surgery
Surgery is the medical treatment of diseases or injuries with instruments used to influence the body. Surgery is used to correct injuries and improve function as a medical necessity or on an elective basis, including some plastic surgery procedures.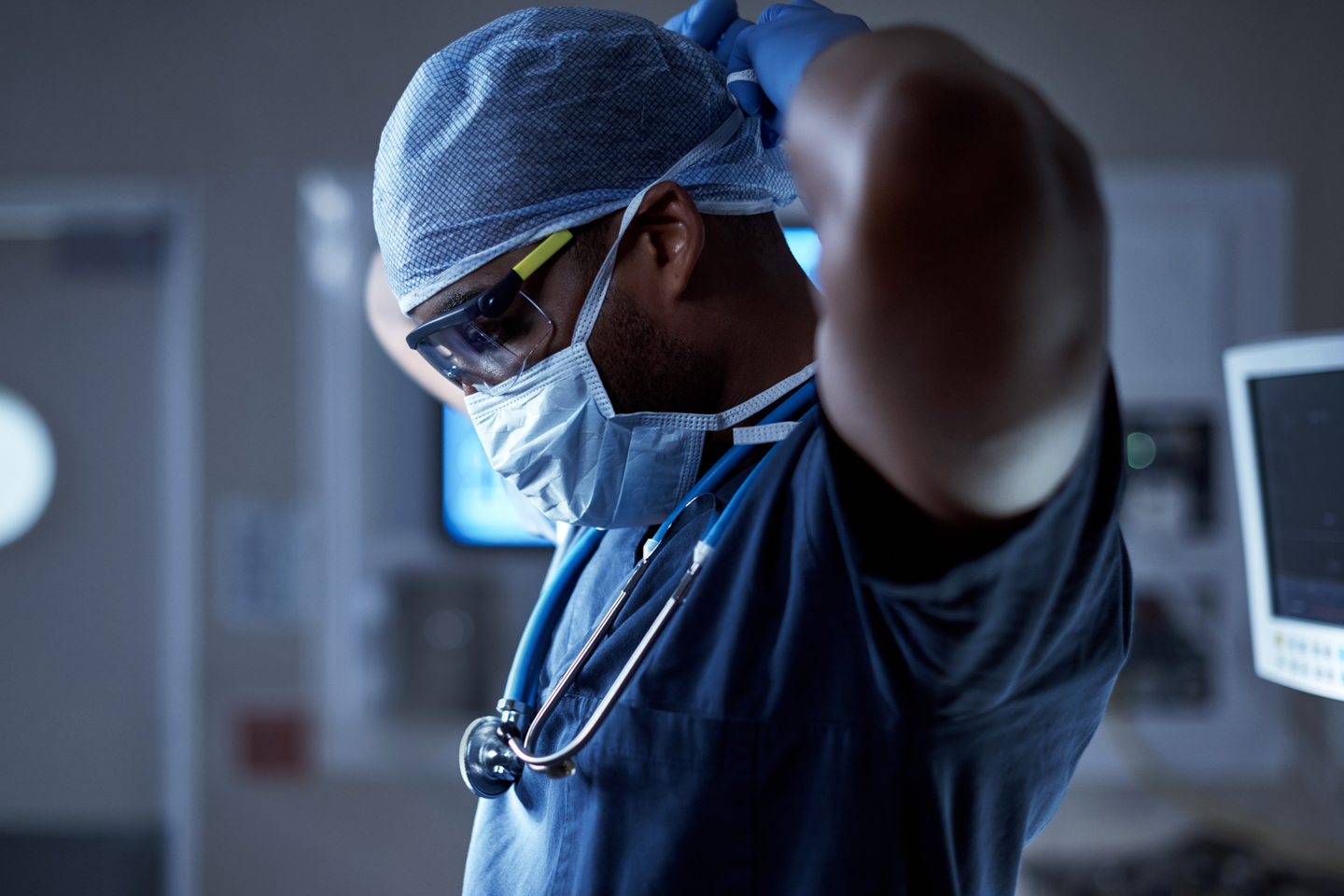 Surgical treatment in Palm Beach County, Florida
When surgery becomes necessary for your condition, we are here to help when you need it most.
At HCA Florida Palms West Hospital, we offer a full spectrum of preoperative and postoperative surgical services. Our team of experienced surgeons, highly trained nurses and skilled technicians works together to provide personalized care for you and your family. Our goal is to fully treat your condition and help you get back on your feet as soon as possible.
Looking for a Location?
We also offer quality care at these other locations in our extended network.
Related Specialties
Learn more about our related specialties
Our surgical treatment and services
Patients in Palm Beach County and western communities have access to advanced care in many specialties, such as:
Arthroscopic surgery
Bariatrics
Colorectal surgery
Cranial/facial surgery
Ear, nose and throat (ENT) surgery
Emergency surgery
General surgery
Gynecologic surgery
Hand surgery
Neurosurgery
Orthopedic and spine surgery
Plastic surgery
Robotic surgery
Surgical oncology
Thoracic surgery
Urologic surgery
Vascular surgery
Our surgical team works with our patient liaisons to keep your loved ones informed of your progress. While you are in surgery, your family and friends may wait in our spacious waiting area, which is equipped with a television and comfortable amenities.
Recovering from surgery
Even after your procedure, our team is committed to ensuring your full recovery.
After surgery, your doctor will provide instructions on diet, medications, rest and postoperative visits. Our team members will provide you with a written summary of these instructions.
If needed, we offer advanced physical therapy and rehabilitation programs, and your treatment team will create an individualized rehabilitation care plan to best meet your needs.
---
Even after your procedure, our team is committed to ensuring your full recovery.
Safe Surgery During COVID 19 at Palms West Hospital
At Palms West Hospital our strategies have been focused on planning and prepping to safely return to routine patient care services, including procedures and surgeries.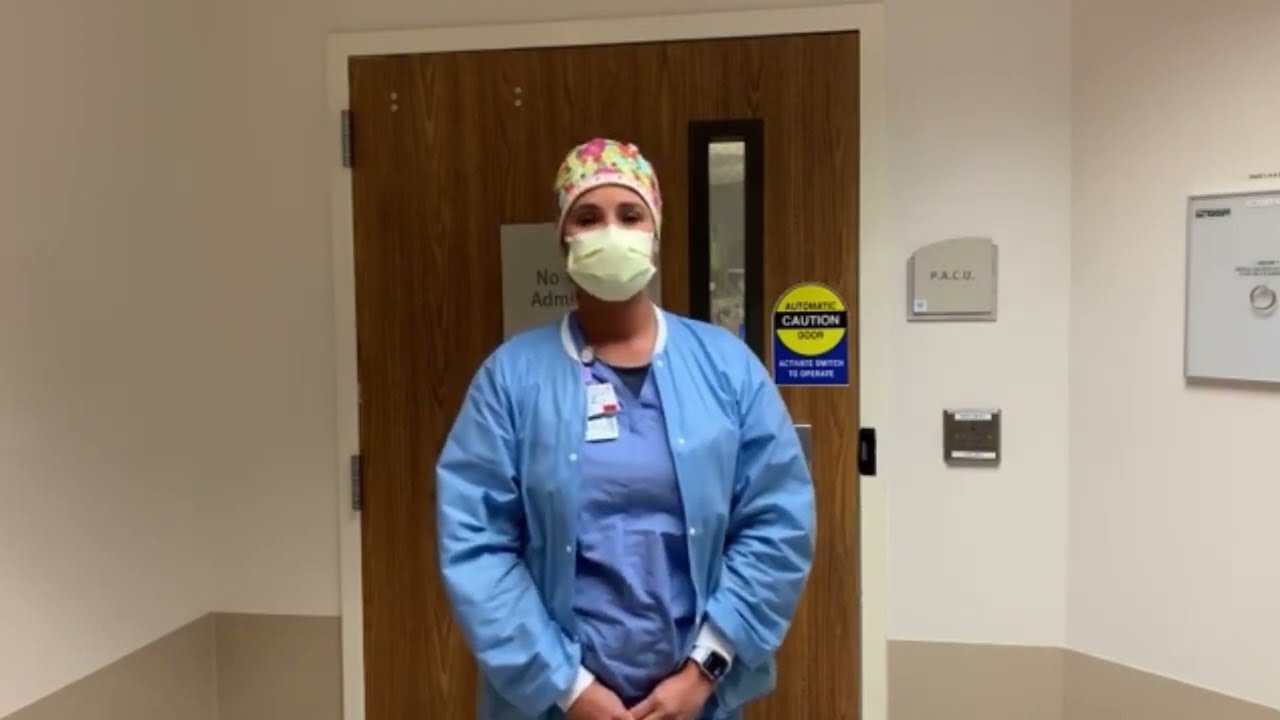 The Healthy Living Blog
Fresh knowledge and insights in and around healthcare industry.