Minimally invasive surgery
Minimally invasive surgery is an effective surgical method that is less intrusive than traditional surgery. Minimally invasive surgery offers effective surgical outcomes with less pain, shorter recovery times and a lower complication rate.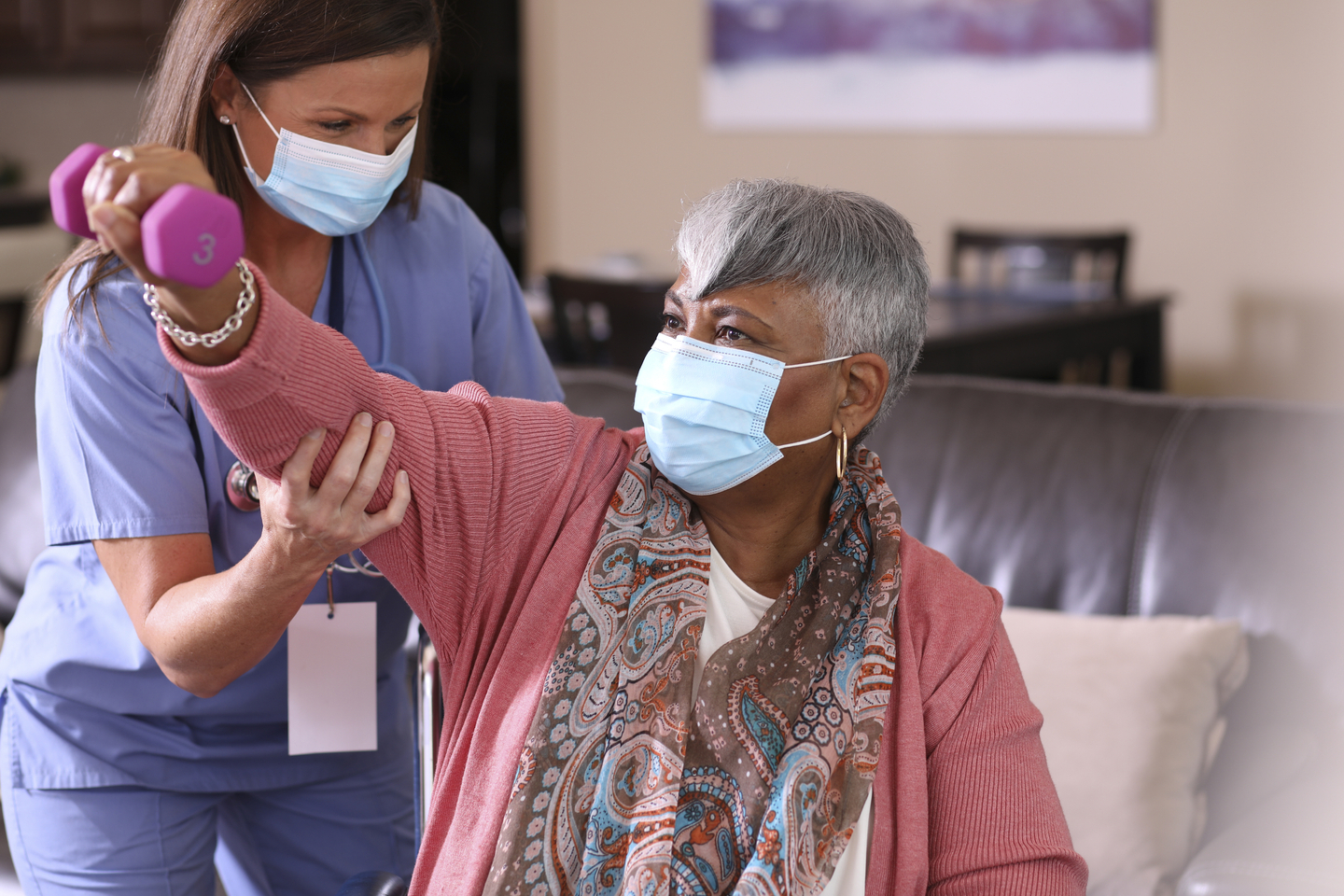 Minimally invasive surgery in West Palm Beach
Having surgery can be scary, but our surgical team prioritizes your health and safety.
HCA Florida JFK North Hospital offers the latest minimally invasive surgical techniques to patients in West Palm Beach and the surrounding communities. This advanced technology gives our surgeons enhanced precision in routine and complex procedures.

The expertise and experience of our surgeons, coupled with our advanced technology, is a partnership that provides many benefits to our patients.
Looking for a location?
We also offer quality care at these other locations in our extended network.
Our minimally invasive surgical treatments and services
Our surgeons use minimally invasive surgical technology to perform complex and delicate procedures through tiny incisions. 
Benefits of robotic surgery

If you undergo a robot-assisted procedure, you can benefit from:
Greater precision
Smaller incisions
Less harm to surrounding tissue
Reduced blood loss
Fewer complications
Less postoperative pain
Shorter hospital stay
Reduced scarring
Minimally invasive breast procedures
If a breast cancer screening detects suspicious breast tissue, we offer minimally invasive surgery options and surgical consultations. For diagnosis, we offer minimally invasive imaging procedures to find and evaluate breast abnormalities, including:
Stereotactic biopsy—A procedure in which suspicious breast tissue is removed and examined by a pathologist
Ultrasound-guided biopsy/cyst aspiration—A procedure using ultrasound technology to locate and drain a cyst or obtain a tissue sample for additional diagnosis