Sleep disorders
Sleep disorders refer to changes in sleep patterns that can affect the amount, timing and quality of sleep someone receives. They can also be related to mental health issues. Common sleep disorders include insomnia, sleep apnea and narcolepsy.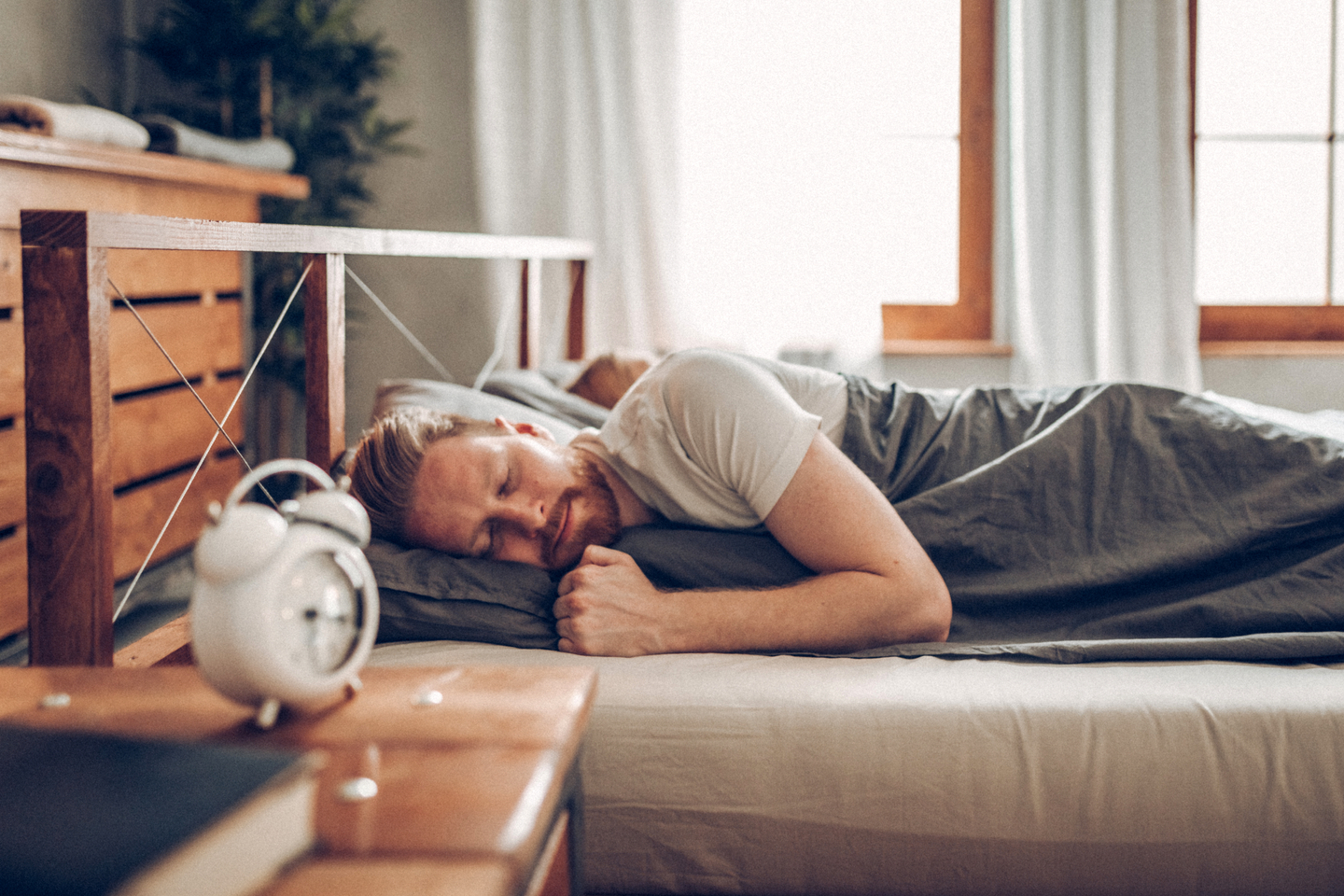 Diagnostic sleep studies in Margate, Florida
A good night's rest has many health benefits for your body, including immune support, reduced stress and improved mood.
At HCA Florida Northwest Hospital, we understand how serious sleep disorders can be and how they can negatively affect your life. We conduct comprehensive sleep studies to patients experiencing sleep disorder symptoms.
Looking for a location?
We also offer quality care at these other locations in our extended network.
Sleep studies
A diagnostic sleep study can help your sleep study specialist identify the underlying cause of your sleep problems.
During a sleep study, the testing will take place during your normal sleep time, including daytime testing for those who work in the evening. Our sleep study services include:
Unattended sleep studies
Also known as home sleep tests (HSTs), unattended sleep studies are for patients with suspected moderate to severe sleep apnea. They measure many of the factors of an in-lab sleep study in the comfort of your own home.
After your home sleep test, the test results are sent to your physician, who will diagnose and determine the severity of your sleep disorder. The results and treatment options will be documented in a report that a physician at the sleep disorders center will review with you.
The Healthy Living Blog
Fresh knowledge and insights in and around healthcare industry.