Joint care
Doctors specializing in joint care, called orthopedists, diagnose and treat problems related to your joints. They treat injuries related to bones, shoulders, knees and hips and relieve pain with joint rehabilitation or replacement. You may need to see them if you have strains, sprains, arthritis or chronic joint pain.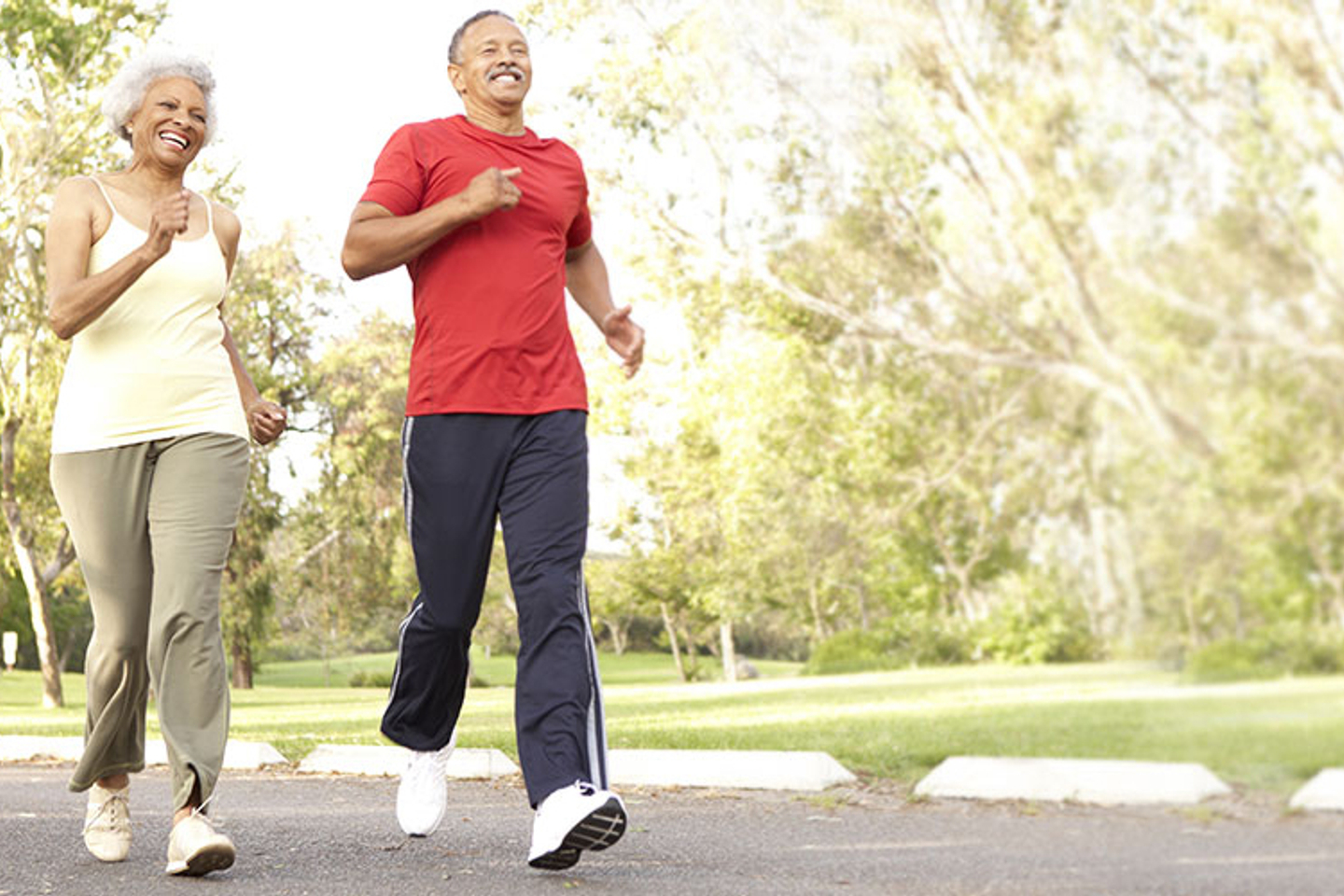 Joint pain surgeons in Atlantis, Florida
When you experience a joint injury or condition, it's important to seek care from a team that can give you the specialized treatment you need.
The Orthopedic Institute at HCA Florida JFK Hospital offers a wide range of options to treat joint pain and injuries. Our team of orthopedic surgeons in West Palm Beach will work with you to fully understand what is causing your symptoms and create a treatment plan tailored to your needs. When surgery is necessary, we can often perform minimally invasive procedures, which reduce postsurgical pain and shorten recovery times.
Take our free joint health assessment
Learn more about how your knee and hip health may be affecting your quality of life.
Learn more about how your knee and hip health may be affecting your quality of life.
Related specialties
Learn more about our related specialties
Joint conditions we treat
We provide orthopedic care for a wide range of joint conditions and injuries, such as:
Arthritis, including osteoarthritis, rheumatoid arthritis and post-traumatic arthritis
Avascular necrosis (osteonecrosis)
Bursitis
Contractures
Dislocations
Gout
Joint fractures
Meniscus tears
Nerve injuries
Torn ligaments
Tendon injuries
Tenosynovitis
Our joint treatments and services
As a Blue Distinction Center+ for Knee and Hip Replacement by Blue Cross Blue Shield (BCBS), we are proud to offer cutting-edge joint treatment options, including:
Arthroscopic joint surgery
Arthroscopy is a minimally invasive surgical technique used to examine and treat joint conditions. This procedure involves your orthopedic surgeon making a small incision and inserting a small scope/camera. One common use of arthroscopy is to perform labral repairs, which is when we repair the cartilage on the outside of the hip socket.
Hip replacement surgery
Our orthopedic surgeons are extensively trained in hip joint replacement surgery and offer the following surgical options:
Hip resurfacing — Hip resurfacing is not a full hip replacement but rather a reshaping of the hip bone. It is designed to conserve more of the existing bone.
Total hip replacement — Total hip replacement surgery can be performed traditionally by using an anterior (front of hip) or posterior/lateral (back of hip/side of hip) approach.
Knee replacement surgery
We offer a range of options for patients in need of knee replacement surgery, including:
Total knee replacement — This procedure allows your doctor to surgically remove all three compartments of the knee — medial (inside), lateral (outside) and kneecap. The remaining bone is then shaped to accommodate a knee implant. Your surgeon may use a minimally invasive approach to perform the total knee replacement.
Partial knee replacement — During this procedure, your surgeon will use a minimally invasive technique to resurface only one area of the knee, preserving the anterior cruciate ligament (ACL) and posterior cruciate ligament (PCL).
Shoulder replacement surgery
We offer the following shoulder replacement surgeries:
Total shoulder replacement — This procedure removes the damaged parts of the upper arm bone (humerus) and the shoulder bone (scapula), replacing them with a prosthetic components.
Partial shoulder replacement — This surgery removes the damaged humeral head of the humerus and replaces it with a prosthetic ball, leaving the natural socket in place.
Reverse total shoulder replacement — This procedure reverses the position of the prostheses. The ball at the top of the humerus is replaced with a socket-shaped prosthesis, and the shoulder's natural socket is fitted with a prosthetic ball.
After joint surgery, we offer comprehensive physical therapy and rehabilitation services to help you heal and recover.
Looking for a location?
We also offer quality care at these other locations in our extended network.
The Healthy Living Blog
Fresh knowledge and insights in and around healthcare industry.