Irregular heartbeat?
New study suggests women with AFIB also experience faster cognitive decline.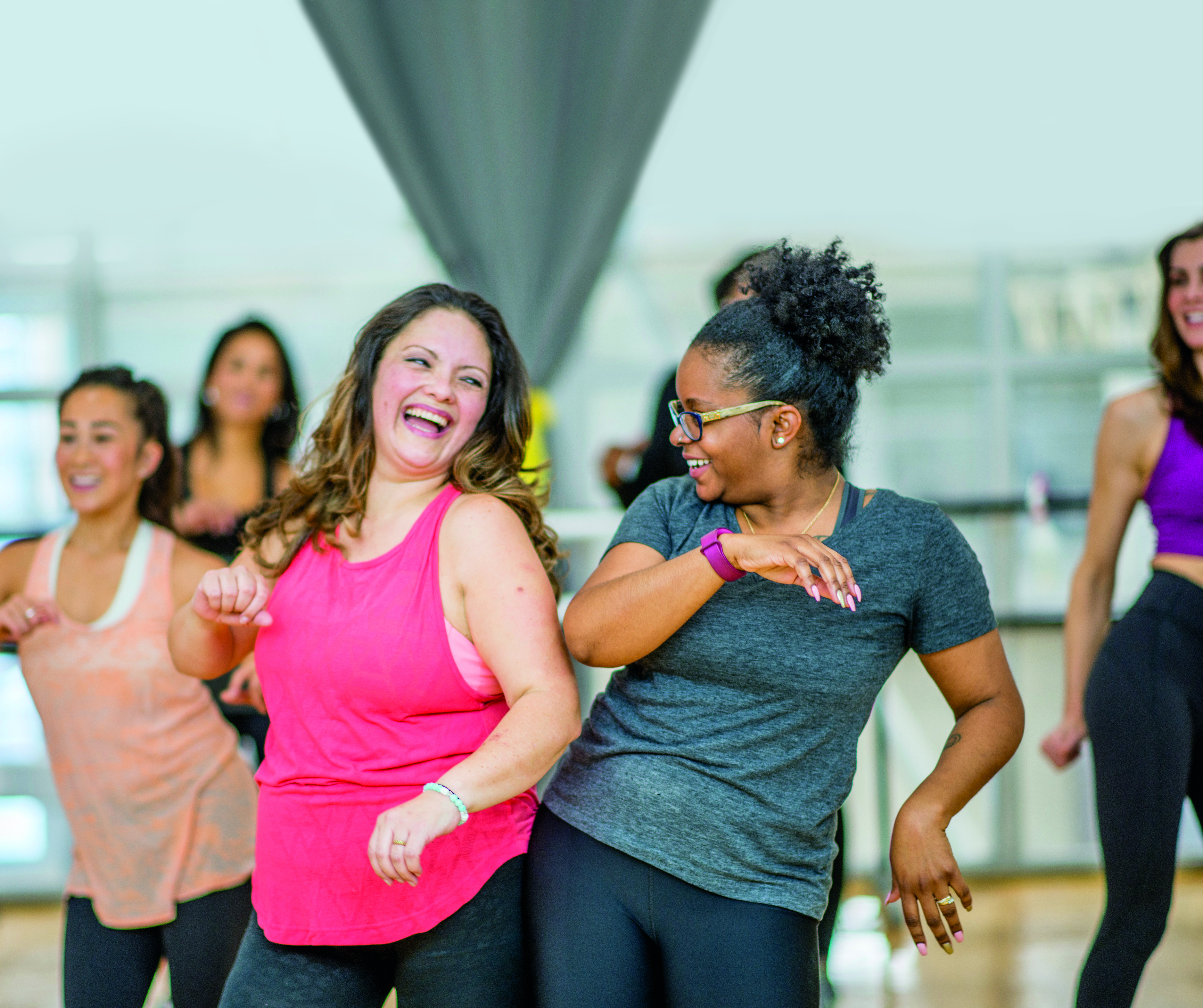 Atrial fibrillation, or AFib, is one of the most common arrhythmias, affecting more than 2 million Americans according to the American Heart Association (AHA). AFib occurs when the two small upper chambers of the heart, known as the atria, don't beat in a regular pattern, and instead beat irregularly and too fast. This irregular pattern doesn't allow the heart to pump blood properly, so your body cannot get the oxygen and food it needs. It usually progresses from short, rare episodes to longer and more frequent attacks.
According to the AHA the most common, yet also the most serious, risks from AFib can lead to stroke, heart failure, chronic fatigue, additional heart rhythm problems and inconsistent blood supply. A study released recently in Alzheimer's & Dementia has also identified that women with AFib are three times more likely to have mild cognitive impairment and dementia when compared to women without AFib.
Women and AFib
The best defense against the cognitive decline reported in the study is early detection of AFib, shares HCA Florida Healthcare cardiologist, Dr. Jose Osorio. This means recognizing the symptoms of AFib and connecting with your primary care physician or cardiologist if you suspect you're suffering from an irregular heartbeat.
Although it's important to note that not everyone living with AFib experiences symptoms, those who do have symptoms of AFib may experience:
Irregular and rapid heartbeat
Heart palpitations or rapid thumping inside the chest
Dizziness, sweating and chest pain or pressure
Shortness of breath or anxiety
Tiring more easily when exercising
Fainting
If you are experiencing chest pain, this could be the sign of a heart attack. Call 911 immediately.
"Sometimes the symptoms of AFib in women are often ignored or attributed to stress or anxiety, which means it could go undiagnosed for a long time," says HCA Florida Healthcare cardiologist, Dr. Jose Osorio.
Connecting with a physician you feel comfortable with, and who doesn't dismiss your concerns, is an important part of your health care experience. A great tool to help you feel empowered to speak with a physician about your heart health is our free, heart health risk assessment. The short assessment provides you with private, personalized information on your heart health and requires no further obligation.
Seeking care
A primary care physician (PCP) is often a good first stop in your heart health journey; depending on your problems, they may be all you need. PCPs typically can help you prevent and manage many problems that affect the heart, such as hypertension or diabetes. Your PCP can assess your heart and decide whether a cardiologist is better equipped to help.
In general, cardiologists help prevent and treat heart diseases, including heart attack, heart failure, valve problems and some arrhythmias. They commonly use EKGs, exercise tests and echocardiograms as diagnostic tools. They can also perform or recommend certain procedures, such as valve replacement, cardiac catheterization to diagnose and treat coronary artery disease, and heart surgery.
We are proud to say that more physicians in Florida recommend cardiologists practicing in the HCA Florida Healthcare network than any other Florida health system. This is a sign of our dedication to you and your family, and our ability to uphold and surpass high standards of care across all of our cardiology programs. This includes achieving the highest levels of clinical performance and more than 80 cardiovascular recognitions in 2022 from Healthgrades.
Find an HCA Florida Healthcare cardiologist near you.
HCA Healthcare's collaboration with the American Heart Association
Knowledge and management of heart-related risk factors and conditions are critical to improving overall health and preventing disease. This is the focus of the American Heart Association's Getting to the Heart of Stroke™ initiative, developed in conjunction with HCA Healthcare and the HCA Healthcare Foundation. The initiative includes a new stroke self-management tool, along with an emphasis on greater engagement with patients diagnosed with atrial fibrillation (A-Fib) through the Association's MyAFibExperience patient support network.