Tripp Owings named CEO Medical Center of Trinity
Tripp Owings named CEO Medical Center of Trinity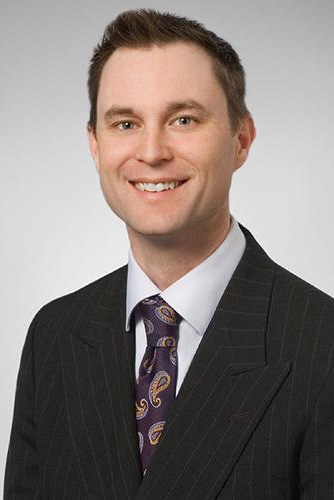 Tampa, FL — HCA Healthcare West Florida is pleased to announce Tripp Owings as the new Chief Executive Officer for Medical Center of Trinity, effective Monday, September 21. Tripp is relocating from Wichita, Kansas, where he has have served as CEO of HCA Healthcare's Wesley Woodlawn Hospital.
"Tripp brings a wealth of success in growing and expanding specialty programs during his tenure at the Wesley Healthcare system in Wichita," explains Ravi Chari, M.D., President of HCA Healthcare West Florida. "This will be invaluable as he leads Medical Center of Trinity's ongoing expansion in a number of tertiary programs from women's services to cardiac and cancer care, across its campuses in Pasco, Pinellas, and Hillsborough counties."
Owings expanded Wesley Healthcare's cardiovascular service line including achieving 3 star STS scores in two categories, increased patient, employee and physician engagement, and successfully advocated for HCA Healthcare hospitals statewide as a board member of the Kansas Hospital Association. His experience also includes serving as Chief Operating Officer and Vice President of Business Development for Wesley Medical Center/Wesley Children's Hospital, Vice President of Pediatric Operations and Wichita Market Business Development for Wesley Medical Center, and Director of Operations Project Management for HCA Healthcare's North Florida Division.
Mr. Owings earned his Bachelor of Arts in Finance from the University of Georgia and Masters of Business Administration from Mississippi State University.
He will be relocating to Trinity with his wife Tijen and children Dock, Tucker and Ayla.
Published:
September 14, 2020
Location:
HCA Florida Trinity Hospital
Related Newsroom Articles