Steve Nierman named CEO at Blake Hospital
Steve Nierman joins the HCA Healthcare family on September 27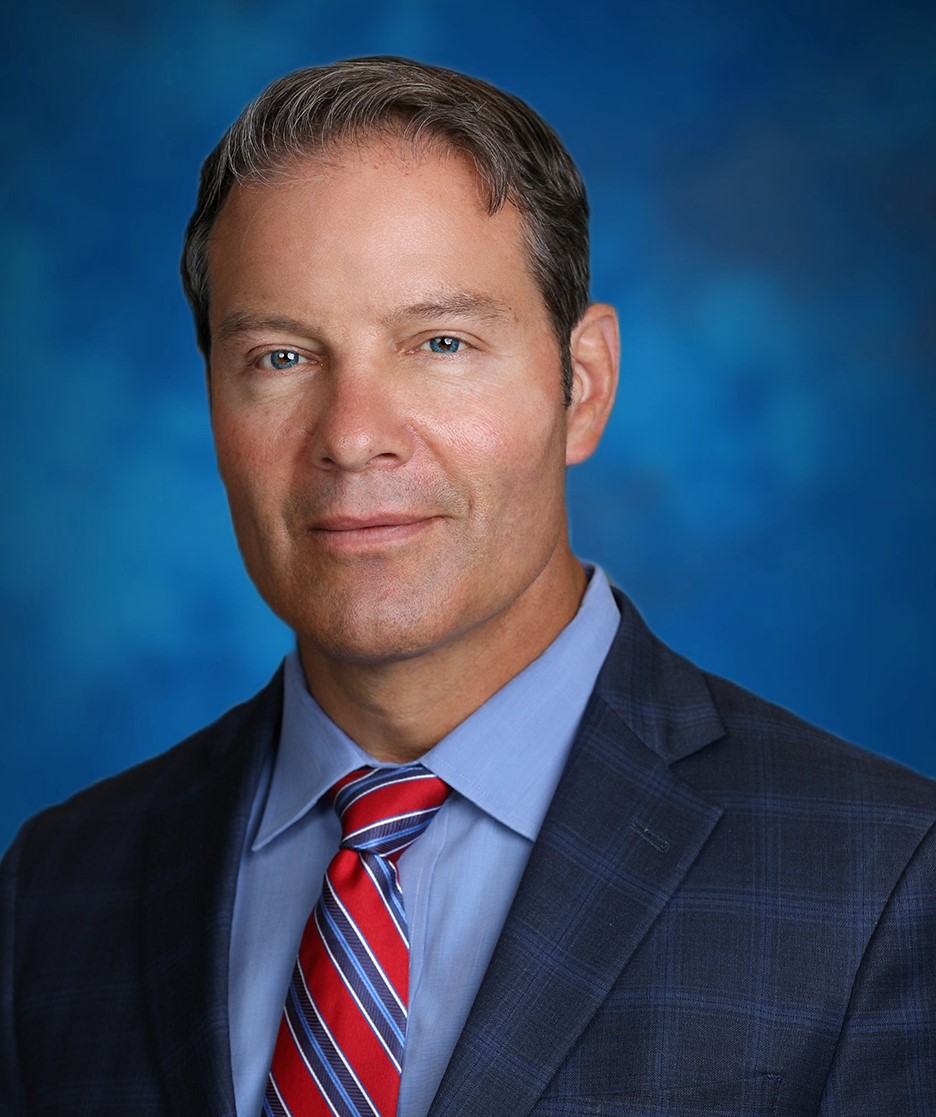 Tampa, FL — Steve Nierman has been named CEO and President of Blake Medical Center, effective September 27, 2021, according to Ravi Chari, MD, President of HCA Healthcare West Florida Division and Trudy Moon, Chairwoman of the Blake Medical Center Board of Trustees.
"Steve brings to the Blake Medical Center team a stellar track record in market leadership, service excellence, quality focus, and community engagement," explains Chari. "I am confident our talented team of caregivers, physicians and community leaders will be well supported as we continue to move the hospital forward to meet the needs of one of Florida's fastest growing areas."
Steve and his wife Angie are excited to join the Blake Medical Center team and will be relocating to the Bradenton area. Their child, coincidentally named Blake, is a freshman at Valencia College in Orlando.
Previous to Blake, Nierman was the President of Winter Haven Hospital and the Polk Market-Lead for BayCare Health System. Prior to this, Steve was President of BayCare's South Florida Baptist Hospital, and before that, held Chief Operating Officer positions at Spring Hill Regional Hospital and Memorial Hospital of Tampa.
He began his civilian healthcare career in managed care after he achieved the rank of Major in his military career. Stephen earned a BS in Engineering Math & Science from the Air Force Academy, a Masters in Aeronautical Science from Embry-Riddle Aeronautical University and a Masters of Business Administration from Xavier University.
Blake Medical Center is a 383-bed, Level II Trauma Center and one of only six designated Burn Center programs in the state. The hospital serves patients in Manatee County and across the state with an array of services including a Comprehensive Stroke Center, Heart and Vascular Center, Complex Hand Repair and Microvascular Surgery program, and Joint Replacement and Spine Center. The hospital's Graduate Medical Education includes Internal Medicine Residency and Transitional Year programs.
Published:
September 27, 2021
Location:
HCA Florida Blake Hospital
Related Newsroom Articles