Sebastian Strom named CEO HCA Florida Largo Hospital
Dr. Strom joins the hospital as CEO on April 3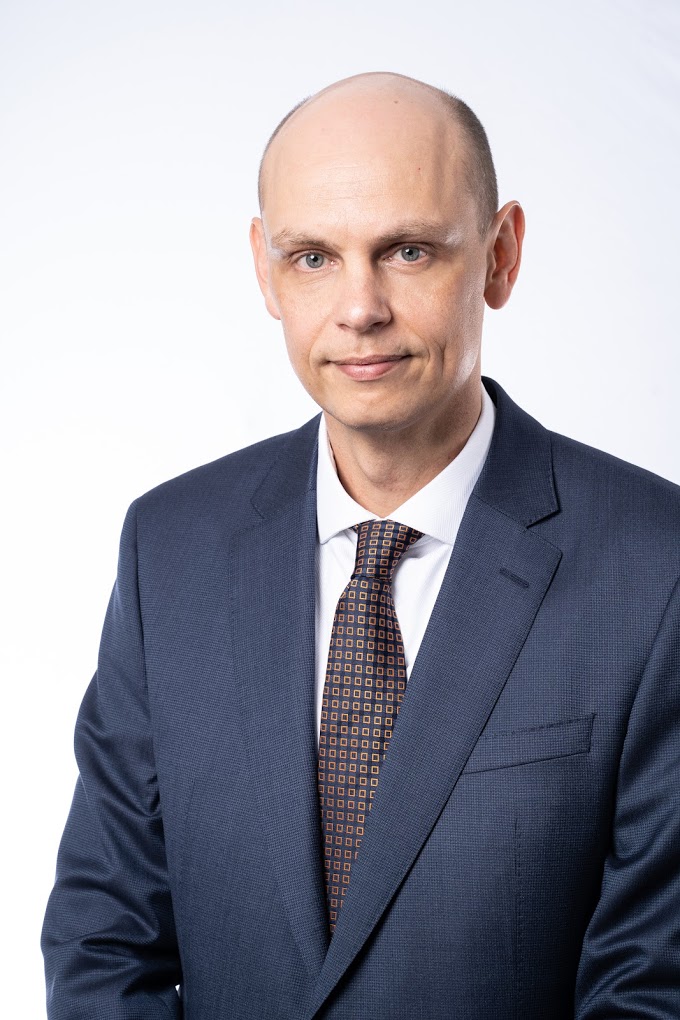 Tampa, FL – HCA Healthcare West Florida Division, part of one of the state's largest health systems, has named Sebastian S. Strom, MD, MBA, FACHE chief executive officer of HCA Florida Largo Hospital.
Strom previously served as the division's chief medical officer (CMO), a position he has held since July 2021.
He brings an impressive track record of improving clinical processes while supporting growth and service line development for hospitals and health systems. Strom came to the Tampa Bay area from HCA Healthcare's South Atlantic Division where he served as CMO for 12 hospitals across north Florida, Georgia and South Carolina. He also served as a hospital CMO, managing partner in a private physician group in St. Augustine and Assistant Chief of Staff at Vanderbilt University Hospital in Nashville.
A native of Denmark, Sebastian completed his medical degree at the University of Copenhagen, pursued residency training in Internal Medicine at Vanderbilt University Medical Center, served an additional year as Chief Resident before joining the faculty in various administrative capacities. He earned his MBA completing a joint program by Columbia Business School in New York and London Business School.
"I have known Sebastian since our time together at Vanderbilt in 2007 and have watched him grow as a leader and operator in HCA Healthcare over the last eight years, " said Ravi Chari, M.D., president of HCA Healthcare West Florida Division. "He is incredibly committed to our patients, our people and the mission of HCA Healthcare, and I am thrilled that he will take on this pivotal role at a hospital that provides tertiary services including transplant and advanced oncology to patients along Florida's west coast and across the state.
Location:
HCA Florida Largo Hospital
Related Newsroom Articles