Heart transplant
A heart transplant is a surgical procedure performed on patients with heart failure, where the failing heart is replaced with a healthier heart from an organ donor.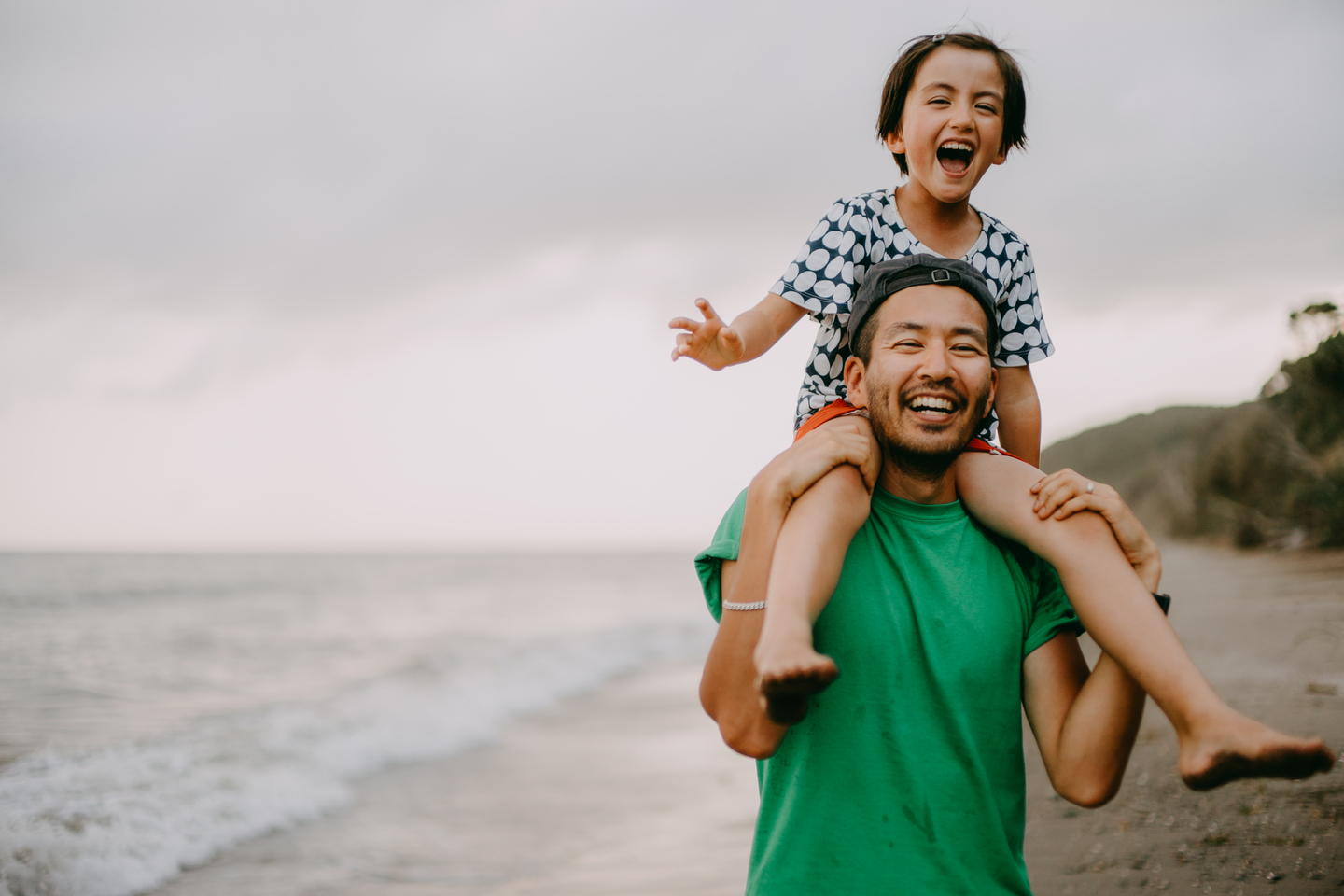 Heart transplant hospitals in Florida
Your heart works hard for you to pump blood, carry oxygen and keep you going.
So when it can no longer do these things on its own, the heart transplant teams at HCA Florida Healthcare are here to work just as hard to restore your heart's health. Throughout the state of Florida, we bring together teams of transplant specialists, surgeons, social workers and coordinators to walk by your side throughout the transplant process — from diagnosis through recovery.
Related Specialties
Learn more about our related specialties
Heart conditions we treat
Your doctor may recommend a heart transplant to treat a condition, such as:
Congenital heart disease
Dilated cardiomyopathy
Hypertrophic cardiomyopathy
Ischemic cardiomyopathy
Myocarditis
Postpartum cardiomyopathy
Restrictive cardiomyopathy
Valvular heart disease
Our Treatments & Services
We offer advanced heart transplant services and will work with you every step of the way to make sure you have everything you need.
When is a heart transplant considered?
When a patient's heart fails to function as it should and other treatments have been unsuccessful, a heart transplant may be the best option.
One of the most common treatment options used before a transplant is considered is the implantation of a ventricular assist device (VAD). A VAD is a mechanical device which pumps blood through the body when the heart is too weak to pump blood adequately on its own.
A VAD can be used in many ways, including:
As a means to recovery, when short-term use can help treat heart failure
As temporary support until a donor heart becomes available
As long-term therapy when a heart transplant is not an option
When should you discuss a heart transplant with your provider?
Discussing the option of a transplant before total heart failure is always the best option. This allows our doctors to begin working with you during the early stages of your disease, so you can be evaluated and start learning about the transplant process, should you need one.
Not every patient may immediately qualify for a transplant. However, starting the process sooner promotes seamless integration into the transplant program if and when the time comes.
What is the heart transplant process?
Once your doctor has recommended a transplant as a potential treatment, you can start the heart transplant process. These steps may vary from hospital to hospital, however, the transplant process will generally follow this order:
Evaluation — The first step in the transplant process is to undergo an evaluation to determine your eligibility for a transplant. During the evaluation, your doctors will perform an assessment of your heart health, overall physical health and mental health.
Finding a donor — Once you have been approved for a transplant, the next step is finding a donor. For heart transplants, the only type of donation available is deceased donor donation. Your doctors will run many tests so they can find a new heart that is compatible with your body, leaving the lowest chance for the body to reject the new organ.
Transplant surgery — During this surgery, the damaged or malfunctioning heart is replaced with a healthy one from a deceased donor.
Transplant recovery — After the transplant surgery is complete, your doctors will work with you during your immediate recovery and long-term follow-up care. This can include providing education and resources about maintenance and lifestyle changes needed to prevent damage to your heart.
Our heart transplant teams
When it comes to the heart transplant process, it takes a highly specialized team of just the right people working together to help you heal. At HCA Florida, our heart transplant teams bring together some of the best minds for your treatment
You can think of your transplant team as a built-in support group, standing by your side throughout your journey. Your team is available to answer any questions you might have and ensure you feel safe and comfortable with your transplant care plan.
Your heart transplant team will include a:
Cardiologist
Heart transplant specialist
Transplant surgeon
Transplant pharmacist
Social worker
Clinical coordinator
Looking for a location?
We also offer quality care at these other locations in our extended network.
The Healthy Living Blog
Fresh knowledge and insights in and around healthcare industry.