Stroke
A stroke is a medical emergency where blood flow to the brain is either reduced or stopped, depriving brain tissue of essential oxygen and nutrients. A stroke may cause loss in brain function and affect movement and speech.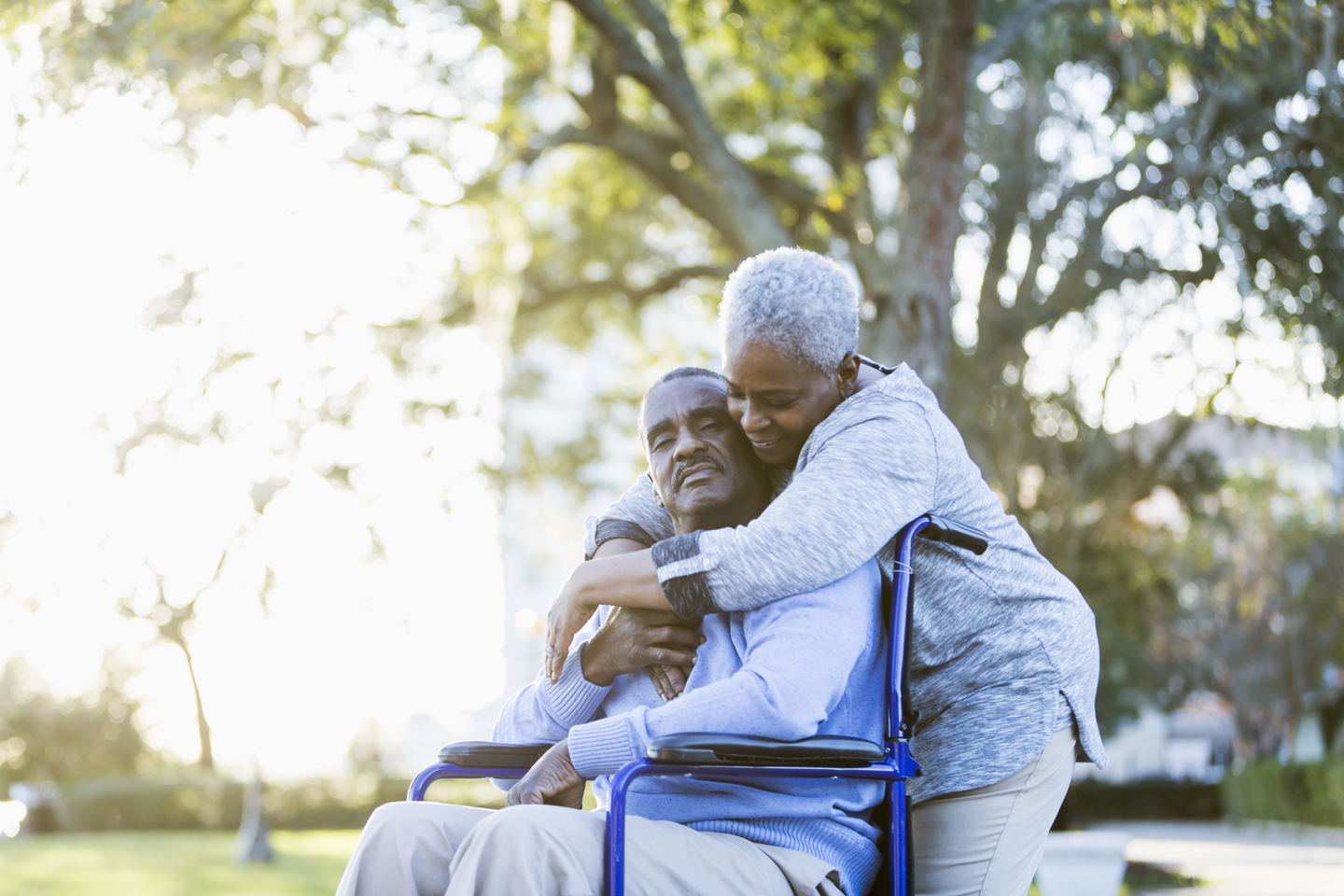 Comprehensive stroke centers in Florida
The signs and symptoms of a stroke can appear suddenly and without warning. You may not be prepared — but we are.
When every second counts, our emergency stroke care teams across HCA Florida hospitals are standing by 24/7 to provide lifesaving diagnosis and treatment. We also have rehabilitation services and stroke care specialists throughout our larger network who are committed to helping you make a safe and complete recovery.
Related Specialties
Learn more about our related specialties
Types of stroke we treat
Our specialists are experienced in treating all types of stroke:
Hemorrhagic stroke, including intracerebral and subarachnoid hemorrhage
Ischemic stroke, including embolic and thrombotic stroke
Specialized stroke care
We offer high-quality, coordinated stroke care at our hospitals throughout Florida.
Emergency stroke care
In addition to timely, lifesaving care upon entering the ER, we also provide:
A dedicated stroke program
A commitment to continually improving stroke care and treatment times
Doctors and nurses who specialize in stroke care
Continued stroke care and support throughout recovery and after patient discharge
So what does all of this mean for our patients? That part is simple. Our dedication to stroke care means that you can rest assured an experienced, compassionate team of individuals is in your corner, ready to care for you.
Preventive stroke care
Preventive care — including patient education — is a valuable part of our overall stroke care program. We encourage our patients to know and look for the signs, symptoms and risk factors of a stroke. It can help save a life, especially of someone you love.
Stroke symptoms
If any of the below symptoms appear suddenly, call 911 and seek emergency care:
Confusion, trouble speaking or trouble understanding
Dizziness
Numbness or weakness in the face, arm or leg, especially on one side of the body
Trouble seeing in one or both eyes
Trouble walking or loss of balance or coordination
Severe headache with no known cause
Should any of these symptoms occur, we'll be standing by waiting to provide you or your loved one with the high-quality stroke care they deserve. Before you even enter our hospital doors, we're starting to prepare and ready to put your health first.
Stroke risk factors
There are certain factors and habits that may increase your risk of having a stroke. Although some of these are hereditary, understanding how certain lifestyle factors affect that risk can help us make informed decisions for the future.
Lifestyle factors may include:
Alcohol intake beyond one drink per day for women and two drinks per day for men
Carotid artery disease
High blood pressure
High blood sugar
Illegal drug use
Obesity
Physical inactivity
Tobacco use
Genetic factors may include:
Age
Gender
Race
Prior stroke or transient ischemic attack (TIA)
Our stroke care team
We know immediate treatment is critical for the best possible outcome when it comes to treating a stroke. Our doctors work to continually improve quality of care, treatment times and patient outcomes.
This continued work and dedication allows us to offer our patients access to specialized programs and stroke centers throughout Florida.
Our team includes highly trained:
Doctors
Nurses
Surgeons
Neurologists
Rehabilitation specialists
Together, our goal is to create a care plan that works for you, and to make sure you receive seamless care throughout it all.
Looking for a location?
We also offer quality care at these other locations in our extended network.
Neurological Care Blog Posts
Fresh knowledge and insights in and around healthcare industry.
Your child has a concussion. Now what? 
What you need to know about recognizing telltale signs, knowing when to seek medical help and following the necessary steps to ensure a safe and effective recovery.