Neurological care
Neurological care is the practice of medicine that focuses on the treatment, function and diagnosis of diseases relating to the nerves and nervous system. Neurologists and neurosurgeons treat disorders that affect the brain or spinal cord.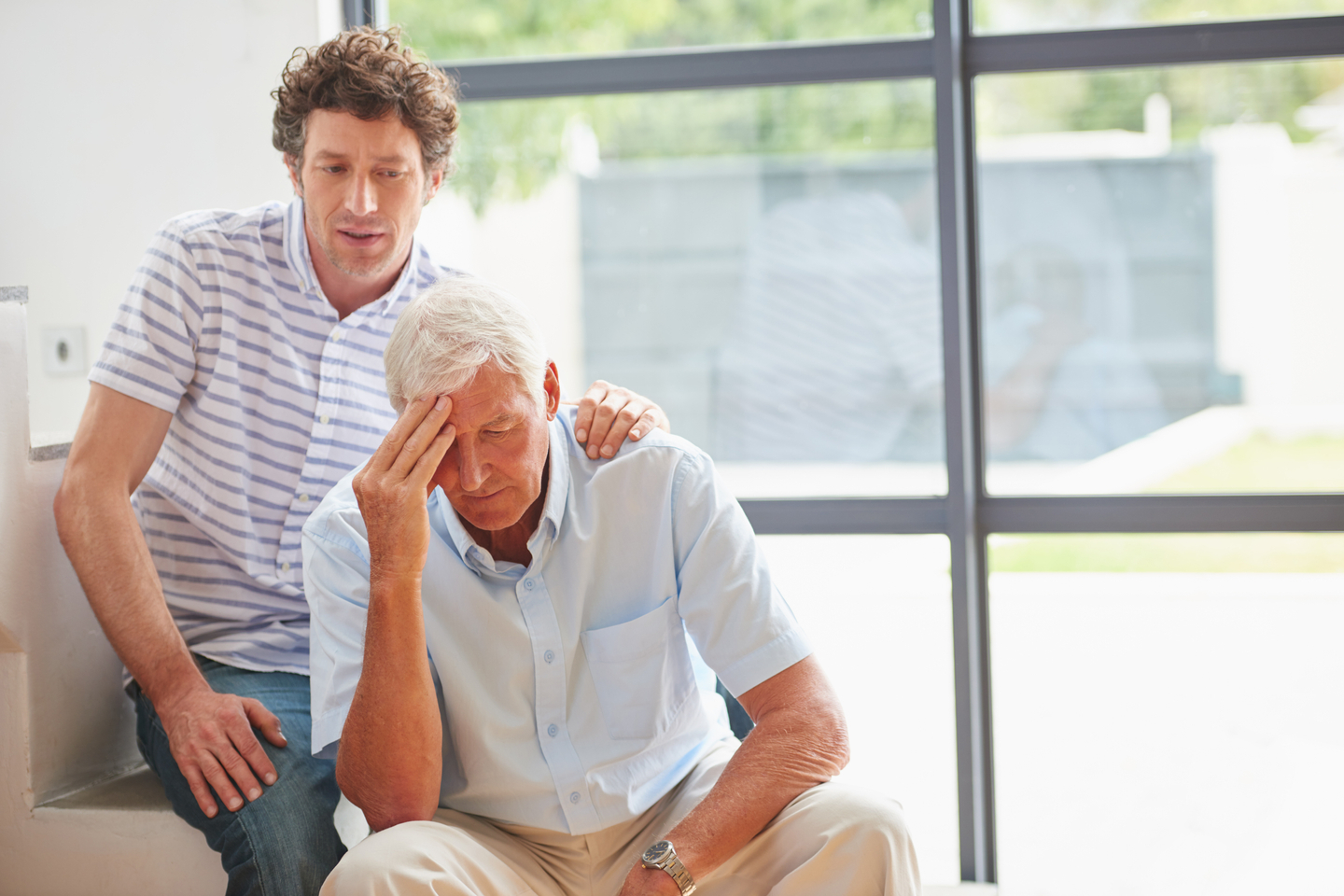 Brain injury care in Loxahatchee, Florida
Our neurological care includes providing care for children with concussions as well as encouraging safe sports activities and helmet advocacy.
HCA Florida Palm's West Children's Hospital offers the kids of Palm Beach County access to high-quality neurological care. Our pediatric neurologists have extensive experience treating concussions in children, as well as understanding how to provide compassionate care to these young patients. Through community outreach, our goal is to encourage active play and athletics with preventive medical services.
Looking for another location?
We also offer quality care at these other locations in our extended network.
Our neurological services
Whether your child has fallen, been in an accident or sustained a sports injury, our concussion specialists can help your child get back to their active, healthy lifestyle.
Baseline neurocognitive testing
Through our partnerships with local schools and children's sports leagues, we provide young athletes with neurocognitive tests before they have a concussion. If they do sustain a concussion, this information is a vital element of comparison that helps our doctors provide exceptional, individualized care.
The Healthy Living Blog
Fresh knowledge and insights in and around healthcare industry.