Labor and delivery
Just as every baby is unique, so is every delivery. As your partner in care, we provide a customized birthing experience that begins long before your first contraction and continues well after delivery.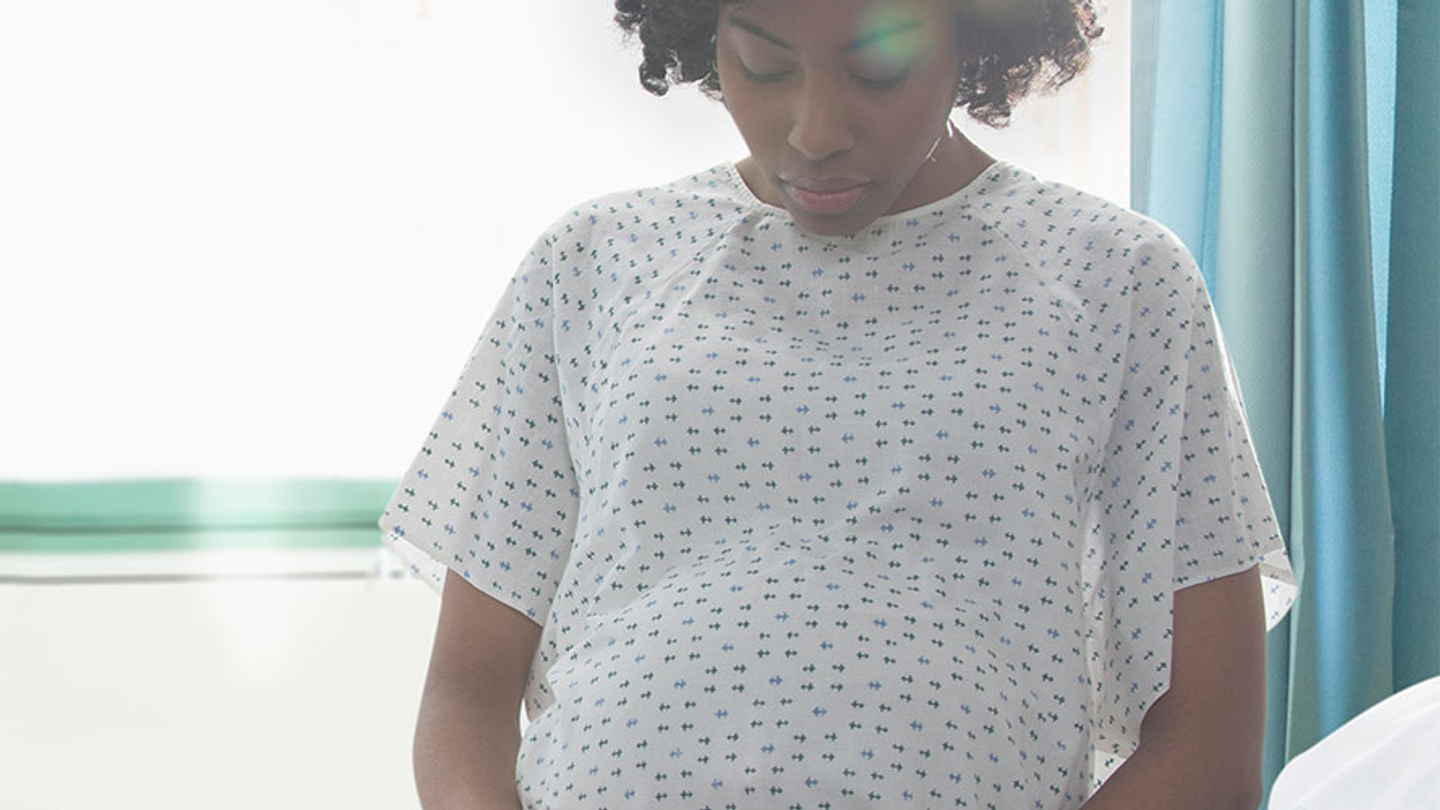 Maternity services in Margate, Florida
In the maternity unit at HCA Florida Northwest Hospital, our practitioners provide a complete continuum of care — from preparing for childbirth to heading home with your newborn.
We offer comprehensive labor and delivery services and comfortable amenities to ensure a safe and special childbirth experience for you and your baby. Our team is committed to providing the support and care parents-to-be need during this very exciting, yet sometimes overwhelming, time.
Looking for a location?
We also offer quality care at these other locations in our extended network.
Comprehensive labor and delivery care
Families in the Fort Lauderdale area choose us as their maternity hospital for our:
Knowledgeable and compassionate staff of medical professionals that includes board-certified obstetricians and certified nurses who understand family-centered care
Certification by The National Safe Sleep Hospital Certification Program, which recognizes our commitment to safe sleep best practices for infants
Computerized bedside charting, which allows closer and frequent monitoring of the mother-to-be during labor and more efficient patient tracking throughout your stay
Highly trained anesthesiologists who are available around the clock
Level III Neonatal Intensive Care Unit (NICU) and 24/7 access to some of South Florida's leading neonatologists
Online preregistration for labor and delivery
Variety of childbirth classes to help you feel prepared for parenthood
24/7 coverage by OB/GYN hospitalists and maternal fetal medicine specialists
Dedicated perinatal nurse navigator
To ensure you are ready for the big day, we make it convenient for you to preregister online for labor and delivery.
Childbirth preparation
Along with choosing a pediatrician and discussing pain management options with your obstetrician-gynecologist (OB/GYN), there are other steps you can take to get ready for your baby's arrival.
Maternity tours
We invite you to tour our birth center prior to your due date. Private VIP tours of our maternity unit are offered several times each month and you can conveniently sign-up for your tour online.
Prenatal and parenting classes
We offer several educational classes for parents-to-be, new parents and your families, including:
"Breastfriends" Breastfeeding Support Group
Baby Care 101
Breastfeeding 101
Childbirth Education Series
Super Star Sibling Class
The class schedule may occasionally change due to holidays and special events. Please check our online calendar for the most up-to-date schedule and to register for classes.
Features of our maternity unit
We are committed to helping make your birthing experience memorable and unique through our personalized childbirth services and high-end maternity suites designed with your comfort in mind.
Our maternity unit features:
Luxury private suites with 55-inch smart TVs
Low-intervention birth options
Peanut balls to assist with labor
Accommodations for a variety of delivery methods, including vaginal birth after cesarean (VBAC)
Skin-to-skin care support
Celebratory dinner offered to new parents
Lactation consultants
Newborn photographer
Free Wi-Fi
Additional OB/GYN coverage during labor and recovery
When it's time for your baby to arrive, you want to know you will receive the highest level of physician care from the moment you arrive at the hospital. That's why we provide an in-house OB/GYN.
Providing an additional layer of care for our patients, our in-house OB/GYN offers 24/7 coverage for:
Assistance with cesarean sections (C-sections)
Assistance with surgical procedures
Care for gynecology and obstetric emergencies
Deliveries
Labor checks and management
Postpartum care
When your doctor can't be there, ours will. By working directly with your doctor, we are able to bridge the gap of care until your personal physician arrives at the hospital. This ensures consistent, timely care by delivering 24/7 real-time triage and hospital-based obstetric coverage.
Postpartum care
Our comprehensive maternity services don't end after childbirth. We continue to provide individualized, postpartum care and support to both you and your newborn as you recover and prepare to return home.
During your stay, you will have access to many valuable sources of information, including your bedside information packet and a multitude of doctors and nurses. At any time during your stay, please ask our staff any questions you may have. It is our goal to educate you to the best of our ability so that you feel confident in caring for your newborn once you get home.
Postpartum depression support
Pregnancy and birth are wondrous and life-changing experiences. As such, many women experience the "baby blues" after birth, which may be described as feelings of sadness and fatigue. However, if these feelings last for more than a short time, it could be postpartum depression.
If you feel you may have postpartum depression, you're not alone. Postpartum depression is common. In fact, about one in eight women report having postpartum depression symptoms.
We recommend talking with your OB/GYN or nurse if you experience postpartum depression symptoms, as they can help you get the support and resources you need to feel better. Seeking help is the first step to feeling like yourself again.
The Big Day:  Baby's arrival
When you think you are in labor or your water breaks, call your physician immediately. They will notify us to prepare for your arrival. The labor and delivery unit is on the third floor. Upon your arrival, our staff will greet you and escort you to one of our rooms, where your labor status will be assessed.
What to bring to the birth center
Because babies have a timetable of their own, we suggest you have an overnight bag packed and ready to go in advance of your due date. Some of the items you may want to bring include:
A comfortable robe and slippers
An approved infant car seat
Comfortable going home outfits for you and your baby
Important phone numbers and information, such as your Social Security number
Nightgowns, underwear and nursing bras
Personal items, such as a favorite pillow
Phone charger
Toiletries and cosmetics
---
Visitors at our maternity center
Our labor and delivery unit is open 24/7 with visitation at the mother's discretion. Because we recognize the importance of bonding with newborns, a support person of your choice is also welcome to stay overnight.
Our maternity staff encourages family and close friends to visit once you and your baby are safely in the postpartum unit. However, proper rest for both you and your baby is important, so we ask that visitors come between 9:00am and 9:00pm.
All children must be accompanied and supervised by an adult. We recommend healthy siblings be the only children allowed to visit.
Individuals with colds or other illnesses are strongly discouraged from visiting during your stay.
To maintain patient privacy, we ask that visitors stay in the patient rooms or waiting areas.
---
What to bring to the birth center
Visitors at our maternity center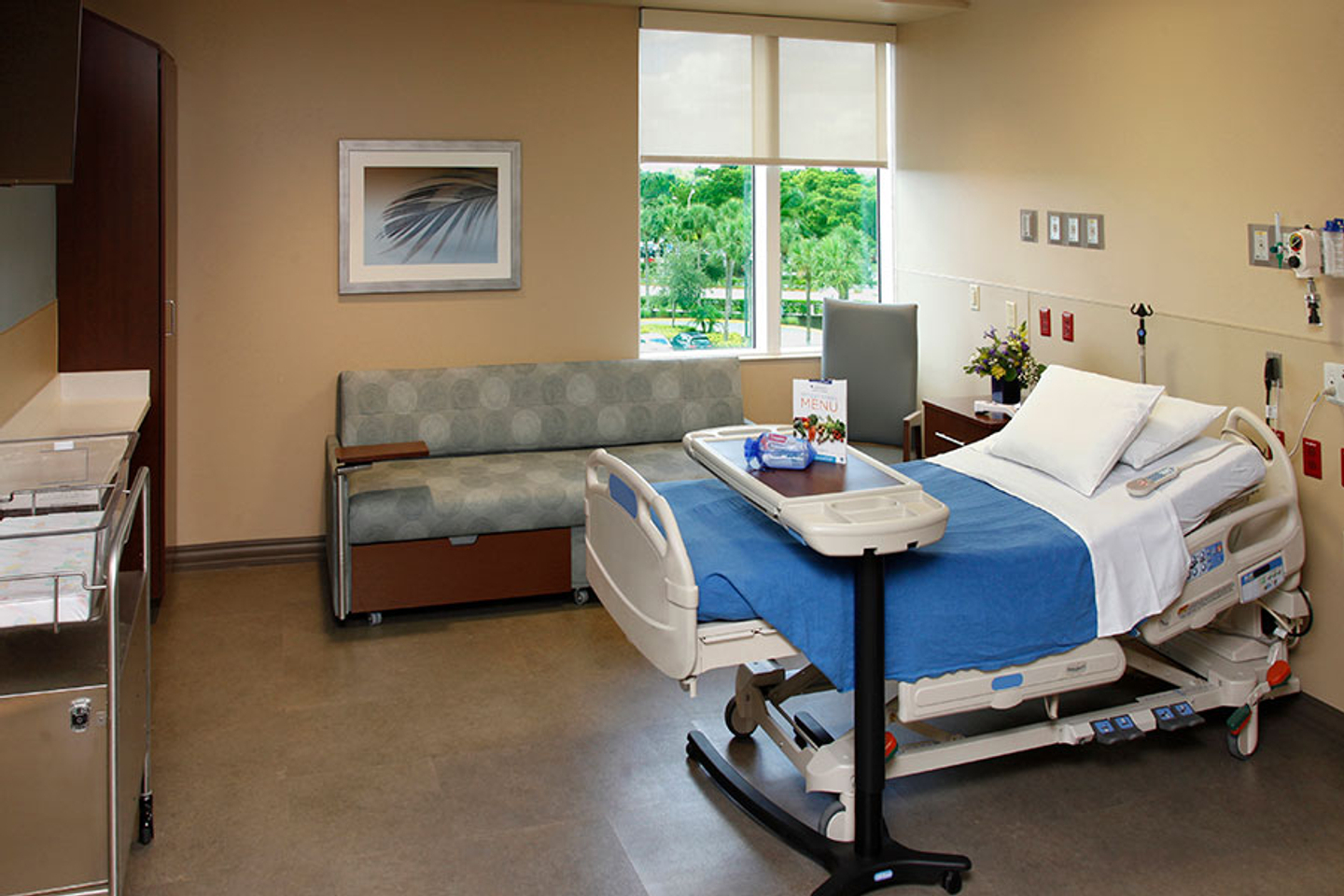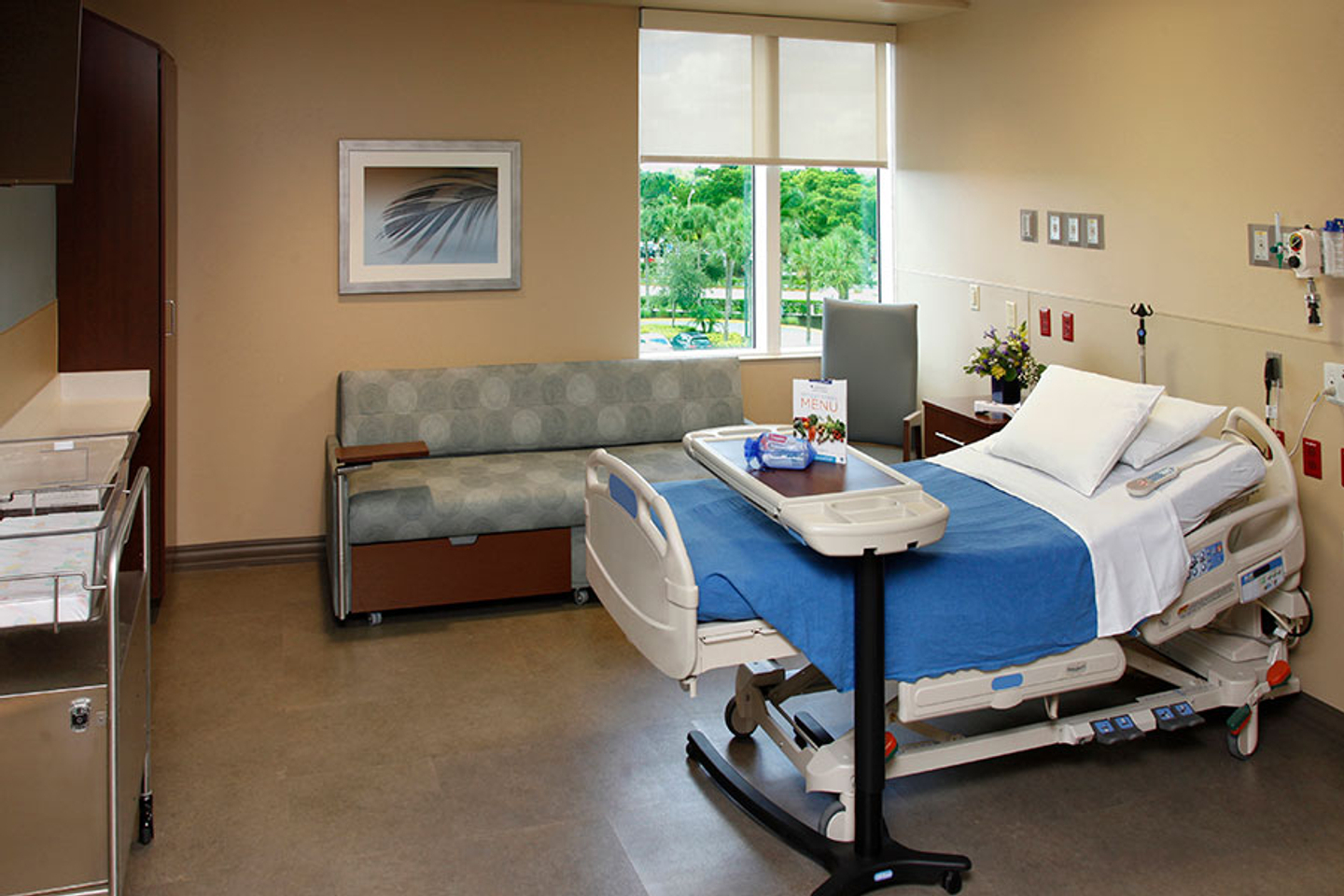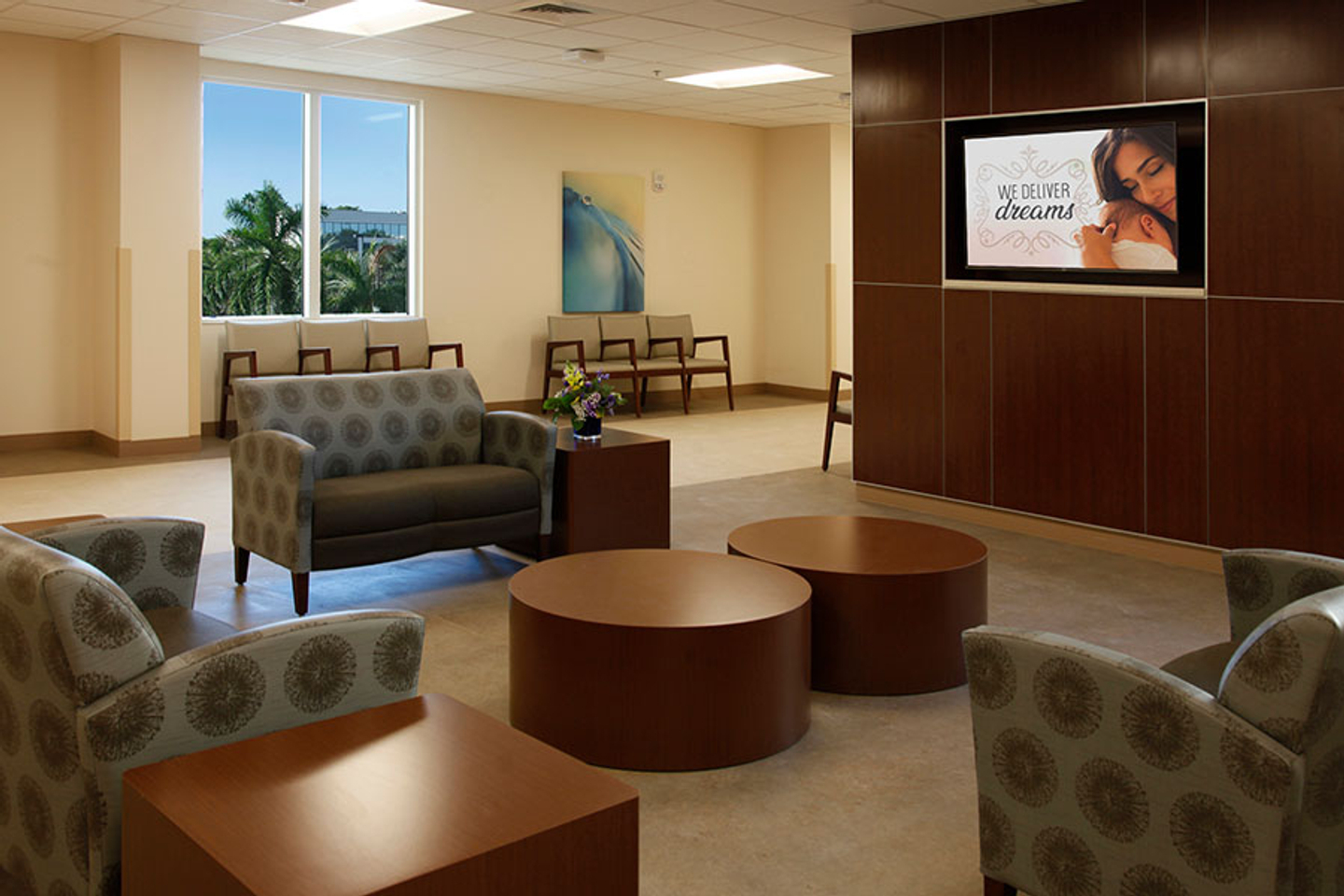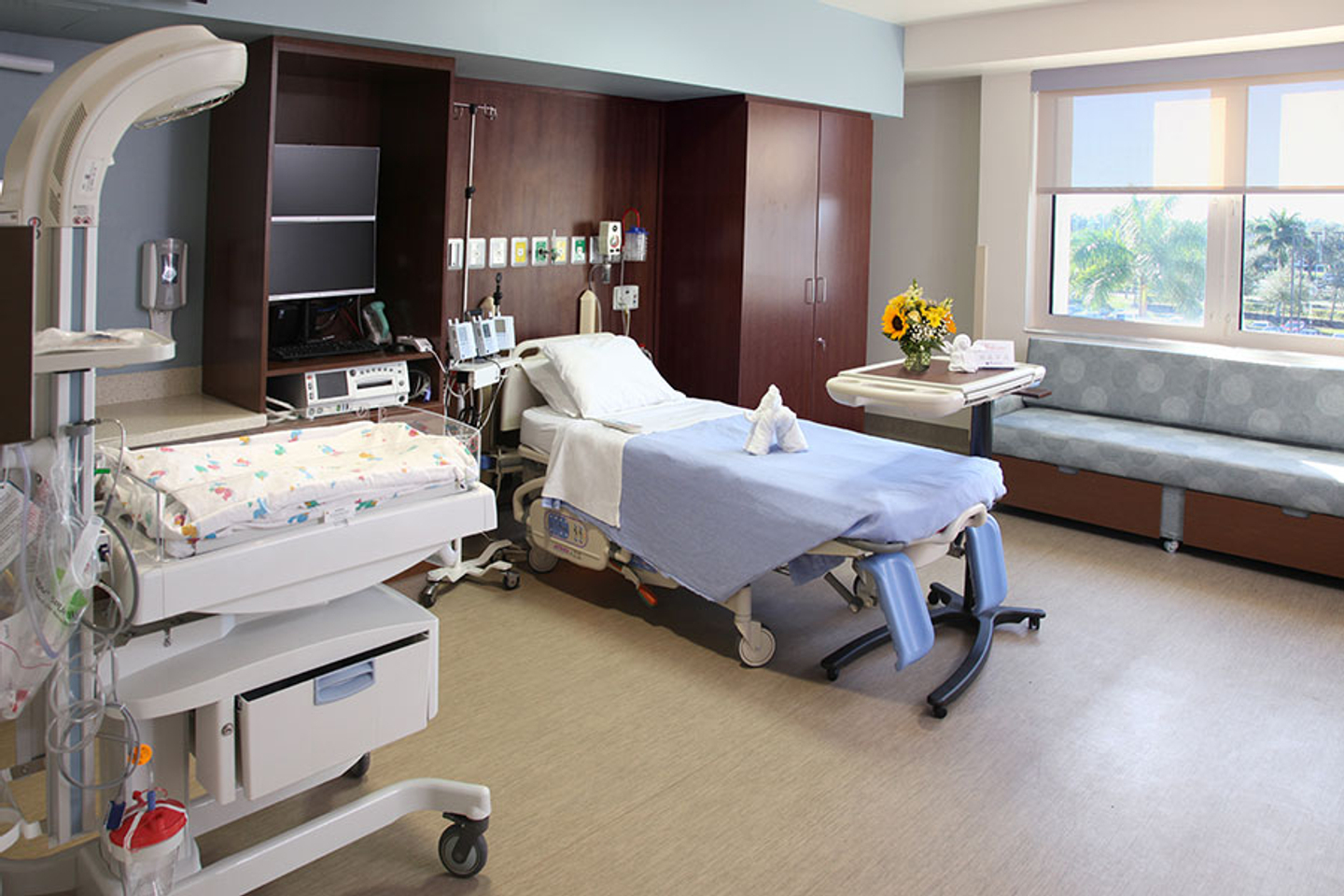 Patient testimonial - Local moms have amazing birth experience at Northwest Hospital
Learn about Northwest Hospital Maternity Unit and Level III Neonatal Intensive Care Unit (NICU), where we deliver dreams.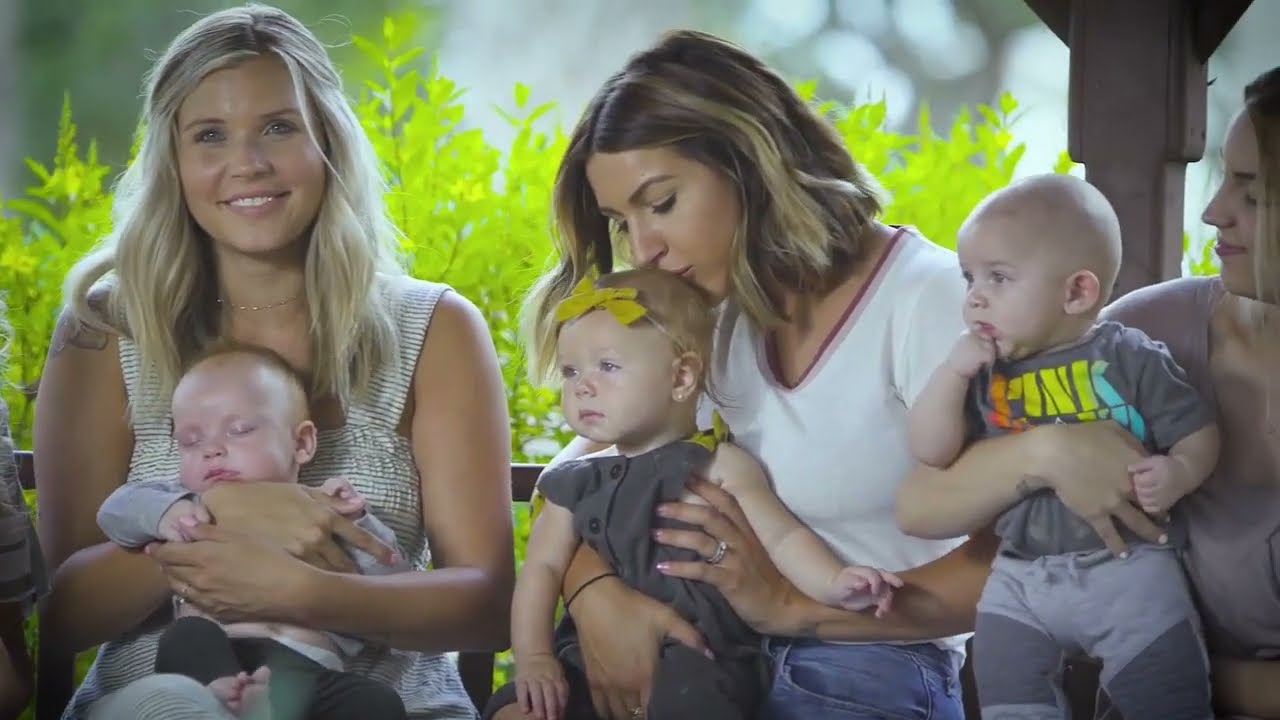 We deliver dreams at Northwest Hospital
Labor and delivery services at Northwest Hospital, offering a complete continuum of care for you and your newborn.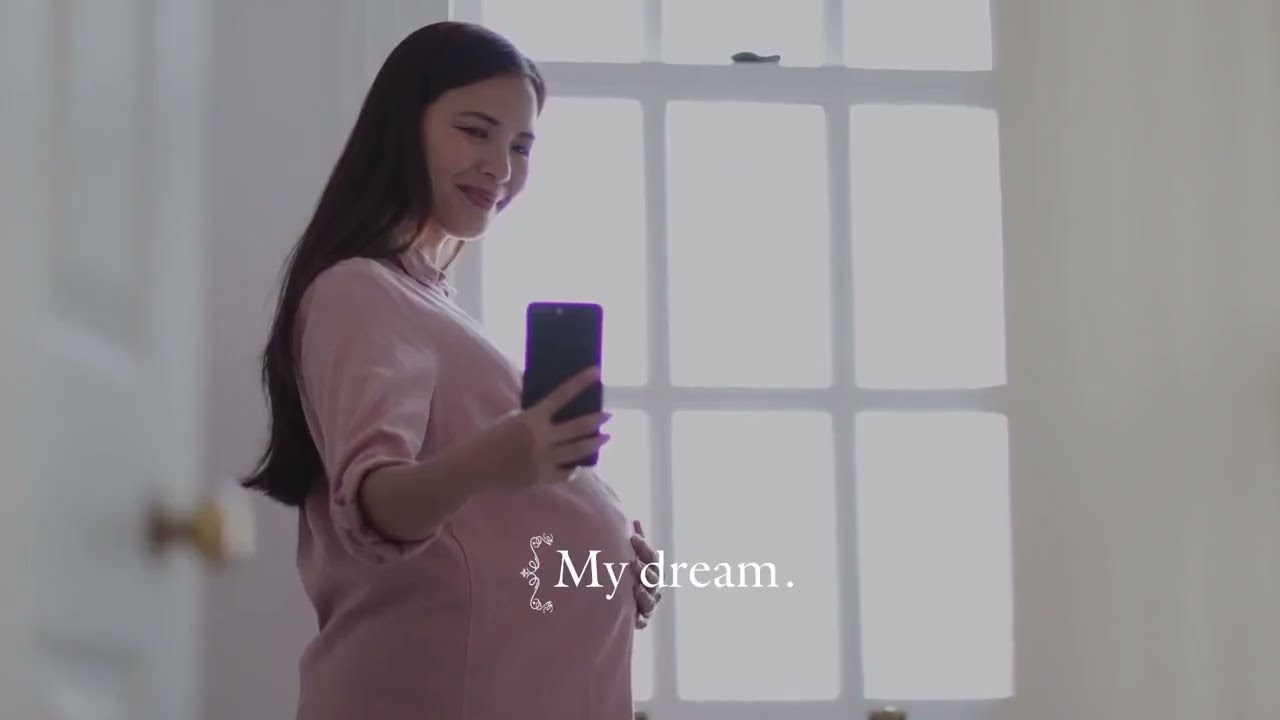 The Healthy Living Blog
Fresh knowledge and insights in and around healthcare industry.
How to choose where to give birth  
When you're expecting a baby, the key isn't just finding the best OBGYN and hospital – it's finding the best OBGYN and hospital for you.