Breast health
From regular checkups and screenings to the latest imaging technologies and treatments, you can access all our expert breast care services at our convenient location.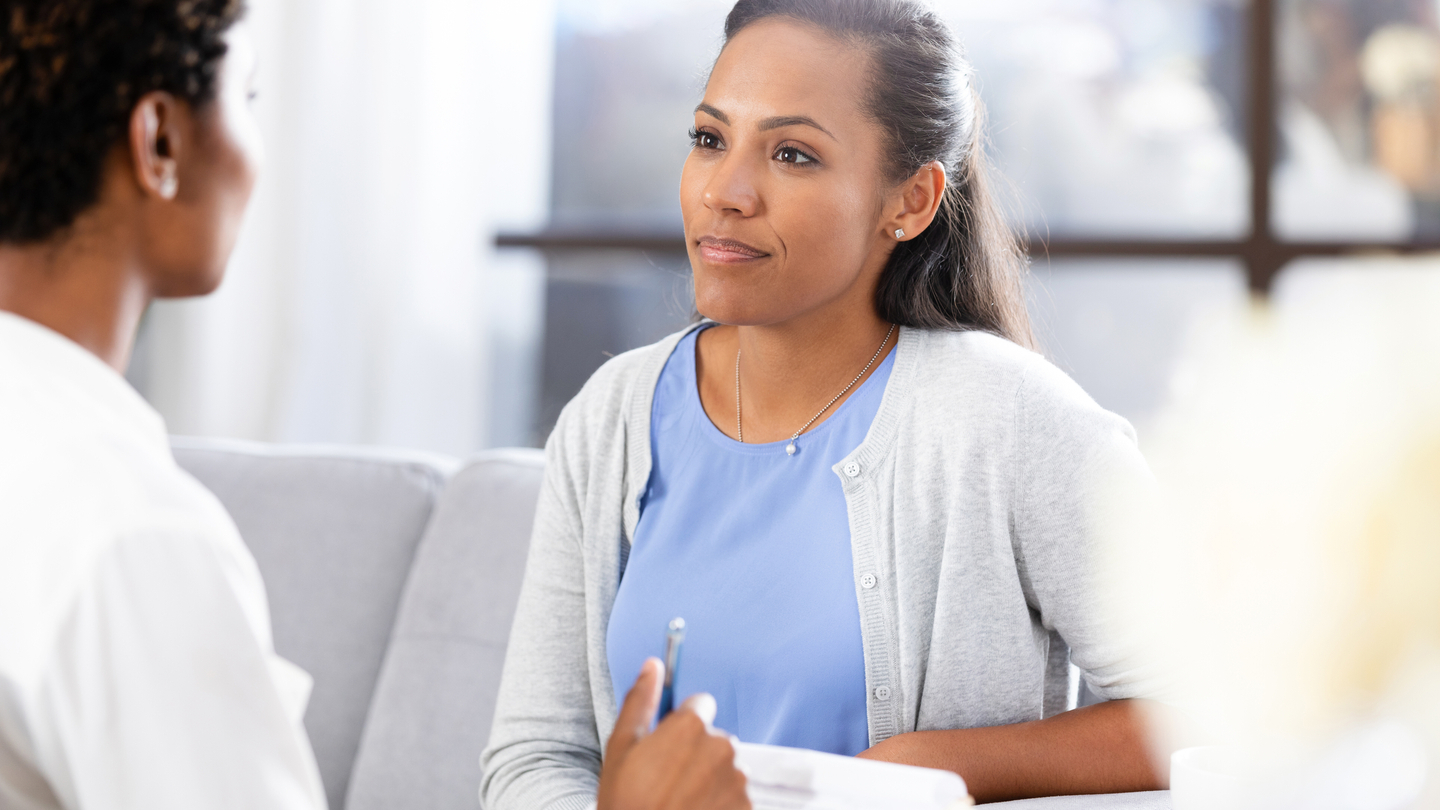 Breast health specialists in Tallahassee, Florida
When you need breast care, the Comprehensive Breast Center at HCA Florida Capital Hospital is here for you.
Our breast health technologists and specialists offer a range of breast health services in the Leon County, Florida, community. From breast health education and mammography screenings to breast cancer surgery and care coordination, we provide essential resources for breast health and care options.
Screening mammogram
You can now schedule a screening mammogram online.
You can now schedule a screening mammogram online.
Related Specialties
Learn more about our related specialties.
Our comprehensive breast care services
Our breast center provides a variety of women's imaging and breast health services, including:
Acquisition of previous mammogram films
Assistance with identifying support resources
Bone density scans using dual-energy X-ray absorptiometry (DEXA)
Breast computerized tomography (CT)
Breast magnetic resonance imaging (MRI) (available at our main hospital)
Care coordination, including scheduling of appointments and consultations
Certified fittings for wigs, bras and breast prostheses
Digital breast ultrasound
Digital mammography with computer-aided detection (CAD), including screening and diagnostic mammography
Needle localization
Nuclear medicine
Ongoing education and disease information
Resource library
Stereotactic breast biopsy
Mammogram parties
Annual mammograms are a woman's best defense against breast cancer. Sometimes, however, scheduling and attending a routine mammogram can be difficult. That's why we offer mammogram parties. With mammogram parties, getting a mammogram can be fun.
We encourage you to invite your friends, coworkers and family to a mammogram party. We can host parties of up to 10 women at a time, and you can expect music, refreshments and, of course, mammograms.
What to expect at our breast center
We are dedicated to women's health and making your experience with us as comfortable as possible. One way we do this is by providing our services in a positive, relaxing and private environment — designed specifically for you.
Preparing for a breast health appointment at our center
We do our best to ensure that your appointments go as smoothly as possible. To do this, we ask that you arrive 15 minutes before your scheduled visits. This allows our staff some time to review your information.
We also ask that you bring the following items to your appointments:
Insurance card(s)
Physician order for your exam
Picture ID
Referral form, if required by insurance
If you have had previous tests or imaging procedures completed, we can arrange for those results to be sent to our office before your exam. To coordinate this with us, please call our office before the exam at (850) 325-5800.
After the appointment, we send a report of the test results to your referring and/or primary care physician. We do this to effectively coordinate your medical care.
---
Our amenities
Some of our amenities include:
A spa-like atmosphere, with elegant décor, a relaxing water wall and serene music
Coffee bar and refreshments
Mammography capes (for accessibility and privacy) and robes available upon request
Additionally, many of our women's imaging services, including mammography, ultrasound and CT scans, have been accredited by the American College of Radiology. This recognition reflects our commitment to providing high-quality breast screening and imaging services to our patients.
---
Our breast care team
Our breast care team is comprised of skilled breast specialists, including:
All-female team of certified and registered radiologic technologists
Board-certified surgeons (at our main hospital)
Compassionate care coordinators
Mammography-certified providers
Mammography reading-certified radiologists
Supportive patient navigator
---
Care coordinators
Women with primary care providers are welcome to schedule their own mammogram screenings. If you do not have a primary care provider, our care coordinators can assist you with finding one.
---
Female technologists
Our breast center is staffed by an all-female team of registered technologists who understand and empathize with our patients' concerns. Our technicians help make you as comfortable as possible during your visits and answer any questions you may have.
---
Affiliated surgeons
If diagnostic imaging shows a need for a biopsy, we assist in making appointments with our affiliated surgeons. These surgeons are committed to seeing you within 48 hours of receiving an appointment request.
---
Patient navigators
Our patient navigators provide support throughout our continuum of care by guiding you through procedures and treatment options. They work with our physicians to ensure complete care coordination, and they assist patients with coordinating care and providing education about:
Chemotherapy options
Radiation oncology
Surgical services
If breast cancer is detected, we provide comprehensive care through our oncology program. We do everything we can to provide you and your family with the support and resources you need to feel secure throughout your treatment.
---
Preparing for a breast health appointment at our center
Looking for a Location?
We also offer quality care at these other locations in our extended network.
Breast Health Blog
Fresh knowledge and insights in and around healthcare industry.
How to choose where to give birth  
When you're expecting a baby, the key isn't just finding the best OBGYN and hospital – it's finding the best OBGYN and hospital for you.