About us
At HCA Florida Capital Hospital, our multidisciplinary team provide a wide range of healthcare specialties, including stroke care, emergency care and oncology.
About HCA Florida Capital Hospital
We're part of the largest network of doctors, nurses and care sites in the state. Our experienced care teams focus on listening to you and caring for you like family. We work to understand your needs and provide a personalized care experience. From welcoming your newest family members to needing routine and specialty care throughout your life, you can count on us to show up for you when it matters.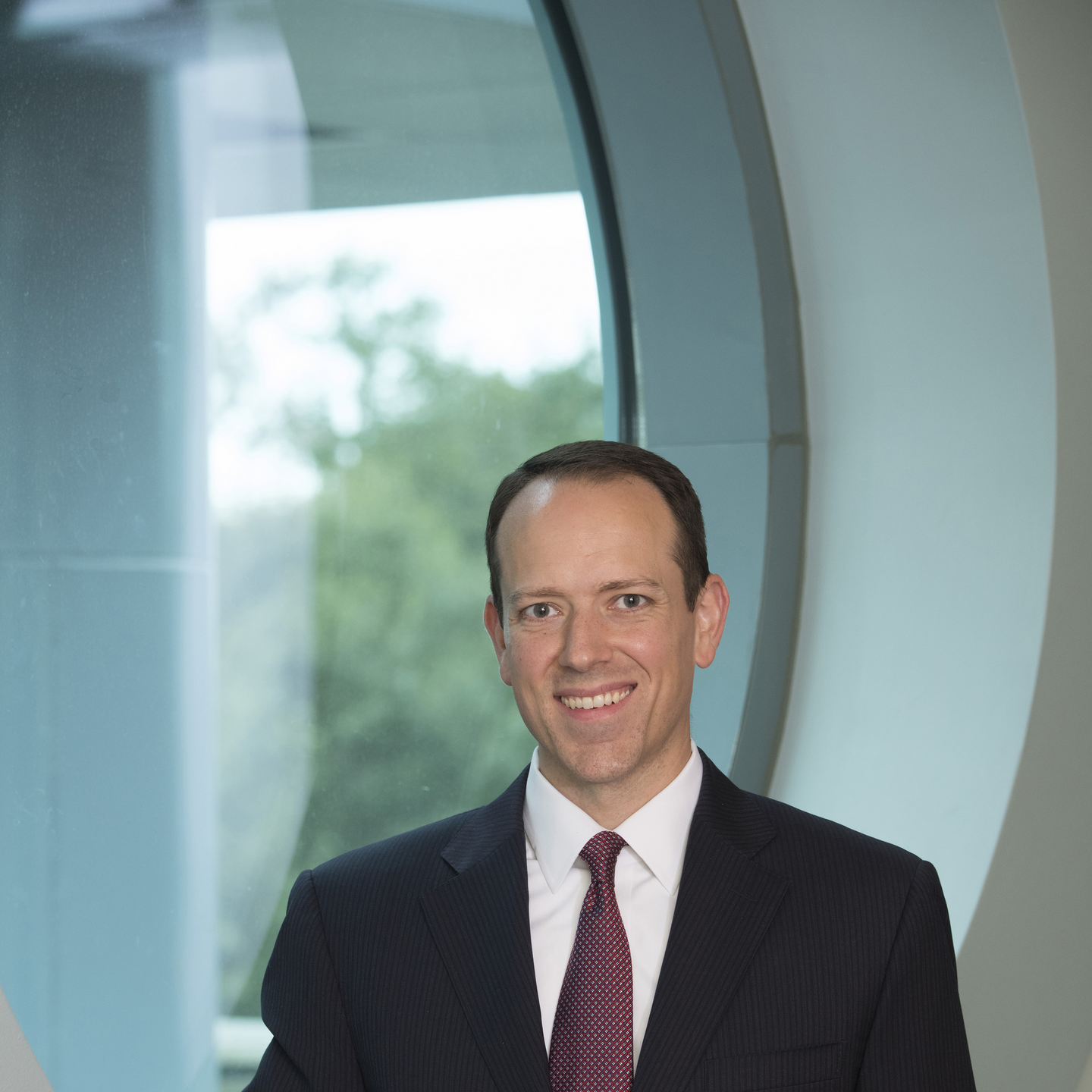 Message from the CEO
Thank you for visiting our website, an online resource designed to meet your healthcare needs. HCA Florida Capital Hospital has been serving the Big Bend community for more than 40 years and is an HCA-owned facility. As a fully accredited healthcare facility, we strive to provide the latest in state-of-the-art technologies and best practices to our community. With more than 1,400 employees and 380 physicians, our number-one priority is to exceed our patients' expectations with the highest quality and most compassionate care. Over the years, this dedication to offering outstanding healthcare services has been exemplified through the numerous awards and distinctions we've received.
HCA Florida Capital Hospital offers comprehensive emergency care in Leon and Gadsden Counties. Our emergency services are fully equipped to handle urgent and critical emergencies, including cardiac, neurological and pediatric emergencies, orthopedic injuries and obstetrical and gynecological cases.
We have physicians in 20 specialties and subspecialties readily available, and patients are assured access to comprehensive emergency healthcare 24 hours a day, seven days a week.
As we continue to strive for excellence in providing high-quality, compassionate care to you and your family, please let us know if there is anything that we can do to enhance your experience at our hospital. It is our pleasure to serve you, and please do not hesitate to contact us.
Sincerely,
Alan B. Keesee, FACHE
President and Chief Executive Officer
HCA Florida Capital Hospital
HCA Florida Capital Hospital statistics
139.9K

Patients treated in 2020

1,597

Employees

427

Physicians

266

Licensed beds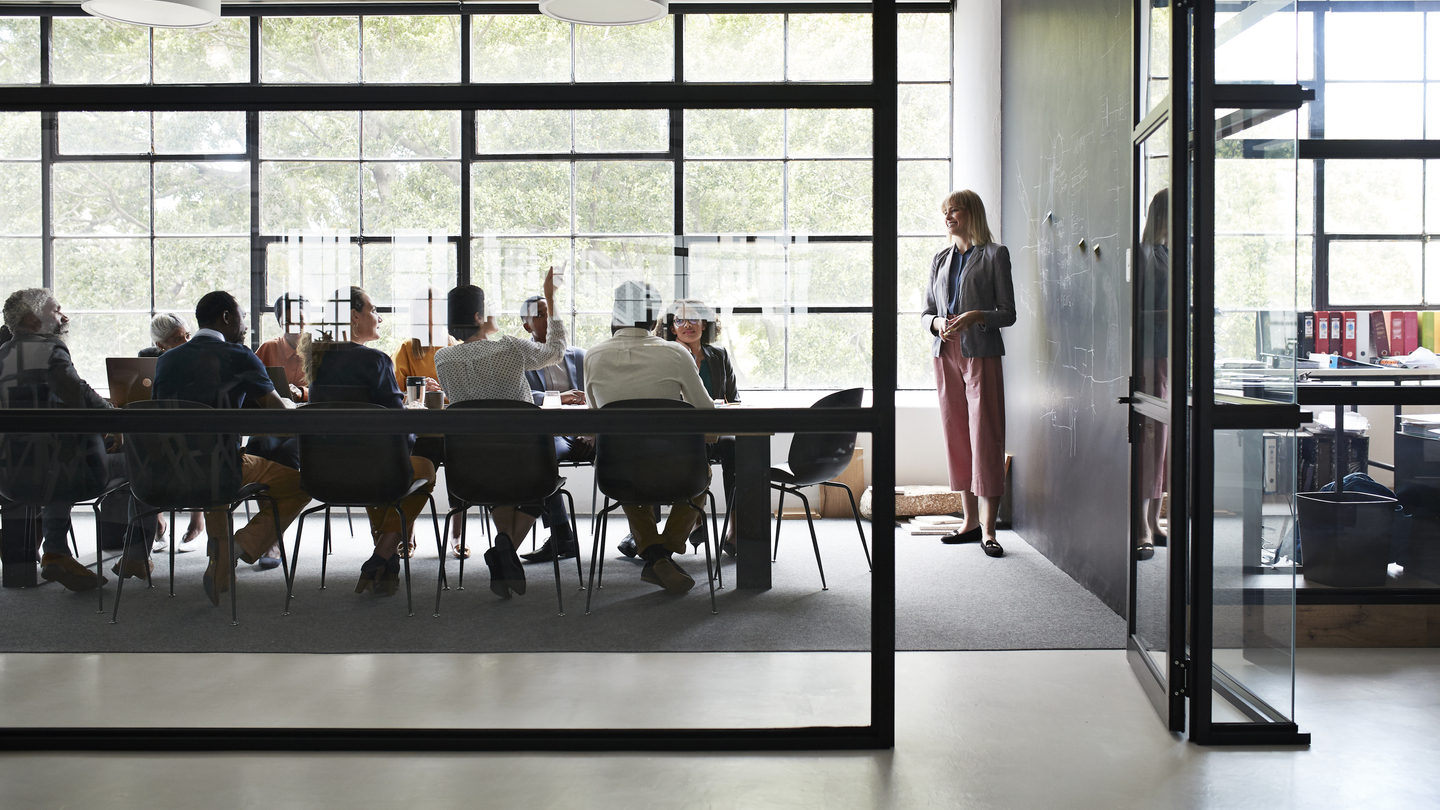 Leadership
We are supported by a leadership team committed to bettering the lives of patients within the communities we serve. Our hospital leaders are experienced in many areas of healthcare and use their knowledge to improve the quality of care we provide.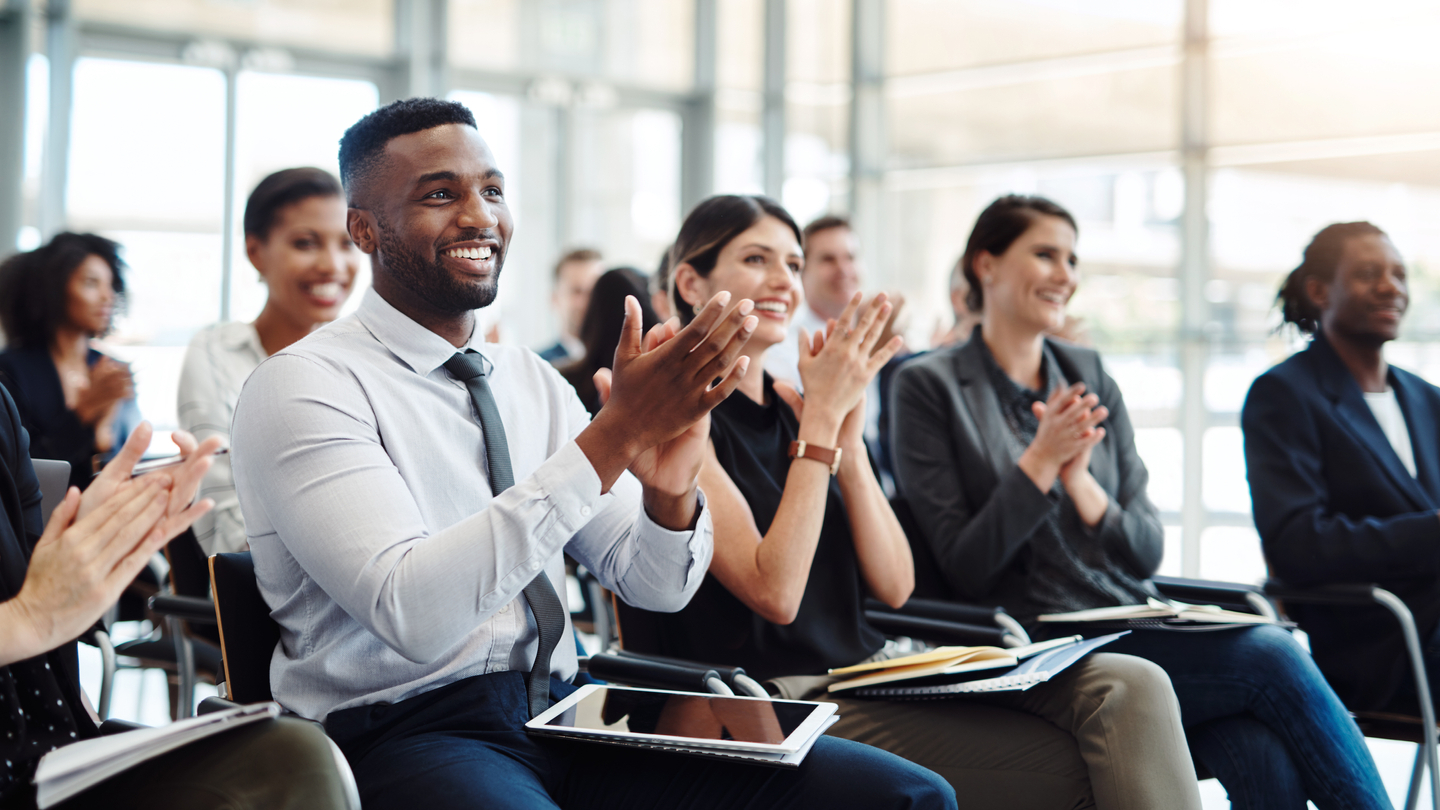 Awards and recognitions
We strive to exceed our patients' needs. Our dedication to excellence in healthcare has led to us receiving awards and recognition from organizations such as the American College of Cardiology and Healthgrades.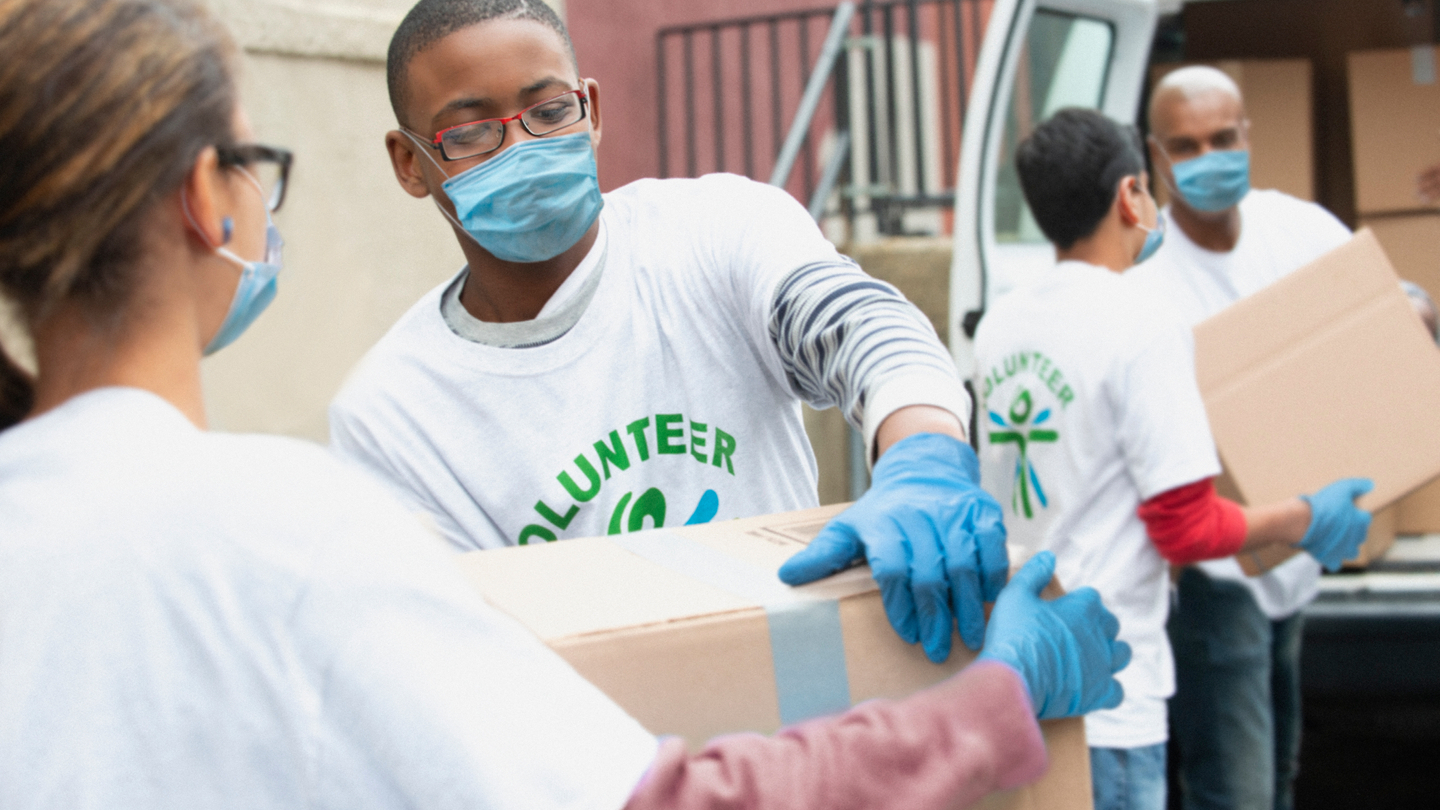 In the community
To improve the health of the diverse communities we serve — and as part of HCA Healthcare, Florida's largest healthcare provider — we continue to take a leading role in fundamentally transforming how healthcare is provided. We also work in partnership with other organizations to provide a wide range of community benefit programs and services.
Our hospital history
Since we opened our doors in 1979, HCA Florida Capital Hospital  has offered the Big Bend community a wide range of healthcare services. We've changed and grown a great deal over the last 40 years, and our hospital's history is rich as our services have expanded over time.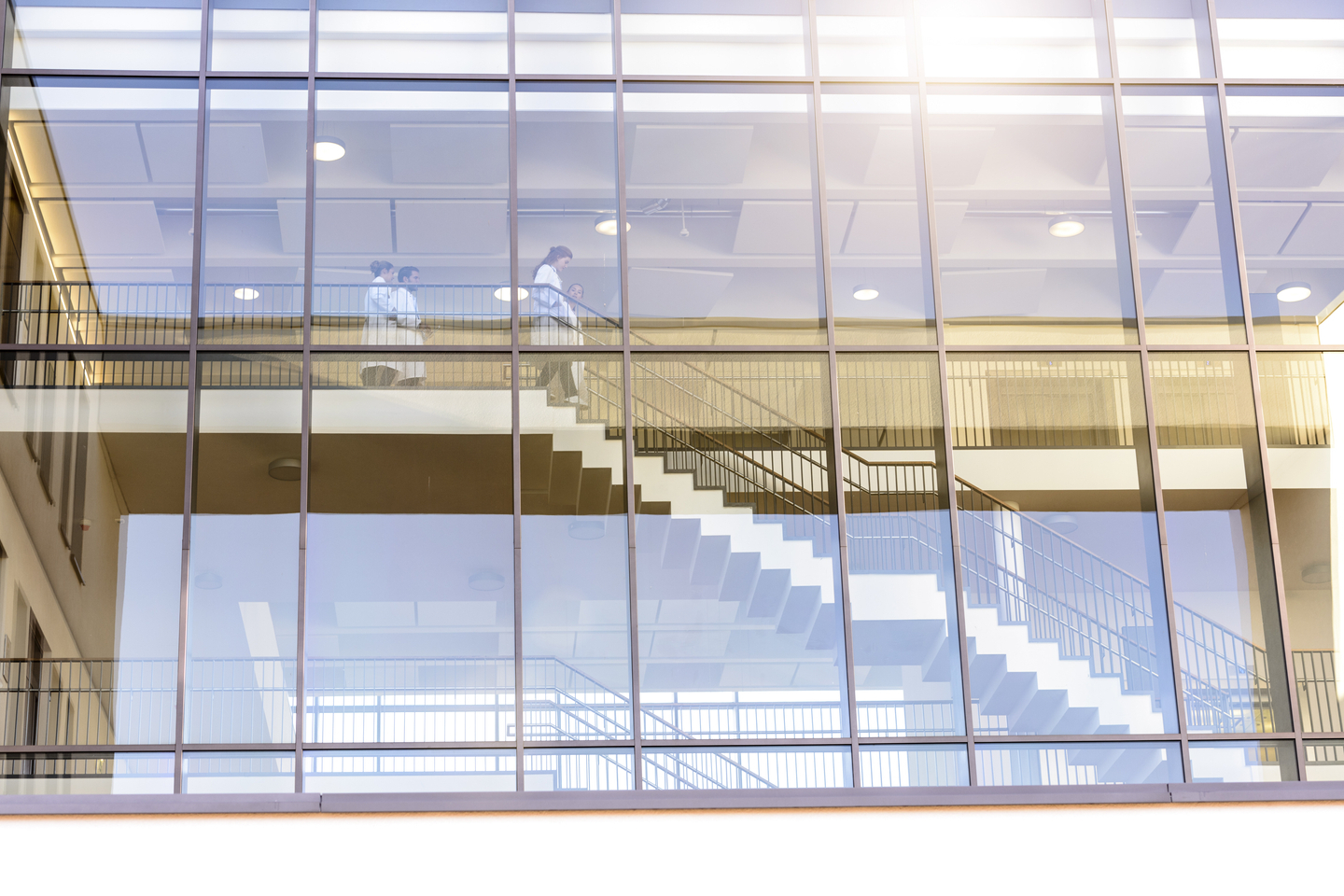 Featured Patient Stories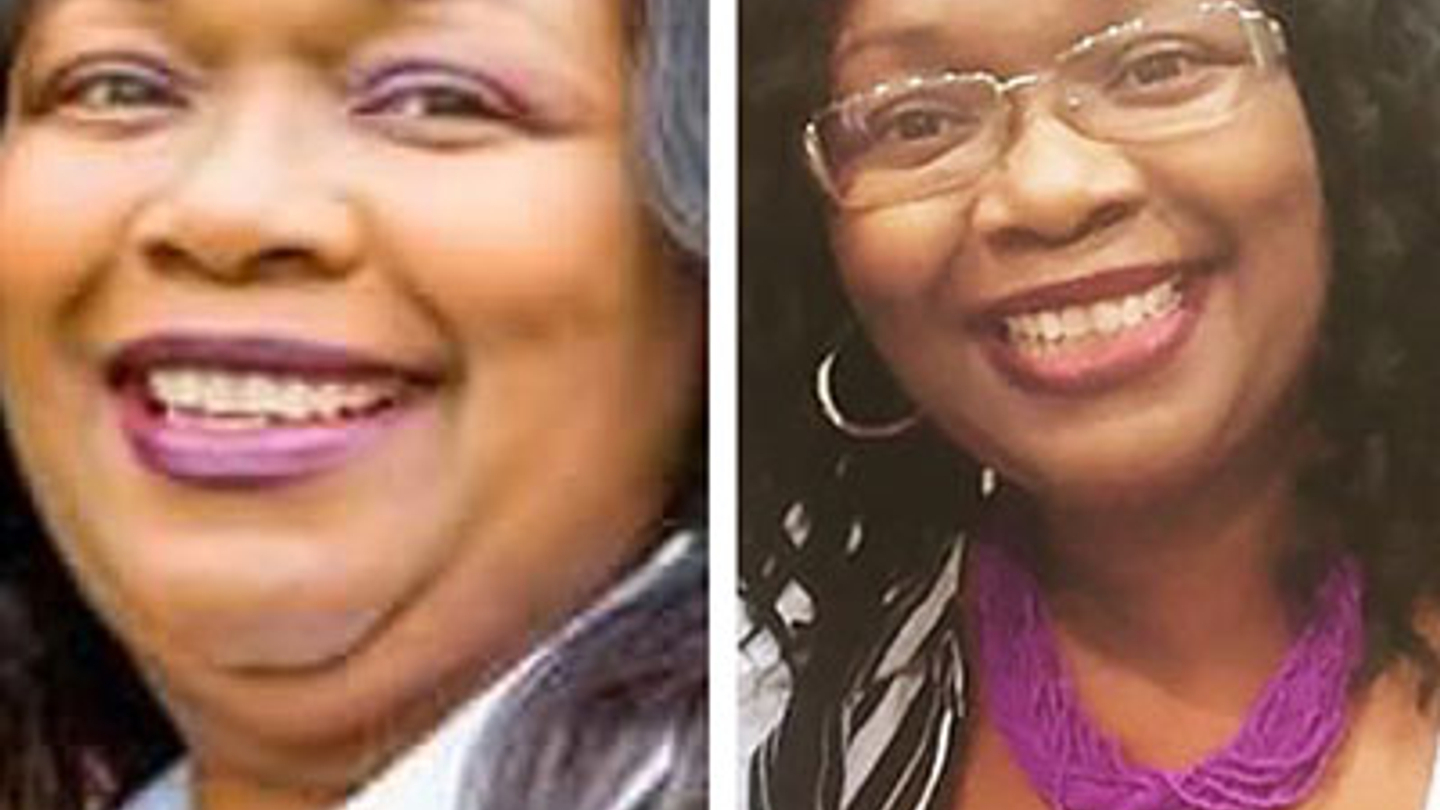 Erika Littles
I'm blessed to have found HCA Florida Capital Hospital's Bariatric Center, and they are still here for me. If I have a question, or just need to talk, I know I'm welcome there. For anyone who has fought their weight like I did, I highly recommend checking out this program. It can change your life.
Read Erika's full story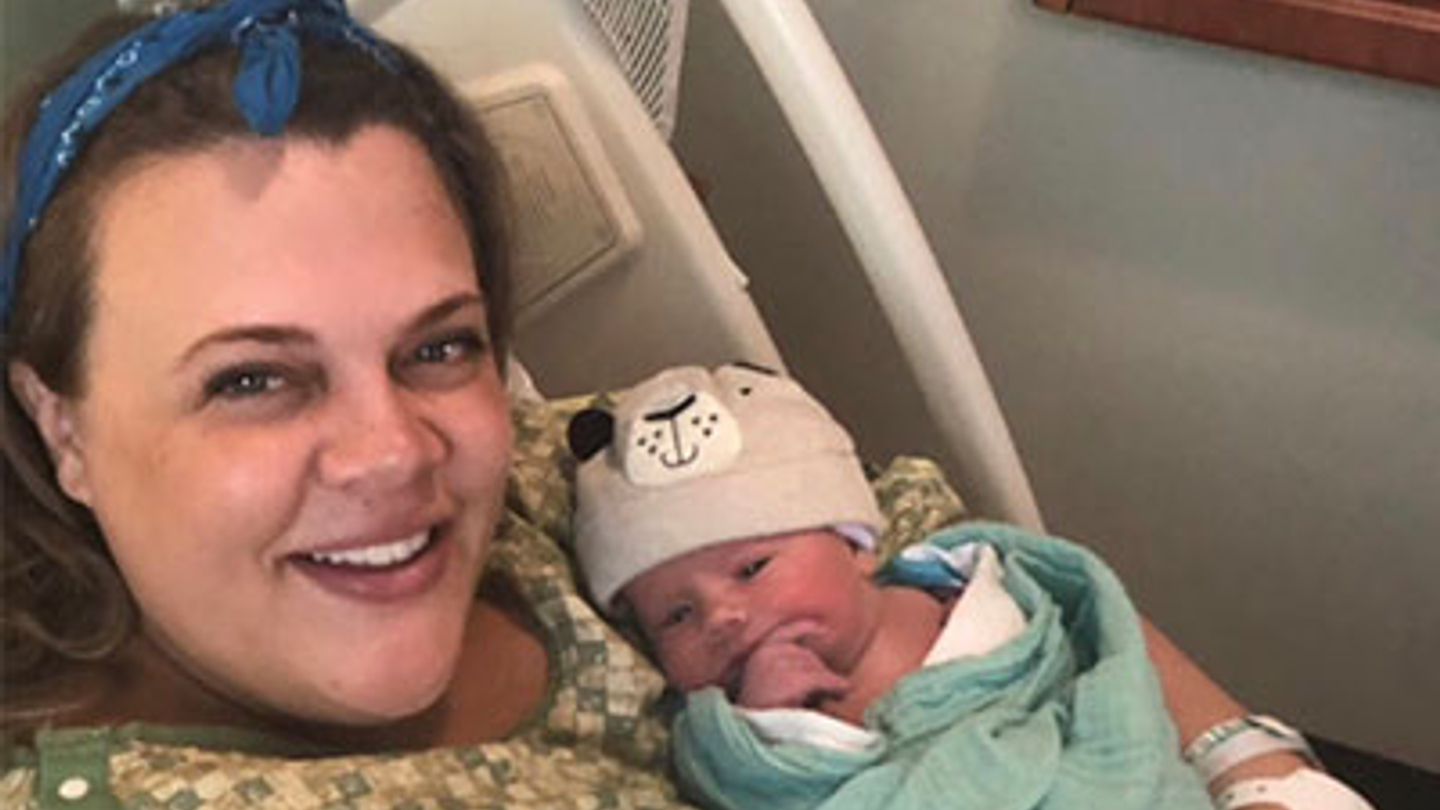 Lura Carter
I had 11 miscarriages before having my son.  He was my 12th pregnancy and my miracle rainbow baby born via C-section at the Family Center. I couldn't have asked for a better experience - it remains the most amazing time in my life, welcoming my son. He is now almost 18 months old and the most incredible gift!
Read Lura's full story
Classes & Events
---
 October 9, 2022
 4:10 - 5:00pm
 HCA Florida Capital Hospital
Are you preparing to welcome a new baby into your family? Please join us for a brief and informative guided tour of our beautiful, state-of-the-art, Women's and Children's department....
What Patient's Say
"
I'm so grateful to all of the wonderful staff at HCA Florida Capital Hospital. Everyone there is so friendly, nice, and truly care for me. I want to say thank you to all of them!
Anna Hines