Healthcare that's as unique as you are
At HCA Florida Capital Hospital, we show up for your health. Our multidisciplinary teams partner with you to create personalized care plans, and as part of Florida's largest network of care, we provide you with the exact expertise and resources you need.

Advanced healthcare services in Tallahassee, Florida
HCA Florida Capital Hospital is a fully accredited healthcare facility with more than 1,400 employees and 500 providers. We are a 288-bed, acute-care hospital offering 24/7 emergency services in Leon and Gadsden Counties. Offerings also include a Behavioral Health Center, Cancer Center, Chest Pain Center with PCI Resuscitation, Comprehensive Breast Center, Family Center, Heart & Vascular Center, Neonatal Intensive Care Unit, Orthopedic/Spine Center, physical therapy services, rehabilitation center, stroke center, surgical services, Weight Loss Surgery Center and network-of-care affiliated physician practices.
Why people choose us
Our hospital is committed to offering advanced healthcare services with a compassionate, patient-focused approach in the Tallahassee community.
We live here and work here.
We provide high-quality care.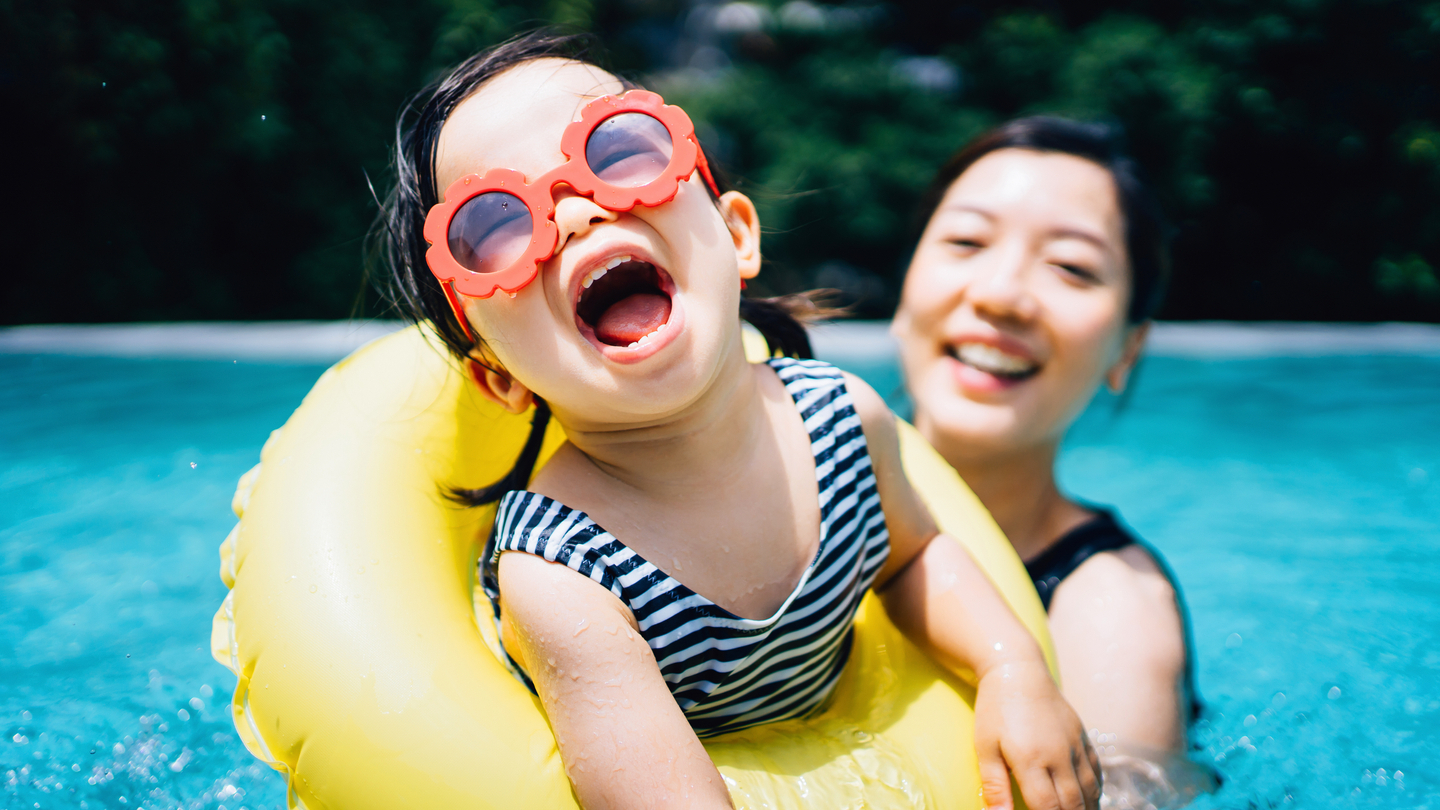 We're part of the Tallahassee community.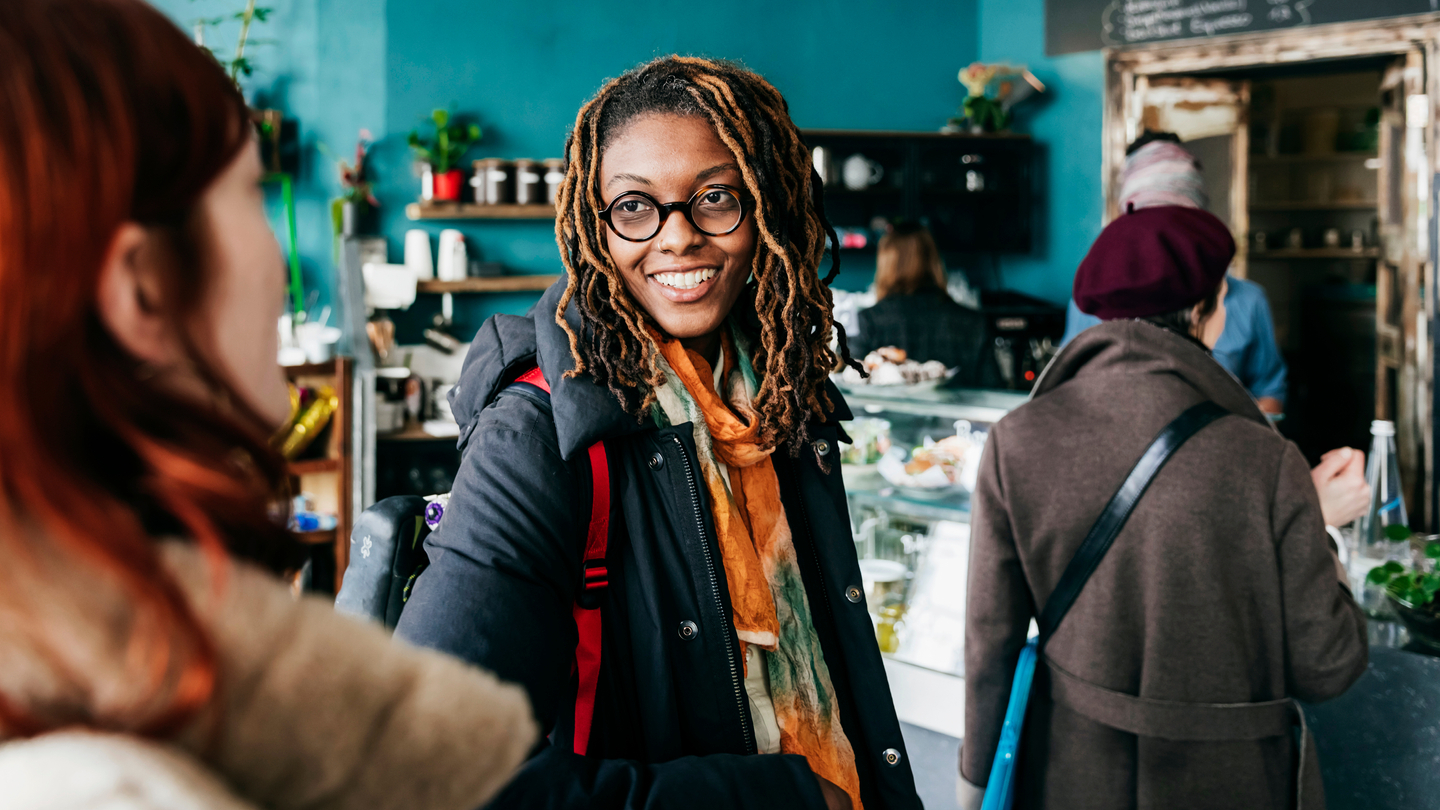 Capabilities
24/7 ER and three freestanding ERs (FSERs)
Cancer center
Heart & Vascular Center
Orthopedic and spine care
Surgery
The Family Center
---
Accreditations
Accredited Chest Pain Center with Primary PCI
American College of Surgeons' Commission on Cancer Community Cancer Program
Certified in Hip, Knee and Spine Replacements from The Joint Commission
Metabolic and Bariatric Surgery Accreditation and Quality Improvement Program (MBSAQIP) Accredited Comprehensive Center
Primary Stroke Center
---
Awards and recognitions
100 Best Orthopedic Surgery Hospitals from Healthgrades
Gynecologic Surgery Excellence Award from Healthgrades
Joint Replacement Excellence Award from Healthgrades
Orthopedic Surgery Excellence Award from Healthgrades
---
An ER for everyone
With an ER that includes adult and pediatric services, we provide emergency medical services at a moment's notice to people of all ages.
Learn more about our emergency care
Women's care
From having a baby to needing breast care and minimally invasive surgery, we offer a wide range of women's health services to help even the busiest woman take care of her health needs.
Learn more about our women's care
Preparing for your visit
We strive to inform patients about financial expectations regarding healthcare services and prepare them for upcoming procedures.
Patient financial resources
Our hospital is committed to providing useful information to our patients so you can understand the financial side of your healthcare needs.
Register online
We know your time is valuable, so we offer convenient online registration for services such as surgical procedures, mammograms and diagnostic tests and treatments.
Advance care planning
When creating an advance care plan, there are several aspects to consider. That's why we've put together a set of guidelines to help you make your plan.
For visitors
We want our patients' visitors to be informed and have pleasant experiences. To do that, we provide information regarding our visitor services and policies, guest Wi-Fi access, community partnerships and other resources.
Visitor services and policies
MyHealthONE allows you to manage all parts of your healthcare easily and securely
View health records - lab results, physician notes, imaging reports and more
View your post-visit summary
Schedule a follow-up appointment
Share your health records with a physician or caregiver
And more
Create an account
---
Download the MyHealthONE app on the App Store® or Google Play