Mental health and wellness
Mental health is just as important as physical health, encompassing a person's emotional, psychological, and social well-being. With the right diagnosis, many disorders and conditions can be treated.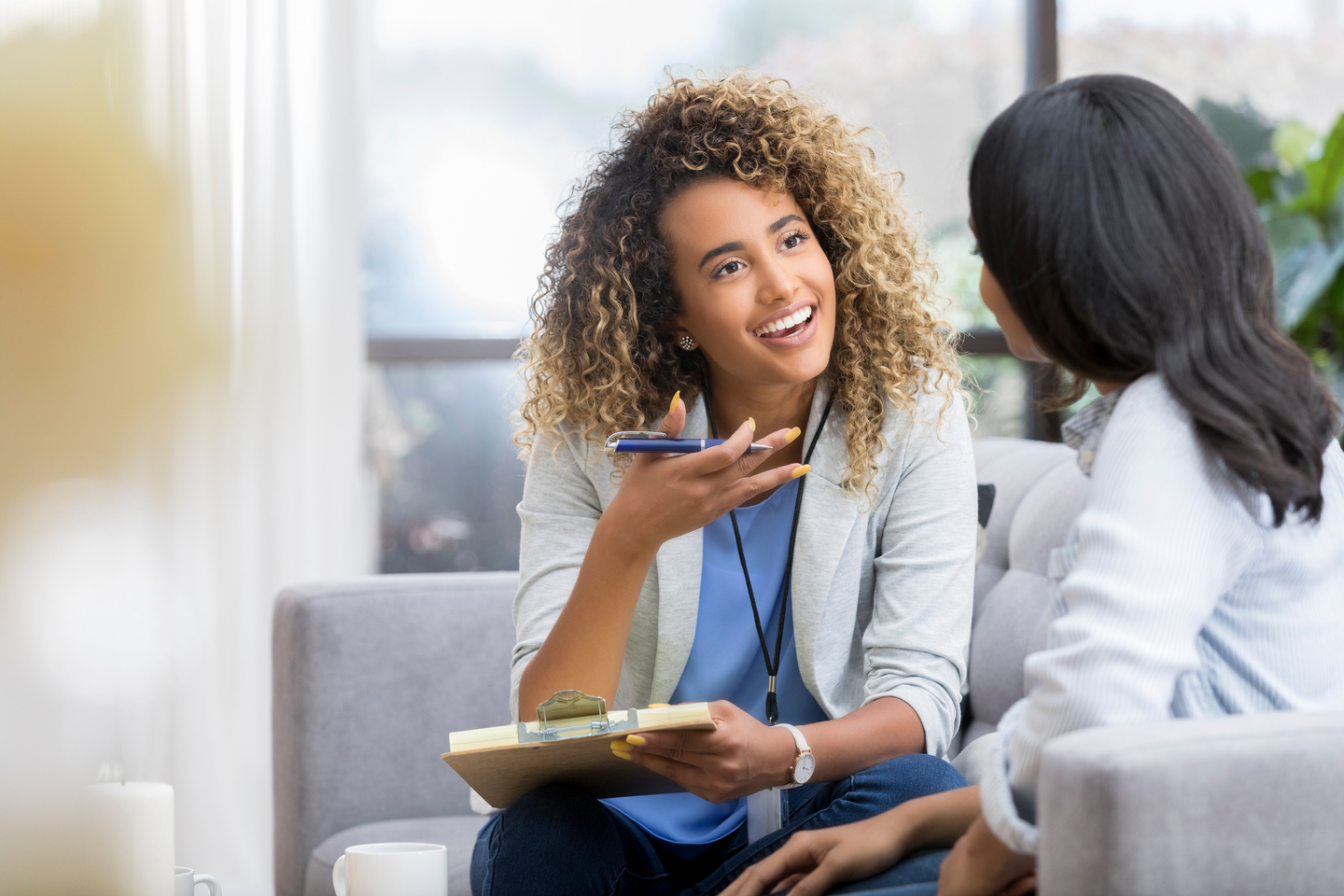 Mental health services in Brandon, Florida
If you feel you are in a situation where you need mental health support or care, you can turn to our hospital's Behavioral Health Unit.
HCA Florida Brandon Hospital offers intensive outpatient and partial hospitalization programs for patients in need of intensive outpatient services. Our 25-bed unit offers dedicated care for patients 18 years old and older. We care for adults experiencing mental health conditions that are affecting their daily lives.

Get help 24/7
If you need to talk or need to request a referral, please call our 24-hour help line. We can and will help you.
If you need to talk or need to request a referral, please call our 24-hour help line. We can and will help you.
Looking for a Location?
We also offer quality care at these other locations in our extended network.
Related Specialties
Learn more about our related specialties
Mental health symptoms and conditions we treat
Please reach out to us for help if you notice any of the symptoms below. They may indicate the presence of a mental health condition we can treat:
Disruptions in daily activities, such as inability to socialize, work or perform daily chores
Hallucinations or paranoid delusions that disrupt daily function
Inability to adjust or recover from loss or other life changes, such as loss of a job or relationship
Loss of interest in previously enjoyed activities
Major changes in personality, such as anger, anxiety or hopelessness
Not eating
Sleeping excessively or sleeping very little
Tendency to isolate oneself
Our behavioral health services
Our multidisciplinary team of psychiatrists, counselors, social workers and registered nurses works together to care for you. They provide compassionate care and behavioral medicine in a safe, private and spacious environment.
Partial Hospitalization Program (PHP)
Our Partial Hospitalization Program (PHP) is designed as an alternative to inpatient hospitalization or a transitional step for patients returning home after a psychiatric hospitalization. This program is five hours per day, five days per week.
Intensive Outpatient Program (IOP)
Patients learn and practice evidence-based coping skills and process their individual issues. This program is three hours per day, three days per week.
Patients experiencing the following may benefit from these services:
Negative thoughts or beliefs that are difficult to stop
Suicidal thoughts
Irrational fears and/or worries
Depression, anxiety or anger
Sleep or appetite disturbances
Panic or tension
Lashing out at others
Relationship difficulties
Drugs or alcohol use
Patients will receive:
Medication management by a psychiatrist, starting on the first day of treatment
Group therapy with licensed therapists
Assessment and education by a registered Nurse
Individual therapy with a licensed therapist
Other professional disciplines, as necessary
An individualized, comprehensive and interdisciplinary treatment plan
Assistance with arranging follow-up care
Outpatient referrals call 813-916-2221, or fax to 813-916-2869. Please include demographics, diagnosis and insurance. Our staff will follow up with your patient and complete an in-person office assessment.
Clinic location: Oakfield Plaza, Suite #226, S. Moon Avenue, Brandon, FL 33511, #813-916-2221. Located directly across the street from the hospital's north and adult ER entrance.
Please contact Howard Coleman, RN, CAP, LCSW, Manager, IOP/PHP at 813-916-2239, or email Howard.coleman@hcahealthcare.com with any questions regarding outpatient services.
Inpatient services are available at our newly expanded Tampa Community Hospital, 6001 Webb Rd., Tampa, FL 33615. Inpatient referrals to Tampa Community Hospital can call ARC, the Access Response Center, 24/7 #844-423-4283 or fax #866-646-7779. The Oasis detox unit can be reached by calling 866-WE DETOX or 866-933-386. Please contact Kelly Akerley, Director of Behavioral Health Outreach, Physician and Provider Relations at 813.856.6011 or Kelly.Akerley@HCAHealthcare.com with any questions.
Learning more about our behavioral health programs
We are here to support you and help determine the most effective path toward health and wellness.
Checking in for behavioral health care
If you are interested in learning more about our mental health services, please call, or have your physician call, our Consult-A-Nurse team at (813) 653-1065.
---
Checking in for behavioral health care
The Healthy Living Blog
Fresh knowledge and insights in and around healthcare industry.
April 04, 2022
Tayla Holman
5 easy to incorporate lifestyle changes and tips to help cope with and relieve stress