Imaging services
Imaging services refers to the performance of imaging exams for better visualization and treatment of medical conditions. Different exams allow radiologists and physicians to view structures and activity within the body. Imaging exams are vital for diagnosis and there are a wide range of tests that can be performed.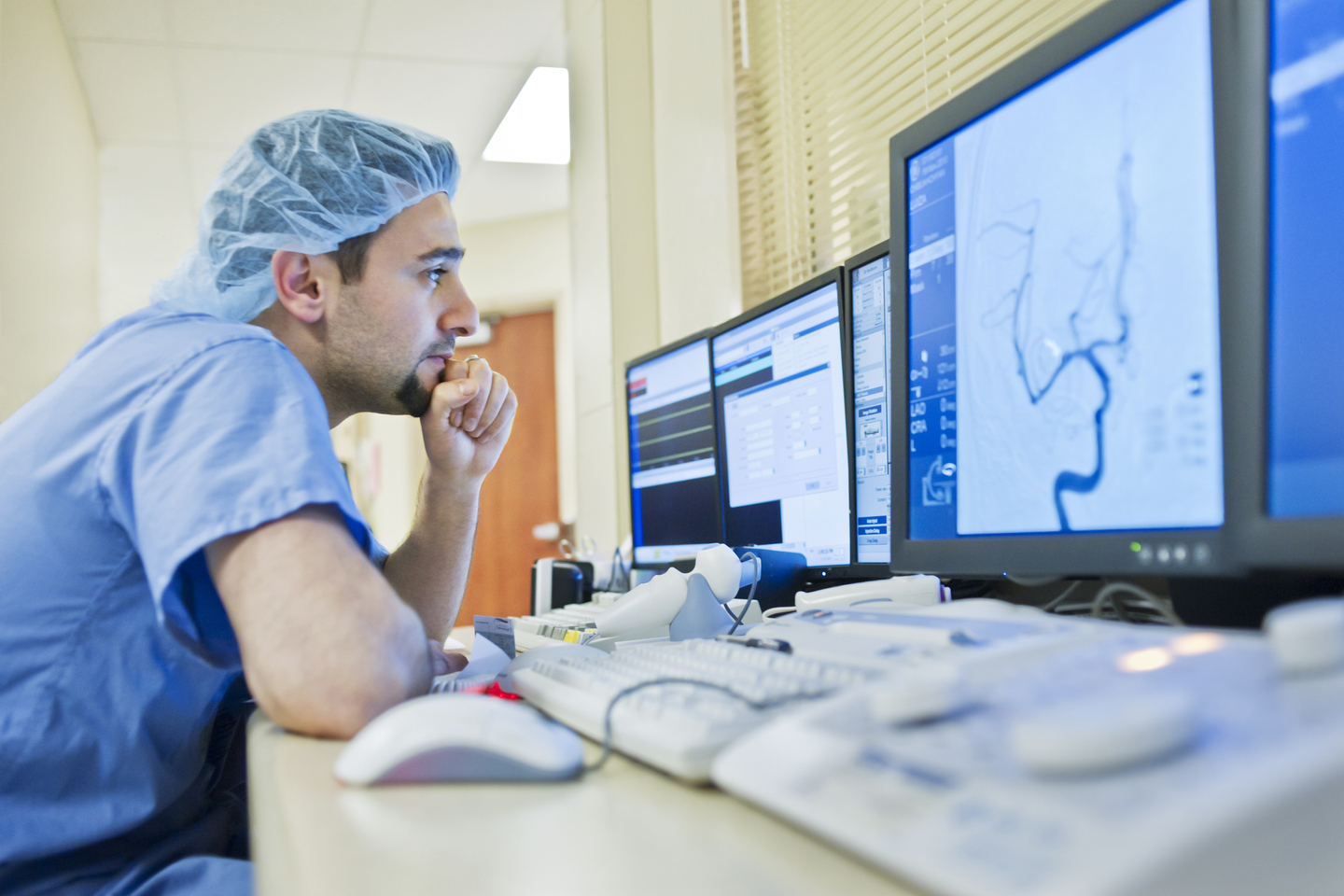 Imaging center in Brandon, Florida
HCA Florida Brandon Hospital is dedicated to providing high-quality imaging services. 
With a full range of diagnostic imaging tests, we help you and your doctor better understand your health. We also use a picture archiving communication system (PACS) to allow us to view and manipulate images simultaneously and from separate locations. This enables us to get you the accurate and quick results you need.
Diagnostic imaging procedures
 Our imaging services include:
Bone density screenings — determines the strength of a patient's bone through the amount of calcium in a specific region of the bones; effective in the diagnosis of osteoporosis
Computerized tomography (CT) — examines the brain, chest, abdomen and pelvis
Digital breast localization — locates a specific area within the breast prior to surgically removing the tissue
Digital stereotactic breast biopsy — outpatient vacuum-assisted biopsy requiring only one insertion with a small sampling probe
Fluoroscopy — visualizes joints, moving organs and even blood passing through veins through the use of dye
Mammography — screens for and enables the diagnosis of breast cancer
Magnetic resonance imaging (MRI) — creates accurate, detailed images using high-powered magnet and radio waves
Ultrasound — visualizes the body to evaluate internal organs, pregnancies, cancer, abdominal disorders, blood vessel problems, pelvic disorders and other conditions
X-ray — visualizes bones, soft tissues and organs with a high-energy form of electromagnetic waves
Interventional radiology (IR) procedures
IR is a specialty of radiology using iodine contrast and minimally invasive procedures to diagnose and treat diseases in nearly every organ system. These procedures are designed to minimize risk to the patient and improve healthy outcomes. We offer the following procedures:
Peripheral vascular angiography — uses a dye (contrast medium) combined with X-rays to visualize blood flow inside the artery, where peripheral vascular disease occurs
Neurovascular angiography — examines blood vessels in the brain