Spine care
Spine specialists, who can be orthopedists or neurosurgeons, diagnose and treat injuries, trauma and diseases related to the spine. Spine care doctors also offer care for herniated disk, nerve damage, sciatica, neck pain or chronic back pain.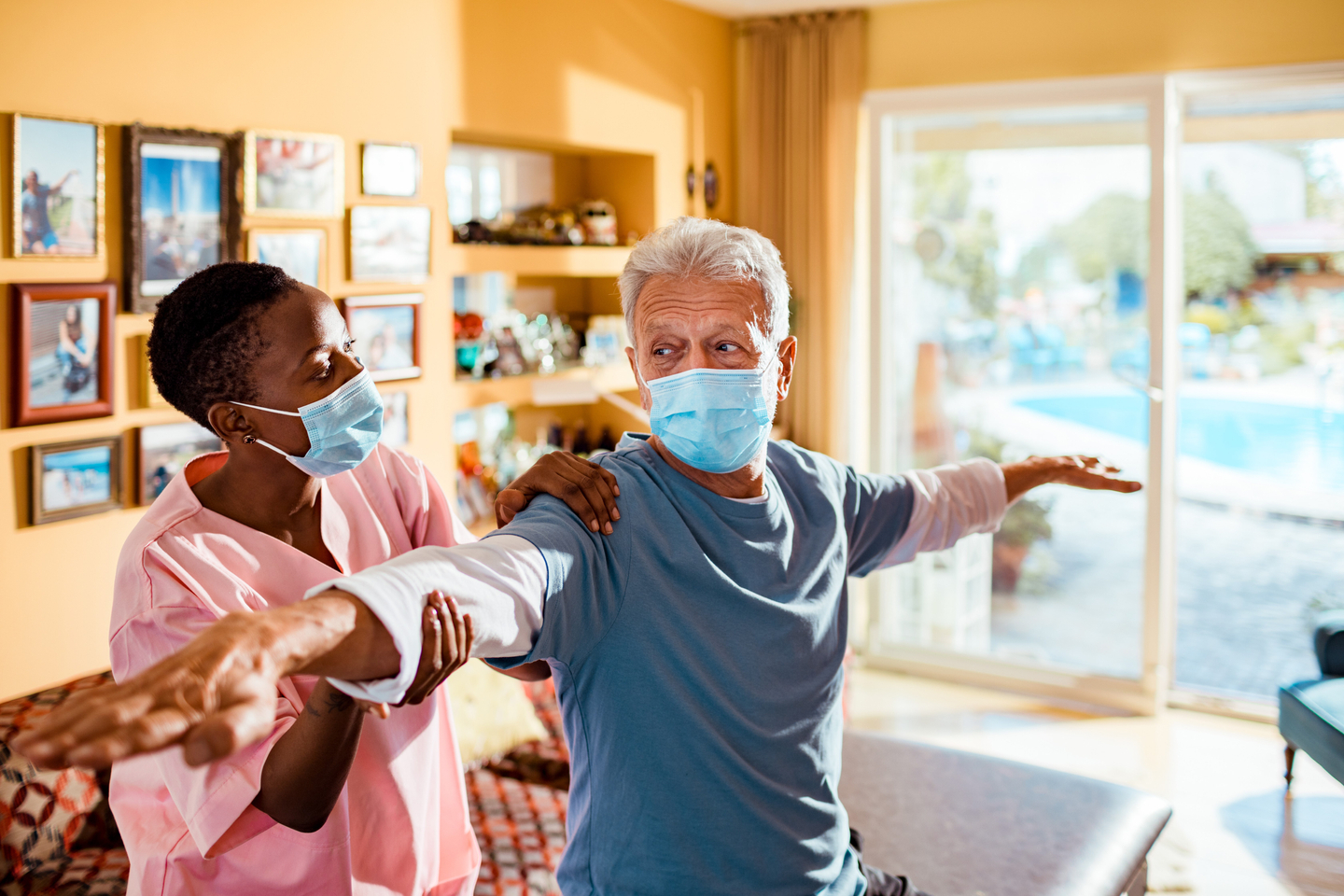 Back doctors in Brandon, Florida
The Spine Center at HCA Florida Brandon Hospital is committed to getting you back to a healthy, active lifestyle.
Our spine specialists use advanced technology and minimally invasive procedures to diagnose and carefully treat a variety of spine conditions. With a dedicated spine unit and same-day surgery options, we have all of the resources you need to help restore your spine health.
Spine conditions we treat
Our back doctors are equipped to diagnose and treat many conditions relating to the neck, spine and back, including:
Herniated disc
Hyperlordosis
Sacral nerve root cyst
Sacral stress fracture
Sacroiliac joint pain
Sciatica
Spinal stenosis
Spondylolisthesis
Spondylolysis
Spine treatments we offer
Our spine surgeons partner with you to develop a treatment plan tailored to your specific needs.
Spine surgery options
If your doctor determines surgery is the best option to treat your condition, our hospital is there for you. We offer advanced surgical options, including minimally invasive spine surgery.
Endoscopic spine surgery
Endoscopic back surgery, a type of minimally invasive spine surgery, does not require a large incision. Your surgeon will use an endoscope and specialized surgical instruments to view the surgical area and perform your procedure using precise movements.
Procedures that may be performed with this surgical technology include:
Abnormality corrections, such as for scoliosis
Decompression of spinal tumors
Repair and stabilization of vertebral compression fractures
Repair of herniated discs
Spinal fusion, which is often performed to treat degenerative disc disease
Robotic spine surgery
Our highly skilled surgeons use robotic technology to perform minimally invasive back surgery with extreme precision. Robotic spine surgery uses 3D, comprehensive surgical plans and analytics to provide information before the surgery even starts. Because of its minimally invasive nature, robotic surgery can reduce your postoperative pain and recovery time.
The Spine Center
The Spine Center offers state-of-the-art surgical procedures to treat spinal disorders.
Features of our spine center
When you are experiencing back pain, you can trust our team to take the time to understand exactly what is causing it. From there, we have a wide range of resources that allow us to provide the personalized treatment you need. We offer:
A dedicated spine unit
Physicians trained at nationally recognized facilities, with over 30 years of combined experience
Specialty-certified nurses
Same-day surgery options
Minimally invasive surgical options, including robotic spine surgery
---
Features of our spine center
Looking for a Location?
We also offer quality care at these other locations in our extended network.