About us
HCA Florida Brandon Hospital provides highly specialized expertise in a wide range of healthcare specialties, including pediatrics, emergency care & cardiology.
About HCA Florida Brandon Hospital
We're part of the largest network of doctors, nurses and care sites in the state. Our experienced care teams focus on listening to you and caring for you like family. We work to understand your needs and provide a personalized care experience. From welcoming your newest family members to needing routine and specialty care throughout your life, you can count on us to show up for you when it matters.
HCA Florida Brandon Hospital statistics
164,250

Patients treated

2361

Employees

480

Physicians

436

Licensed beds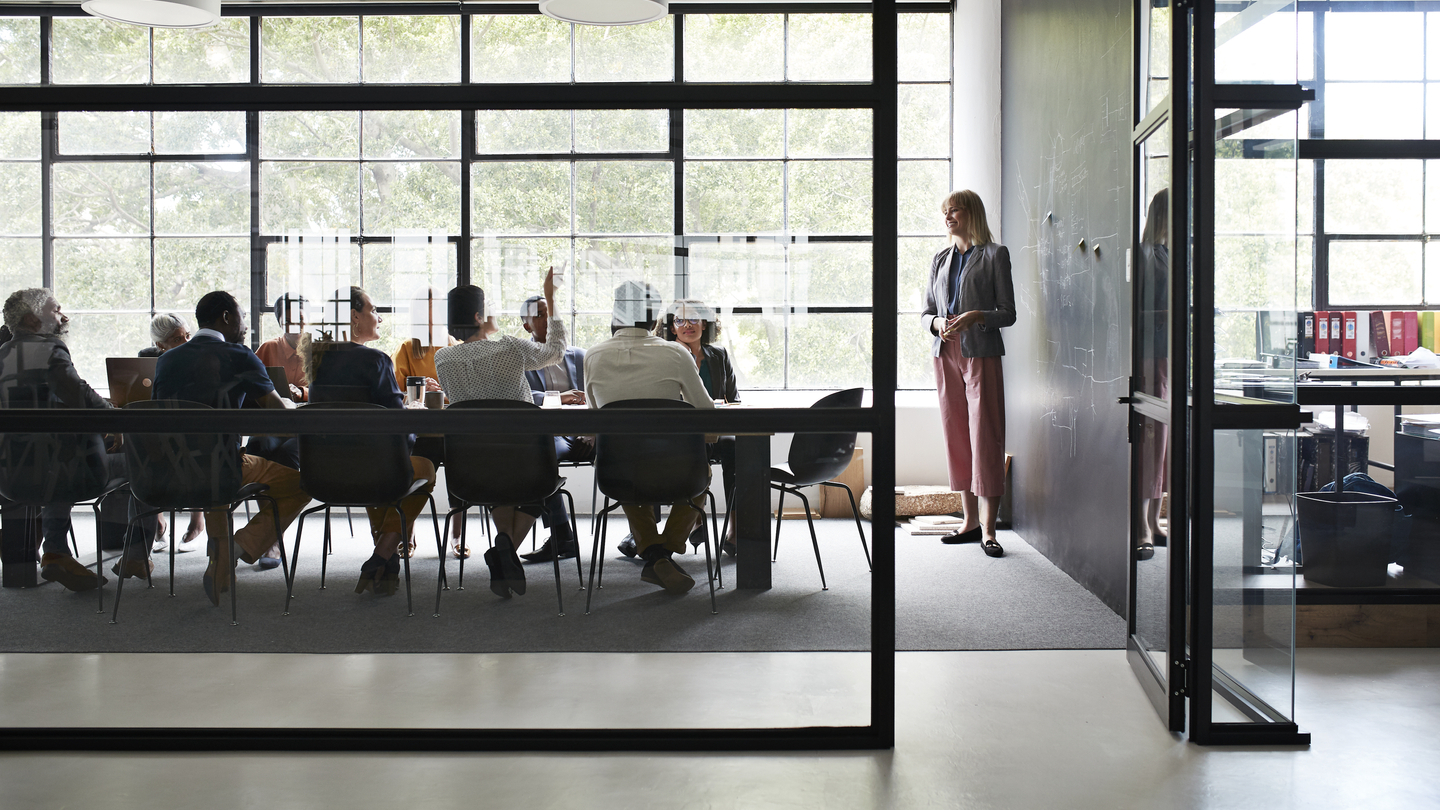 Our leadership
We are supported by a leadership team that is committed to bettering the lives of patients within the communities we serve. Our hospital leaders are experienced in many areas of healthcare and use their knowledge to improve the quality of care we provide.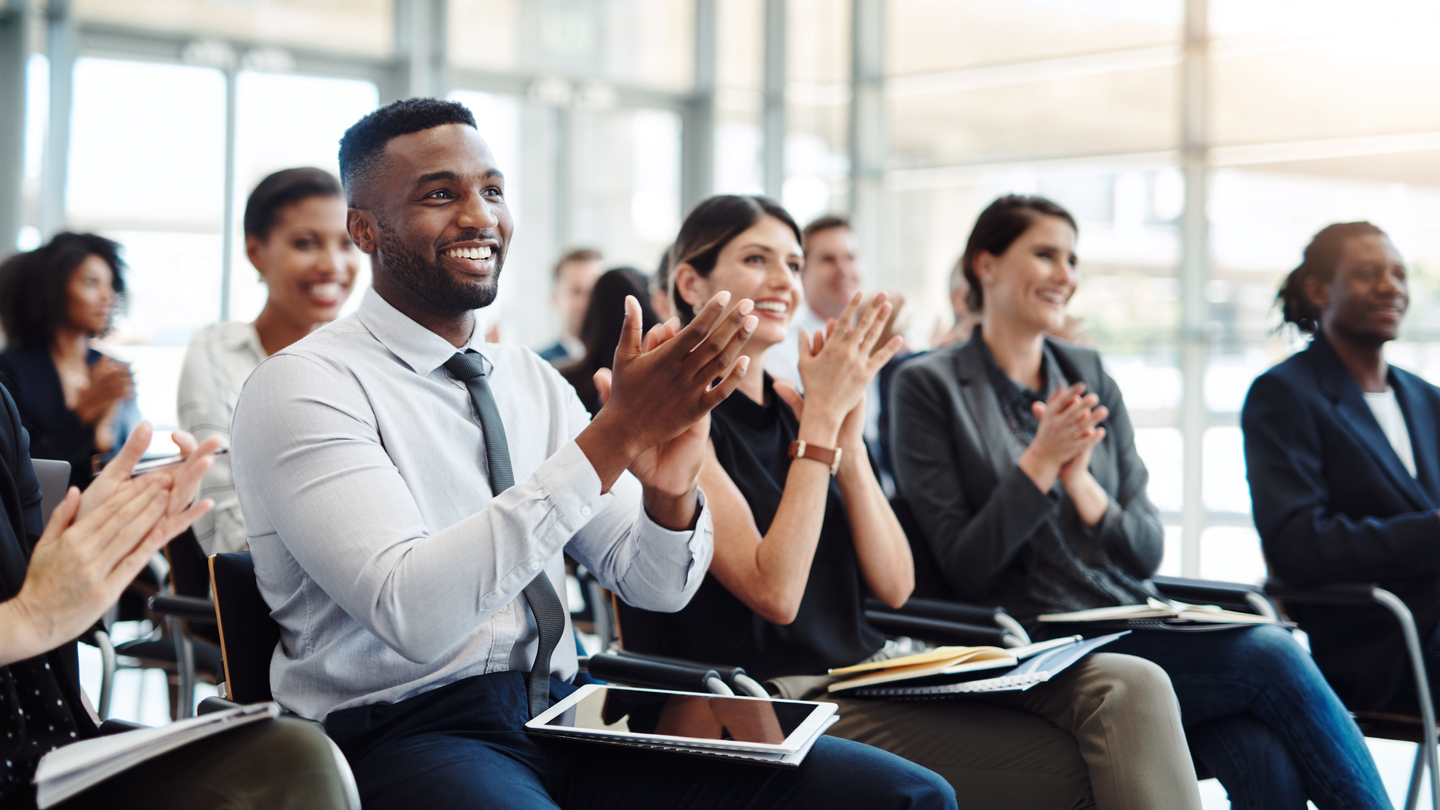 Our awards and recognitions 
We strive to exceed our patients' needs. Our dedication to excellence in healthcare has led to us receiving awards and recognition from organizations such as The Joint Commission and the American Heart Association.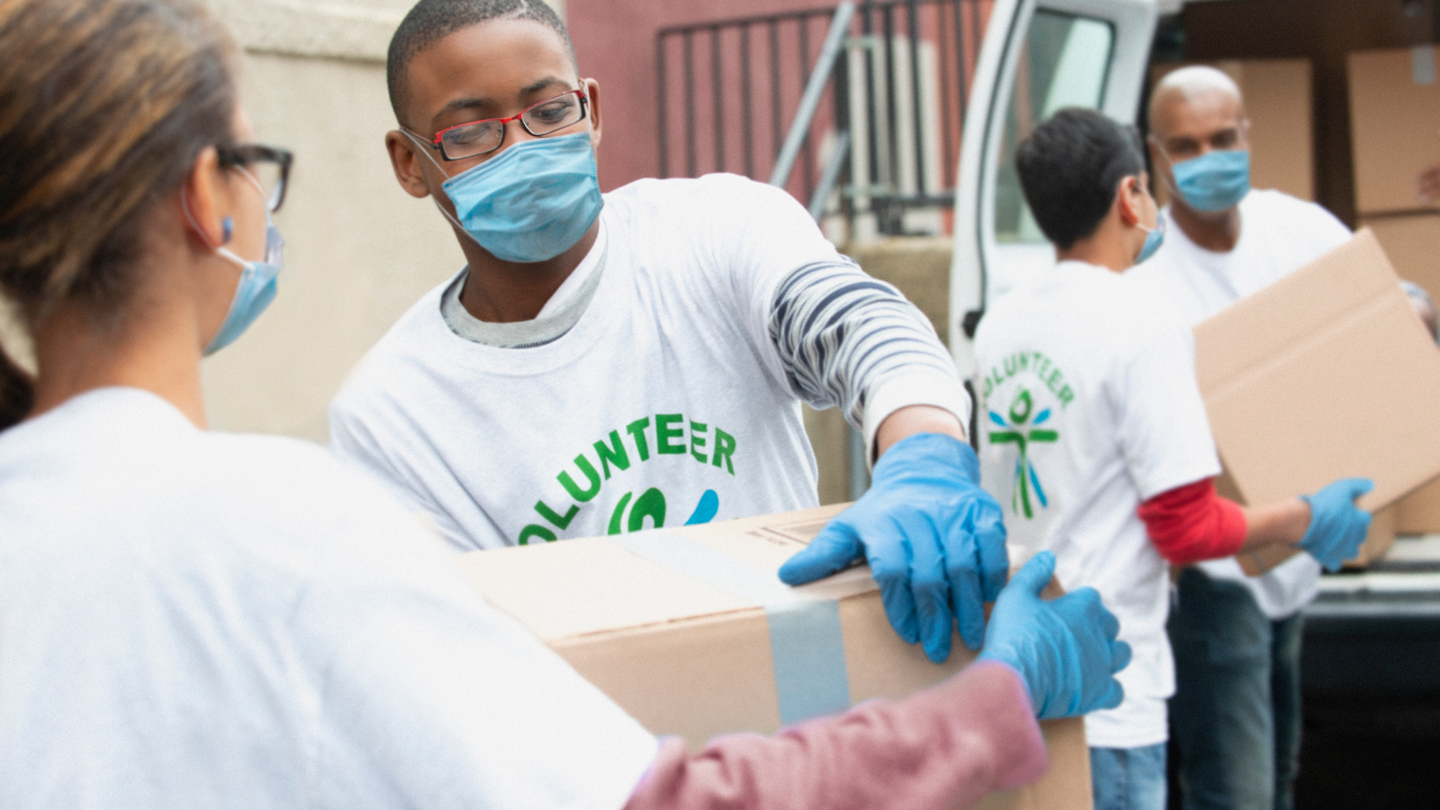 In the community
To improve the health of the diverse communities we serve — and as part of HCA Healthcare, Florida's largest healthcare provider — we continue to take a leading role in fundamentally transforming how healthcare is provided. We also work in partnership with other organizations to provide a wide range of community benefit programs and services.
Chief Nursing Officer message
HCA Florida Brandon Hospital is dedicated to providing quality, relationship-based care that promotes healing.
As the Chief Nursing Officer (CNO) at HCA Florida Brandon Hospital, I want to assure you that our top priority is providing our patients with compassionate care and a safe, nurturing environment that is conducive to your healing process. Our nurses are highly trained and in many cases, Board Certified in their specialty. In light of the COVID-19 pandemic, our facility has taken many precautions in accordance with the CDC guidelines to ensure patient safety and the safety of our caregivers. You can rest assured that you are in great hands with us.
Our team of qualified caregivers will partner with you to ensure that you receive the best care possible. During your stay here, we will check on you at least every hour during the day and every two hours at night for your safety. It is our goal to provide you with the world-class care you expect from an HCA facility; however, if at any point you feel that we have fallen short of your expectations, please reach out to one of our nursing leaders to let us know.
Thank you for trusting us with your medical needs. Your care and safety are important to us!
Kyle Thrift, Chief Nursing Officer
Angel O'Neal
My experience at HCA Florida Brandon Hospital Women's Center was beyond my expectations. I am so pleased with how everything turned out from beginning to end. I came to the hospital a nervous and anxious hoping for the best. I left full of so much love and appreciation.
Read Angel's Full Story
Corrie Height
HCA Florida Brandon Hospital made the delivery of our daughter, Finley, a sweet memory. From pre-registration, energetic and warm nurses to the kind volunteers that helped us out to our car, Finley's birth was a completely positive experience.
Read Corrie's Full Story
Brandon Classes & Events
---
 March 21, 2023
 10:00 - 11:30am
 HCA Florida South Tampa Hospital - Wellness Center
Alzheimer's Association® caregiver support groups are a safe space for caregivers, family, and friends of persons with dementia to develop a support system, exchange practical information on caregiving challenges and possible solustions, talk...
The Healthy Living Blog
Fresh knowledge and insights in and around healthcare industry.
What patients say
"
I feel very lucky to have such a wonderful hospital so close to home and I would recommend the hospital to any new mom looking for the best place to have their baby.
Cassie Williams