Cardiac rehabilitation
Cardiac rehabilitation is utilized to improve the cardiovascular health of individuals who have suffered a heart attack, heart failure or any other debilitating heart condition. Cardiac rehabilitation usually involves exercise and education in order to rebuild and maintain heart strength.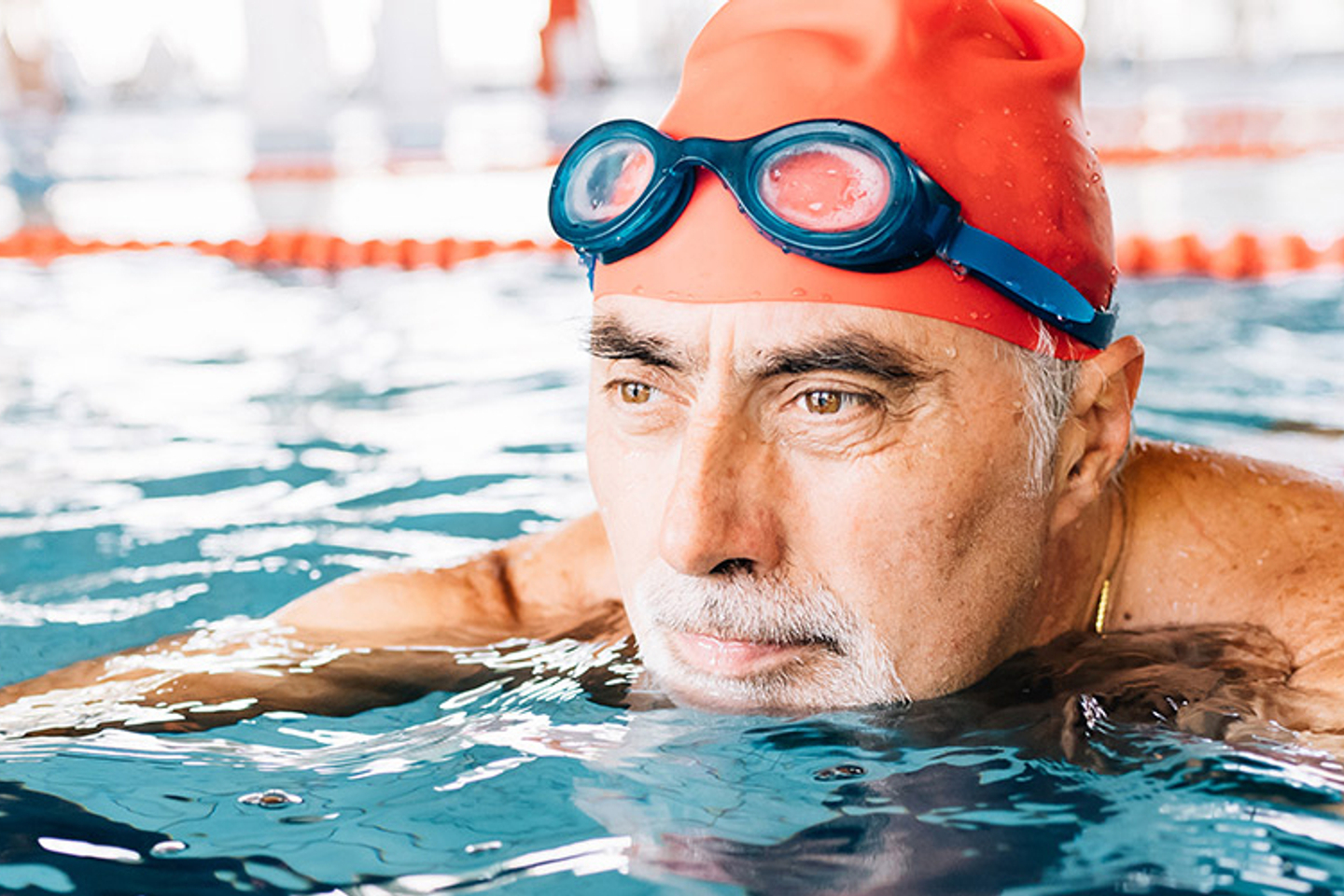 Cardiac rehabilitation (rehab) in Brandon, Florida
At HCA Florida Brandon Hospital, we know the importance of continued care following a cardiac event, such as a heart attack, or the diagnosis of a heart condition.
That's why we offer a cardiac rehab program. The goals of this program are to help you regain strength, prevent your condition from worsening and reduce your risk of future heart problems.
Related Specialties
Learn more about our related specialties
Conditions treated with cardiac rehab
Cardiac rehab is an option for people of all ages experiencing many different forms of heart disease. You may benefit from cardiac rehab if you've experienced any of the following conditions or procedures:
Cardiac surgery, such as stent placement, heart transplant or structural heart procedures
Cardiomyopathy
Certain types of congenital heart disease
Chest pain (angina)
Congestive heart failure
Coronary artery disease
Heart attack
Peripheral arterial disease
Cardiac rehab process
Cardiac rehab is an instrumental part of our heart care program.
It typically begins when you are still in the hospital and continues as an outpatient program following discharge. After the completion of the outpatient program, you will be provided with home-based maintenance exercises to continue your progress.
The initial stage of cardiac rehab lasts three to six months. During this time, you will work with cardiac rehab specialists, cardiologists, nurse educators, dietitians, psychologists and psychiatrists.
Components of cardiac rehab
There are four primary components of cardiac rehab, including:
Medical evaluation: An initial evaluation helps your cardiac rehab team assess your physical abilities, medical limitations and other health conditions and track your progress. The team will evaluate your risk factors for heart disease, a cerebrovascular accident (stroke) and/or high blood pressure and personalize a program to meet your needs.
Physical activity: A primary goal of cardiac rehab is to improve your cardiovascular fitness through walking, cycling, rowing, jogging and other endurance activities. Strength training may also be used to increase your muscular fitness.
Lifestyle education: We provide nutritional guidance that helps you lose excess weight and make healthier food choices aimed at reducing fat, sodium and cholesterol intake. Support and education are provided on making lifestyle changes and breaking unhealthy habits, such as smoking. Our team is here to answer any and all questions, from changes in lifestyle to medication management.
Support: When you receive a heart disease diagnosis, feelings of depression, anxiety and hopelessness are common. The counseling and emotional support you need is available in our program to help you learn healthy ways to cope. We are committed to helping you rebuild your life both physically and emotionally.
Proven positive outcomes of cardiac rehab
Cardiac rehab is a long-term maintenance program that should be followed the rest of your life. After inpatient and outpatient structured care, you will have the knowledge and resources you need to continue your program at home. The nutrition, lifestyle and weight loss education we give you will set you up for continued success.
Perhaps the most valuable benefit of cardiac rehab is the improvement in your overall quality of life.
Looking for a Location?
We also offer quality care at these other locations in our extended network.
The Healthy Living Blog
Fresh knowledge and insights in and around healthcare industry.
7 habits that could be sabotaging your heart health 
Could you be putting your heart health at risk without knowing it? We asked HCA Florida Healthcare cardiologist Dr. Allan Stewart to weigh in on seven bad habits for heart health and tips on how to break them.