Get a handle on weightlifting heart emergencies
Avoid emergency department with tips on weightlifting practices to protect your heart from HCA Healthcare.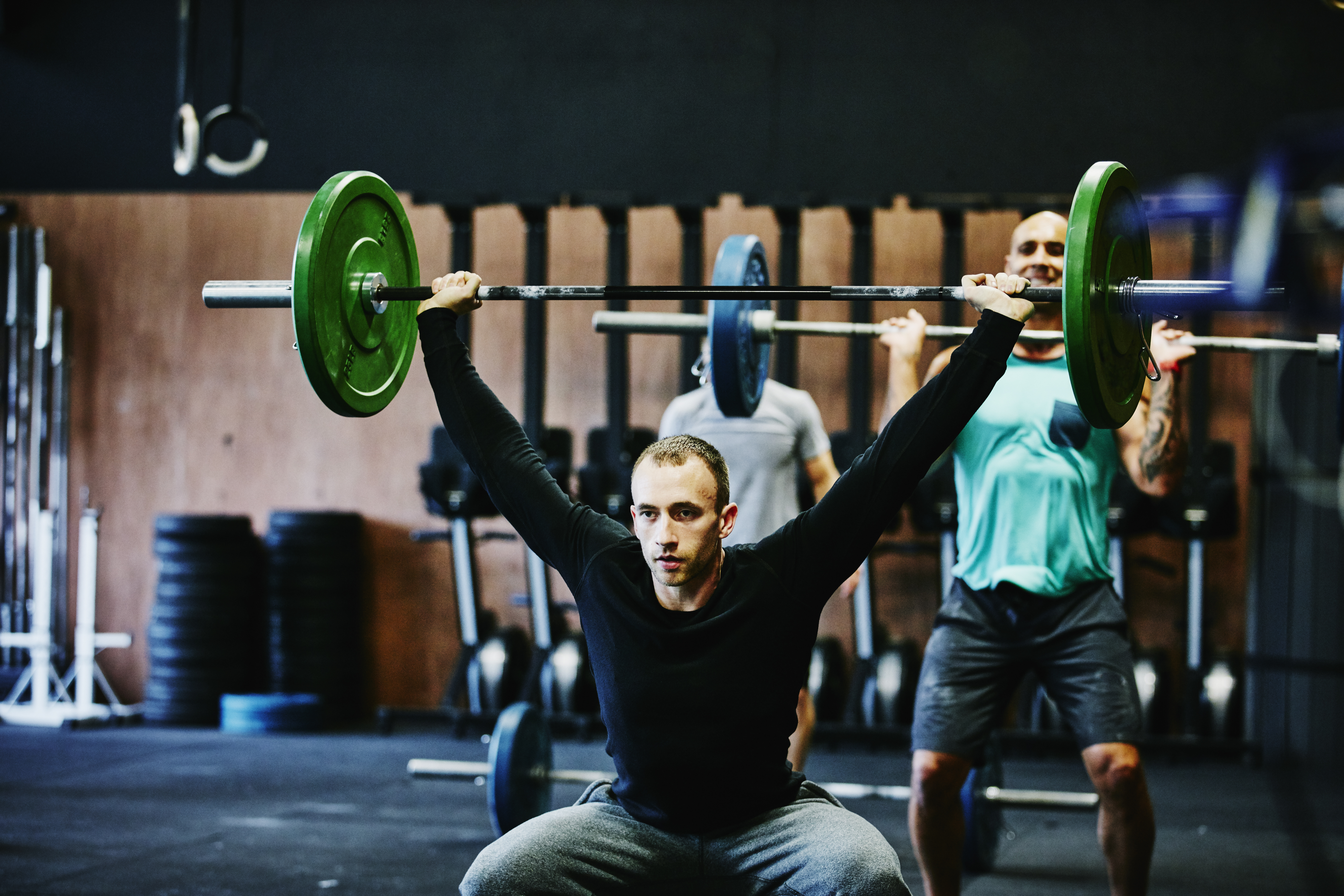 Whatever your goals are for lifting, heading to the emergency department at the end of your workout probably isn't one of them. Though weightlifting can be part of a healthy lifestyle and has numerous benefits, weightlifters are prone to different types of emergencies that can cut their sessions short, keep them out of the gym and, in extreme cases, put their lives at risk.
While weightlifting dangers like severe muscle strains and crushing injuries are more familiar, many people are still in the dark about the potential cardiovascular events, like torn arteries, that can happen during heavy lifting.
"Cardiac events can impact weightlifters, just as they impact athletes from other sports," says, Dr. Niraj Pandit, interventional cardiologist with HCA Florida Healthcare. "Understanding these risks and taking steps to mitigate them can help ensure weightlifting is an activity you can continue to enjoy for years to come."
Understand the effects of weightlifting on your heart
Most weightlifting injuries are not catastrophic and, while inconvenient, are not cause for alarm or an emergency department visit. However, others, like cardiac events, can be very dangerous and require immediate medical attention. Studies connect weightlifting with a higher risk of serious cardiac injury, including tears in arteries. These injuries can cause massive bleeding and must be treated immediately.
Take preventive measures
Like most things, an ounce of prevention is worth a pound of cure. Of course, not all injuries can be prevented. But taking just a few precautions during your lifting sessions can lower the risk of life-threatening cardiac accidents.
"Being familiar with the dangers and taking things at a reasonable pace can go a long way toward keeping you safe," says Dr. Pandit. "But if you have questions about how to progress your workout plan safely, it's always a good idea to talk with your physician."
Generally, heart-healthy weightlifting practices include:
Avoiding steroids. Steroids can cause numerous health issues in athletes and should only be used with a prescription from your doctor.
Getting screened. If you have a family history of heart disease or other risk factors for cardiovascular disease, talk with your doctor about checking your heart health regularly.
Having a spotter. You likely use a spotter anyway in case they need to jump in to help when the weight becomes too much. The same spotter can keep an eye out for any signs of heart trouble during your workout.
Keeping up your cardio. Your heart is a muscle that needs exercise. Incorporate activities like running, biking, swimming or brisk walking into your weightlifting routine to strengthen your heart.
Knowing your limits. No one becomes a world-renowned lifter overnight. Avoid lifting more than you can handle. Instead, work to build up your strength over time.
Managing your blood pressure. Consider lifestyle changes like cutting out salt and alcohol from your diet, quitting smoking and getting enough sleep to lower your blood pressure. You can also speak with your physician about medication to lower blood pressure.
More gym time, less downtime
Cardiac emergencies can happen to anyone, anytime. From advice on your lifting plan and ways to stay heart-healthy to being at your side during a cardiac emergency, we're here to help.
Published:
November 13, 2023