Occupational medicine
Occupational medicine focuses on maintaining workplace health and treating injuries or illnesses that may occur. Occupational medicine focuses on preventing workplace injury and disease through cooperation and communication with employers.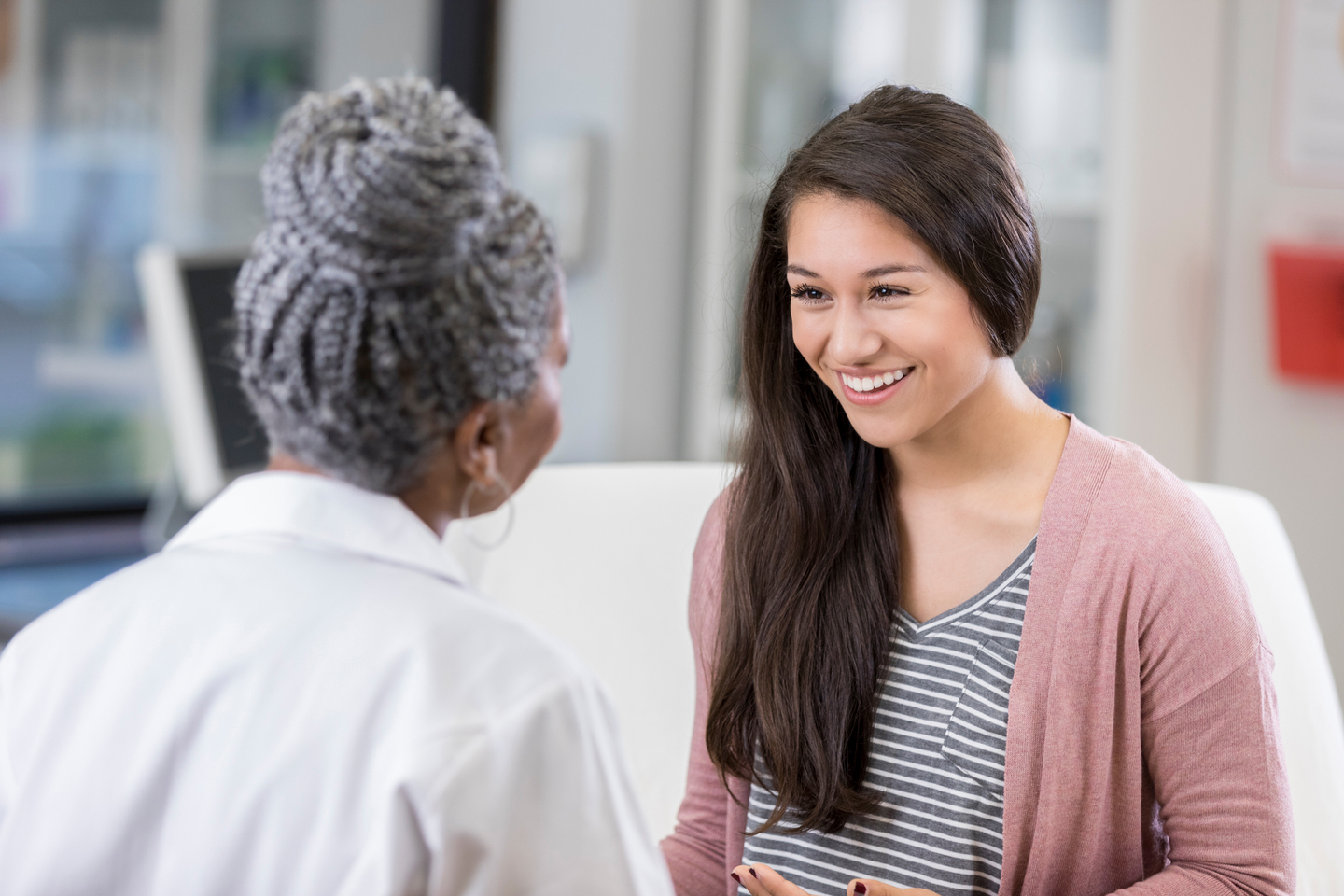 Occupational health specialists in St. Petersburg, Florida
When you need a workplace health partner, we're here for you.
HCA Florida Pasadena Hospital offers occupational health and worker's compensation services through our Company Care program. Company Care is a comprehensive occupational health solution tailored to meet the unique needs of your business or industry. We offer drug testing programs, wellness programs and occupational medical care, including worker's injury treatment.

Company Care works with more than 3,000 employers in our region, including in Pasco, Hernando, Hillsborough and Pinellas counties.
Company Care
For more information on how Company Care can help you, please contact us.
For more information on how Company Care can help you, please contact us.
Comprehensive occupational medicine program
Through Company Care, we offer a variety of occupational medicine services, which can be customized to meet your specific needs.
Occupational health services
Some components of our occupational medicine program include:
After-hours drug testing and injury care
Comprehensive drug testing program, including breath alcohol testing
Diagnostics, screenings and vaccinations
Education and consultations
Independent medical exams (IMEs)
Injury care
Medical case management
Medical records review
Medical surveillance
Occupational medicine doctor/certified medical review officer available
On-site nursing services and assessments
Pre-employment physicals
Safety programs
Emergency care for work-related injuries
In the event of a work-related injury, our hospital's emergency room (ER) is open 24/7. Company Care coordinates with the emergency medicine staff in order to obtain appropriate information for follow-up treatment.
Additionally, our emergency department has staff trained in drug/alcohol collections, helping you meet any post-accident drug/alcohol protocols under your drug-free workplace program.
Physical therapy and rehabilitation services
We offer a wide range of services designed to reduce workplace injuries, create safer workplace conditions and help employees heal when injuries do occur.
Some of our therapy rehabilitation services include:
Case management services
Consultations
Injury prevention education
Job-site analyses
Physical and occupational therapy
Pre-placement screenings
Return-to-work evaluations
Work conditioning/work hardening
Work-site wellness programs
Our work-site wellness programs help educate employees about their health. When team members are healthier, healthcare costs to employers can be reduced.
Some of our work-site wellness services include:
Body composition testing
Health education and consultation
Health fairs and screenings
Health risk appraisals
Online health information library
Looking for a Location?
We also offer quality care at these other locations in our extended network.