Diagnostics and laboratory
Diagnostic and laboratory testing are used to help further understand patient conditions. Diagnostic testing occurs when physicians require more information for evaluation and/or diagnosis of a patient. Examples of laboratory tests include biopsies, blood tests and urine samples.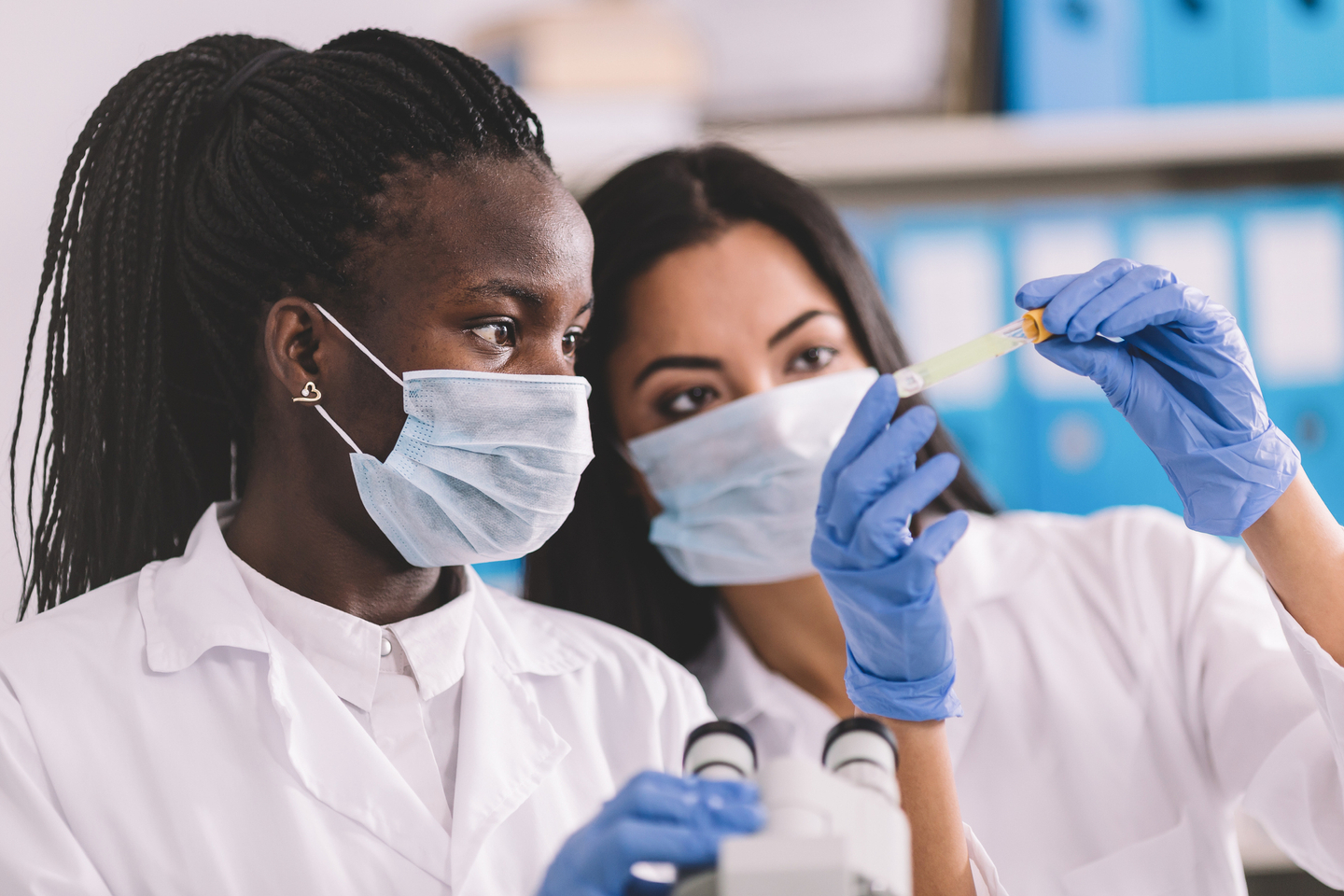 Diagnostics laboratory in Brooksville, Florida
When it comes to your medical care, it's important to have accurate and timely lab test results.
HCA Florida Oak Hill Hospital's outpatient lab offers full-service diagnostics and laboratory services in a convenient environment. We use the results from these screenings to provide accurate diagnoses and develop treatment plans to get you back to your healthiest life.
Laboratory services we offer
Common types of lab tests we offer can include:
Chemistry

— tests for proper levels of medications in the body

Coagulation — tests the body's ability to effectively form and degrade blood clots
Hematology — identifies conditions and complications related to the blood, such as anemia
Microbiology — assesses bacteria and their effect on the body
Parasitology — identifies and evaluates parasitic organisms in the body
Urinalysis — detects the presence of certain substances, such as drugs, in the body
Virology — identifies viruses and viral diseases
Visiting the lab
The outpatient lab is open Monday through Friday, from 7:30am to 4:00pm, for your testing needs. An appointment is not necessary, but we request you verify your benefits and testing location preferences with your insurance provider before you come to the lab. For more information, please call (800) 921-7158.
Looking for another location?
We also offer quality care at these other locations in our extended network.