For patients at HCA Florida Oak Hill Hospital
Our hospital provides patients with a range of information regarding obtaining medical records, online bill pay, financial resources and contact information.
Information, guidance and resources for our patients
Because patient care is our most important job, HCA Florida Oak Hill Hospital is committed to creating an environment that is safe and comfortable for our guests and visitors. Our unique programs and services are designed to make your experience here exceptional.
Online registration
At HCA Florida Oak Hill Hospital, we know your time is valuable. That's why we offer convenient online registration for services such as surgical procedures, mammograms and diagnostic tests and treatments.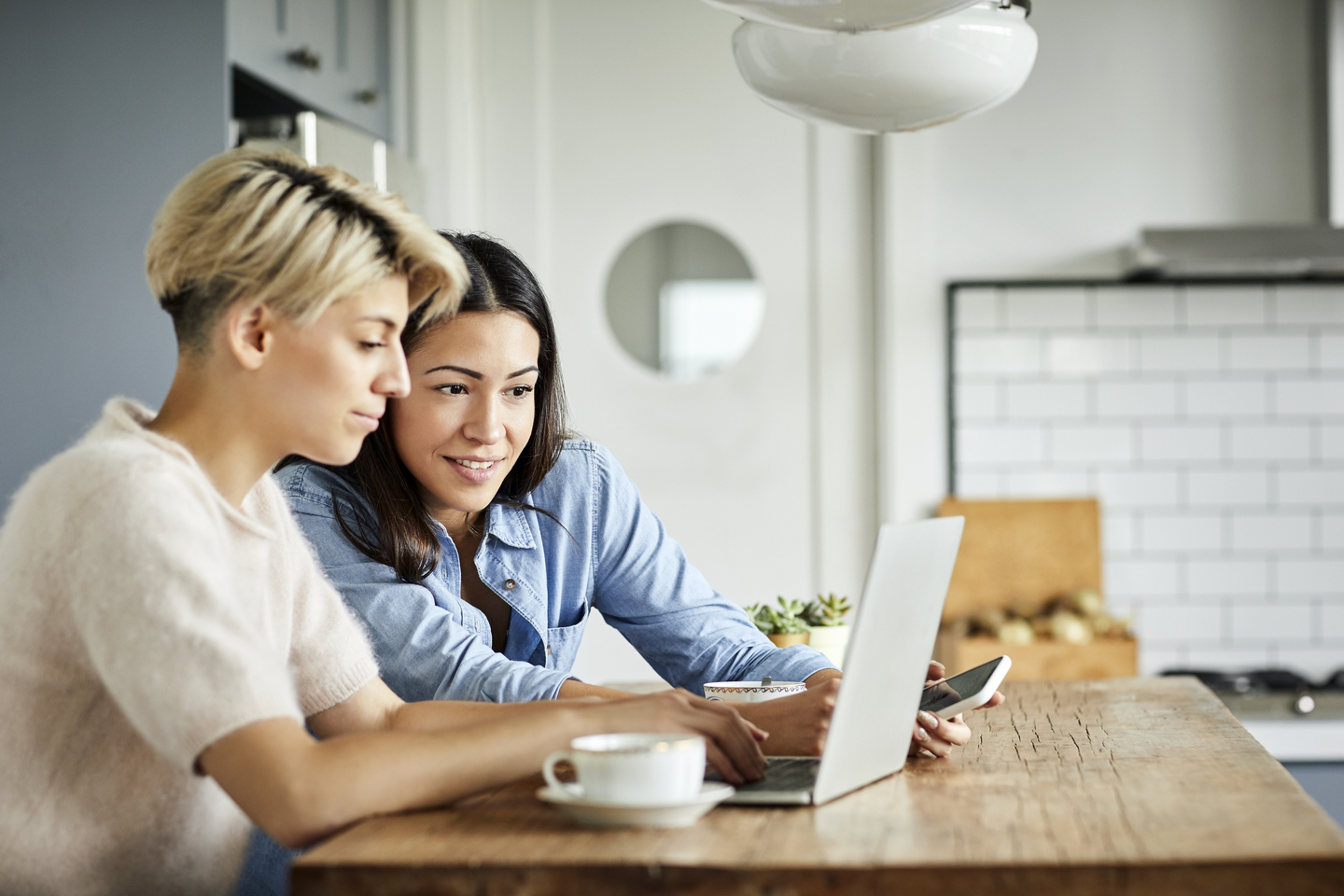 Patient policies and procedures
HCA Florida Oak Hill Hospital strives to give patients the best experience possible by creating and carrying out patient-focused policies and procedures.
Patient information
Thank you for choosing HCA Florida Oak Hill Hospital. We want you to be as comfortable as possible and always satisfied with your hospital experience. This information will help you prepare for your admission and hospital experience. If you have additional questions, you can ask any member of your healthcare team.
Your doctor's role in your care
Your doctor arranges for your admission, decides what tests and procedures you receive, prescribes your medications and diet in the hospital and decides when you are ready to be discharged.
It is important that you discuss your care with your doctor while you are hospitalized at HCA Florida Oak Hill Hospital.
Outpatient testing
Make sure your doctor has called Central Scheduling to order your test and/or procedure.
Or, if the doctor gives the order to you, be sure to bring it with you when you report for testing. The order must be signed and dated by your physician and contain the ordered test and a diagnosis.
Some procedures require pre-authorization. Please confirm with your doctor and/or insurance company prior to testing.
Insurance information
Insurance cards
Bring your insurance card every time you present for services.
We make a copy of it so we can bill your insurer directly for your covered benefits.
Co-payments
Your co-payments are expected at the time of service.
Pre-authorization
It is important that you understand what your insurance covers and where you can go for care. Many insurance plans require pre-certification before admission. To avoid reduced benefits, call your insurance company to verify your coverage and make sure your authorizations are in order. If you have any financial questions, please call our financial counselors at (352) 597-7088 or (352) 597-7089, weekdays from 9:00am to 8:00pm.
Advance directives
If you have a living will, bring a copy when you report to admitting.
If you want to add a living will to your medical file, find one online or request one from the admitting office.
File an advanced directive
Valuables
Leave unnecessary valuables at home.
Be prepared to pay your co-payments and deductibles, but do not bring large amounts of cash with you.
We cannot be responsible for loss or breakage of personal items brought into the hospital.
TV and telephone
There is no additional charge for your TV and local phone calls.
You must call collect or charge long distance calls to your home number or credit card. These charges cannot be added to your hospital bill.
Pay bill online
At HCA Florida Oak Hill Hospital, we are committed to providing you with the best available healthcare along with convenient and reliable billing services. In order to provide easy and reliable billing services, you may inquire about your bill and/or pay your bill online.
Pay your bill online
Consult-A-Nurse®
Consult-A-Nurse is a free service we offer to help our patients with a variety of healthcare-related needs
Our nurses are here for you.
Our nurses and referral specialists are available to assist you with:
Answering healthcare questions
Finding a doctor and making an appointment
Registering for classes and events
You can contact our nurses 24/7 by phone.
Plus Care Network
If your doctor recommends additional care to aid in your recovery after leaving the hospital, we can help. 
Through our Plus Care Network, we have developed a network of agencies who meet our standards and can provide the help you need.

It is your right to choose your post-hospital facility/agency, but as part of our commitment to patient care, it is our responsibility to help you choose the one that will best meet your needs.
Learn more about the Plus Care Network
Navigating the healthcare process
We are dedicated to supporting our patients and helping them navigate the healthcare process.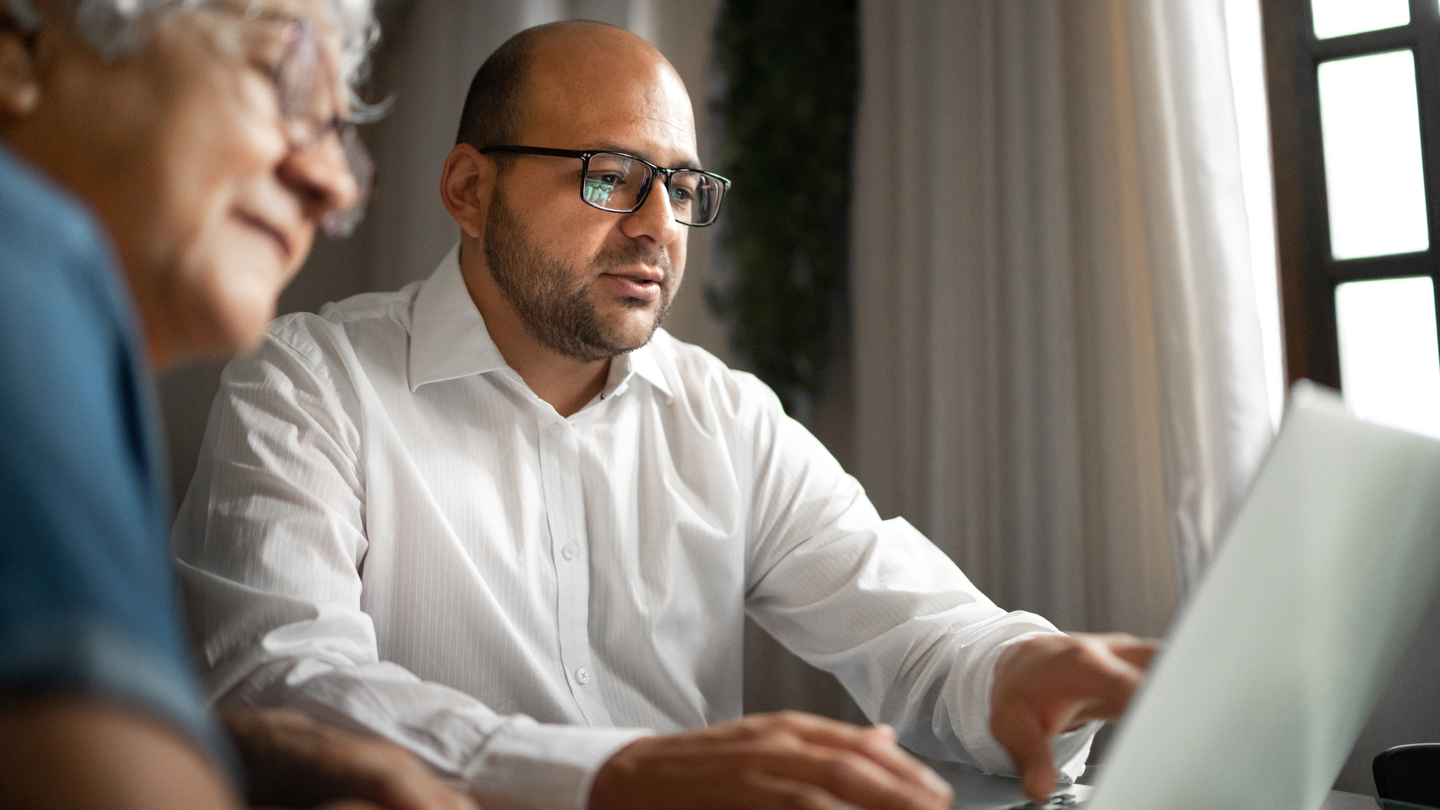 Patient financial resources
HCA Florida Oak Hill Hospital is committed to providing patient financial resources so you can better understand the financial side of your healthcare needs and feel more informed about your potential financial obligations when visiting our facility.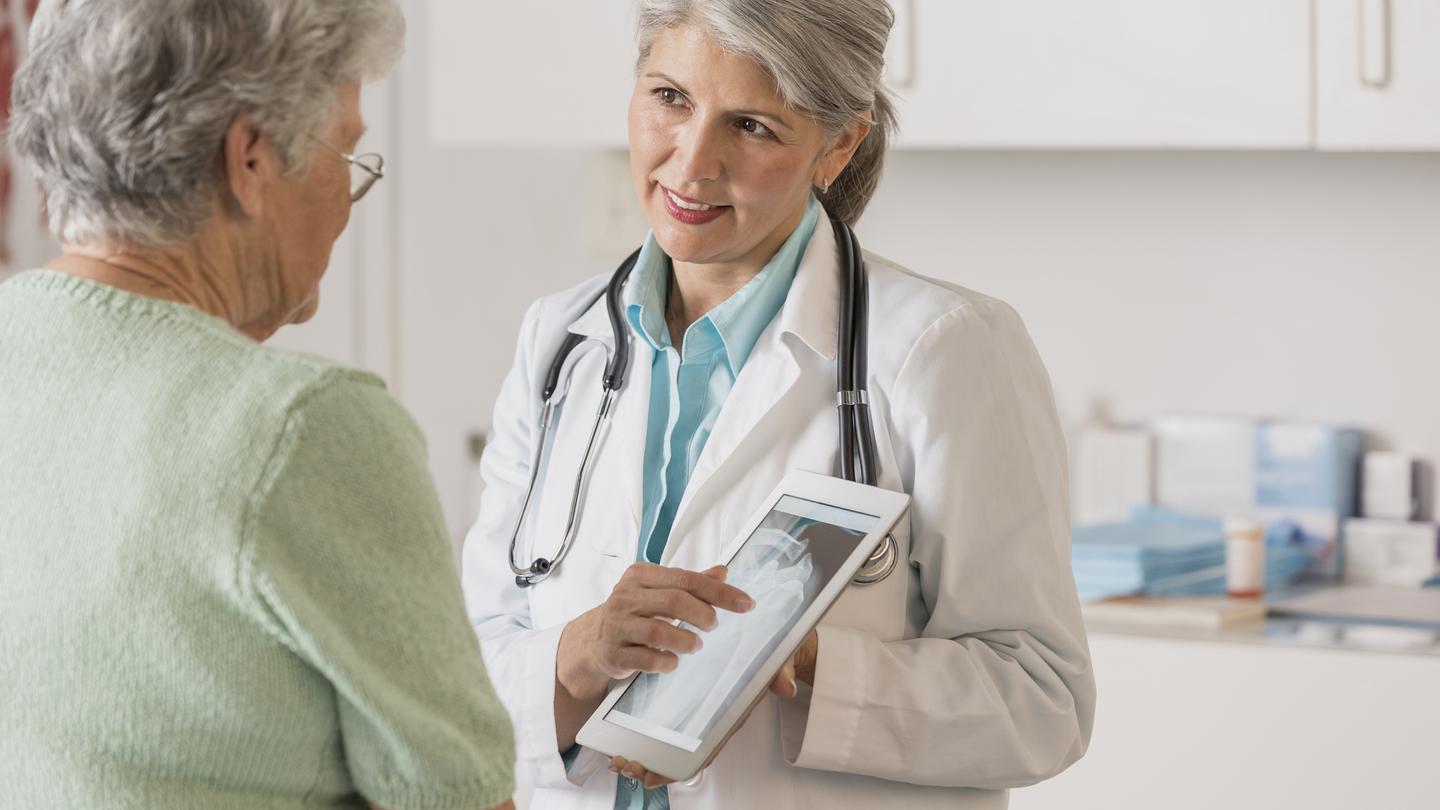 Medical records
For your convenience, you can access your medical records through the MyHealthONE patient portal.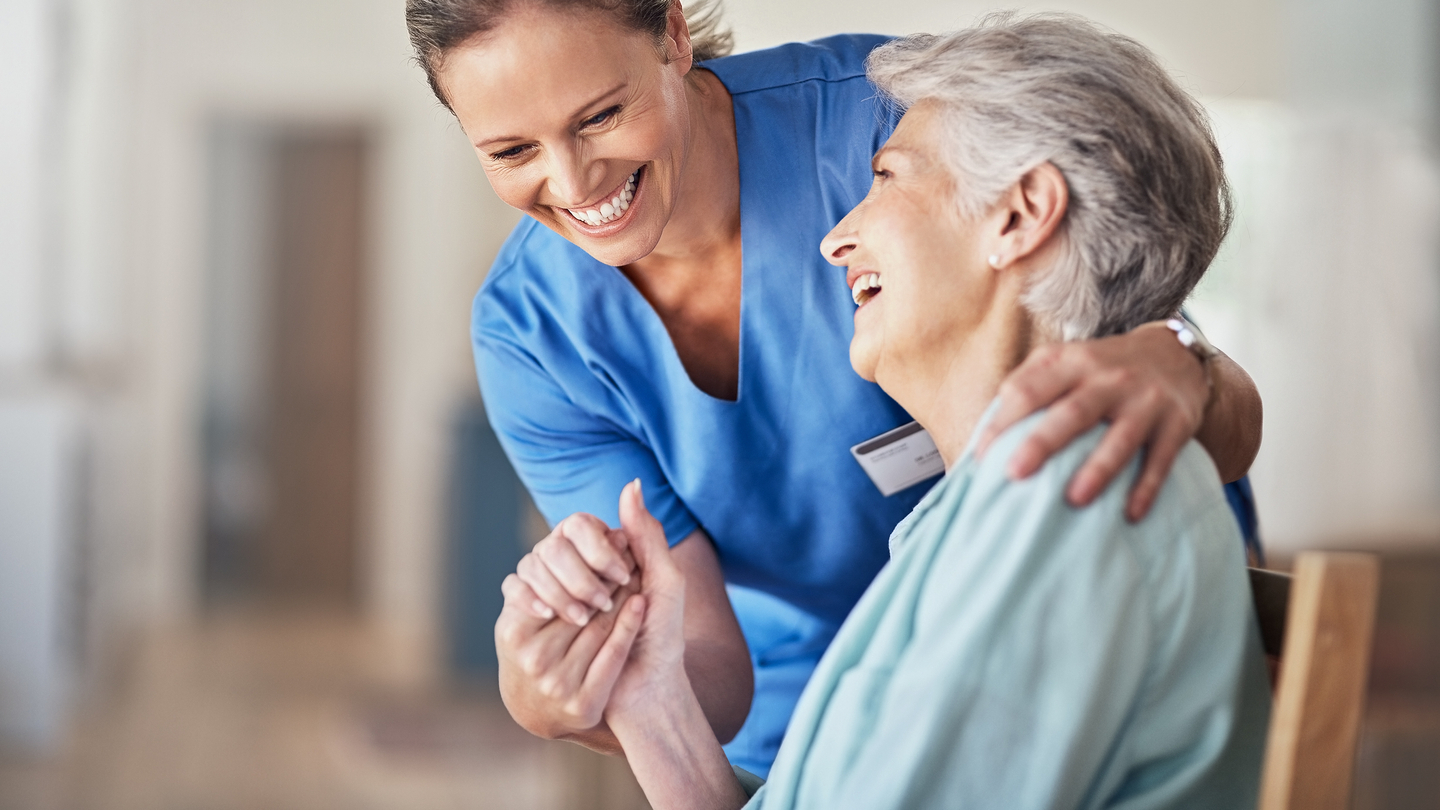 Patient rights and responsibilities
We respect the dignity and pride of each individual we serve. We want our patients to be informed of their patient rights and responsibilities in advance of administering or discontinuing patient care.
The Healthy Living Blog
Fresh knowledge and insights in and around healthcare industry.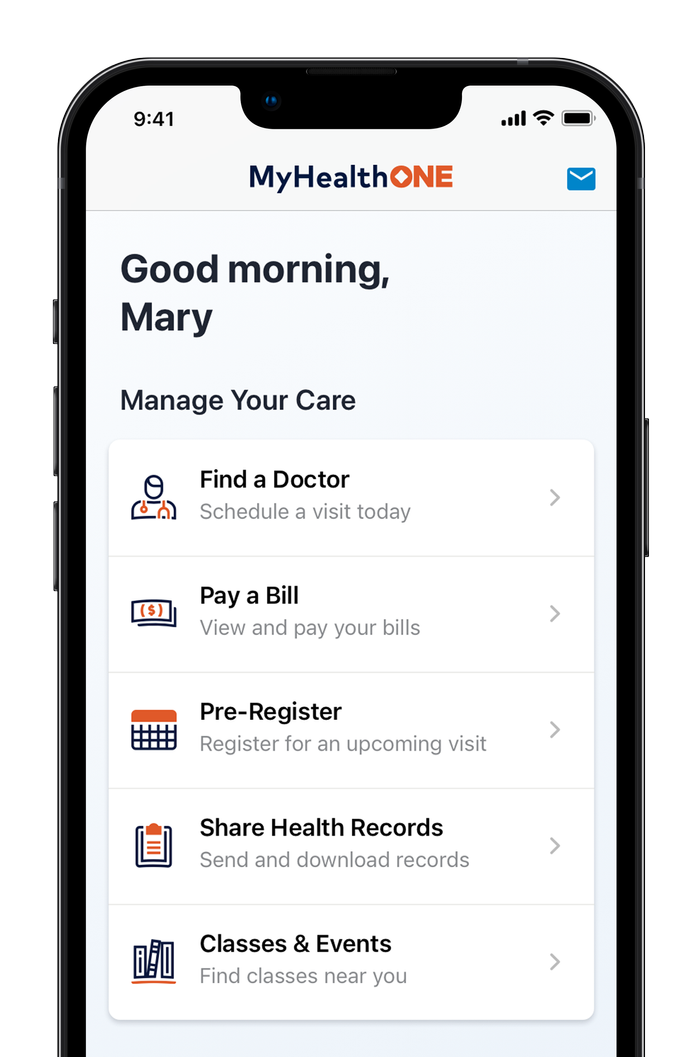 MyHealthONE allows you to manage all parts of your healthcare easily and securely
View health records - lab results, physician notes, imaging reports and more
View your post-visit summary
Schedule a follow-up appointment
Share your health records with a physician or caregiver
And more
Create an account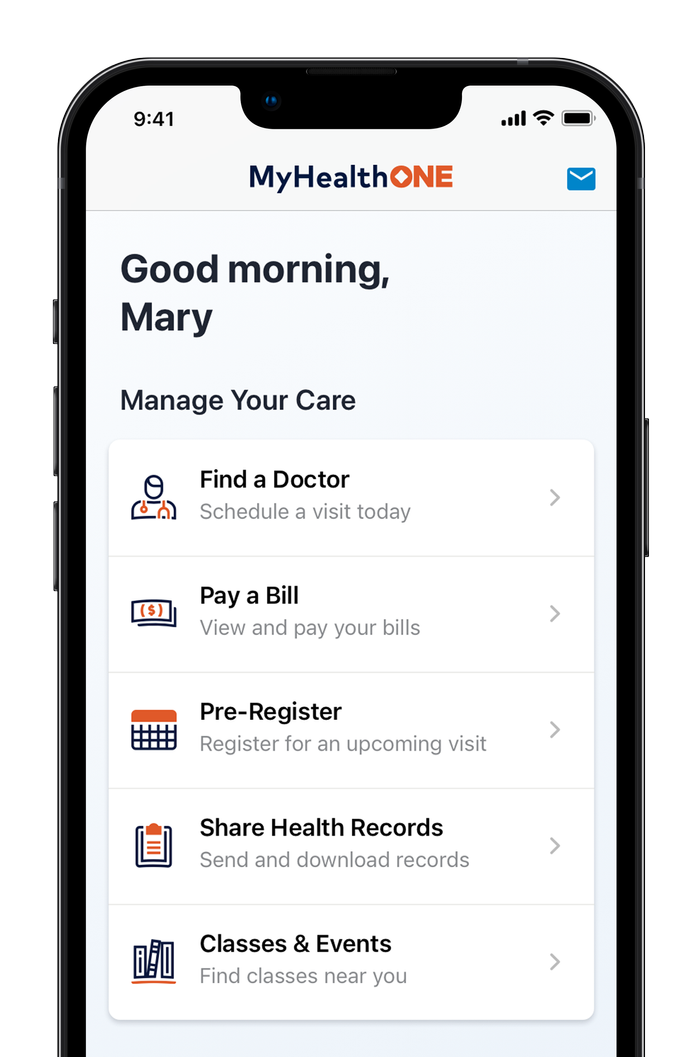 ---
Download the MyHealthONE app on the App Store® or Google Play