Kidney transplant
A kidney transplant is a surgical procedure performed to restore proper kidney function when a kidney is no longer able to function on its own. A donor kidney is procured and replaces the failing kidney with a healthy one.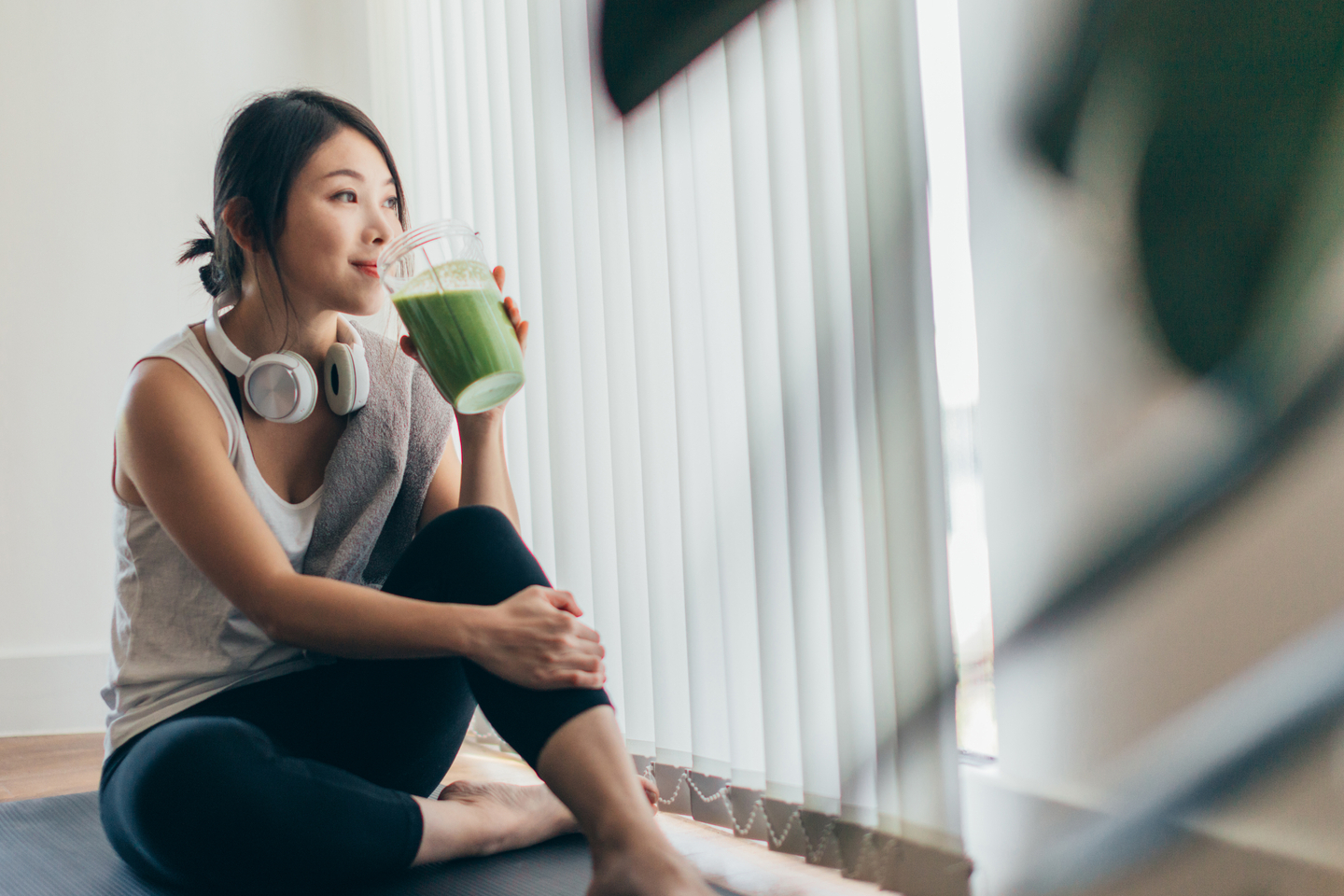 Kidney transplant services in Largo, Florida
When you need a kidney transplant, it's important to have an experienced team walk you through the process.
At the HCA Florida Largo Hospital Transplant Center, our kidney transplantation program provides comprehensive care for individuals experiencing renal failure. We are proud to be the first hospital in Florida to perform robotic live kidney donation and are approved by United Network of Organ Sharing (UNOS) for kidney and liver transplantation. You can count on our team of transplant specialists to support you and help you know what to expect each step of the way.
Looking for a Location?
We also offer quality care at these other locations in our extended network.
Related Specialties
Learn more about our related specialties
Kidney failure treatments we offer
Our nephrologists (kidney doctors) will work with you to determine the best method of treatment based on your needs. For example, they may recommend hemodialysis (in which a machine filters your blood in a clinic setting) or peritoneal dialysis (in which a catheter helps filter your blood at home). If these are not right for you, transplantation may be the best option.
Kidney transplant process 
If you have chosen transplantation as a treatment option for your kidney failure, there are several steps to begin the process of qualifying as a transplant candidate. Your nephrologist or dialysis center can refer you to the transplant program. You can also self-refer to the program, if needed.
Kidney transplant candidate requirement process
A series of blood tests are required for all transplant candidates. Additionally, your evaluation process will require diagnostic imaging tests, including:
Abdominal computerized tomography (CT) scan
Chest X-ray
Electrocardiogram (EKG)
Final kidney transplant evaluation review
Once the evaluation appointments and all diagnostic testing have been completed, the transplant coordinator will present your results to the Medical Review Board (MRB). If you are a candidate for transplantation, your name will be placed on the national organ waiting list.
Kidney transplant surgery 
When a kidney is identified as a possible match for you, a special blood test called a "crossmatch" will be performed in the lab with your blood and the kidney donor's blood to assess compatibility. If you are compatible, the kidney transplant surgery will proceed as planned. If you are incompatible, you will remain on the list for the next available kidney.
Surgery — The kidney transplantation surgery takes about two to four hours to complete.
Hospitalization — The average hospital stay after a kidney transplant is about five to seven days. After surgery, you will typically spend the first 24 to 48 hours in the transplant intensive care unit (TICU) before being transferred to the transplant unit for the remainder of your hospital stay.
Kidney donations from living donors
One option available to some kidney transplant patients is to receive a kidney from a living donor. Live kidney donation offers many advantages and is a central part of our program. The living donor may be a blood relative, spouse or friend.
Learn more about the living donor referral process.
Robotic live kidney donation
We are proud to be the first hospital in Florida to perform robotic nephrectomy (surgical kidney removal) for living organ donors. With robotic surgery, living kidney donation can be performed in a shorter period of time, and donors can go home sooner with less pain and faster recovery times.
The benefits of live kidney donation include:
Better graft survival
Immediate graft function
Increased donor pool
Shorter times on organ donor waiting lists
Learn more about the living donor referral process.
Your kidney transplant team
If you are a candidate for a kidney transplant, you will have the support of a dedicated kidney transplant team. Members of this team include: 
Dietitian
Financial coordinator
Social worker
Transplant coordinator
Transplant nephrologist
Transplant pharmacist
Transplant surgeon
The Healthy Living Blog
Fresh knowledge and insights in and around healthcare industry.