About us
HCA Florida Largo Hospital is a full-service hospital providing a range of medical services, including surgery and a 24/7 ER, to Pinellas County.
HCA Florida Largo Hospital 
HCA Florida Largo Hospital is a 455-bed, statutory teaching hospital serving Pinellas County from three campuses. The hospital offers a number of specialty services and 10 residency and fellowship programs, which are accredited through the Accreditation Council for Graduate Medical Education (ACGME). Our hospital is affiliated with HCA Healthcare and the University of South Florida (USF) Morsani College of Medicine GME Programs. Above all else, we are committed to the care and improvement of human life. The caregivers at HCA Florida Largo Hospital keep a steady focus and commitment to this mission each and every day.
Message from the CEO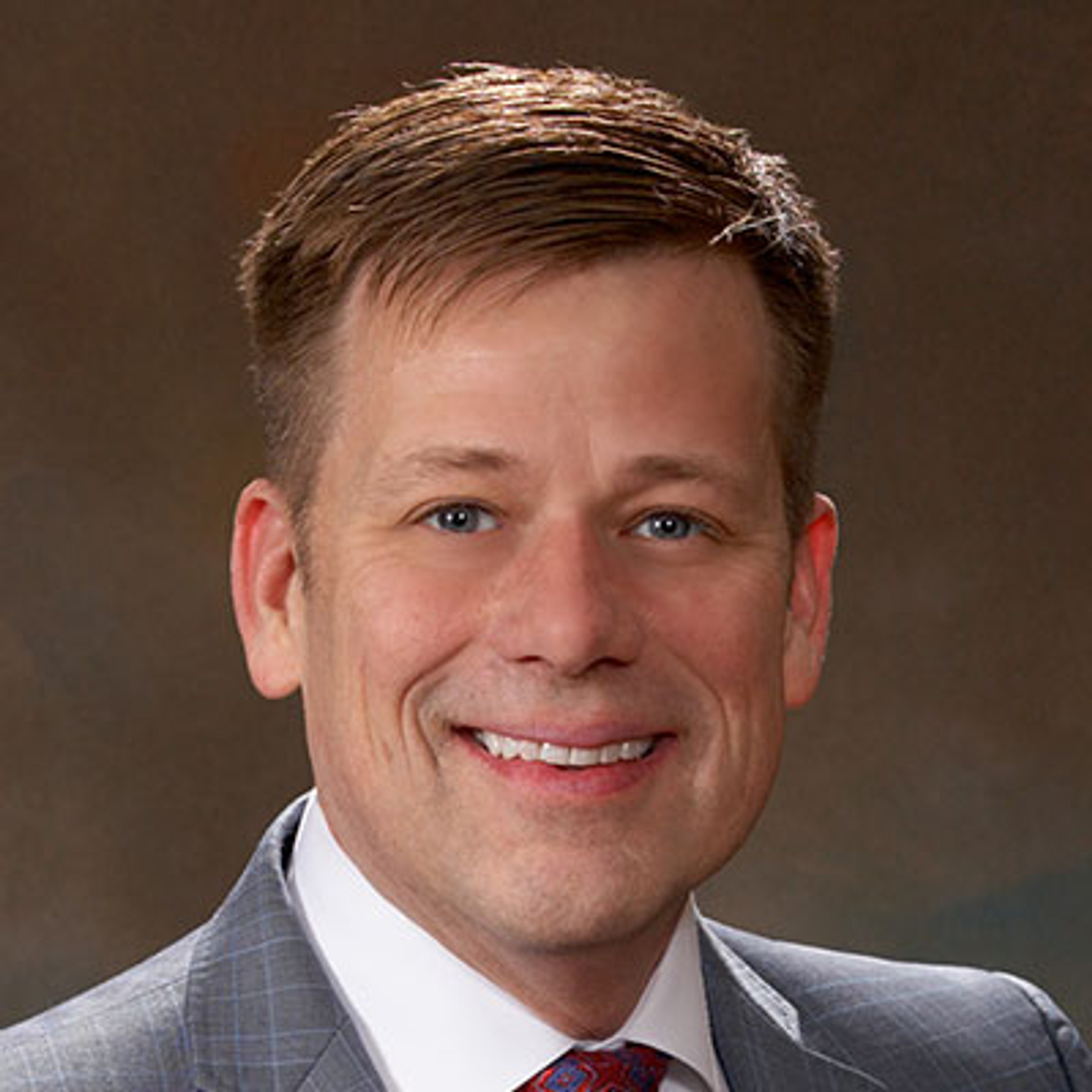 Hello,
The employees at HCA Florida Largo Hospital have been proudly serving the community for more than four decades now, offering a broad range of medical services. We continue to evolve and expand to accommodate not only the latest in medicine and technology, but also the growing medical needs of those of you in our community.
We recently started performing heart-saving left ventricular assist device (LVAD) implantations, expanded our Orthopedics and Spine Floor by 26 beds and opened a four-bed Transplant Intensive Care Unit. We not only offer kidney transplants and hepatobiliary services but are fully equipped with the expertise to perform liver transplants as well. On Gulf To Bay Boulevard in Clearwater, we have the Clearwater emergency room (ER). This ER is staffed 24/7 with board-certified emergency medicine physicians and experienced nurses. It's equipped to immediately treat injured people and those afflicted with acute illness, trauma or other medical emergencies.
HCA Florida Largo Hospital is designated as a Statutory Teaching Hospital by the Florida Agency for Health Care Administration (AHCA). This means we provide clinical education and training to current and future doctors, nurses and other healthcare professionals, in addition to delivering medical care to patients. Through our affiliations and partnerships with such institutions as Nova Southeastern University's College of Osteopathic Medicine, which is our affiliated medical school, the Bay Pines VA Health Care System and the University of South Florida's Morsani College of Medicine, we are offering our students and physicians an excellent educational experience.
Patients benefit from teaching hospitals like HCA Florida Largo Hospital because the academic environment encourages physicians to seek innovative solutions to patients' problems. Attending physicians must stay on top of the latest medical developments in order to teach medical students, residents, student nurses and allied health professionals. Teaching hospitals encourage active collaboration among all members of the care team.
HCA Florida Largo Hospital's staff is continuously recognized by its patients, their families and by the many accolades we have received from national healthcare organizations. We received the Leapfrog Safety Grade of an "A" in the Spring of 2019, the Gold Seal from The Joint Commission and several quality accolades for Heart and Stroke care from the American Heart Association.
Our hospital is an Accredited Chest Pain Center and a Certified Advanced Primary Stroke Center. HCA Florida Largo Hospital has outstanding expert physicians and staff employed throughout our hospital's many service lines, including the AFib and Heart Rhythm Centers, the ERs across three different campuses, the behavioral health program, our cardiovascular services department, the Center for Wound Care and Hyperbaric Medicine, clinical research, the Florida Bariatric Centers (surgical weight loss), our Florida Breast Institute, Florida Orthopedic Pavilion, the Florida Spine and Neuro Center, our graduate medical education (GME) program, the Hepatobiliary Center, inpatient/outpatient and cardiopulmonary Rehabilitation, palliative care services, robotic surgery and the Transplant Institute of Florida.
The facility is more than a provider of medical excellence, it is a hospital where we take our mission statement seriously. Above all else, we are committed to the care and improvement of human life. We encourage you to explore our website and familiarize yourself with our hospital and its services.
Thank you for your interest in HCA Florida Largo Hospital!
Adam Rudd
Chief Executive Officer
HCA Florida Largo Hospital statistics
1,683

Employees

455

Licensed beds

307

Physicians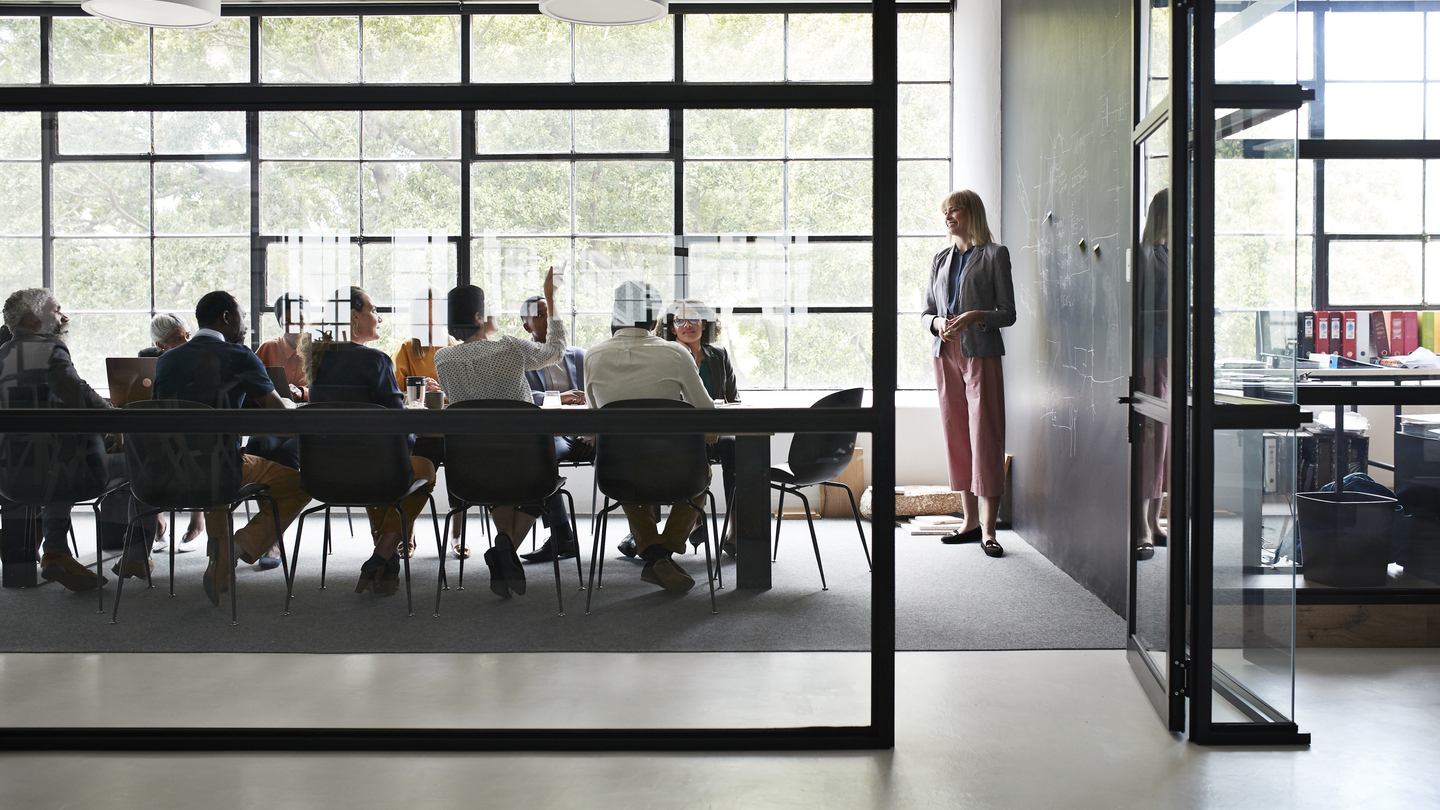 Leadership
We are supported by a leadership team committed to bettering the lives of patients within the communities we serve. Our hospital leaders are experienced in many areas of healthcare and use their knowledge to improve the quality of care we provide.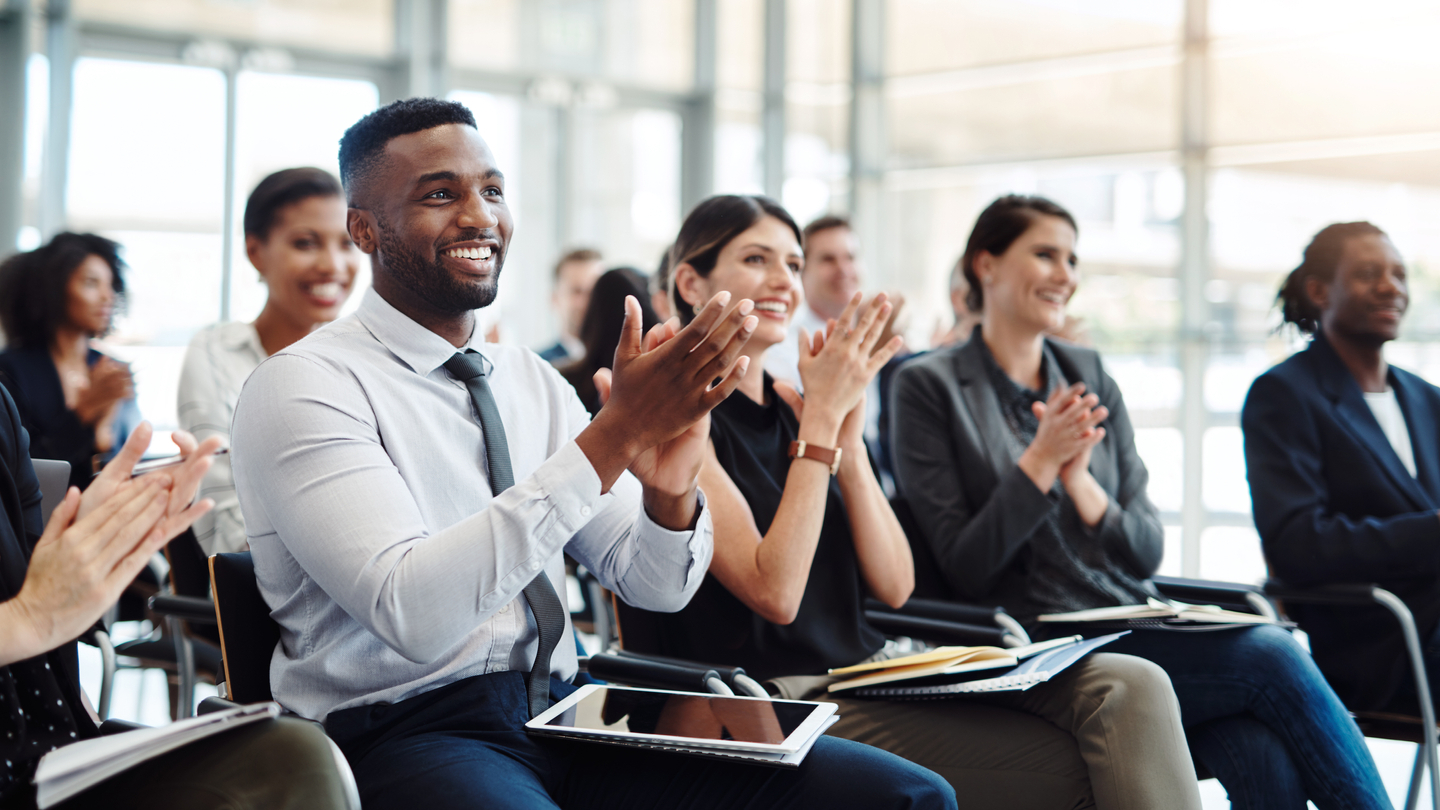 Awards and recognitions
We strive to exceed our patients' needs. Our dedication to excellence in healthcare has led to us receiving awards and recognition from organizations such as The Joint Commission and Healthgrades.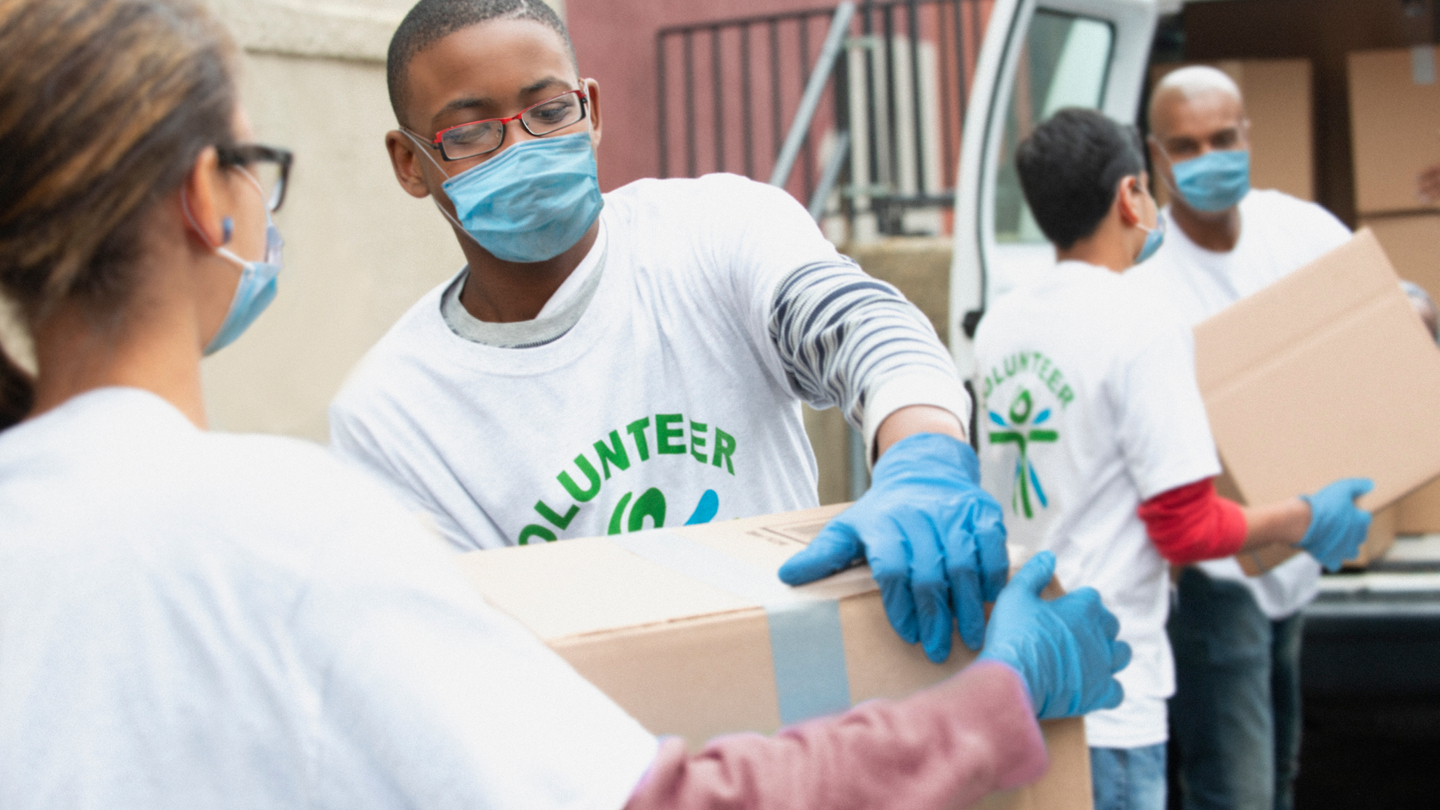 In the community
To improve the health of the diverse communities we serve — and as part of HCA Healthcare, Florida's largest healthcare provider — we continue to take a leading role in fundamentally transforming how healthcare is provided. We also work in partnership with other organizations to provide a wide range of community benefit programs and services.
Research hospital
Research hospitals are vehicles for moving new therapies and treatments into clinical care.
HCA Florida Largo Hospital's vision of being a nationally renowned academic medical center requires a research infrastructure that brings clinical research studies that match our patient portal and services provided.
HCA Florida Largo Hospital has engaged the services of research organization, Compass Point. Together, we will work to bring research expertise and studies that match our clinical expertise.
Specific support services include:
Expertise and technology solutions for financial management of clinical trials
Pipeline of clinical trials within key therapeutic areas
Regulatory expertise, auditing investigator recruitment and training
Site operations management
Why Research?
Support the interest of medical staff to do research projects
Provide education and support for physicians-in-training and nursing
Continue the scientific discovery and advancement in medicine while providing quality patient care
Optimize patient outcomes and document efficacy of treatment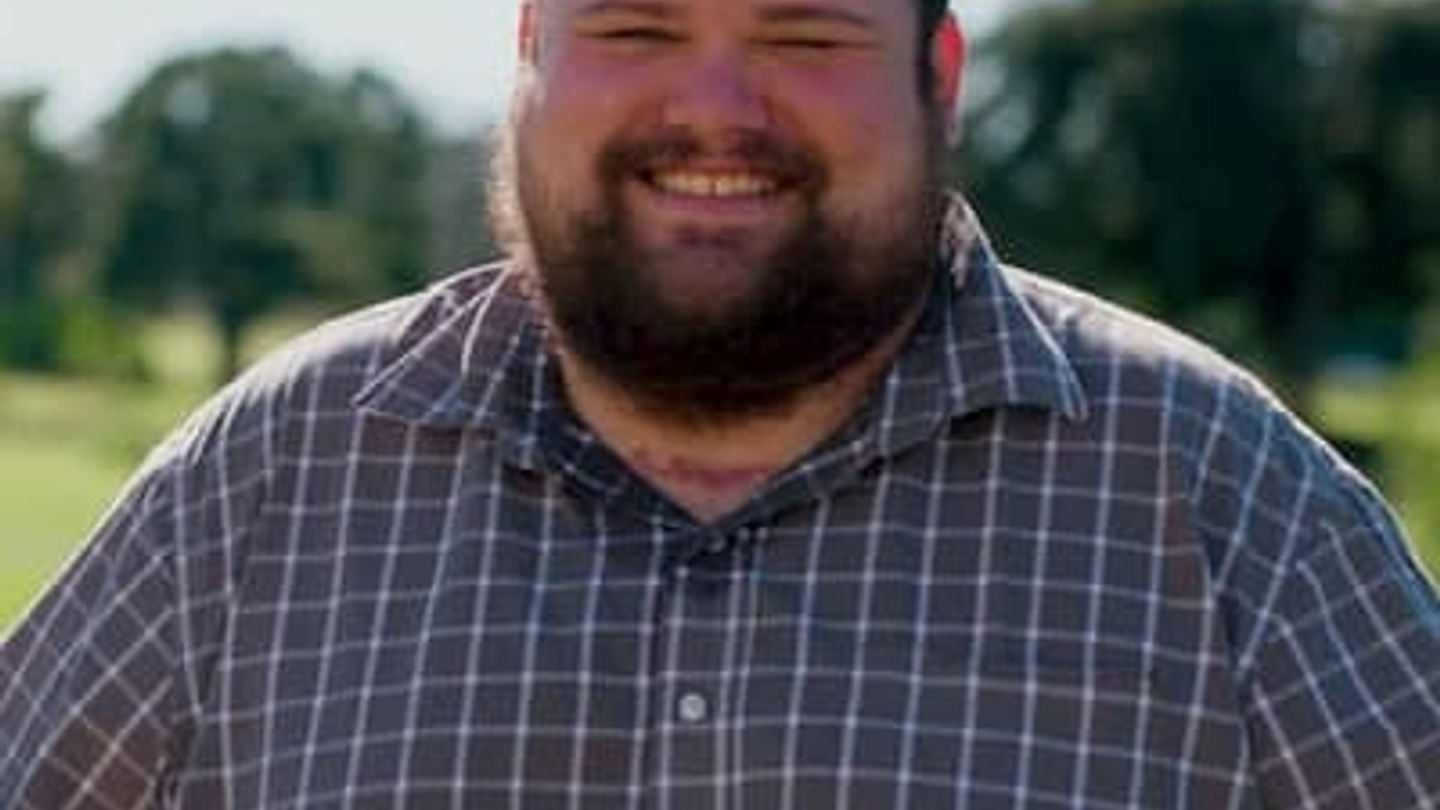 Casey Gray
Only July 5, 2020, Casey Gray was diagnosed with COVID-19. After being on oxygen without success, the team decided to place Casey on ECMO (extracorporeal membrane oxygenation) as treatment for his severe respiratory distress. Despite many challenging days in the ICU, Casey pulled through and walked out the doors of inpatient rehabilitation to join his wife and family again.
Watch Casey Gray's Full Story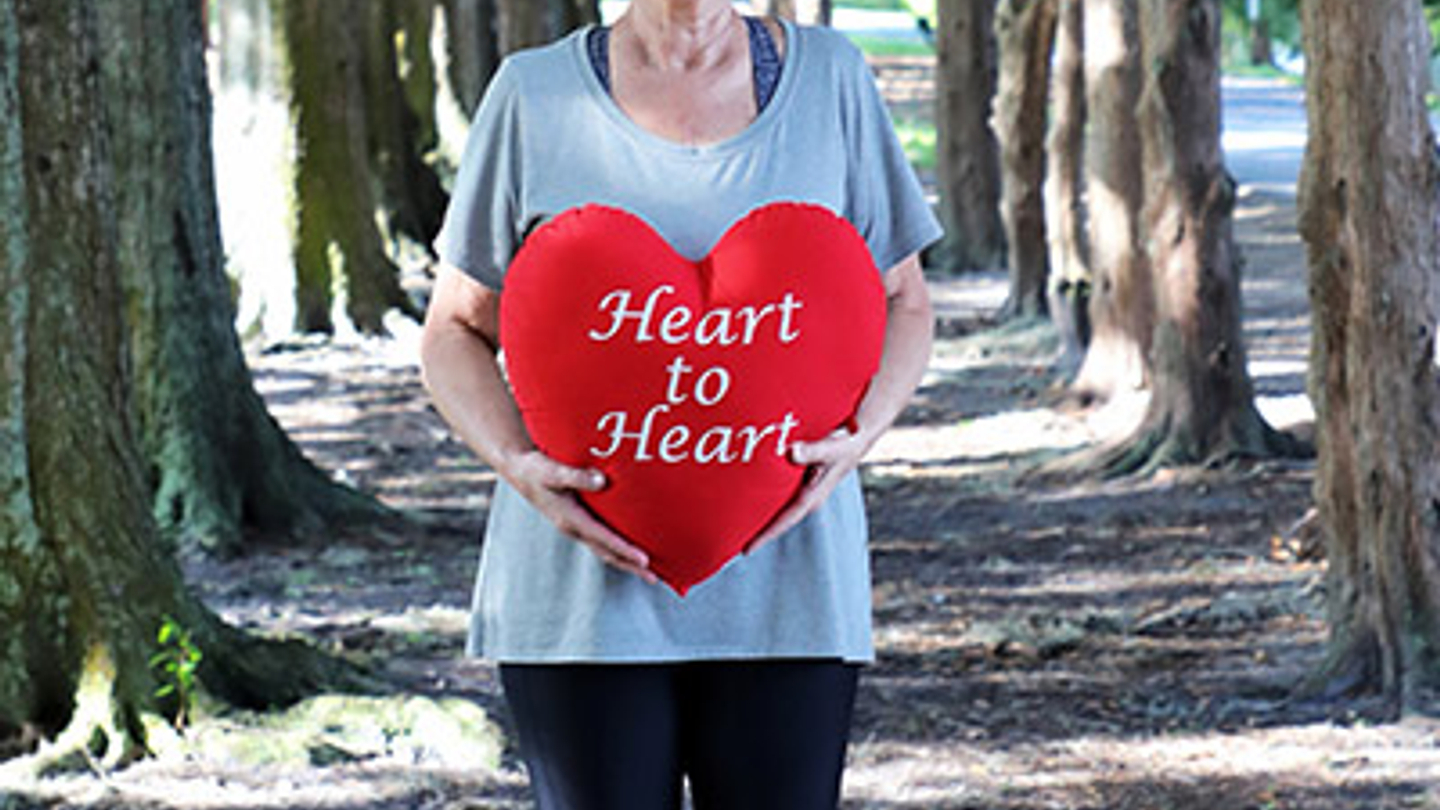 Ginger Mace
As a healthcare professional, Ginger knew she was having a heart attack and quickly realized she couldn't delay receiving care. She selected HCA Florida Largo Hospital for her open-heart surgery. Ginger's care team provided her safe, compassionate care during the entire process.
Watch Ginger Mace's Full Story
What Patients Say
"
"I wouldn't be alive if it wasn't for HCA Florida Largo Hospital."
Greg Pruitt