Heart transplant
A heart transplant is a surgical procedure performed on patients with heart failure, where the failing heart is replaced with a healthier heart from an organ donor.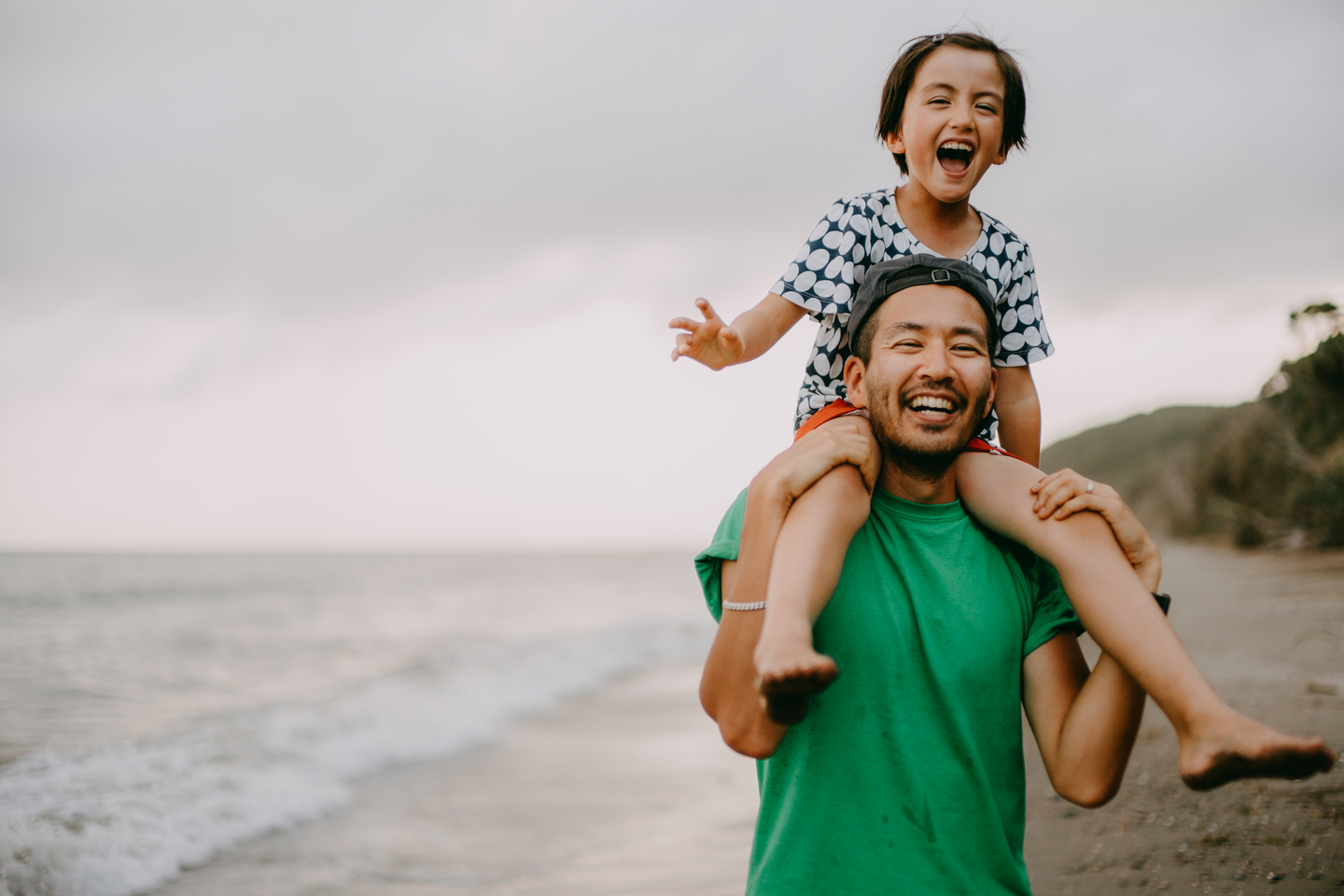 Heart transplant clinic in Largo, Florida
When your heart fails to function as it should and other treatments have been unsuccessful, a heart transplant may be the best option.
We are here to help you through this process, step by step, at HCA Florida Largo Hospital. Our heart transplant program is part of our Largo Advanced Heart Failure Clinic, which provides this and other medical and surgical treatments for advanced heart failure. Together, we can help you get the high-quality transplant care you need and deserve. 
Related Specialties
Learn more about our related specialties
Conditions treated by heart transplant surgery
Our team of nurses, cardiologists and surgeons is passionate about delivering excellence in heart care and will work with you to determine if you are a candidate for a heart transplant. Heart transplant candidates may have one or more of the conditions below.
Congenital heart disease
Dilated cardiomyopathy
Heart failure
Hypertrophic cardiomyopathy
Ischemic cardiomyopathy
Myocarditis
Postpartum cardiomyopathy
Restrictive cardiomyopathy
Valvular heart disease
Heart transplant process 
During your initial visit, you will meet with several team members and will be seen by an advanced heart failure cardiologist. From there, we will start a formal heart transplant evaluation.
Heart transplant evaluation
You can expect to undergo an extensive series of tests and evaluations to determine the best treatment option for your heart condition. You may undergo the following tests before heart transplant surgery:
Abdominal ultrasound
Bone density screening
Cardiac evaluation with echocardiogram, functional stress test, right heart catheterization
Comprehensive blood work to evaluate kidney, liver and thyroid functions, blood type and antibody testing
Computerized tomography (CT) scan of the head, depending on your health history
Carotid artery ultrasound
Peripheral vascular assessment
Pulmonary evaluation with chest X-ray, chest CT scan and possible breathing tests
Routine cancer screenings
After you've completed testing, the transplant surgeon will assess you physically and review potential risks, benefits and outcome statistics related to transplantation surgery and management.
Becoming an official heart transplant candidate
After you've completed the heart transplant evaluation, your results will be shared with the Medical Review Board (MRB) which meets weekly. If the board determines you are an eligible transplant candidate, you will be notified within 24 hours. Once your insurance company approves, you will be placed on the national waiting list.
If the MRB decides further testing is necessary to make a decision, you will be notified within 24 hours. The heart transplant coordinator will then schedule the necessary testing.
Heart transplant surgery
Once you've been notified that a donor heart is available for you, the process to transplant the donor heart will move quickly. You should make plans to live closer to the hospital temporarily if you live outside the radius required to make it to the hospital quickly. You should also coordinate transportation plans.
Post-surgery hospitalization and care
You can expect to stay at the hospital for seven to 10 days following your heart transplant surgery. To determine if the transplantation has been successful and your new heart has not been rejected by your body, we will perform the first heart post-transplantation biopsy.
The post-transplant nurse coordinator will begin medication and transplant education. During the education process, a pre-identified family member or friend is required to be educated with you.
Support system
Before your surgery, it's important to identify a family member or friend that will be available as your support system. Once you are discharged from the hospital, you will be unable to drive for three months and required to attend multiple appointments. Your first clinic visit will be one week after you are discharged. You will also need transportation to cardiac rehabilitation three times each week for the first three months.
---
The Healthy Living Blog
Fresh knowledge and insights in and around healthcare industry.
Looking for a Location?
We also offer quality care at these other locations in our extended network.