Women's care
Whether you are in adolescence or menopause, seeking preventive care or treatment, your individual needs come first. Our commitment is to support you through every stage of life.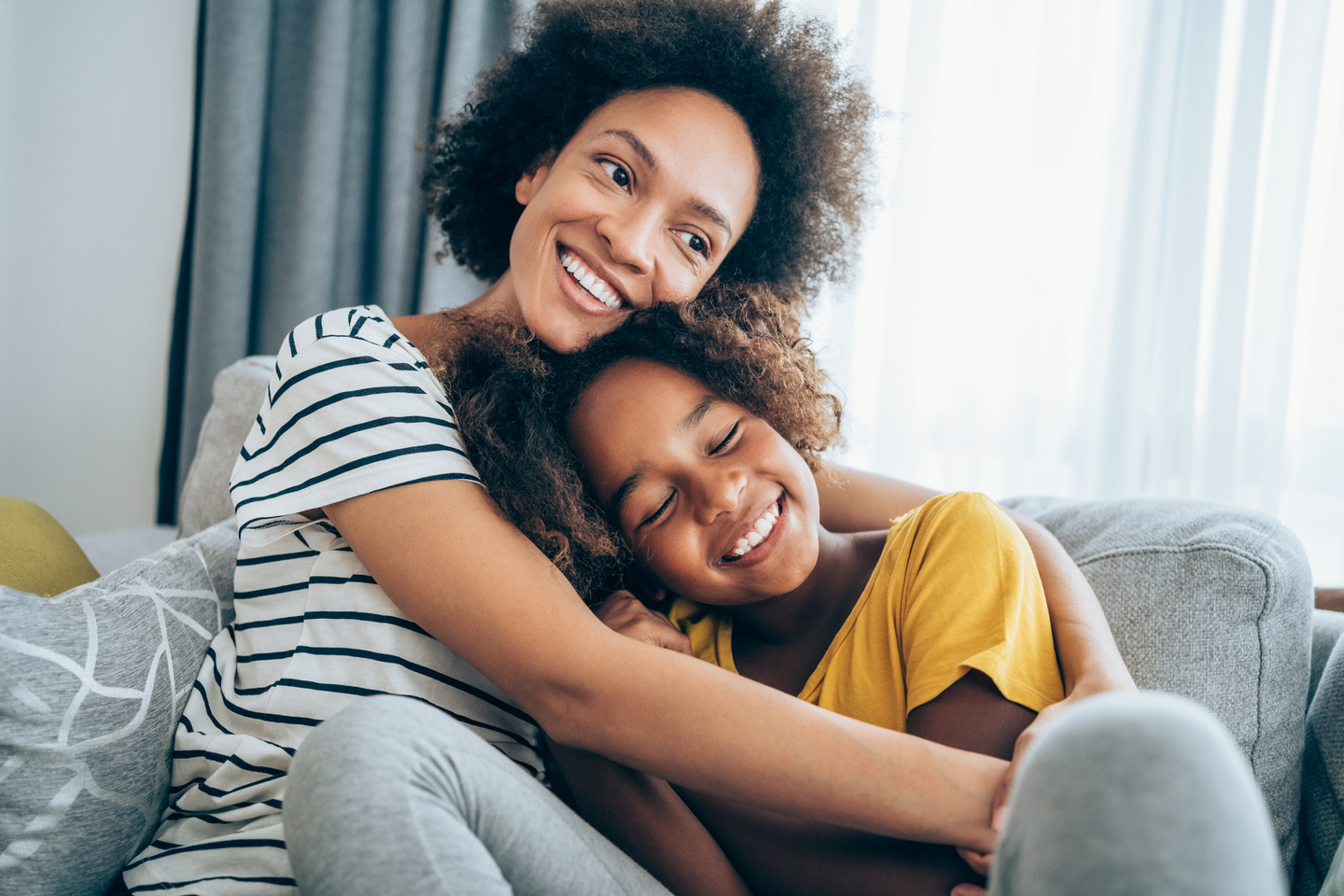 Women's care in Largo, Florida
Our women's care services include advanced diagnostic breast imaging tests, as well as breast cancer screenings.
At HCA Florida Largo Hospital, our doctors are committed to providing the Largo area with exceptional care in a comfortable and safe environment. We offer a full spectrum of breast care services, including mammograms and breast ultrasounds. We are also proud to offer our patients a range of comprehensive breast cancer services.
Looking for another location?
We also offer quality care at these other locations in our extended network.
Our women's care services
Our doctors provide a range of breast health services for patients in the Largo area.
Our breast imaging services
When it comes to your health, our doctors are committed to providing you with high-quality, personalized treatment no matter the type of care you require. We provide the following services:
Breast ultrasounds
Breast MRIs
Digital mammography
Breast cancer care
Our team of doctors are also trained to provide a range of breast cancer services, including:
Breast cancer screenings
Breast biopsies
Breast cancer support groups
If you need access to other types of women's care services, we make it convenient through our HCA Florida Healthcare family of hospitals across the state.
The Healthy Living Blog
Fresh knowledge and insights in and around healthcare industry.