Oncology
Oncology refers to the diagnosis and treatment of cancer. Oncology treatments may include chemotherapy, radiation, medication or surgery. Oncologists can specialize in one of three fields of oncology: medical, radiation or surgery.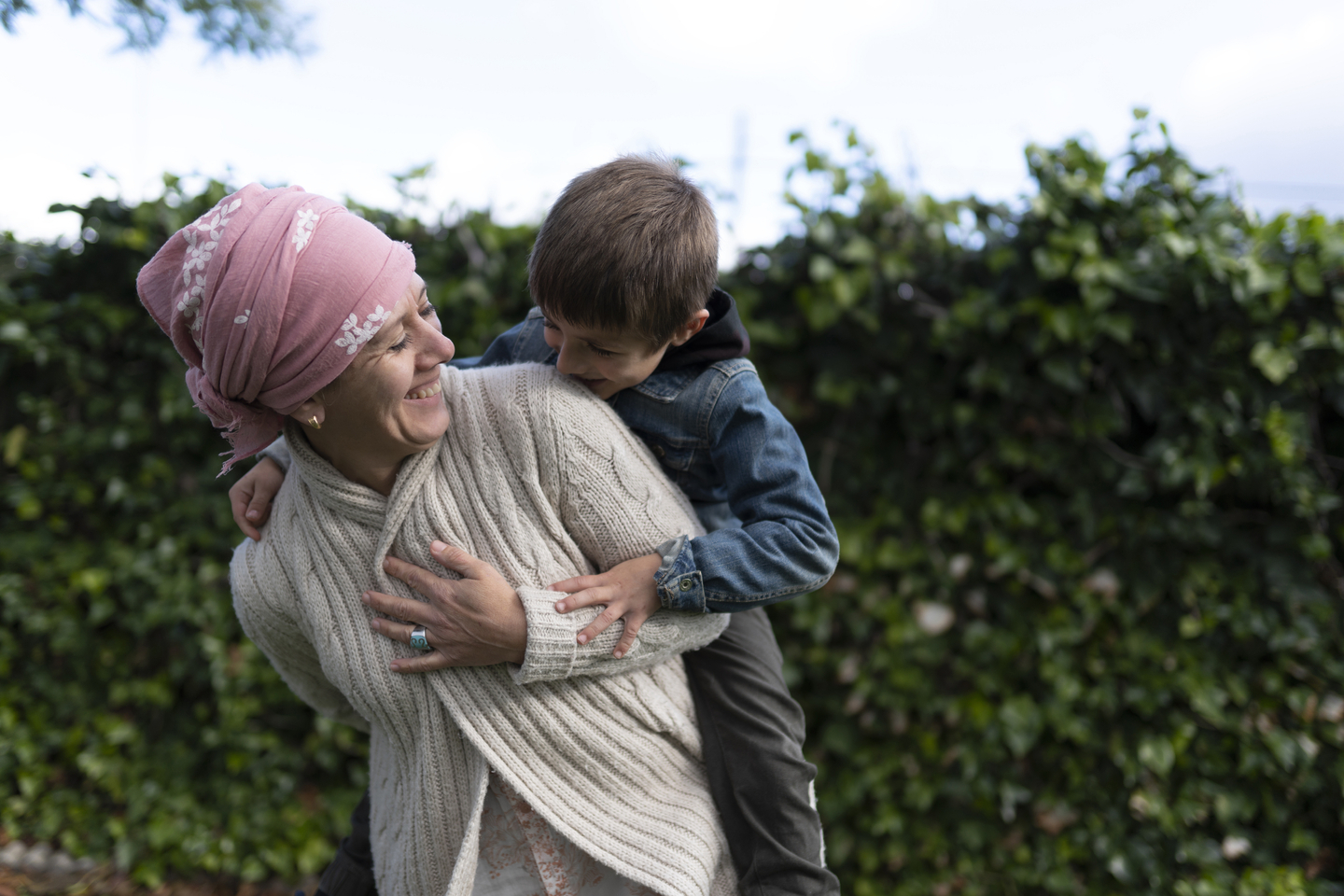 Cancer center in Largo, Florida
We know every individual's experience with cancer is unique and deeply personal.
The skilled cancer care team at HCA Florida Largo Hospital takes time to assess the stage and type of cancer you have, and, just as important, who you are as a person. We provide a highly personalized, comprehensive approach to your cancer treatment. We offer a full continuum of care, including early detection screenings, specialized surgical and medical care and complete cancer rehabilitative programs.
Looking for a Location?
We also offer quality care at these other locations in our extended network.
Our cancer care services
Our oncology program delivers compassionate and strategic cancer services each step of the way, offering:
Cancer screenings
Whether it's time for a yearly mammogram or your doctor has recommended another specific screening, we understand you may feel anxious or nervous. The trained technicians at our diagnostic imaging center and Florida Breast Health Institute produce accurate and fast results. Our screenings include mammography and ultrasound to detect breast cancer, colonoscopy to screen for colorectal cancer and digital rectal exams and prostate-specific antigen tests for identifying prostate cancer.
Surgical treatment
Depending on your diagnosis, you may need surgery to biopsy or remove masses or tumors, reconstruct damaged tissue or implant a cancer-reducing device. Our team performs lumpectomies and mastectomies to treat breast cancer and radical prostatectomies to remove the prostate.
Chemotherapy
We may recommend chemotherapy as a treatment for your cancer. Chemotherapy is a powerful medicine used to stop the growth and reproduction of cancer cells within the body.
Radiation oncology
We also offer radiation oncology (or "radiation therapy"). This treatment uses high-energy radiation beams to break down the DNA of cancer cells so the cancerous cells cannot divide or continue to grow.
Cancer support and education
Cancer education and one-on-one support are key focuses for our cancer care team. We educate you about your diagnosis, and we help you understand your diet and nutrition options during and after treatment. We also offer religious support, cancer care support groups and social services to help you on your care journey.
Cancer rehabilitation services
Cancer and its treatments can be hard on the body. We offer physical therapy and rehabilitation services and will work with you every step of the way on your path to recovery. Our licensed physical therapists and rehabilitation specialists use personalized programs to help you regain your independence, strength and mobility to help you live your healthiest life.
The Healthy Living Blog
Fresh knowledge and insights in and around healthcare industry.
COVID-19 screening disruptions could lead to increased cancer 
June 09, 2021
Kristina Rua, Director of Navigation Operations HCA East Florida Division
As we moved forward and adapted our healthcare settings to reduce the risk of spreading infection, our facilities became the safest possible places to receive care. Unfortunately, the initial shock of the pandemic has left lingering effects with one of the most troublesome being a significate drop in cancer screening.