NICU
The neonatal intensive care unit provides critical care to newborns who are ill or premature. Many factors may lead to a newborn being admitted to the NICU, including low birth weight or complications during delivery. The NICU staff works closely with parents to develop a treatment plan for their newborn.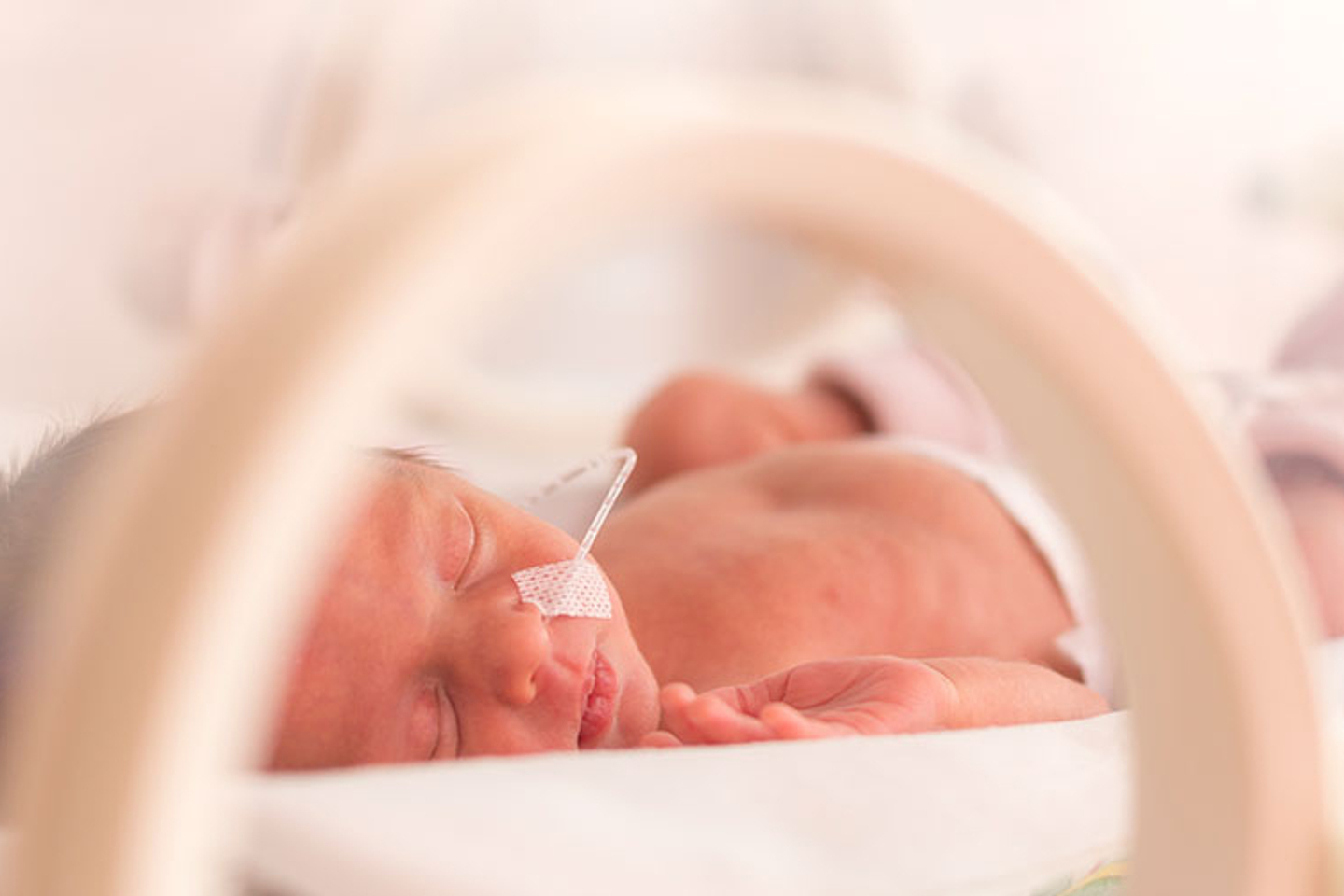 Neonatal intensive care unit (NICU) in Fort Walton Beach, Florida
If you have a premature or critically ill newborn, our compassionate, experienced NICU team is here to help them heal and grow.
In our NICU, the neonatal team works closely with parents to provide critical care for newborns. We are the only Level II NICU in the Tri-County area accepting newborns as young as 28 weeks or 1000 grams. Our neonatologists are available 24/7.
Related specialties
Learn more about our related specialties.
Our NICU program
We offer a team approach to neonatal care.
Compassionate neonatal care
Having your baby in the NICU hospital is an emotional time. We understand your concerns about your baby's condition and about being separated from your baby. We also understand the challenges of having a newborn who is sick or born prematurely. Our neonatologists and NICU nurses will keep you fully informed and answer all your questions about your baby's health. We welcome questions at any time day or night.
To reach our NICU or to ask your baby's nurse for a progress report, please call (850) 315-7932.
The NICU medical team
While in the NICU, your baby will be cared for by neonatologists, registered neonatal nurses, respiratory therapists and physical therapy and social support workers. These NICU doctors and nurses have years of specialized training and experience. They are available to answer your questions and provide you with the support needed.
Checking on your baby in the NICU
The NICU team will provide you with your baby's care times so you will be able to participate with care and provide "kangaroo care" (skin-to-skin) with your baby. Feel free to speak to your baby's doctor, nurses or other neonatal specialists of the family support team. They can help you with any of your questions or concerns.
Secure updates about your baby
Parents will be given a special four-digit code by the nursing staff upon admission. You will need this code to get information about your baby over the phone. For safety and protection, we ask that you keep this code confidential.
Breastfeeding support in the NICU
A certified lactation consultant is available to support and guide new mothers with breastfeeding.
Storage areas and supplies for expressed breast milk are available while your infant remains hospitalized. Should you wish to breastfeed, we want to ensure your breastfeeding experience is a successful and rewarding one.
NICU visiting guidelines
We established these guidelines to protect your baby, respect the privacy of others and prevent infection in the NICU.
Our NICU visitation guidelines are as follows:
All visitors must sign in and obtain a visitor's badge at the mother-baby nurses' station. Please keep your badge visible at all times, and return it before leaving the unit.
The NICU is open to parents 24 hours a day and you are welcome to call at any time. Parents will be given a four-digit code on admission which will be needed if calling in for information on your baby. Please do not share your code. This is for the safety and privacy of your baby.
Visitation may be limited to only parents in the event of any community outbreak such as flu or any pandemic circumstances. We ask for your support and understanding during these times in order to maintain the safety and health of the babies, parents and staff.
Only two individuals are allowed at the bedside at one time. One of these individuals must have the hospital armband.
Visitation is limited to four individuals designated by the mother at the time of admission to the unit. Designated visitors may come into the NICU only when accompanied by an individual wearing an armband.
Visitors may be asked to provide proper identification.
Visitors have to be free of suspected infection, blisters, draining lesions, fever, vomiting and other symptoms of illness or infection for the interests of baby safety
All family members and visitors are required to complete a two-minute hand scrub, as directed by the nursing staff, each time they enter the NICU.
Pediatric care
Should your child need continued treatment after they leave the NICU, we can provide the care they need. Children are not merely "small adults" — their bodies have special needs and they require specialized medical approaches. When you select HCA Florida Fort Walton-Destin Hospital, you are aligning yourself with a long-term healthcare partner. Parents also take comfort in knowing that we are home to the only pediatric emergency room (ER) in the Tri-County area.
Fort Walton-Destin Hospital — OB services
Your new baby is a new beginning. And you want everything to be just right, including your hospital. At Fort Walton-Destin Hospital, we've been delivering compassion and a feeling of home to patients and their babies for more than 45 years. We offer a Level II Neonatal Intensive Care Unit where our neonatologists are available 24/7. Here you can rest assured your little miracle will begin with the very best.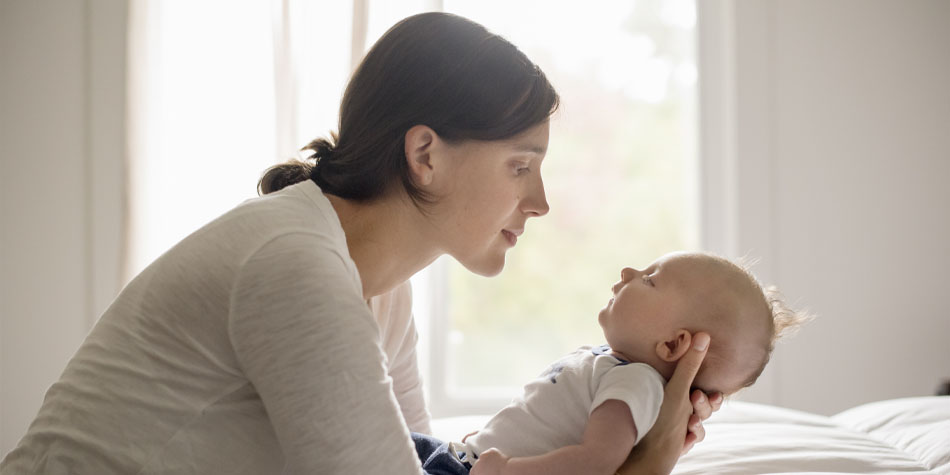 The Healthy Living Blog
Fresh knowledge and insights in and around healthcare industry.
Looking for a location?
We also offer quality care at these other locations in our extended network.